Click the pictures for galleries!
Morocco was the first country on the African continent that I visited, first, I believe in 1992 or 93, just for a day trip from Cordoba in Spain to Marrakech – two night trains, so that day trip took three days all in all. The next time was early in 1994,again by train via Paris and Madrid, and I spent almost three weeks there, from Marrakech to M'hamid al-Ghizlane, the Gate to the Sahara, at the end of the road, then into the Atlas mountains and to Essaouira and Casablanca. And I also spent all my money, and was kinda stuck in Spain over Easter (semana santa!!!) …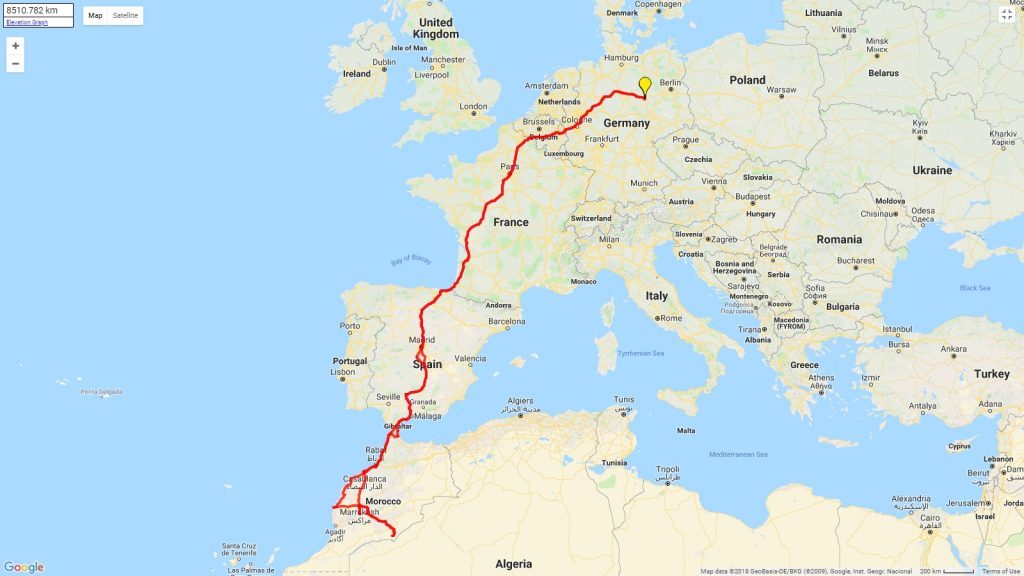 However beautiful a country Morocco was, travelling was so stressful, the touts so exhausting, I promised myself never ever to go back again. Well, come 2013, in a time of crisis, I chose to do exactly that: return to Morocco, to Marrakech and all the way to the end of the road.