Views of Jo'burg life – two very different perspectives. One textual, for reasons that will become apparent, one pictorial, for reasons I hope will be apparent, too.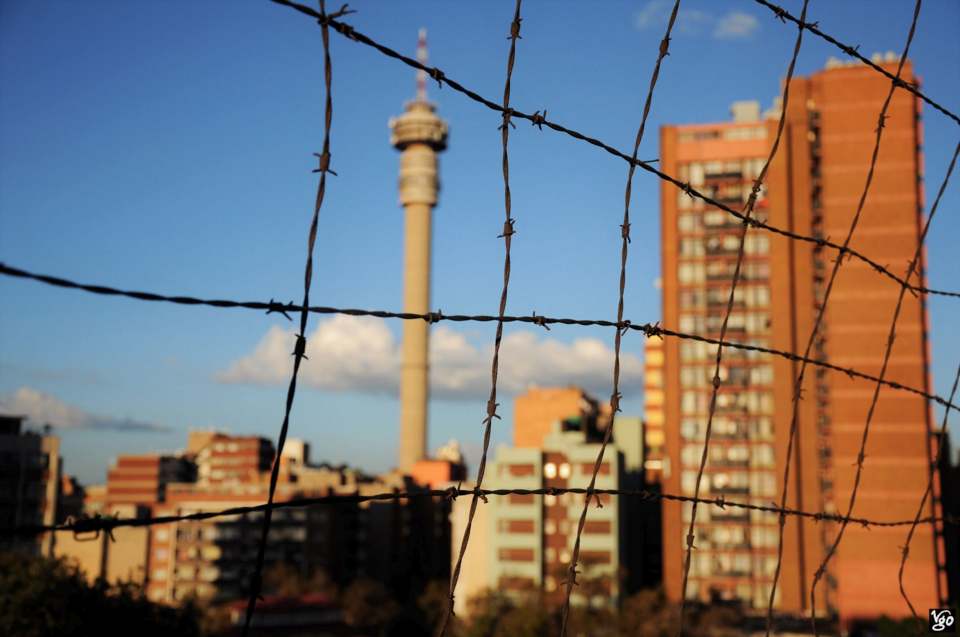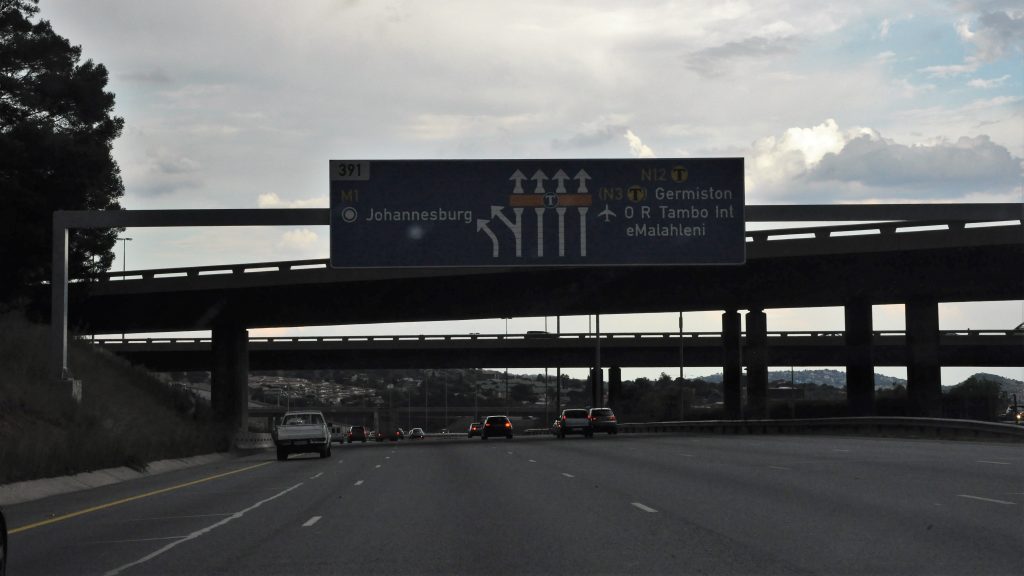 Views of Jo'burg 1: Last night I woke up, again, in the middle of a nightmare. Some tsotsis (South African for thugs) were about to break into my house, and in several attempts I seem to have tried to bring them down with the meter-long iron pipe I placed next to my bed (for real) some months ago, when the security service I had been promised failed to turn up on three successive weekends. In real life, it's something you don't do, resist. You may just get away alive if you hand over everything. That's for street robberies – as for burglaries, they don't tend to end well … I don't remember ever having had such extended periods of anxiety and utter fear at every noise, especially during those weekends without any security guy here. When a Tanzanian PhD student got killed around the corner from my place I had enough and filed an angry complaint to people on top, to the donors of my scholarship, to everyone I could think of. It worked, I have had 24/7 security ever since. …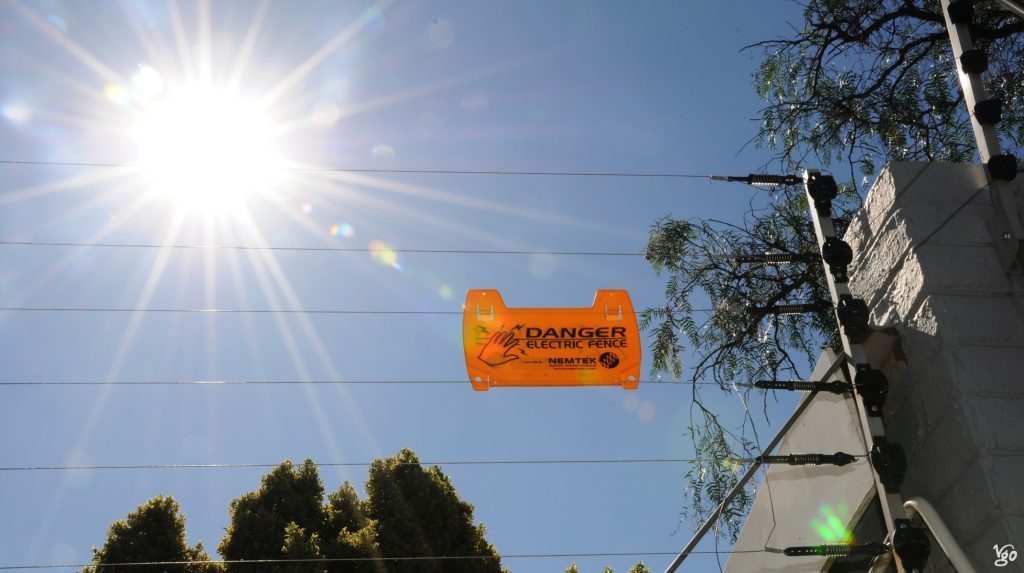 UK colleague David tells me about his irritation upon his first arrival in Jo'burg. Moving into a place in what looked like a good neighbourhood to him, he was introduced by his landlady to laser sensors, and a portable panic button which he was meant to keep within reach all the time. … Today, an armed robbery and shootout at Cresta Mall, the second in two months. Well, I was there just the other week. … A few weeks ago, a 21-year old student, earning his tuition fees as a Taxify driver, was set on fire in the boot of his car by other taxi drivers, another victim of the raging taxi war. … The driver of an expensive Audi was shot several times while stuck in a traffic jam; three hitmen had waited for him, unfinished business, it appears. … Four policemen shot in Jo'burg in February alone (which is why you hardly see them anywhere in downtown). … And so on and on and on and on. This is what crime may look like here – and you get an idea of the atmosphere it creates even if you're not directly involved (here the story):
Figures for a terrifying comparison (cases of murder in 2017):
New York (8.5M people) 290
London (8.5M) 116
Berlin (3.9M) 91
Jo'burg and Soweto (ca. 10M): 1,375 (aggregate for most precincts, but I may have missed some)
It is not much of a relief to know that Jo'burg, unlike Capetown, is below the South African average in the crime statistics (except for robbery). See also my post on femicide in South Africa.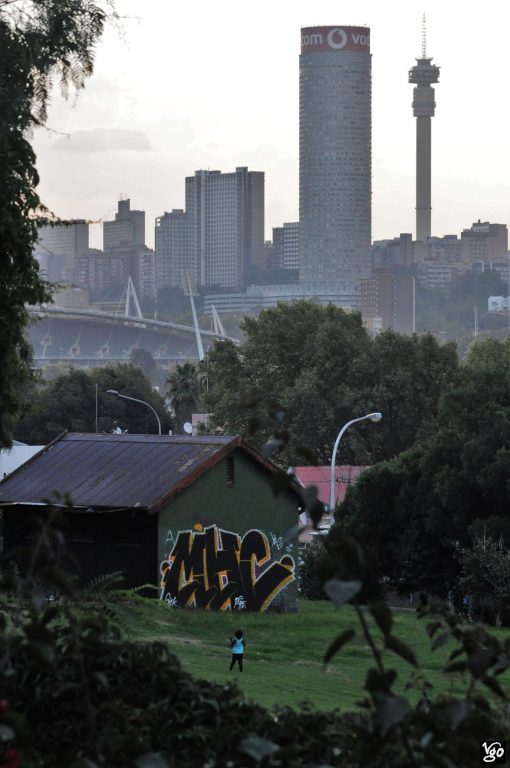 Jo'burg at night: Last Saturday, I ask some friends to accompany me down to the road, through the small park outside their house in Troyeville where we meet to play drums and chill. I use Taxify, and as I see the taxi I had called waiting there, maybe a hundred meters away, I tell them to go back, I'll be fine. As I get into the taxi, the driver is utterly shocked about my bravery. Walking a hundred meters through a park at night? Unimaginable, regardless of whether you are black or white. He tells me about the guy that got killed two days earlier just around the corner from where we are. We drive off, and he won't stop at red traffic lights for the next few kilometers in this part of downtown Jo'burg – it is too dangerous, you may lose your life over the smartphone you use as a sat-nav.

At least, in Troyeville taxis pick you up at night. There are quarters in Jo'burg, taxi drivers will not go to at night, so don't go there during daytime without a plan of how to get away again. Actually, just don't go to those places at all. In any case, make sure your phone battery is fully charged, or you end up like me. Coming in far too late from Tembisa township, the driver of a minibus taxi dropped Chimz and me at a service station in Hillbrow because he rightfully found the minibus station was an absolute no-go for us. I considered myself lucky when through my Taxify app a driver in that area turned out to be available at that time. But he couldn't seem to find us, and for the life of us – literally – we can't go up to the road and watch out for him. So phone call after phone call I see my battery dying – at 9 pm, still stuck in what is a no-go area for most people during daytime. He finally made it, and when we were home, I noticed my battery had eventually died. Well, we were alive. Yay! – this is how it felt to me.
I vividly remember how free I felt when after seven weeks in Jo'burg I went to Zanzibar for Sauti za Busara in February. Imagine: slightly drunk, I would walk home to my hotel at 2:30 a.m. Stonetown felt safe, well, like … normal.
* * *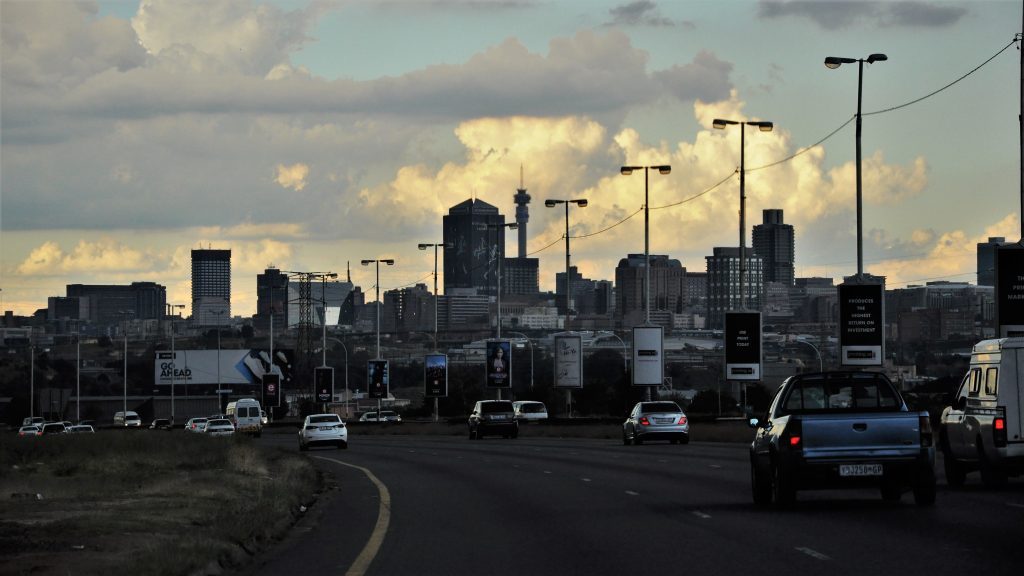 Views of Jo'burg 2: a town full of beautiful neighbourhoods, a pan-African hub for music, arts, crafts, food … Ignore if you can the outrageous crime rate here, and it's a fantastic place! I'm actually better at disregarding the crime than the above suggests, and I have made extensive use of what Jo'burg has to offer. Yet, I wish I could visit even more places, walk around and pull out my camera – old cemeteries, the Yeoville house Fritz and Laura Perls lived in and started gestalt therapy in the 1930s and early 40s, and so on. Anyway, here's what I have so far, and I find it amazing enough!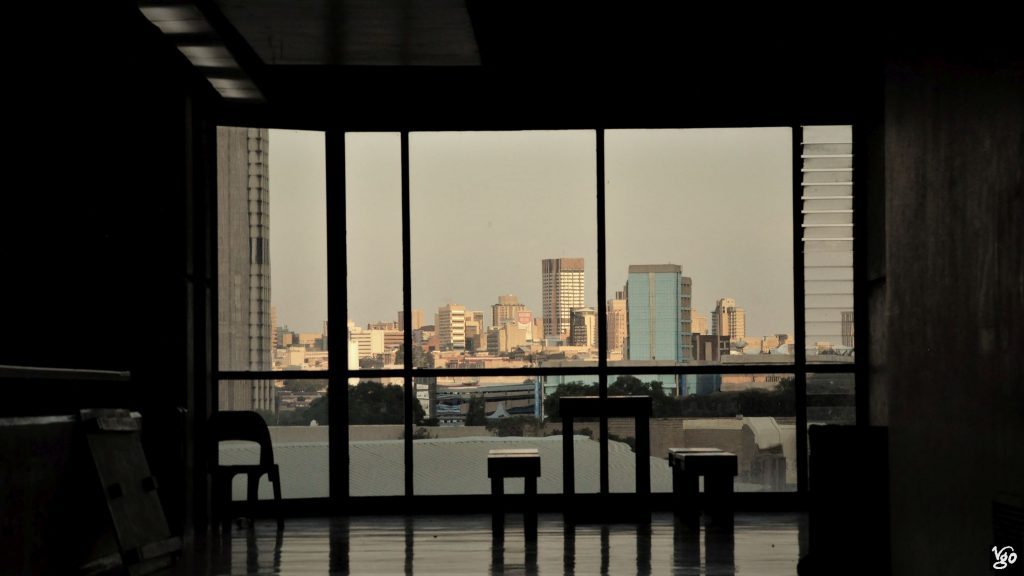 Mandela Bridge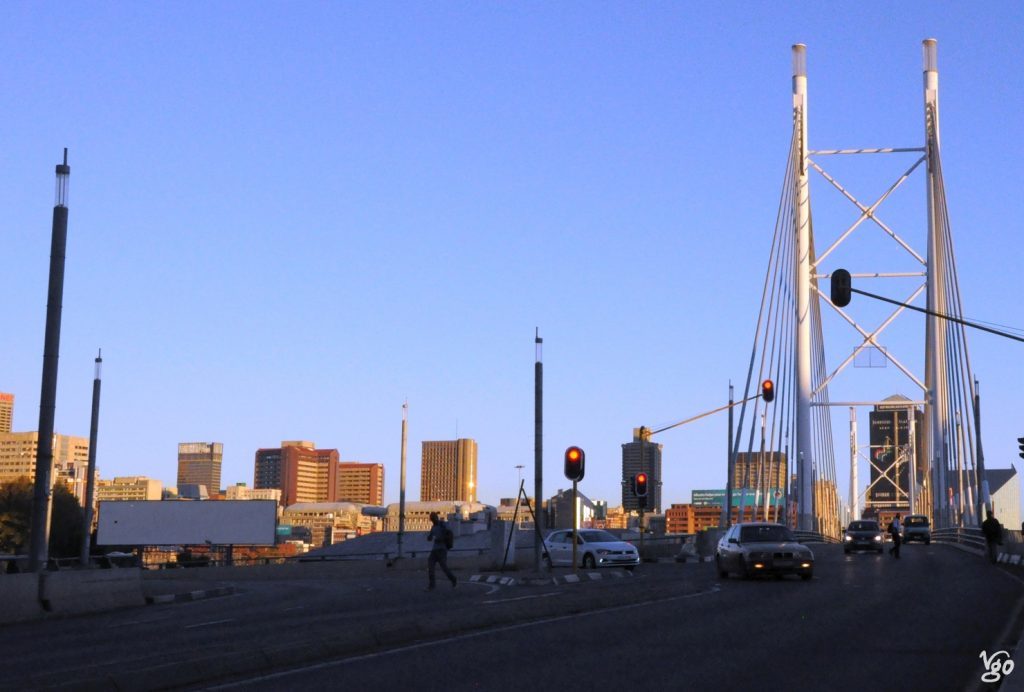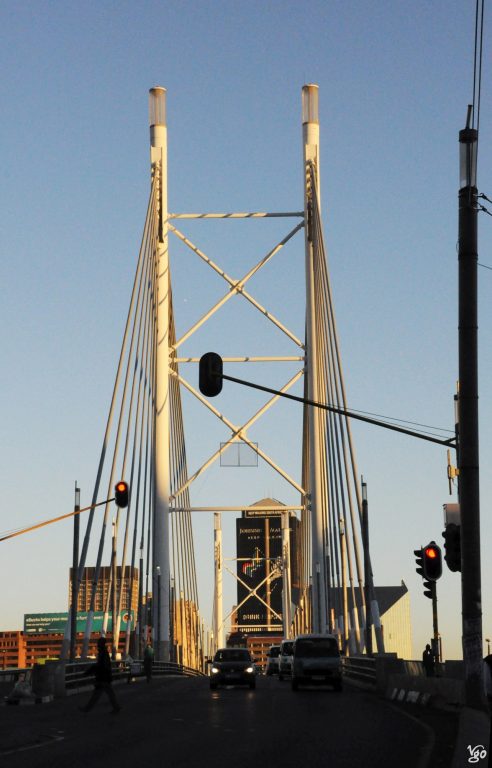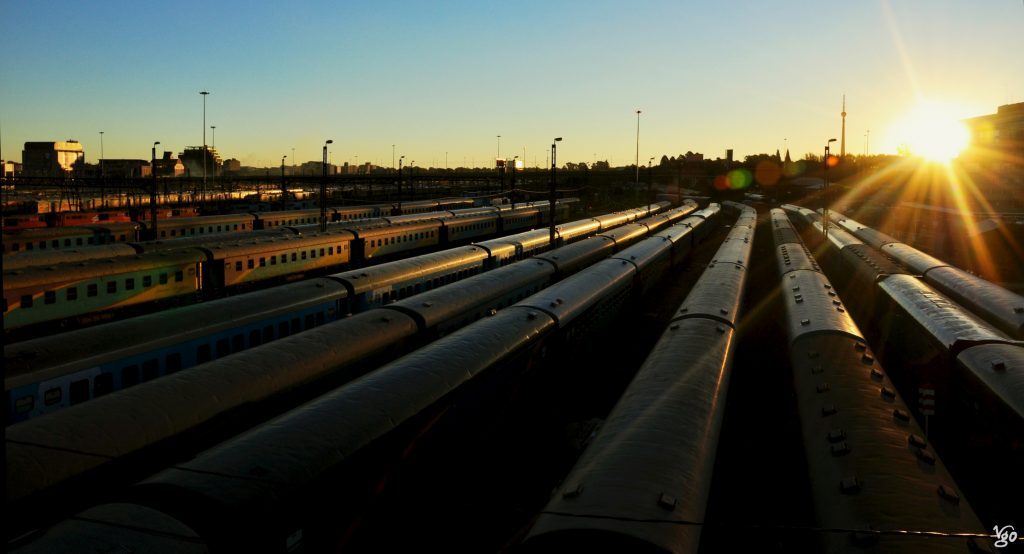 Constitution Hill with views of Hillbrow


Albert Farm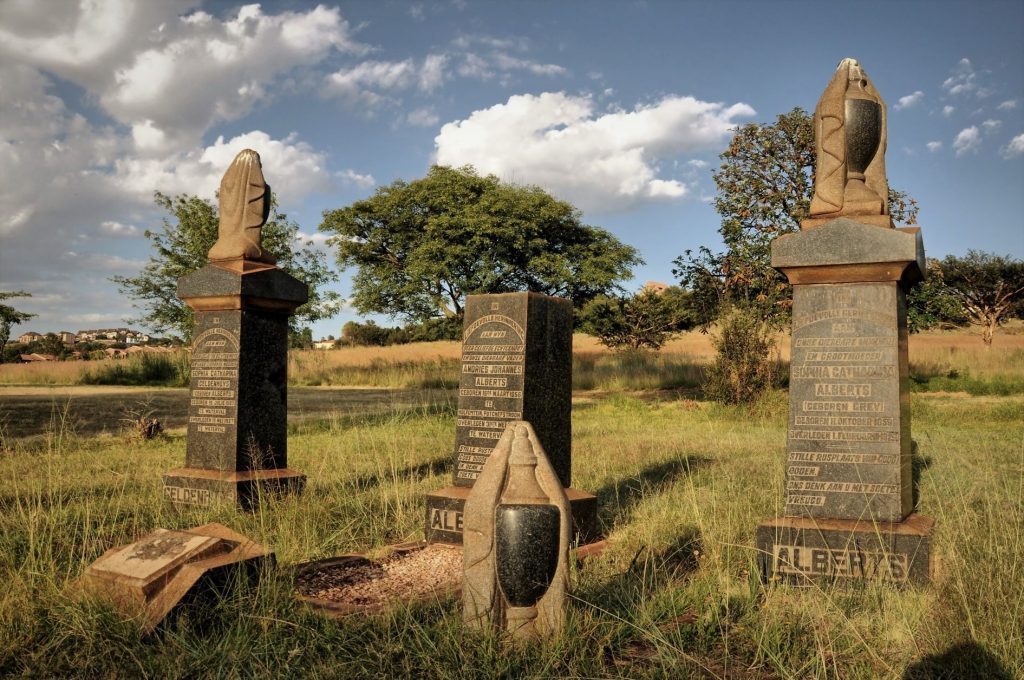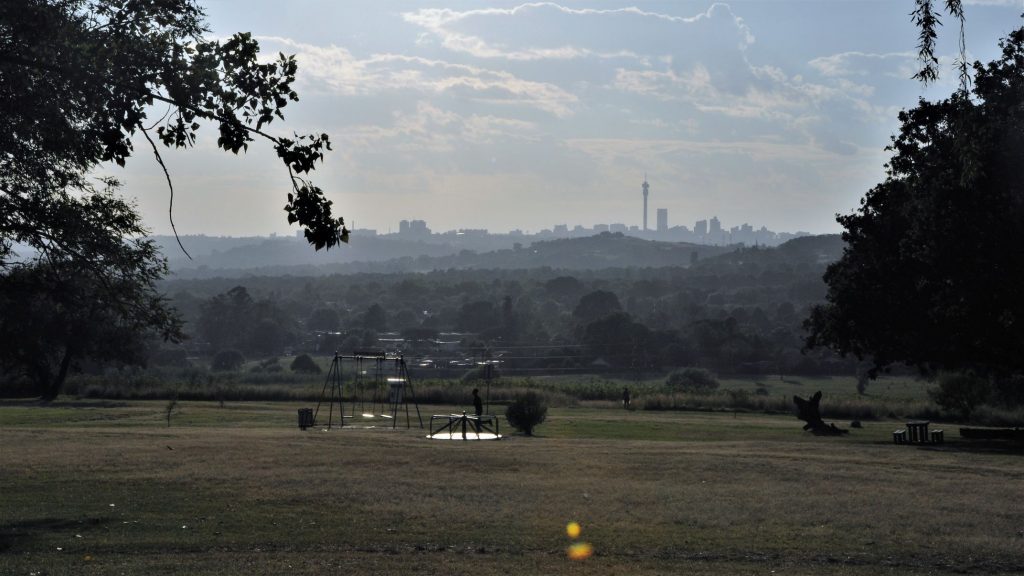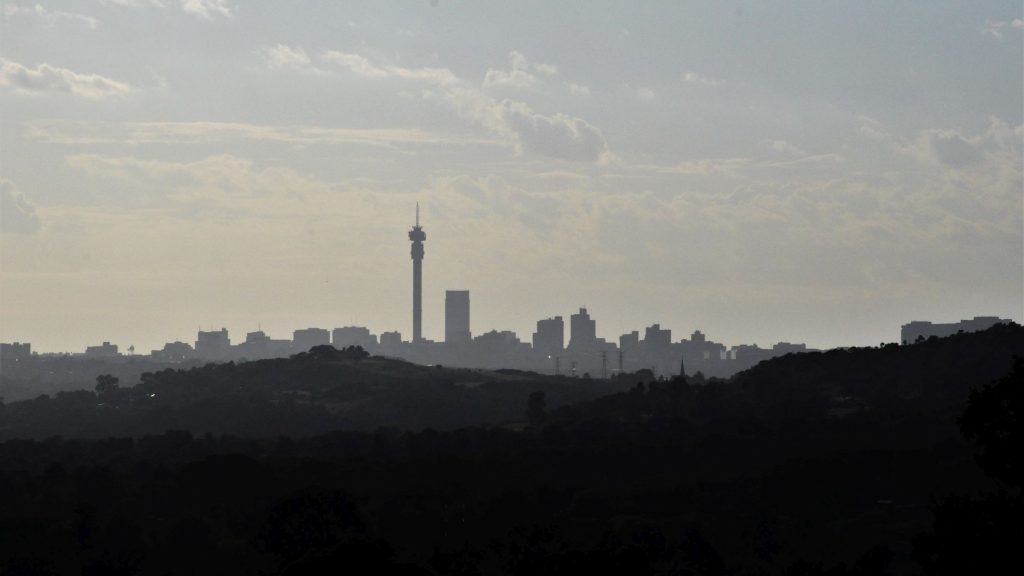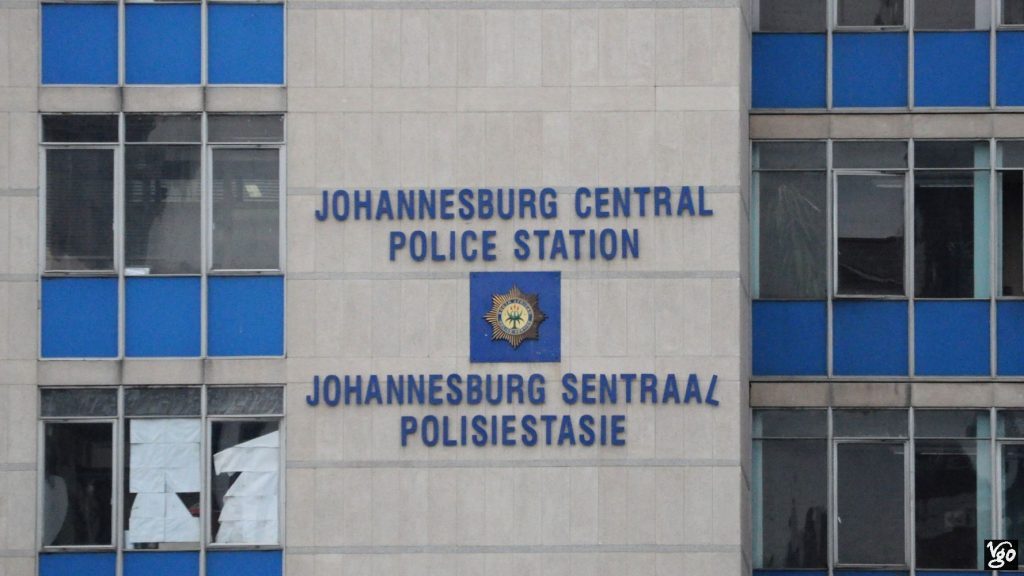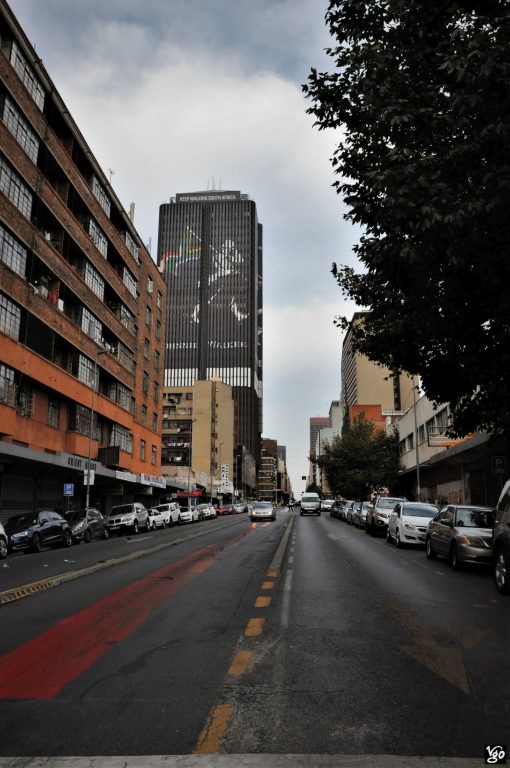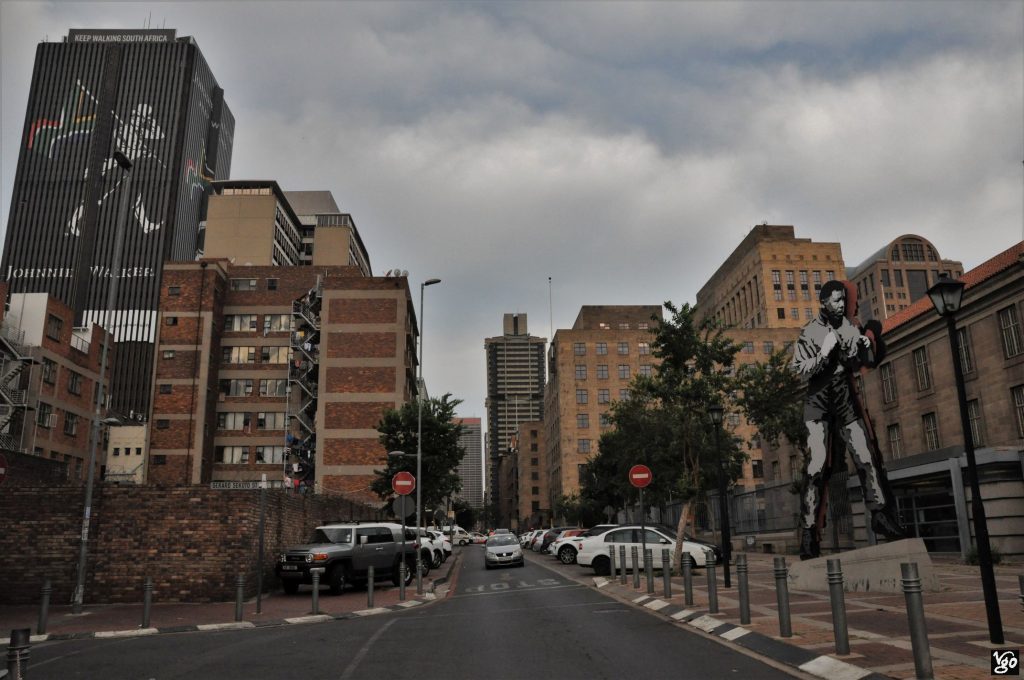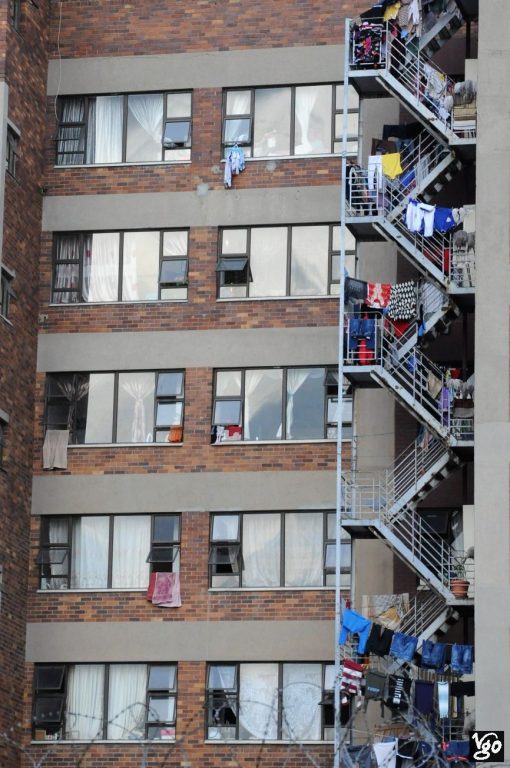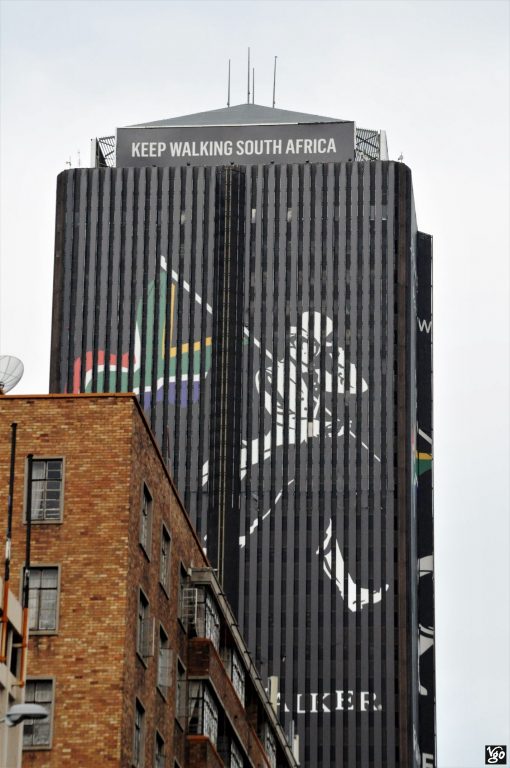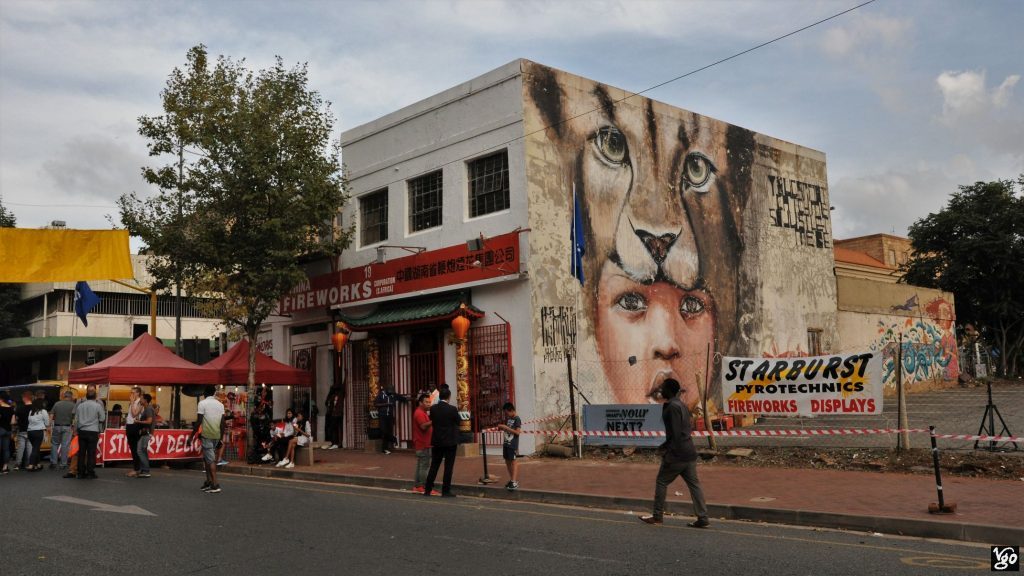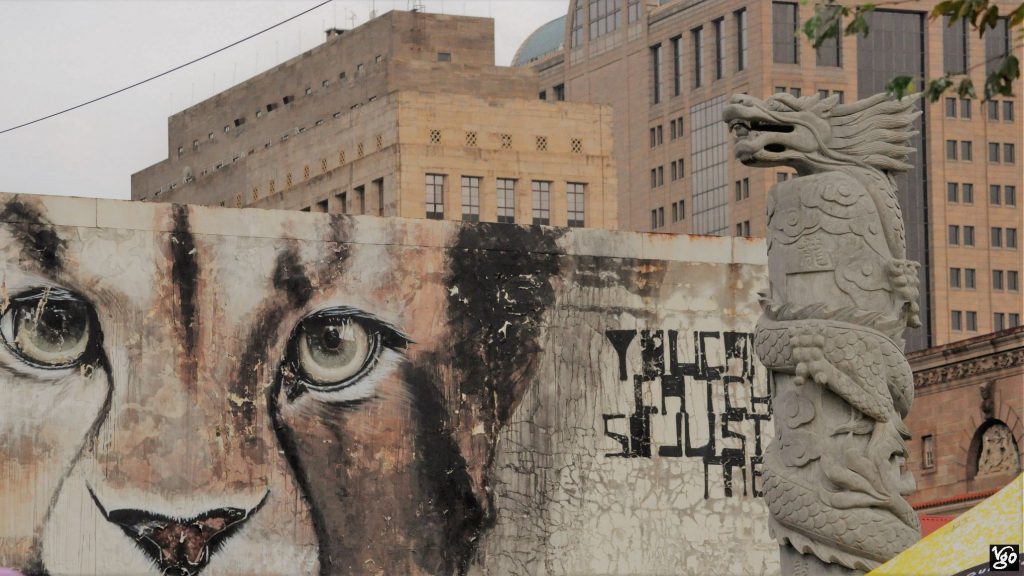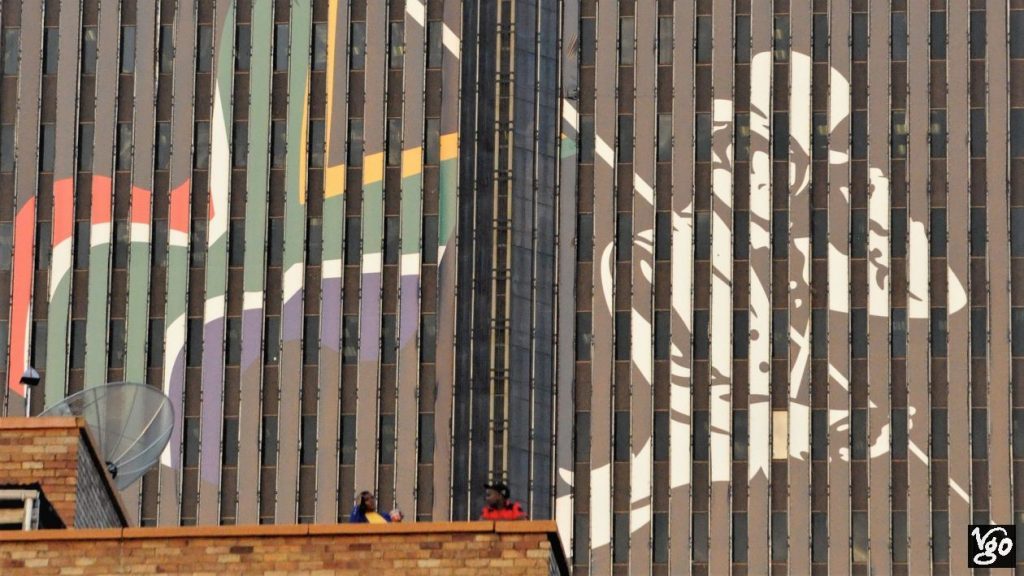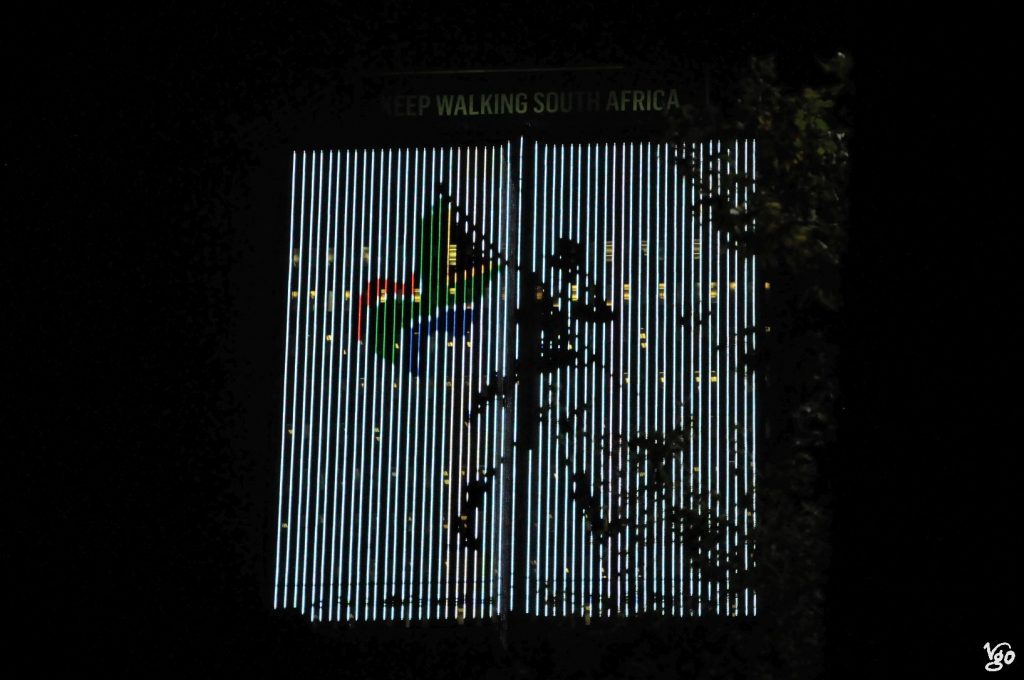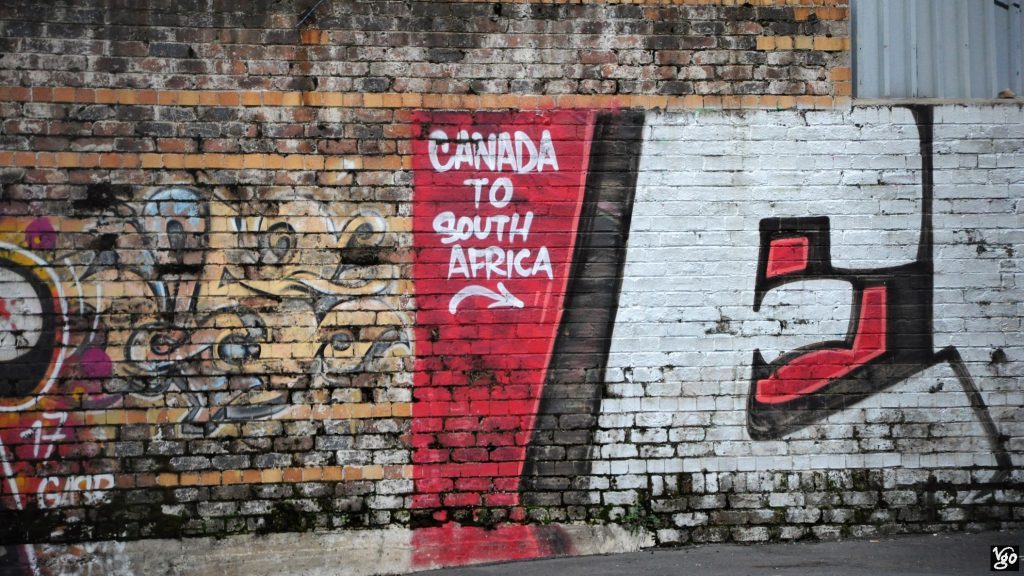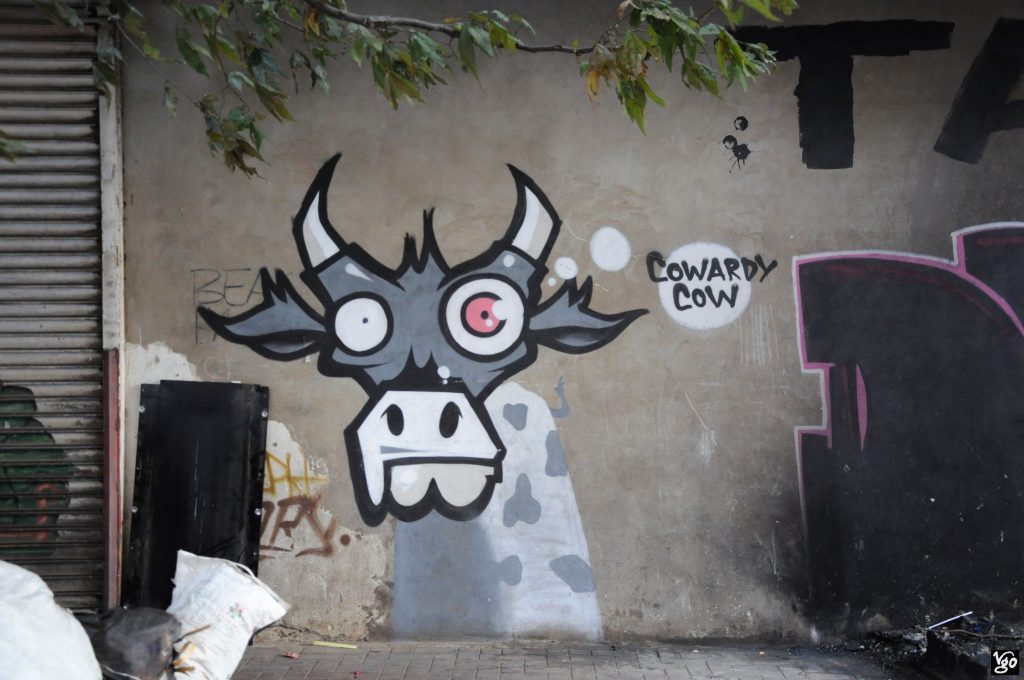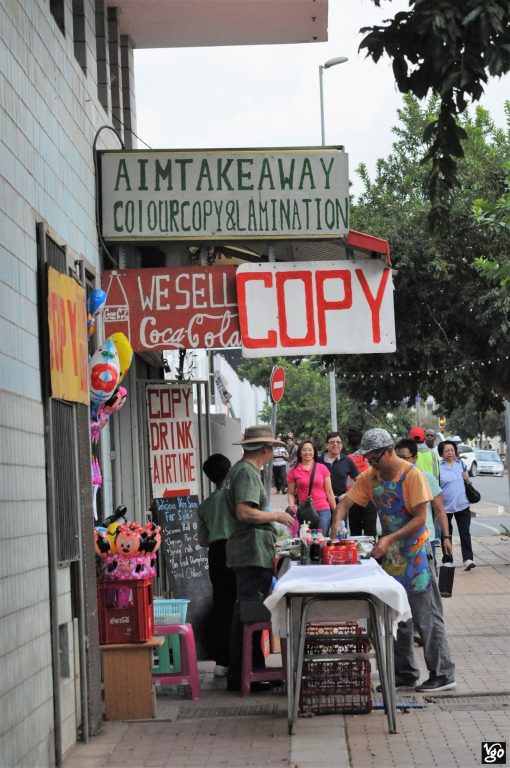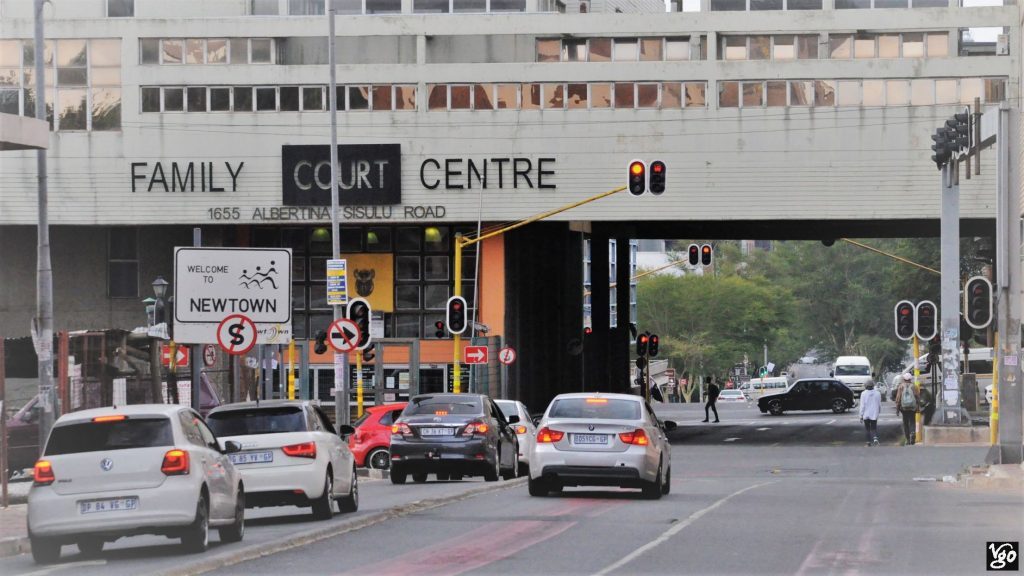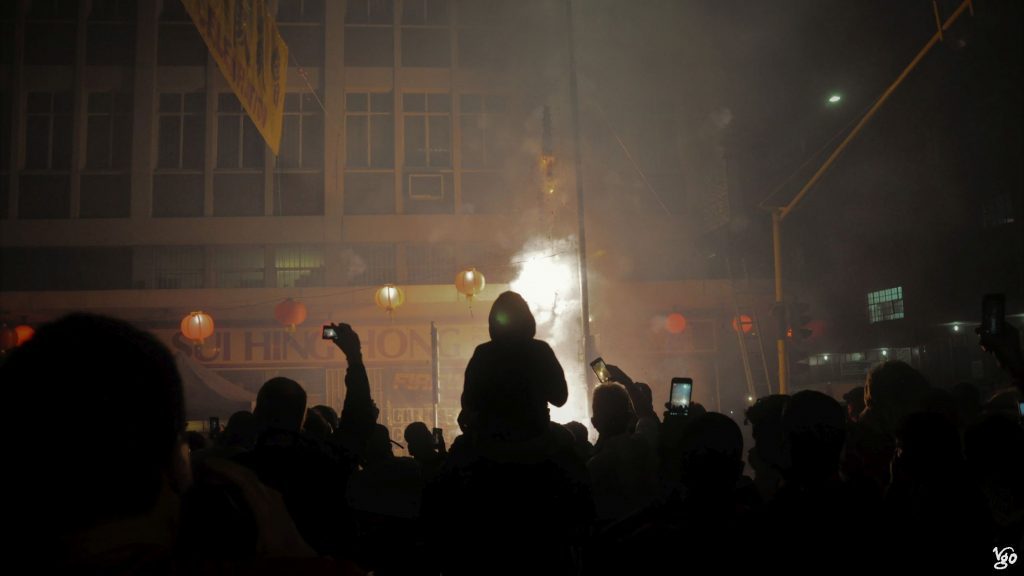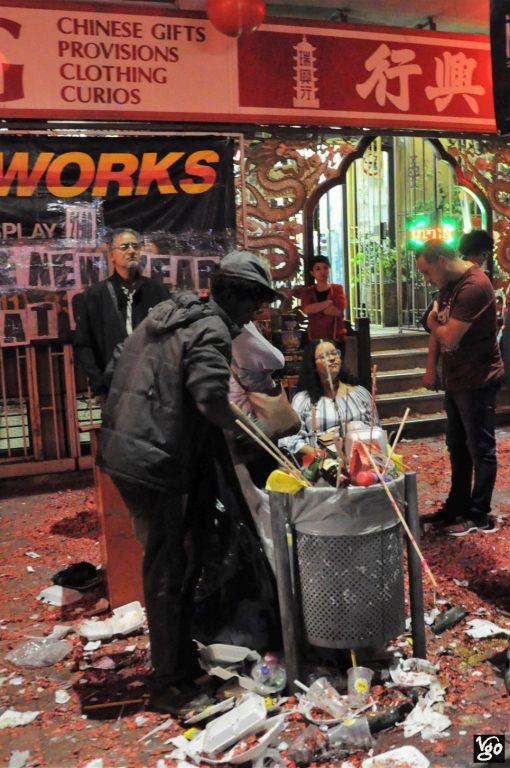 Auckland Park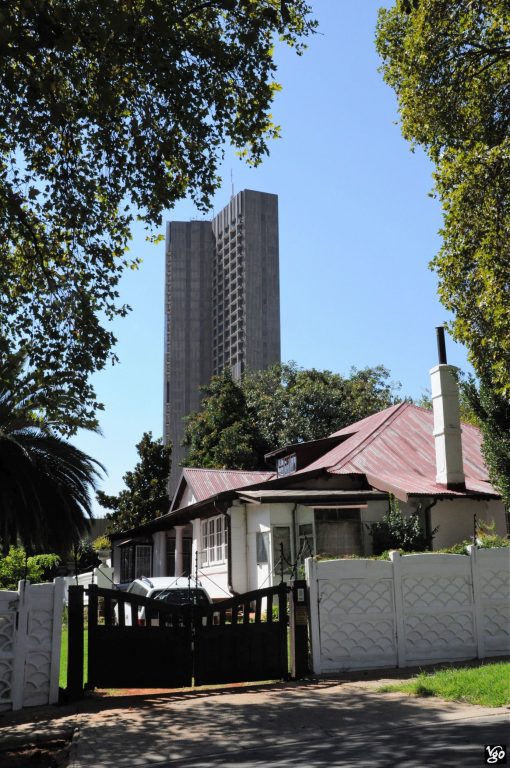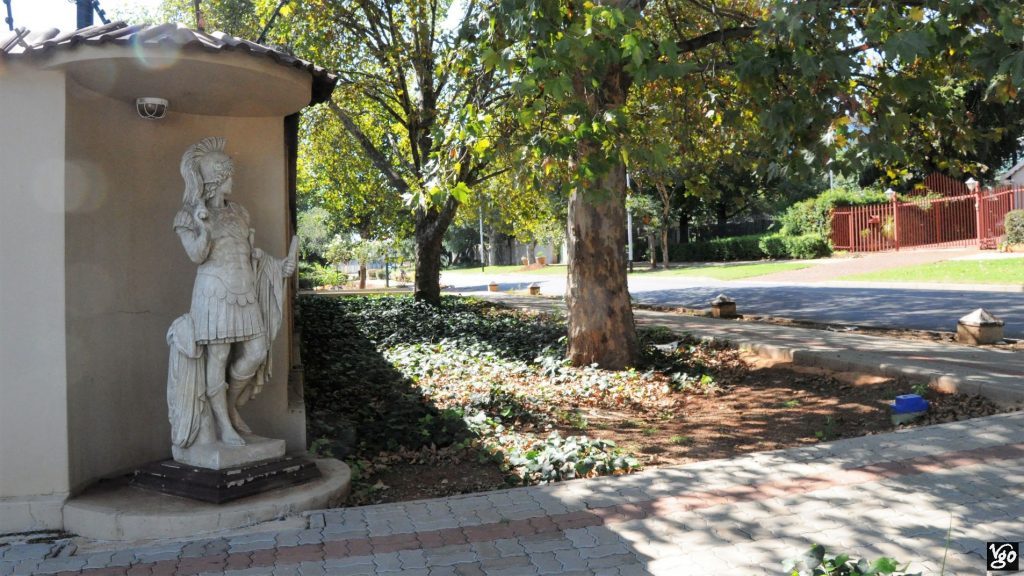 For more pics see my posts on Auckland Park and Melville and UJ/Wits.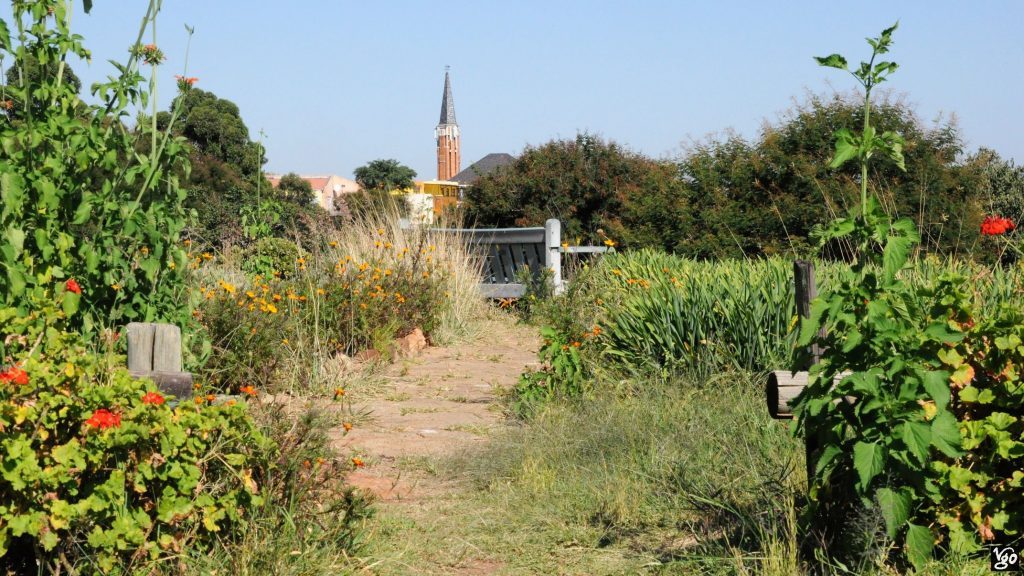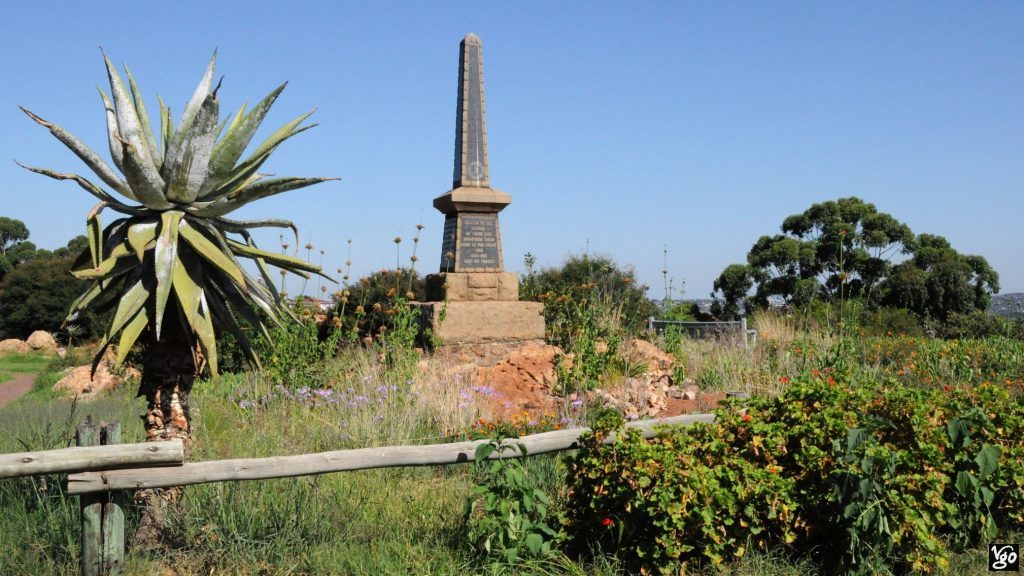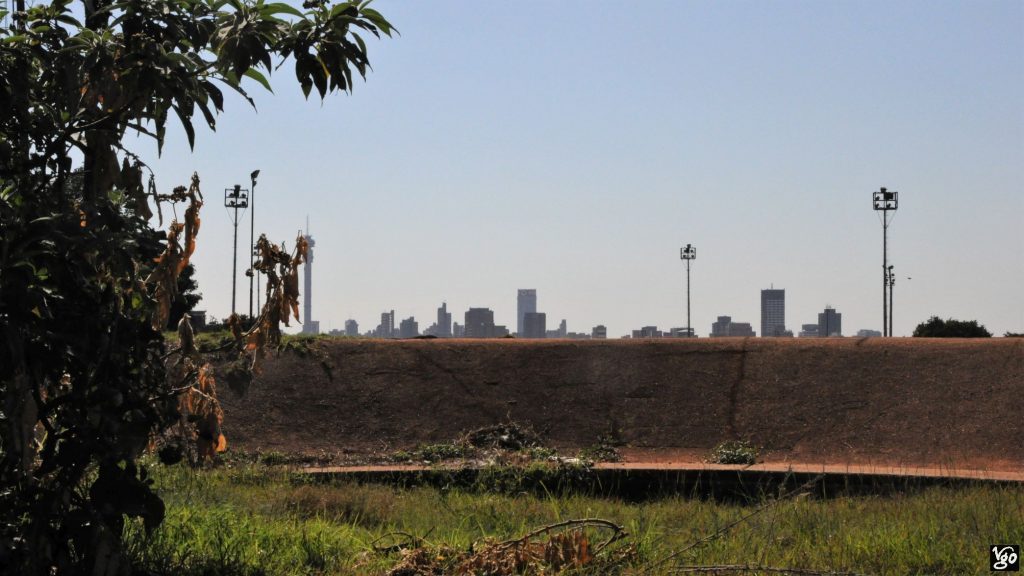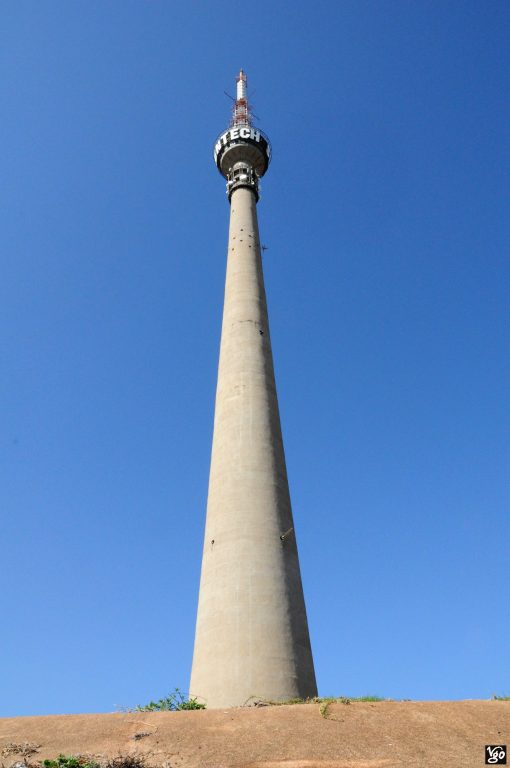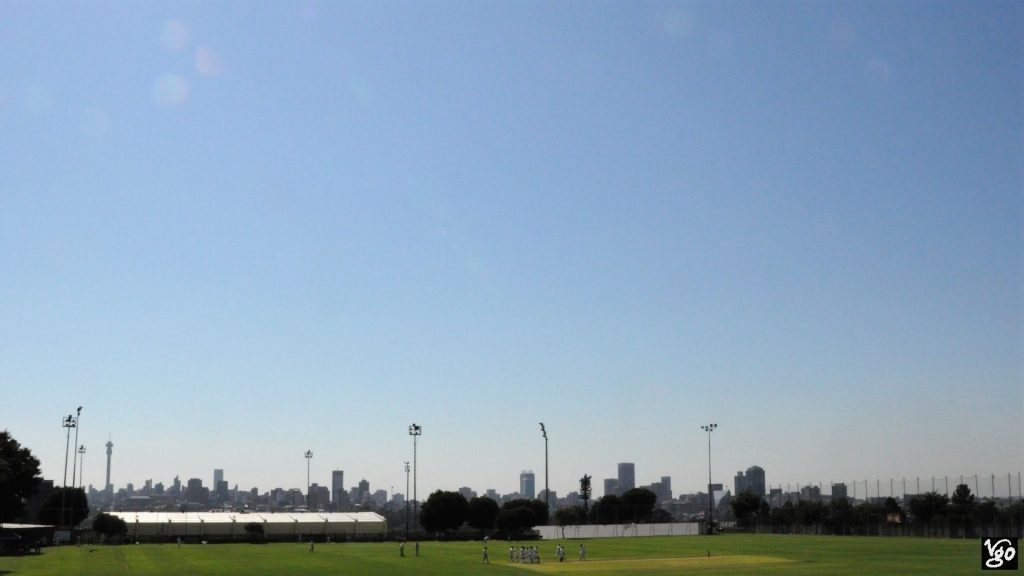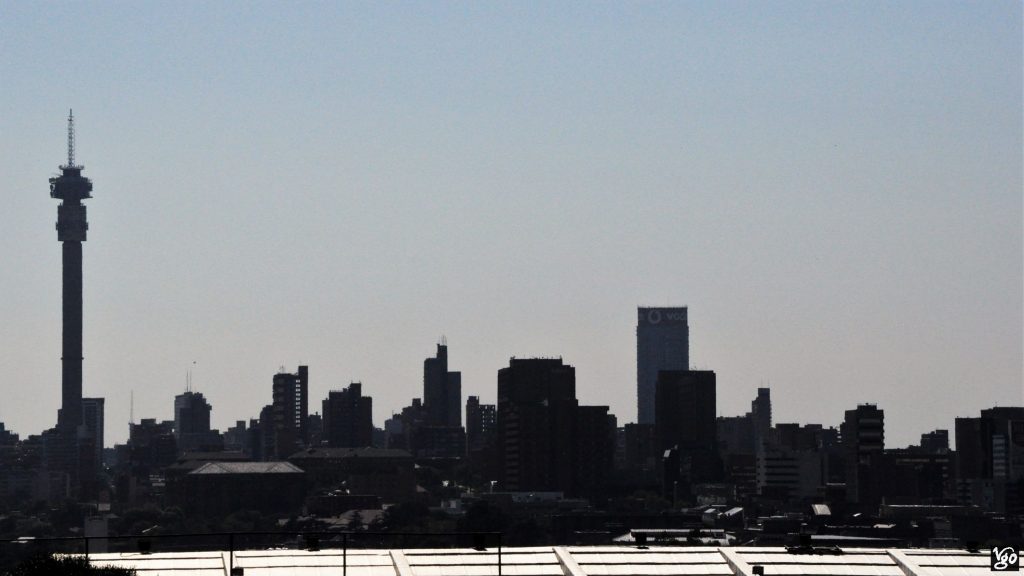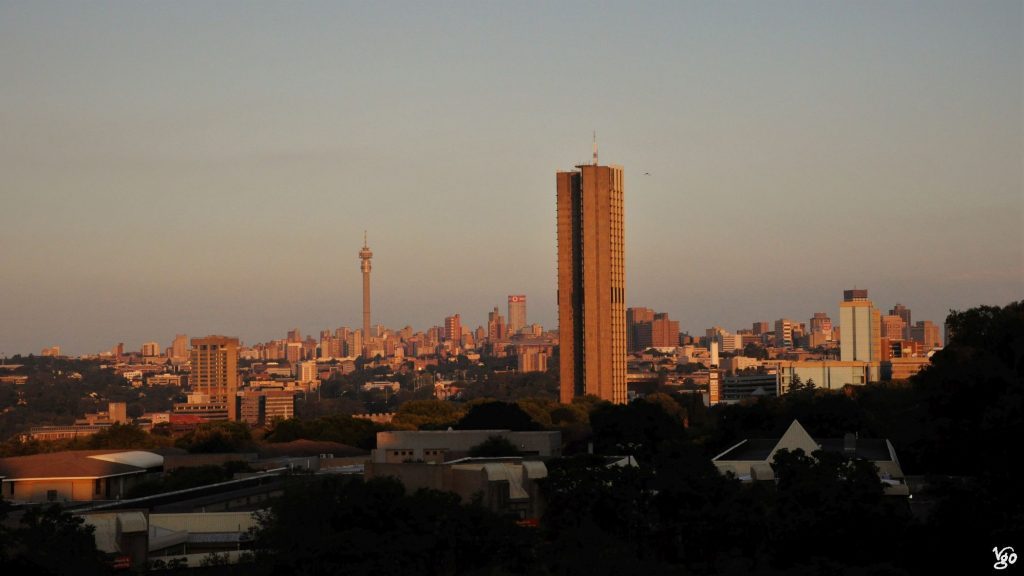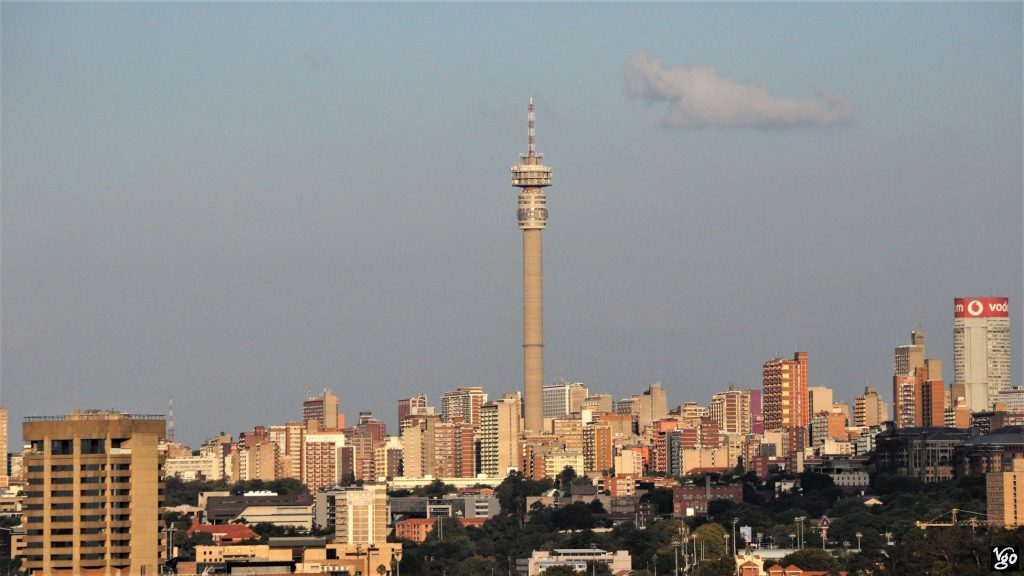 Zoo Lake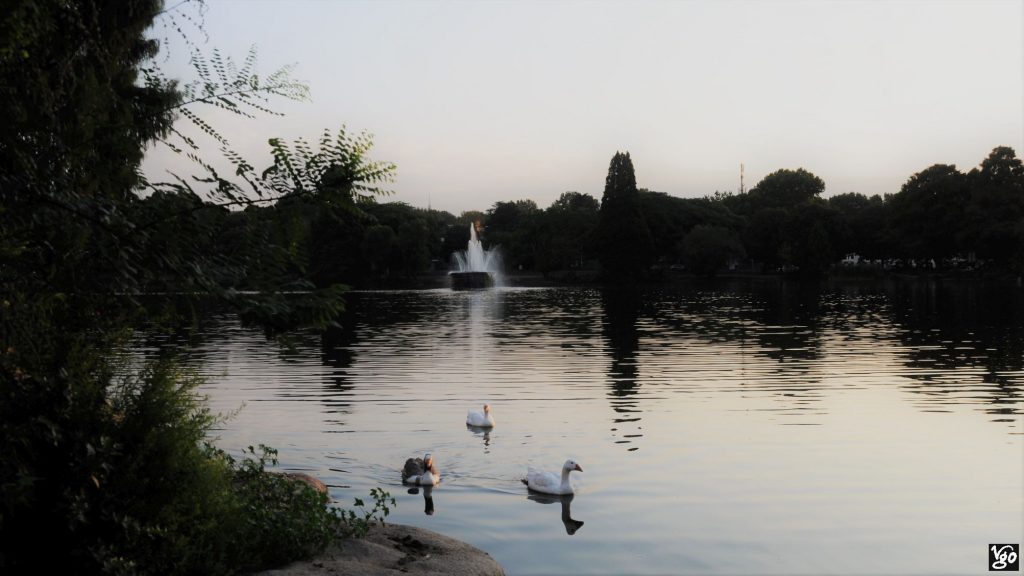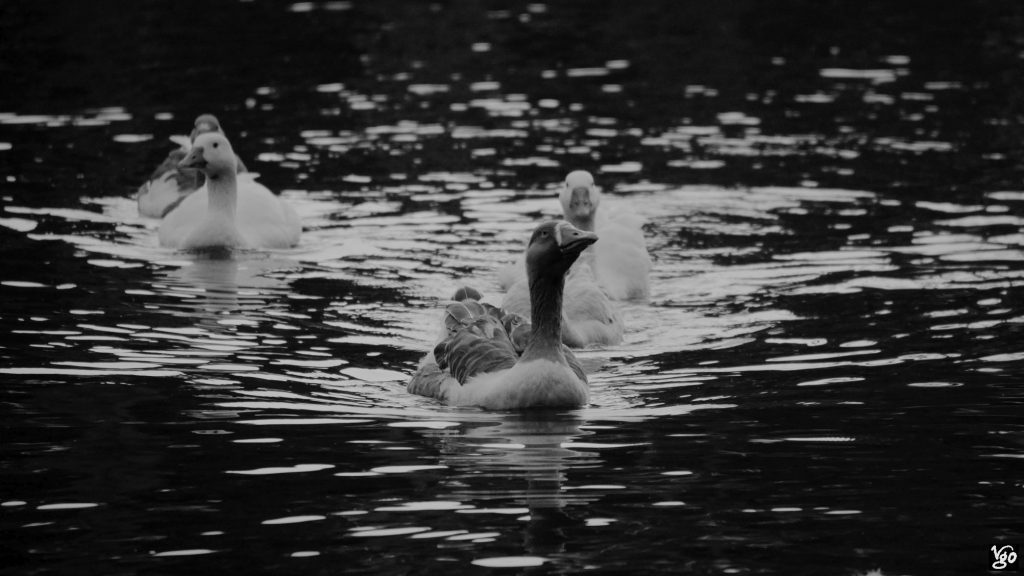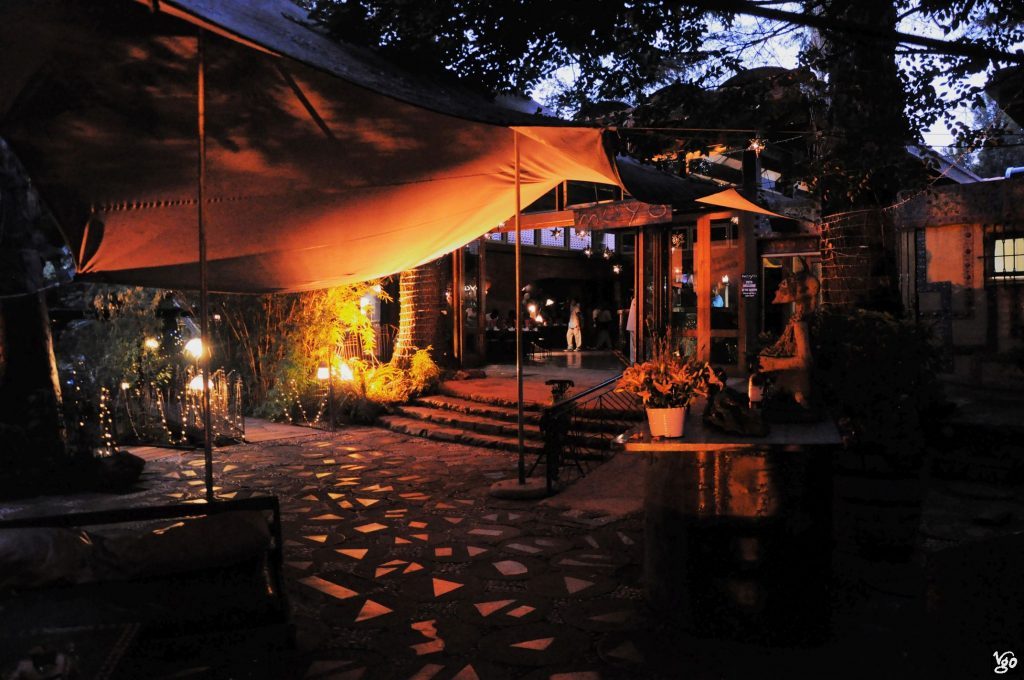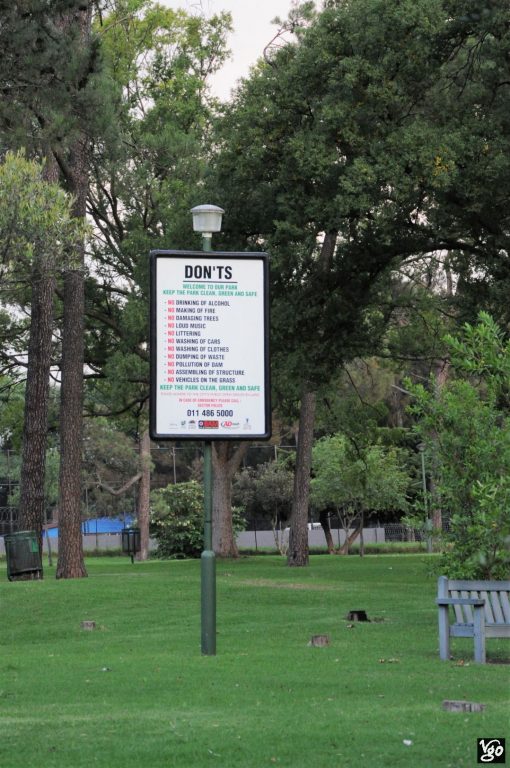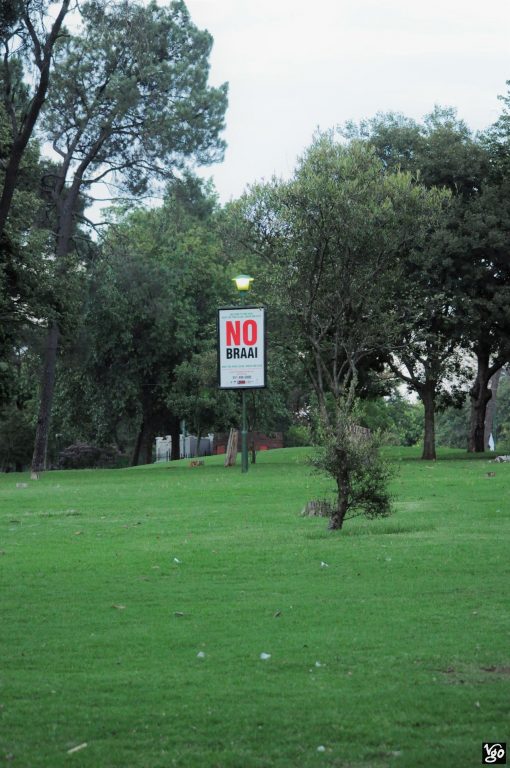 Victoria Yards, Lorentzville and Troyville
See also here for pics from a photowalk in Victoria Yards and Maboneng.