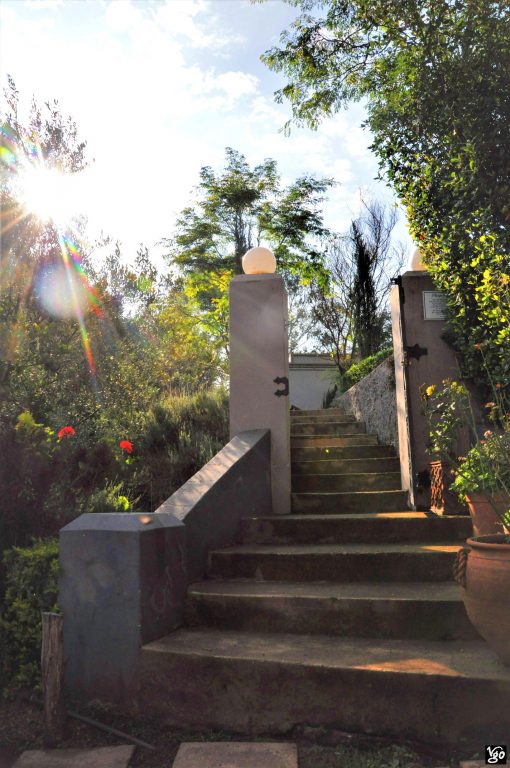 After a month and half in Auckland Park Lodge, a nice place with lovely staff, beautiful garden (see here) – ah, I miss you! – I am now in a nearby lodge. I call a bungalow my home, with 2 rooms, and most spectacularly: overlooking a pool. Considering there is nobody else staying here currently, I can call it "my pool", and hence I'm taking care of it, what with cleaning and such. The place looks like an old English country house, though I can only guess its style. It comes with a beautiful garden as well, in the midst of which there is a lovely old fountain. A major attraction for birds, and there's lots of them around here, notably the noisy hadeda ibises.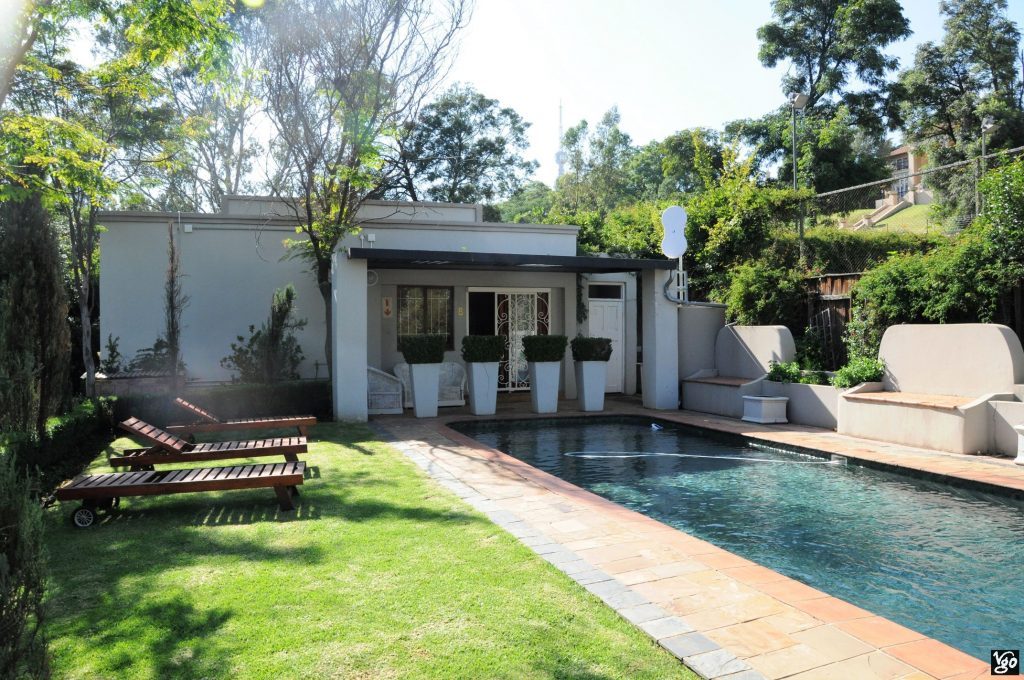 Whilst that bungalow, my home, provides hardly more than very basic accomodation and what comfort it provides will have to stand the test of the oncoming winter months here, the location is fabulous. Sitting at my desk just outside, overlooking a pool – come on, it's fab.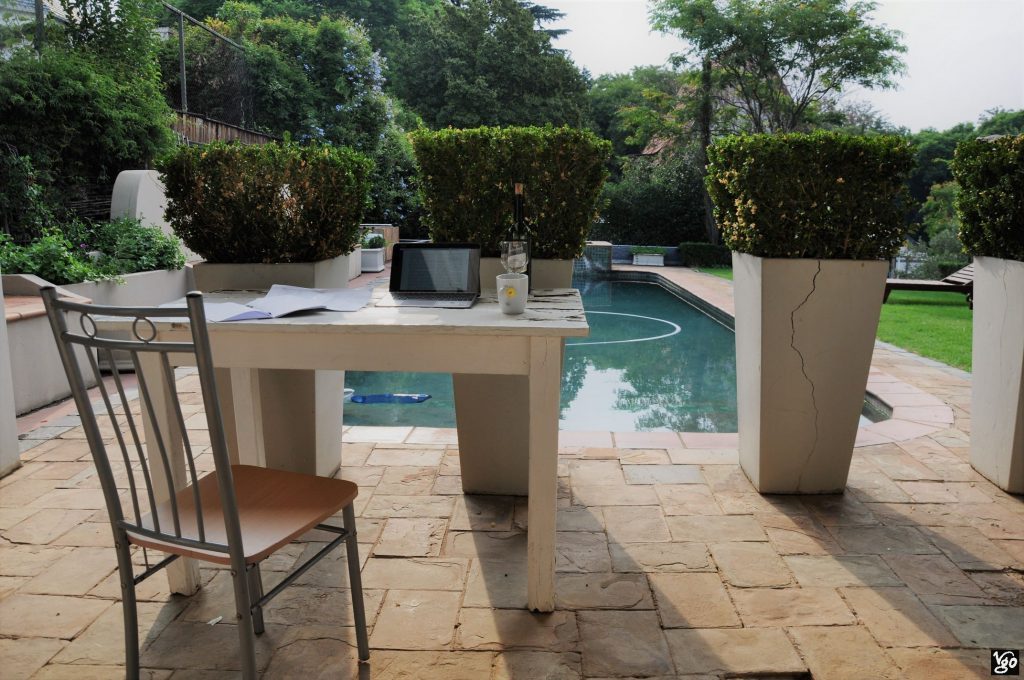 The main house, to which I have a key since it's the only place where I can get WiFi, smells (reeks?) of fellows common rooms at Oxford – old wood, and there's something English in the air. Don't ask for an explanation, I have none to offer.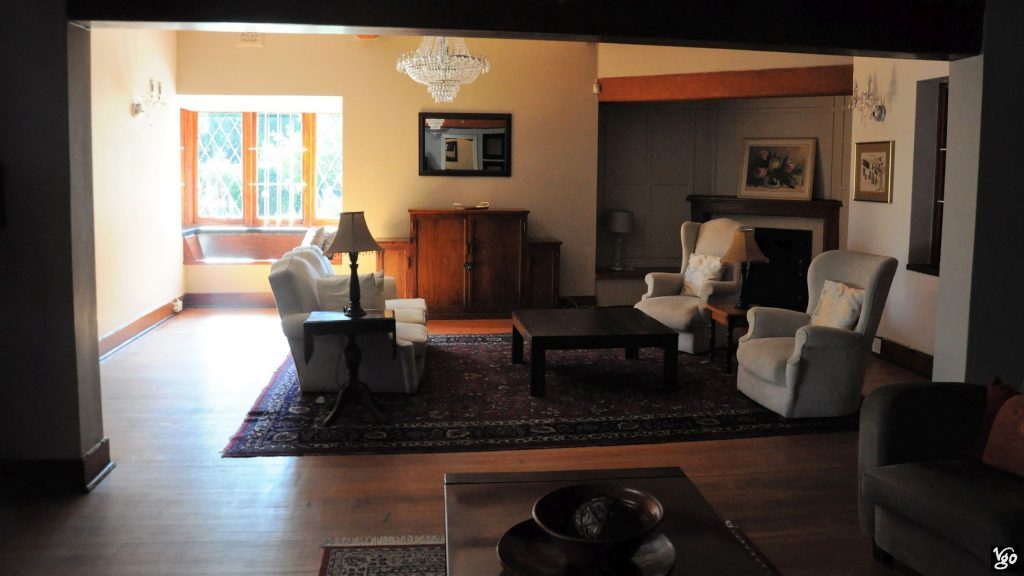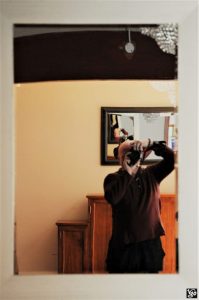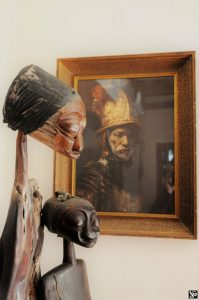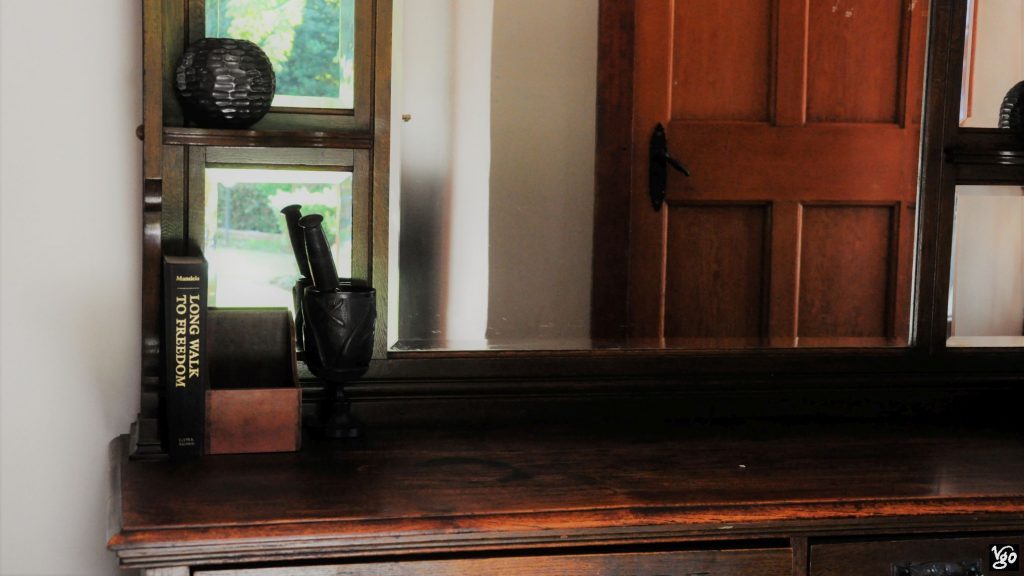 Considering the colonial nature of the house, I find the presence of Mandela's The Long Walk to Freedom somewhat apologetic. Or is it? Also as a book – it's the only one. My previous location had quite a library, in comparison. Some 50 odd books, partly in Afrikaans, reflecting white perspectives on Africa and Eurocentrism: ancient Greek art side by side with almost adventurous and heroic accounts of the white settlement around the Zambezi, and such like. But also "Rhodesian"-born Doris Lessing, there you go.
Here, the garden is an asset, big time. With roses now in bloom and lots of birds coming to bathe and drink in the fountain, it is a nice place to be around.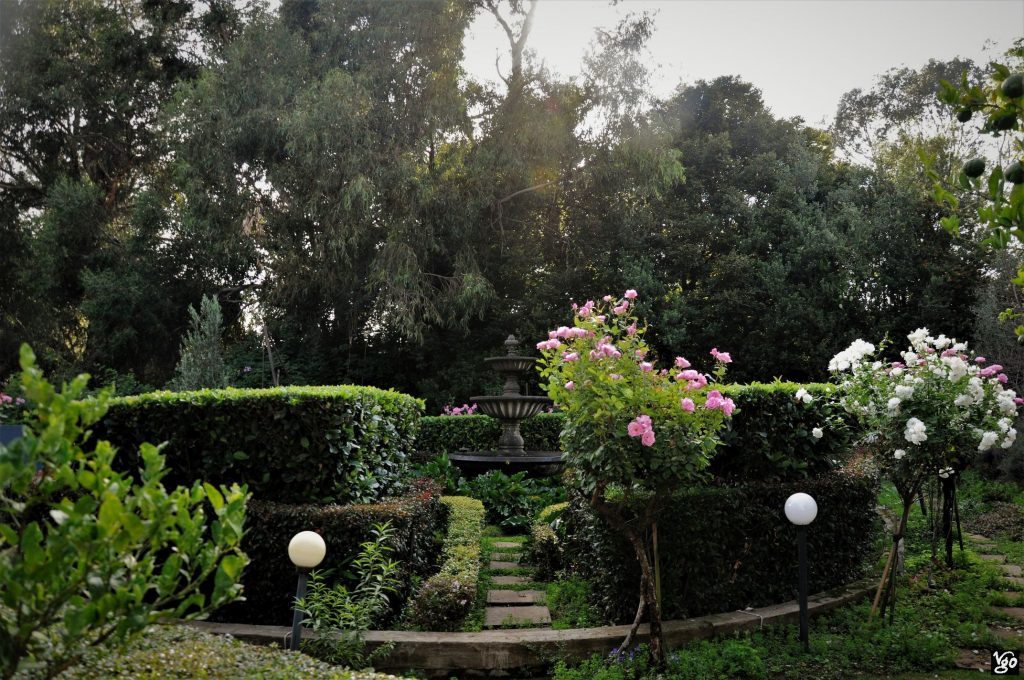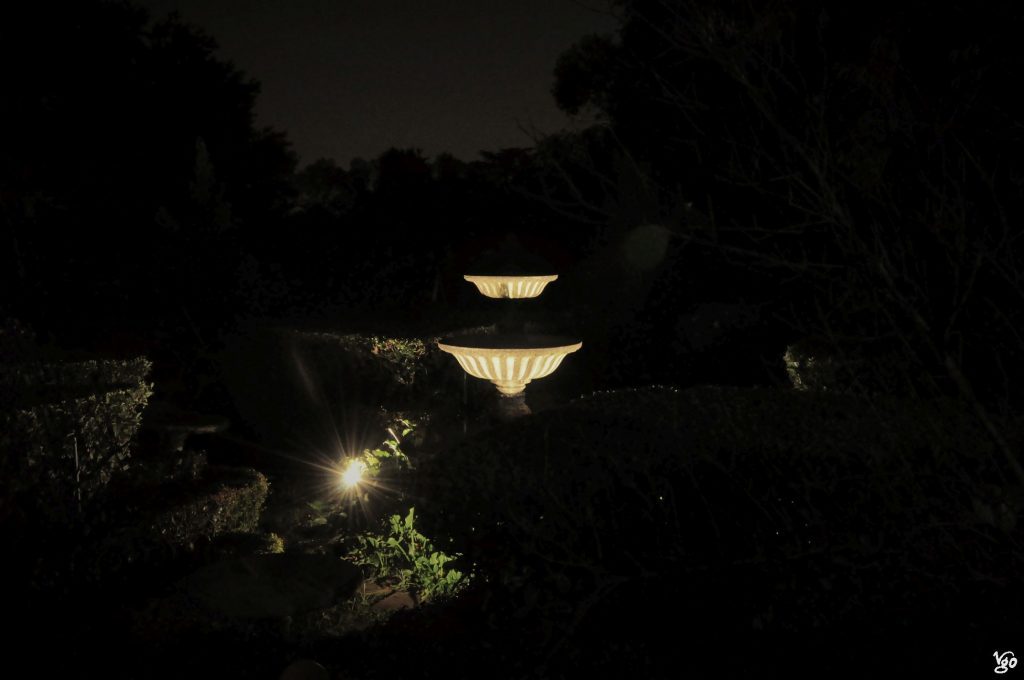 While Chimwemwe was here, it also became a fantastic background for photo shootings, and I found it had an almost decolonizing aspect to it. How many black women, I wonder, have been sitting in those easy chairs and were not house helps?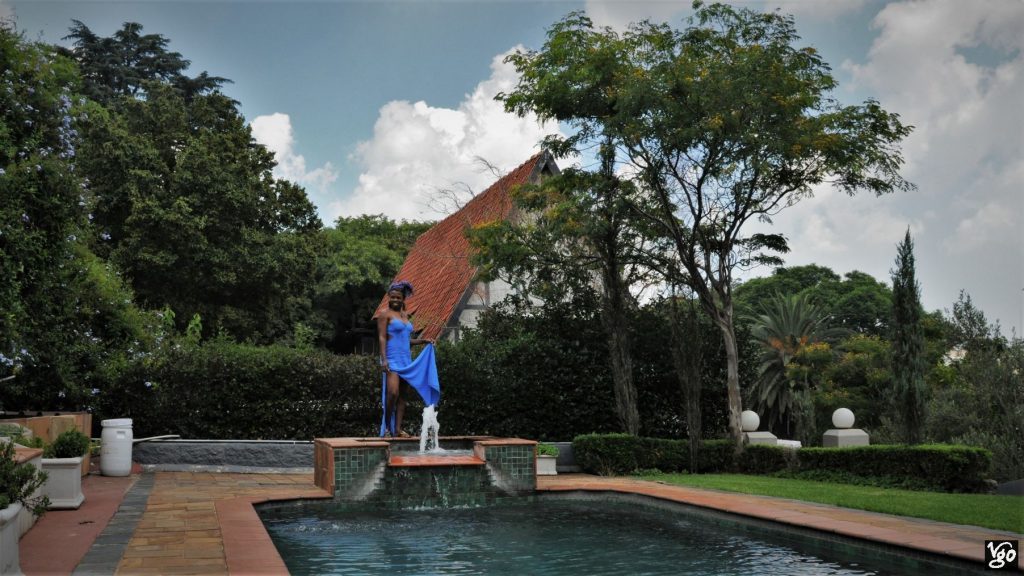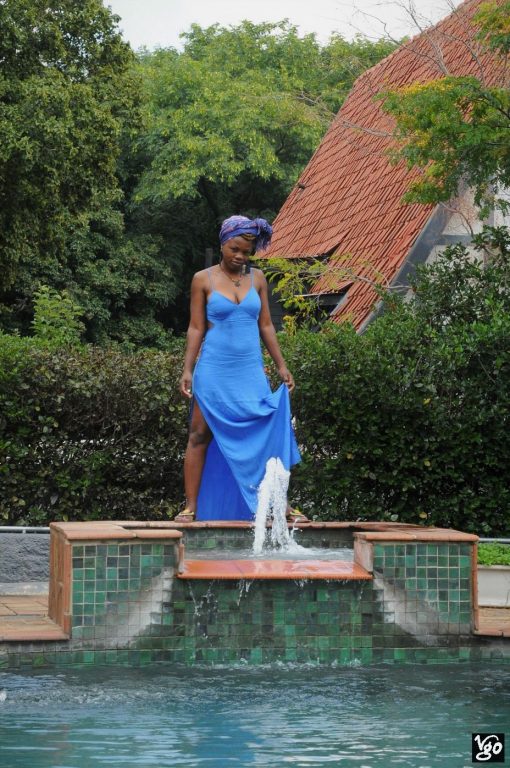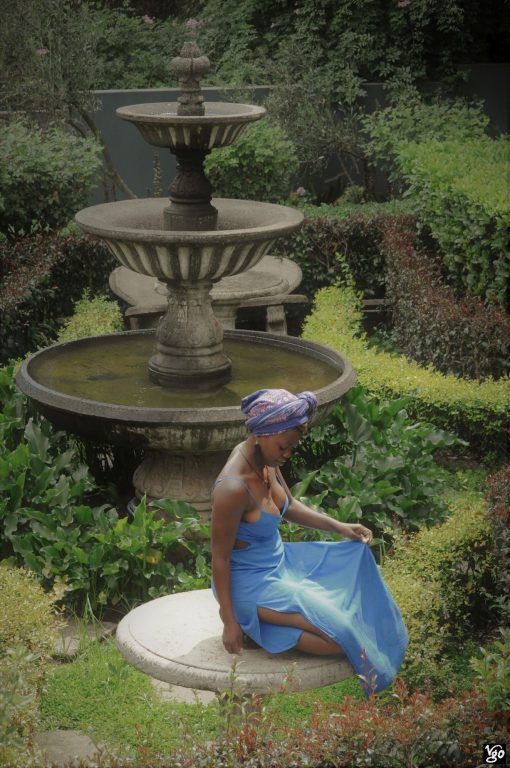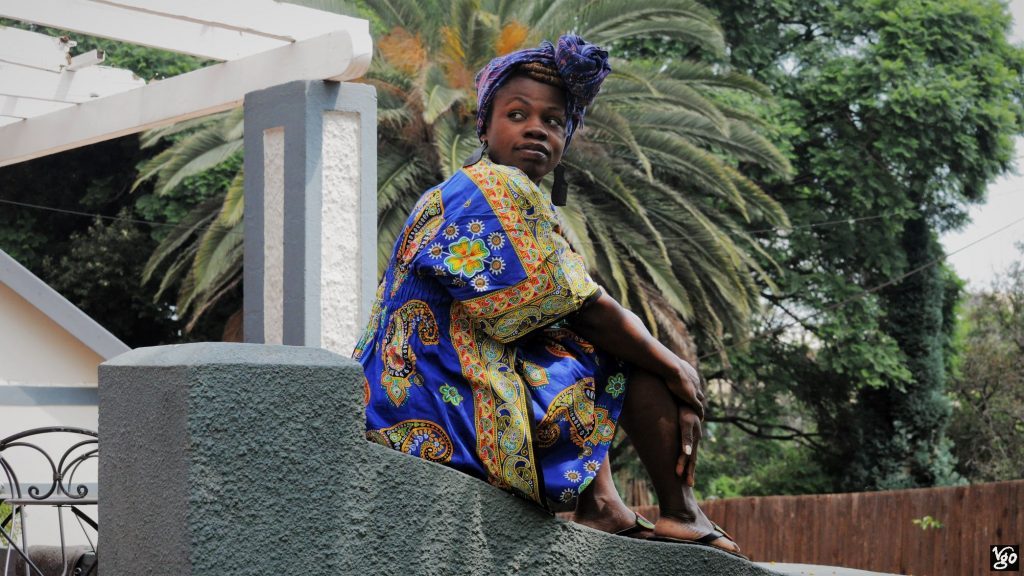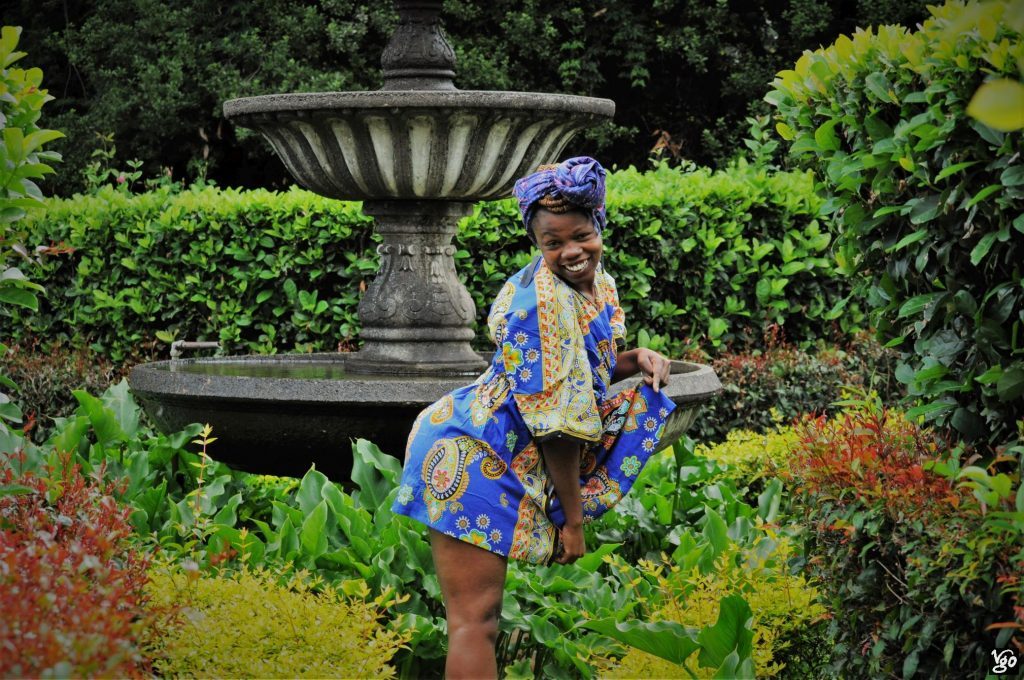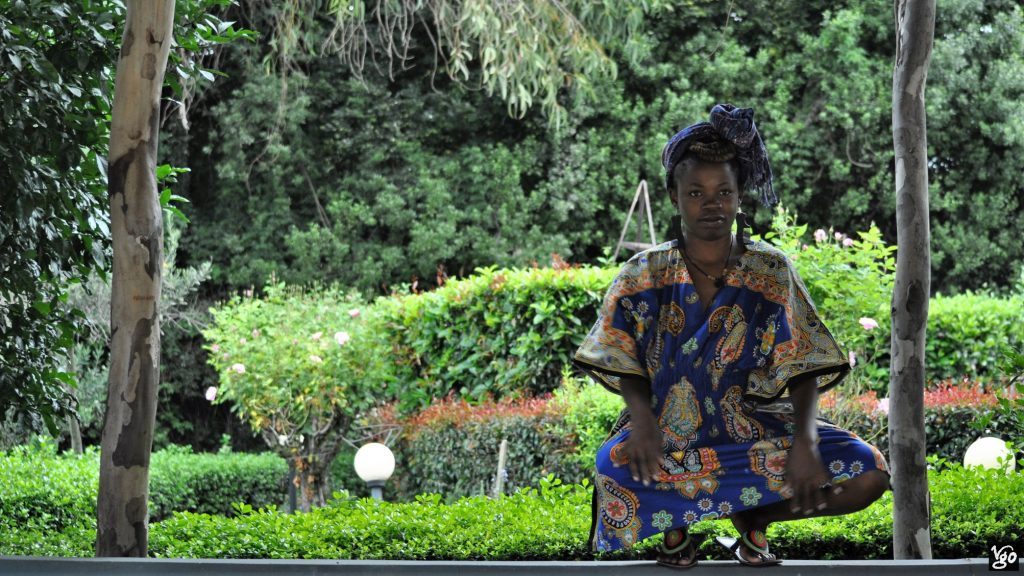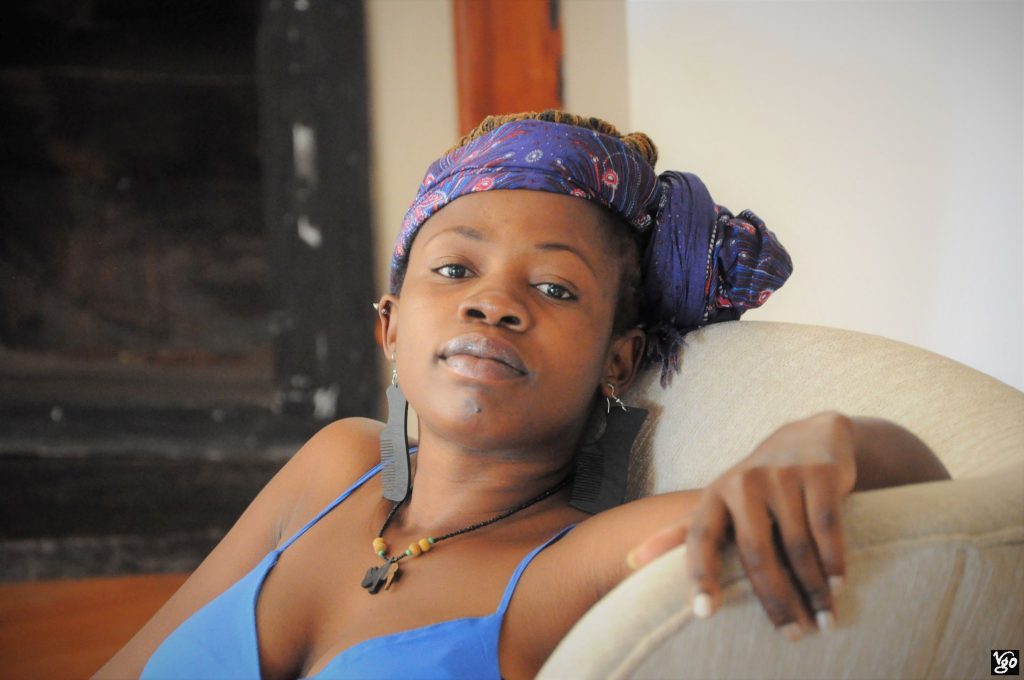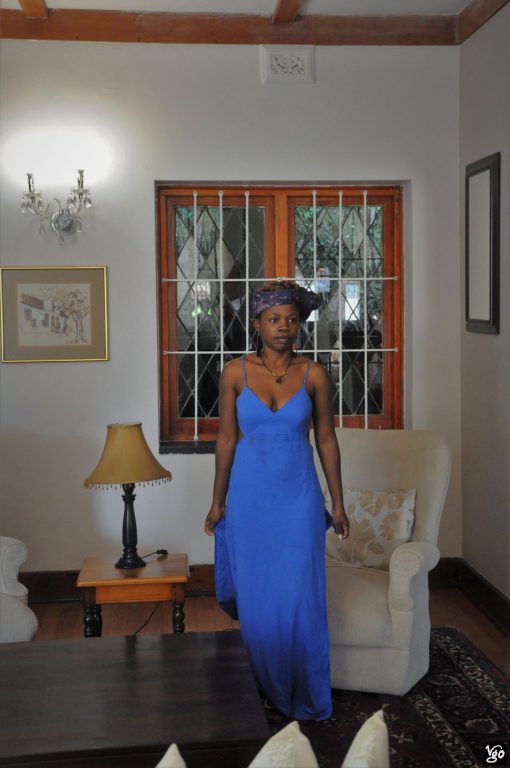 My neighbourhood
Behind my house, UJ's vice chancellor has his house. I am told the pool, which no-one is using, is heated 24/7. We're in summer, right?! And when he moved in, the house was in perfect condition, but had to be done up regardless. Regardless. My colleagues are struggling because there's only 8 of them catering to 1300 or students. … No further comment …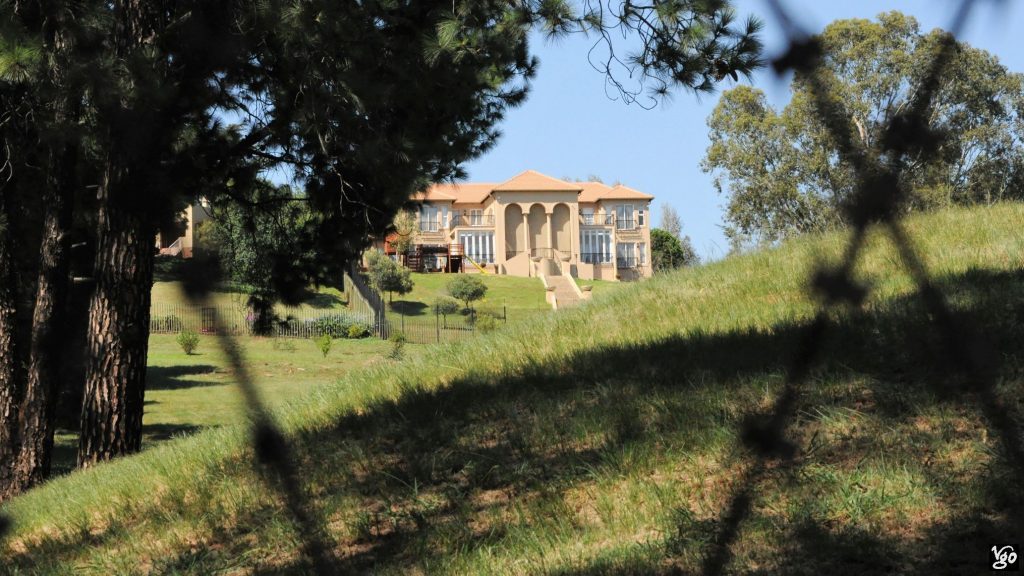 My immediate neighbours on one side have a grand house with a tennis court, that has not been used since I moved here (roughly a month). They believe they live in Strawberry Hill though.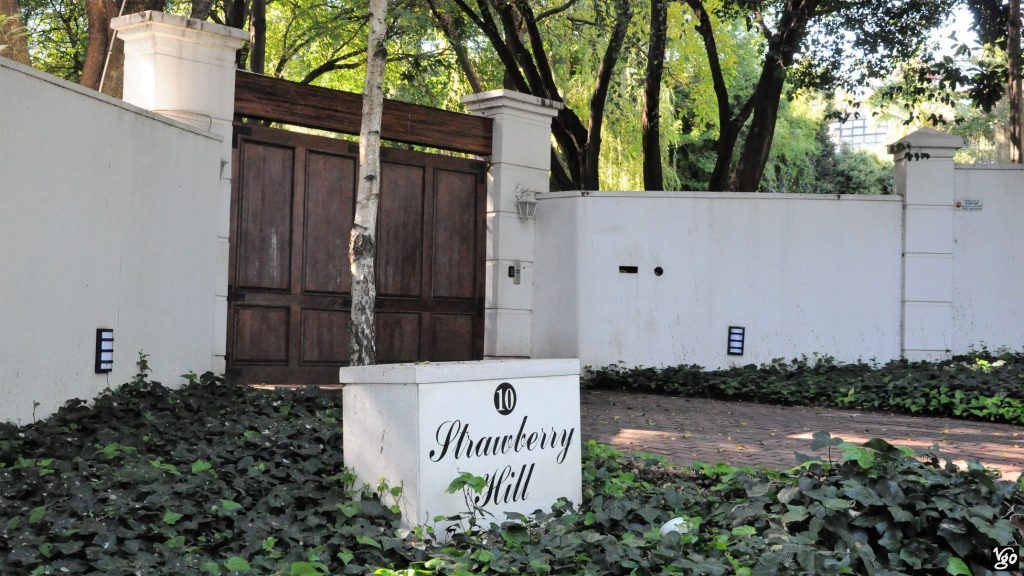 On the other side there is a beautiful house which is empty, and both grounds are connected through a broken door. It is also UJ property and will be turned into yet another guest house. Note: I'm alone here. There has not been a single other guest since I'm here, though the facility provides accomodation for, maybe, eight or ten people. And talking about broken doors: during a two-day power cut, the manager just jumped over the gate. Which told me, again, that the lack of security here is appalling by Johannesburg standards, especially since the security guards I'm promised fail to turn up during weekends when I'm completely alone here. I have to complain again. Meanwhile, I've equipped myself with a steel pipe next to my bed. But then again, you don't start a fight against someone who by any likelihood is carrying a gun …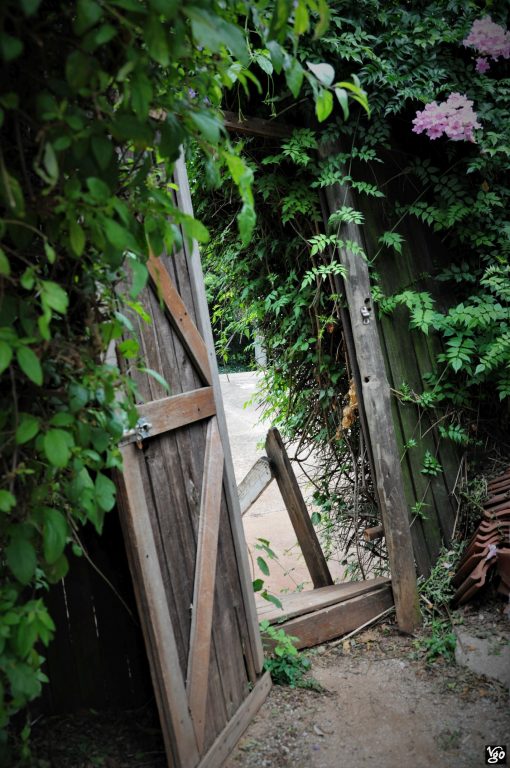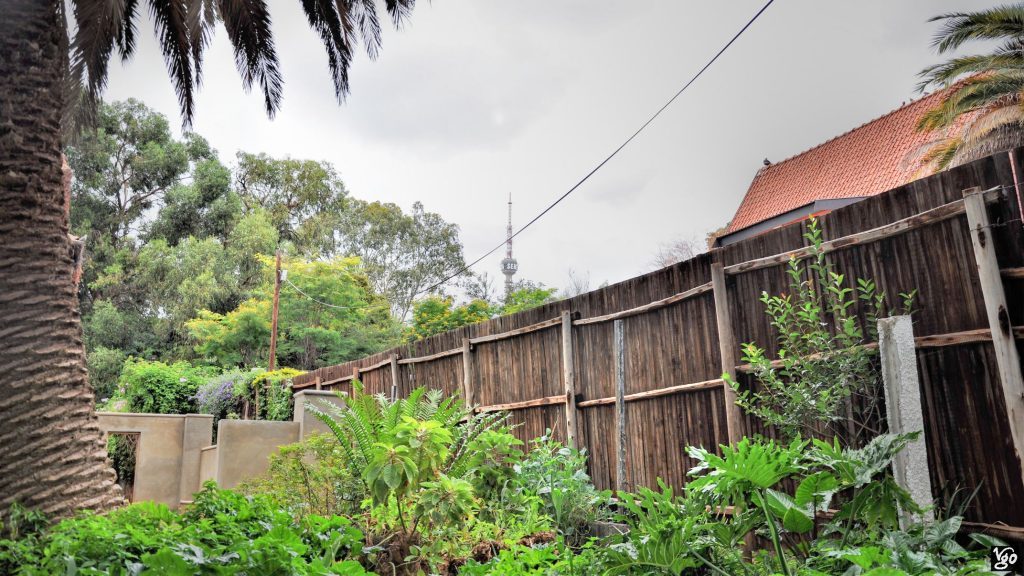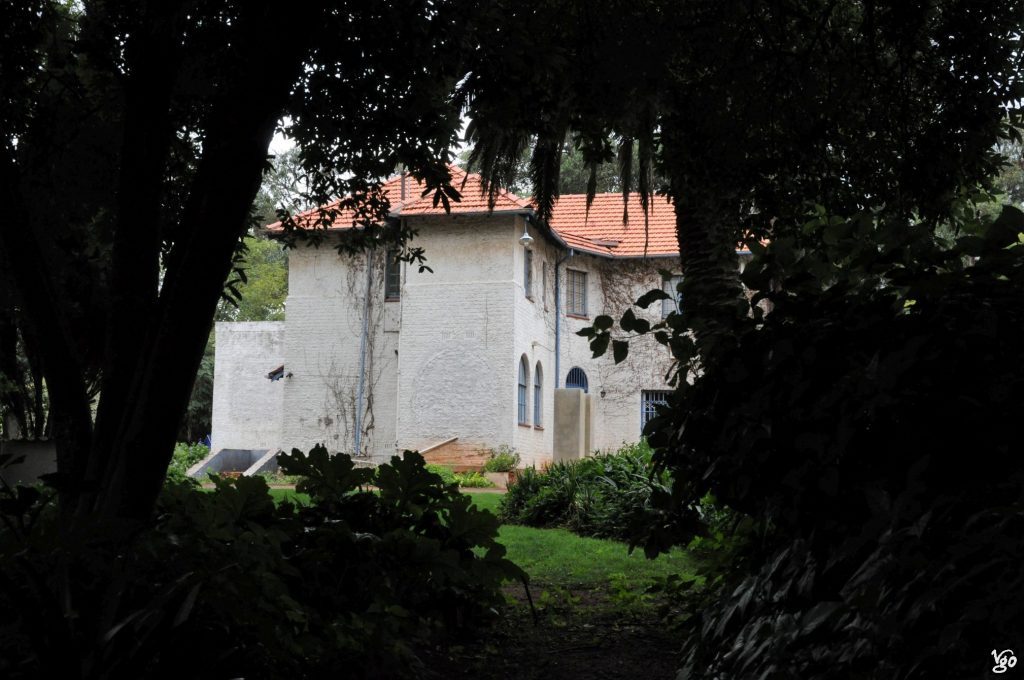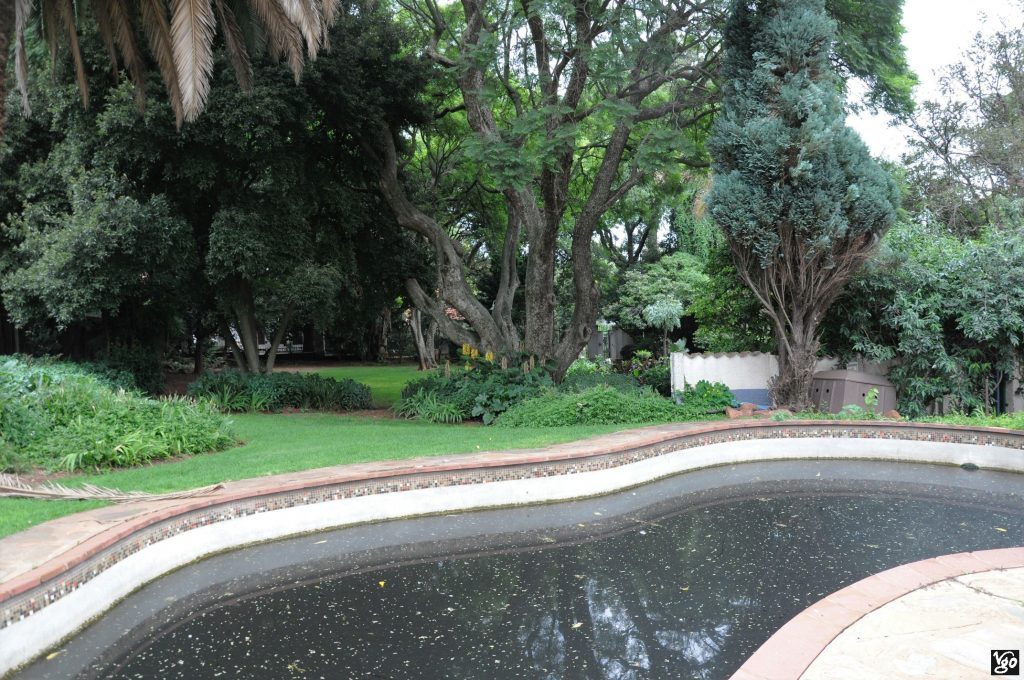 Auckland Park is a beautiful and quiet area. As elsewhere in Jo'burg's suburbs, many streets are like alleyways. In fact, Jo'burg is one of the greenest metropoles in the world! Many of the trees are huge, and I'm often amazed at their size, especially the one at Hope Church not far from here. I believe it is a cedar, though I'm not sure. Strictly speaking, my house is in Rossmore, but nobody knows that. Walking up the hill, you reach Kingston Frost Park, which was done up recently, and Brixton suburb. On top of the hill, and to my slight annoyance, there is a war memorial – again, yet again, as a German you cannot go anywhere in the world without being reminded of one of the fucking wars your (great-)grandparents started.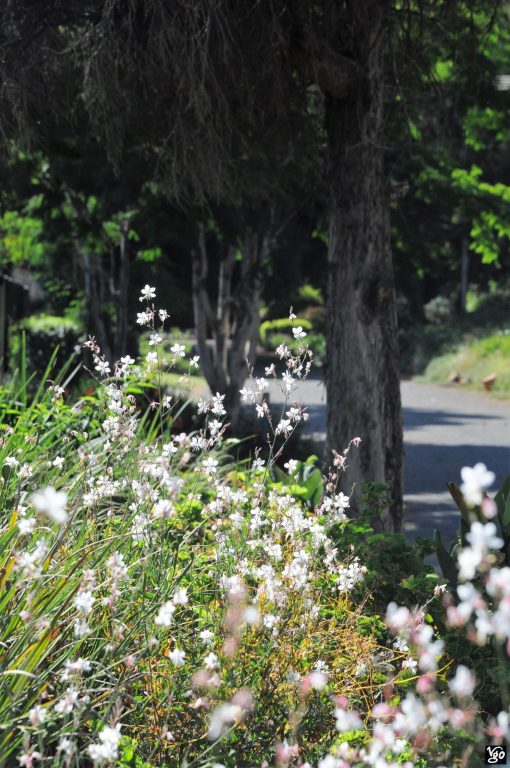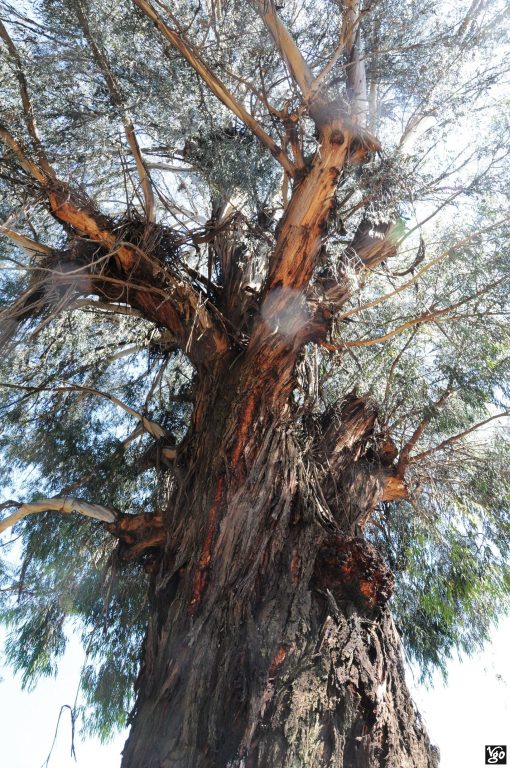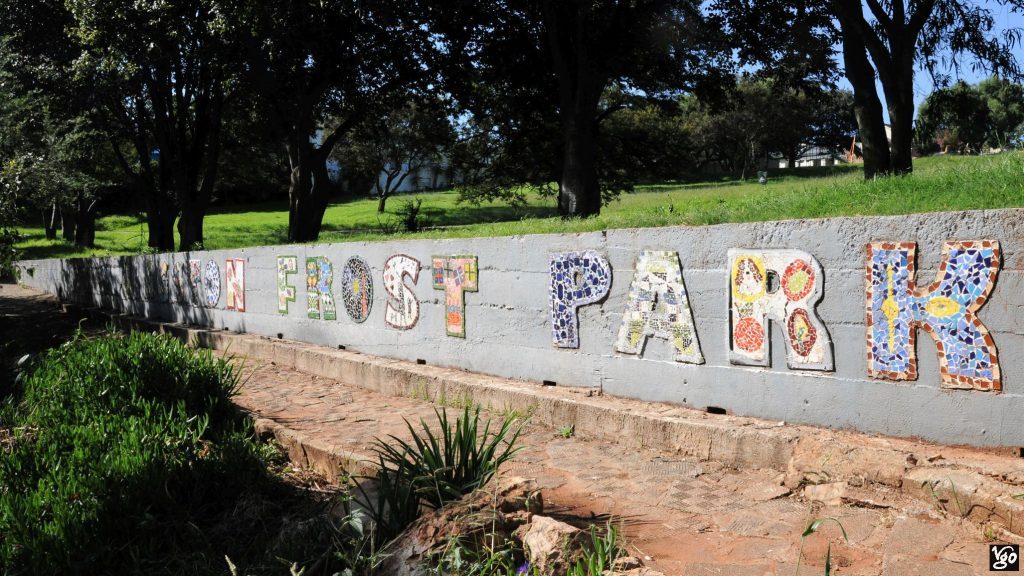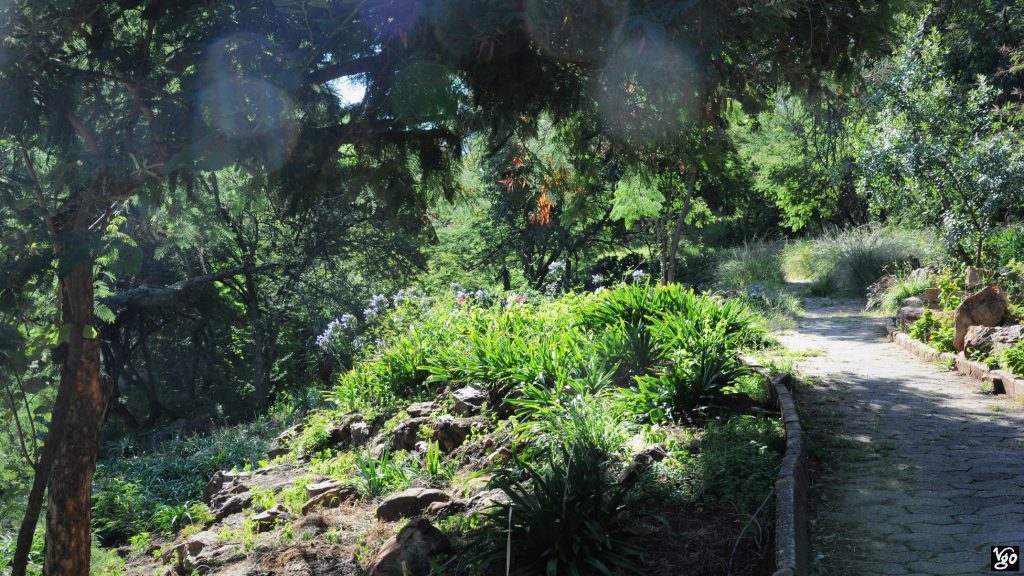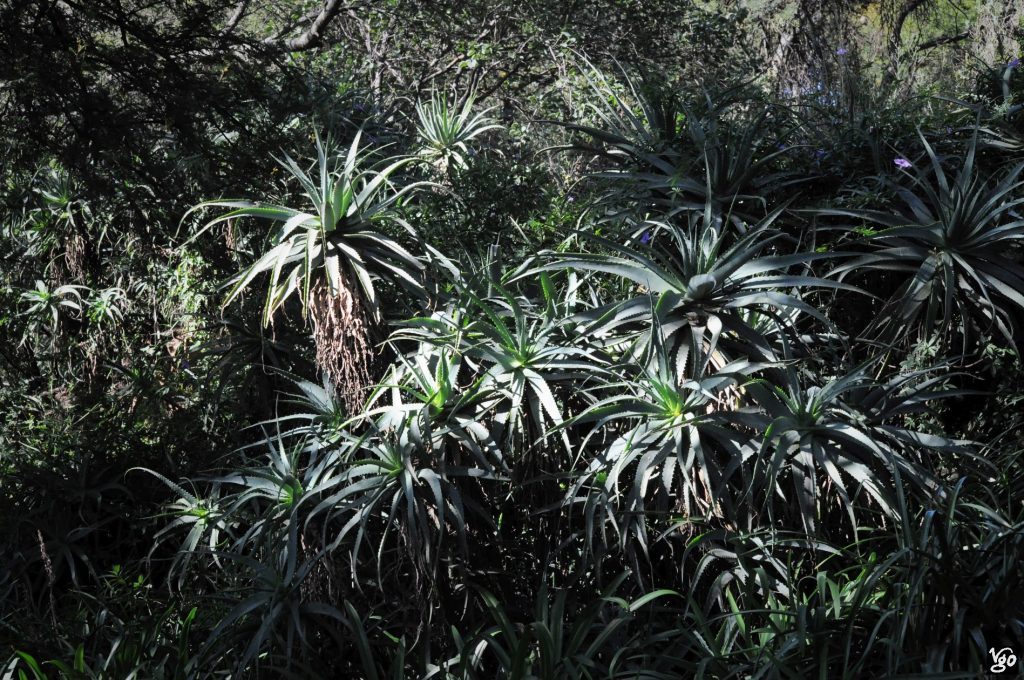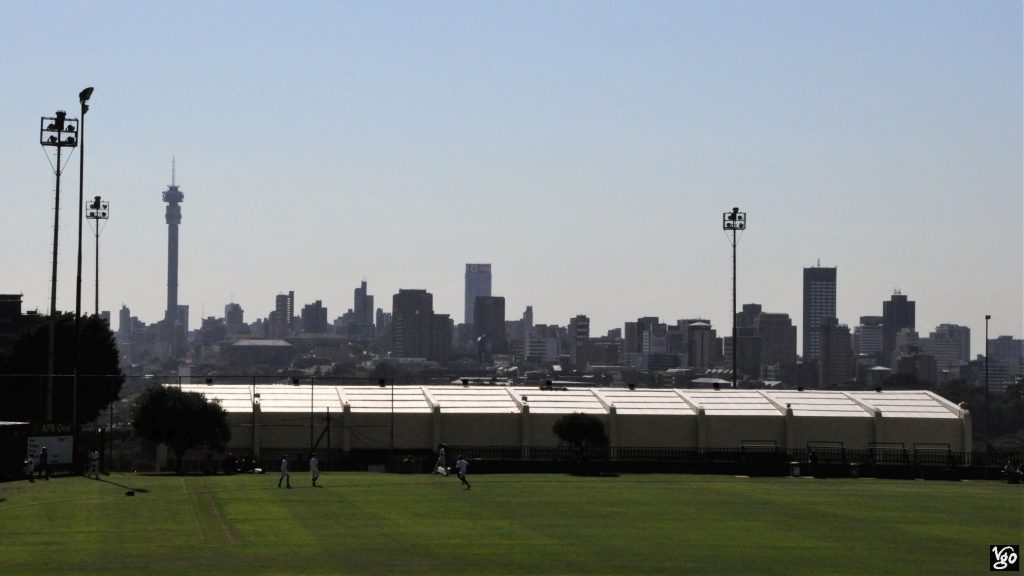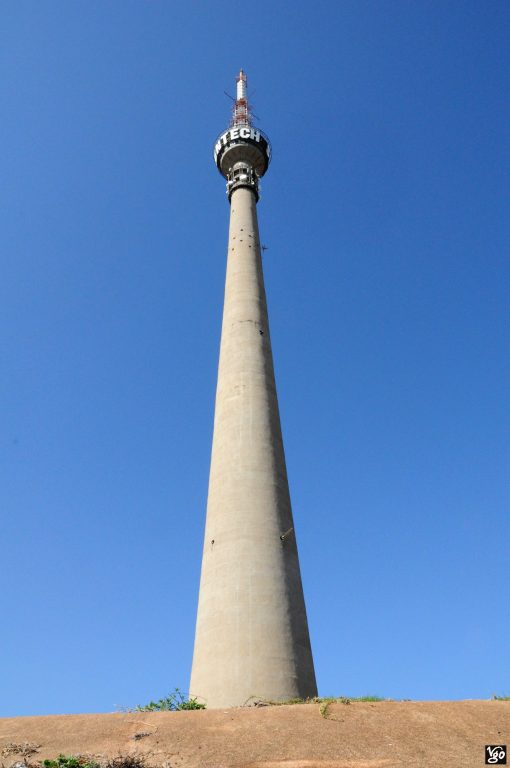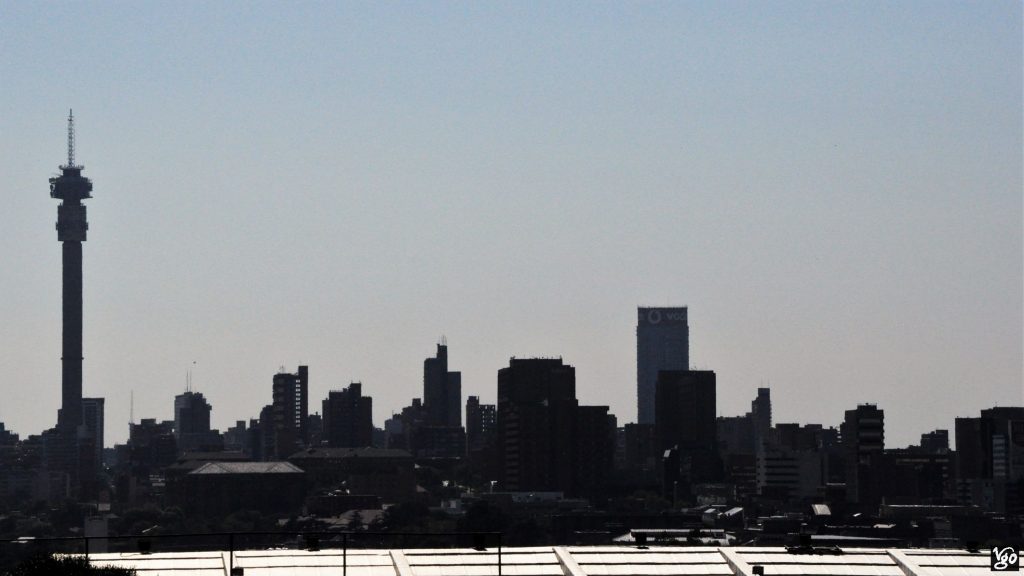 Quite a number of music studios, like this academy of sound engineering below, have been attracted by the vicinity of SABC, South Africa's main tv and radio station, and producer especially of soap operas that are followed by people across East Africa.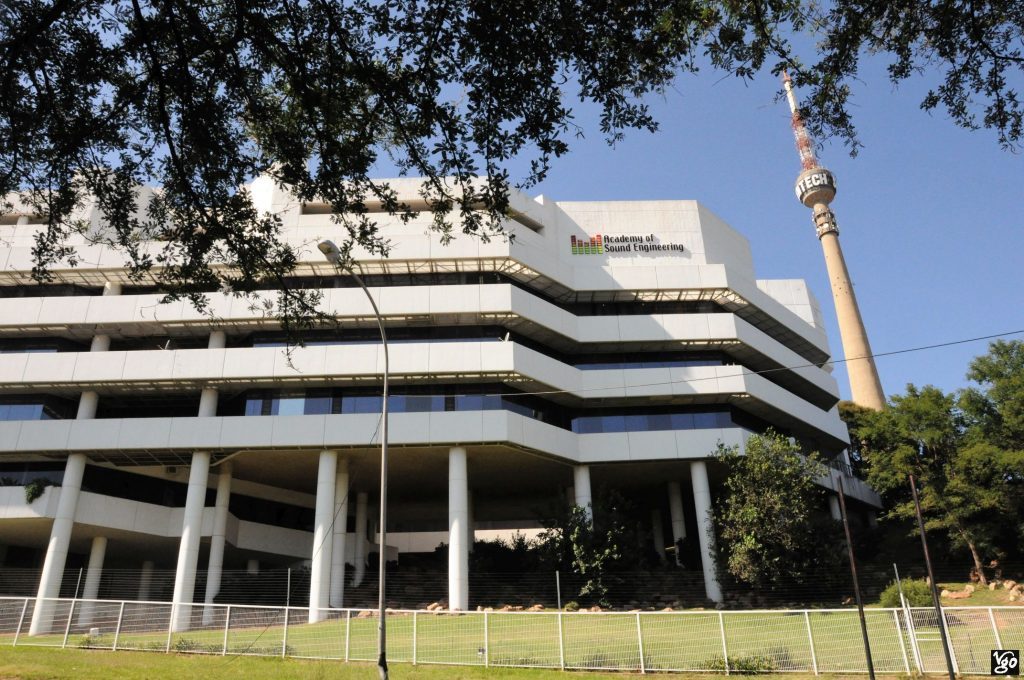 University of Johannesburg, Kingsway Campus – Auckland Park
At UJ, the English Department is squeezed in between German/Greek & Latin and African Languages.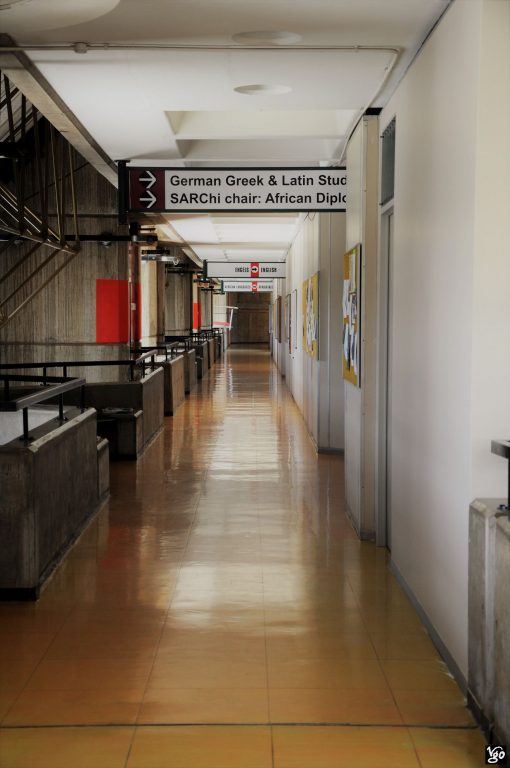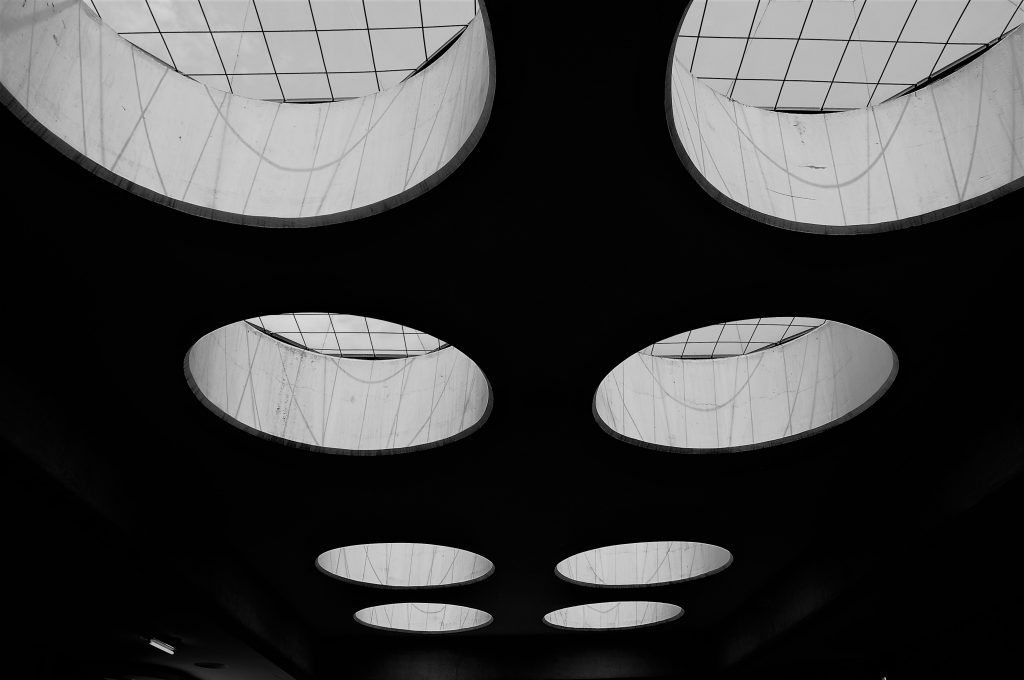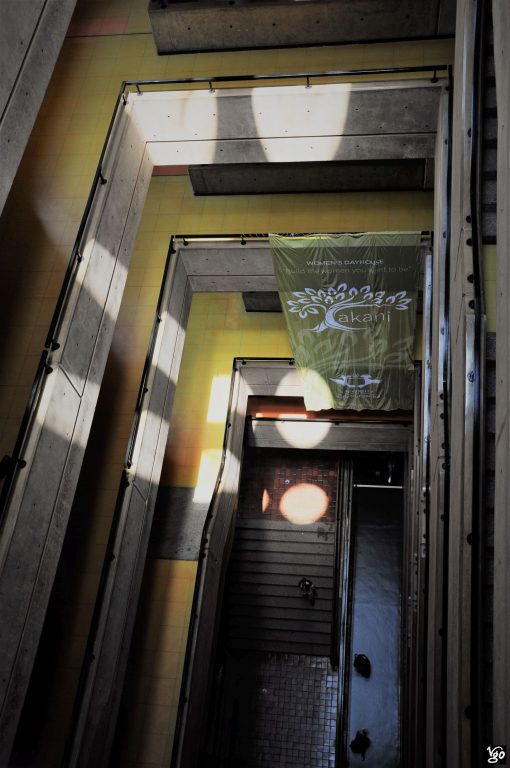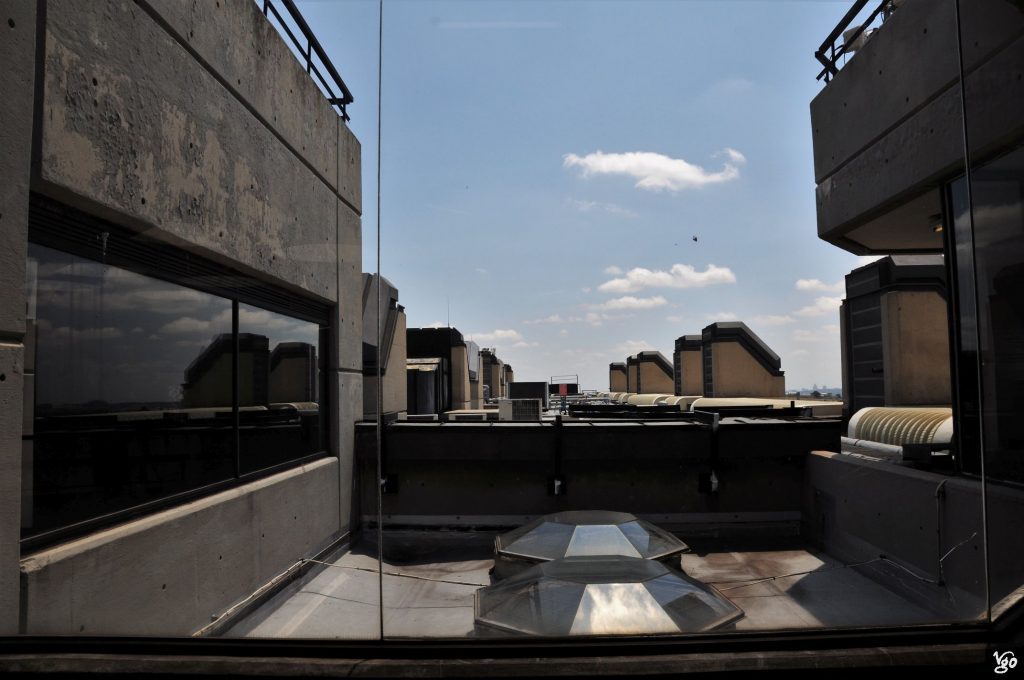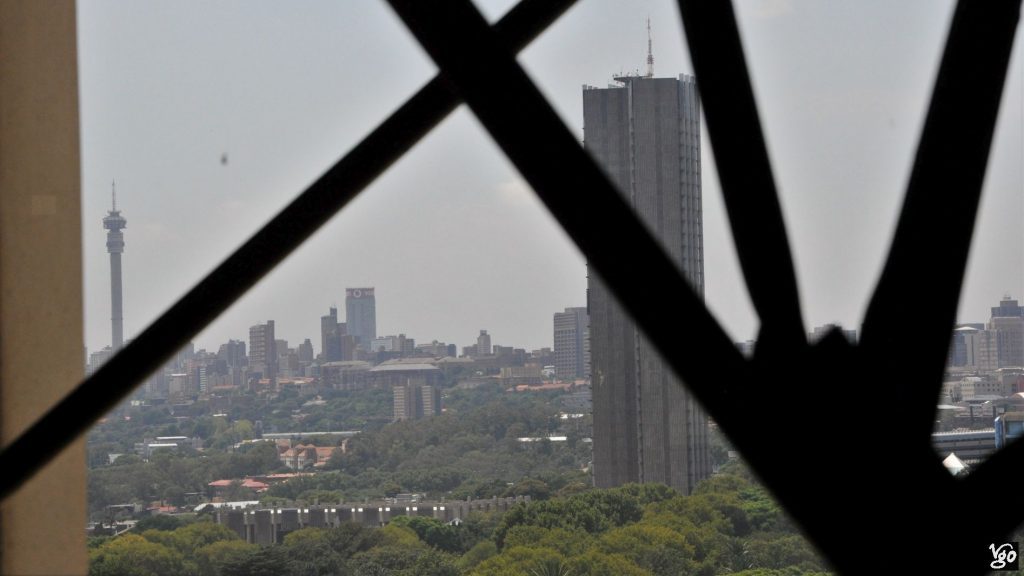 Enivroned by a lot of concrete, Kingsway Campus at Auckland Park has an inviting inner park, and students gather here to … do whatever. Oftentimes, they would advertise whichever political or religious group they belong to, sometimes supported by live music. There's a bookshop which has multiple copies of standard textbooks on offer (but nothing else, I believe), small shops and food places. There is also a gym (eish, I wanted to go again today …) and a theatre and so on.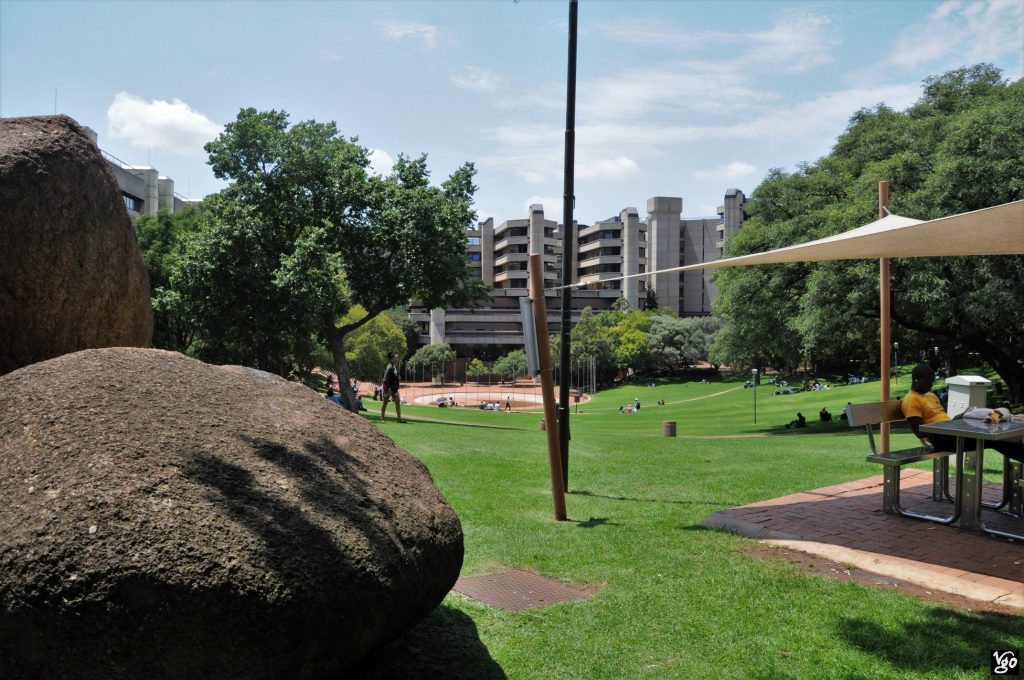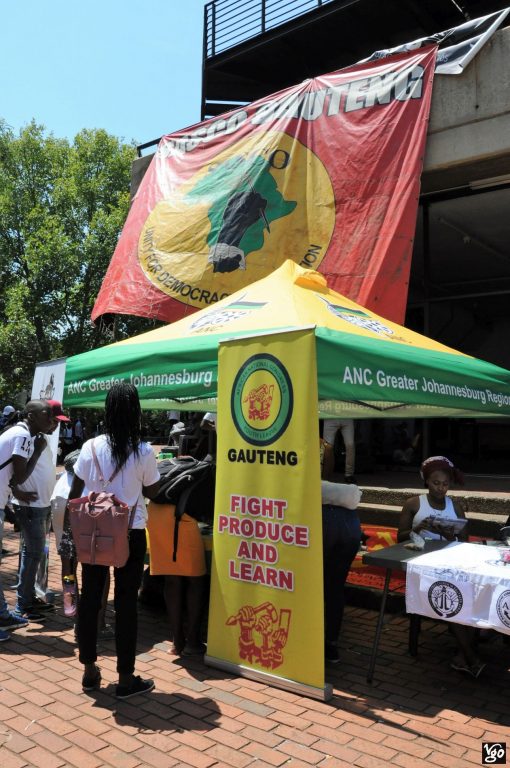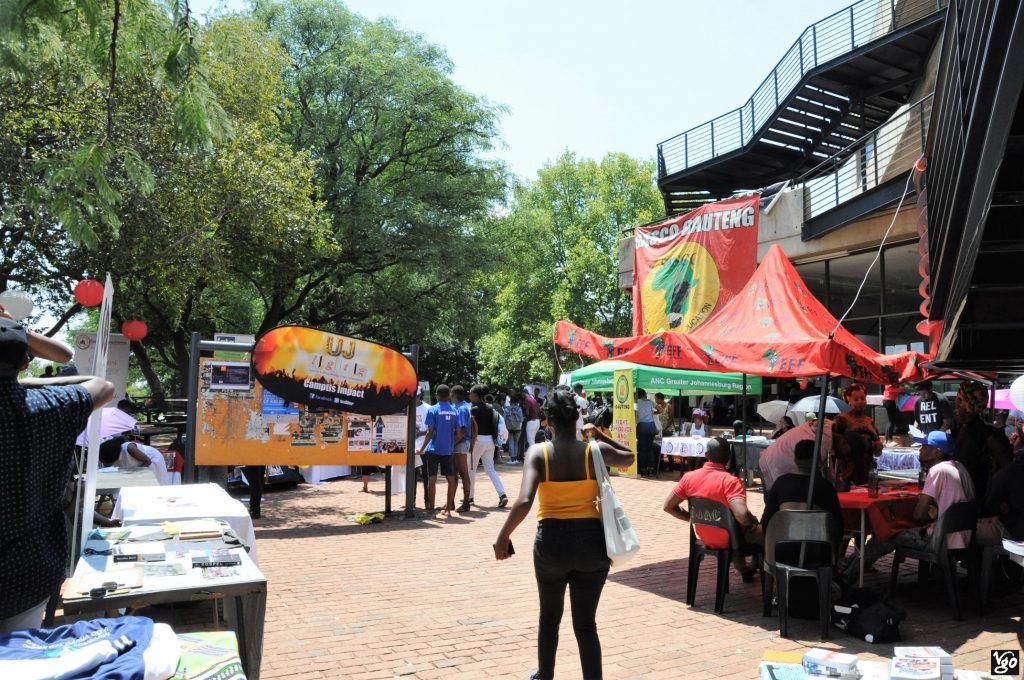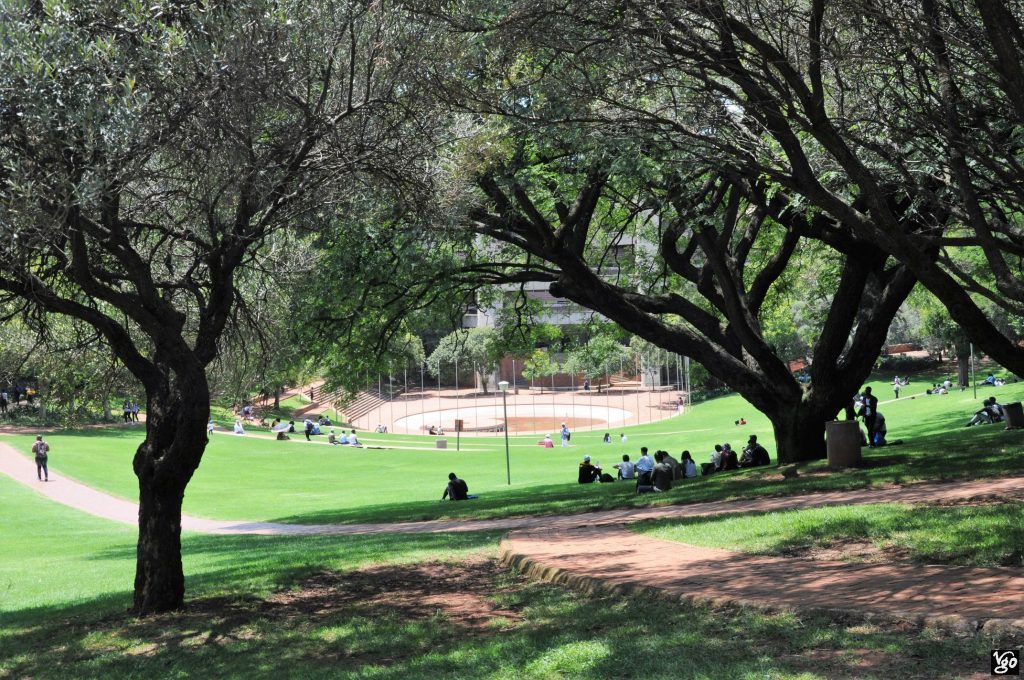 More pics from my garden