I finally made it! After a number of years during which I considered going, now Zanzibar was just around the corner – relatively speaking. It's three-and-a-half hours flight to Dar es-Salaam, then two hours ferry, plus the odd transfer to airports and so on. Still, it was my big opportunity, and quite in line with the past few months during which music had been a dominating theme: Sauti za Busara, "Sounds of Wisdom" – African music under African skies!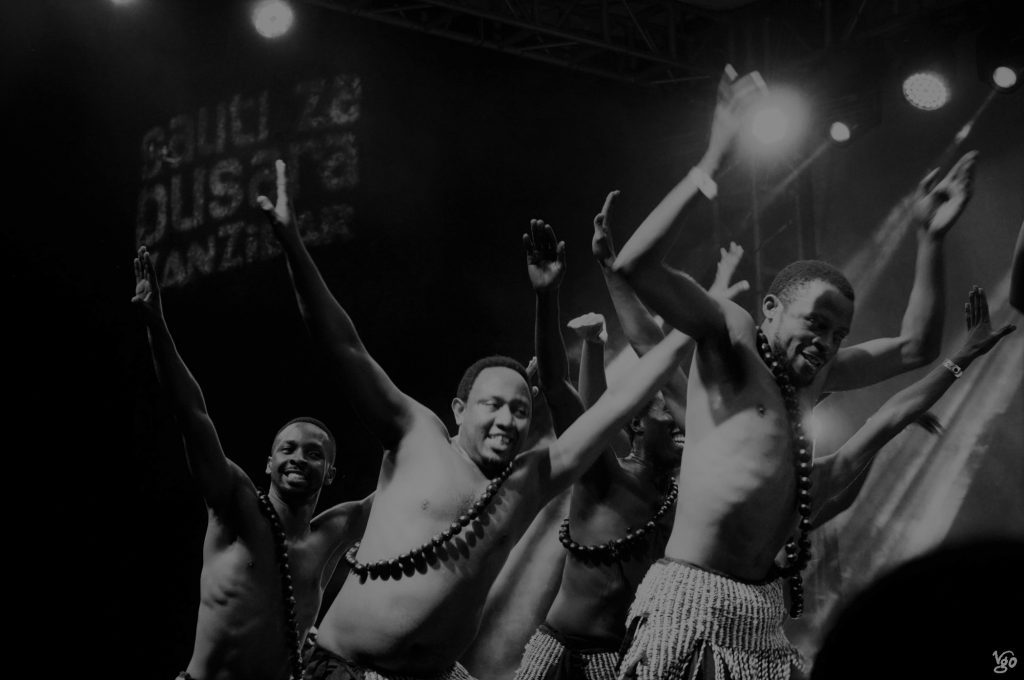 And whatever effort it took, it was well worth it. Sauti za Busara is perhaps the best festival on this continent ("African music under African skies!"). It certainly beats Lake of Stars (Malawi) in its choice of more traditional music, or music which makes more use of traditional elements. And it focuses on East Africa. Or as one website puts it, Sauti celebrates Africa's DNA. Let me illustrate this.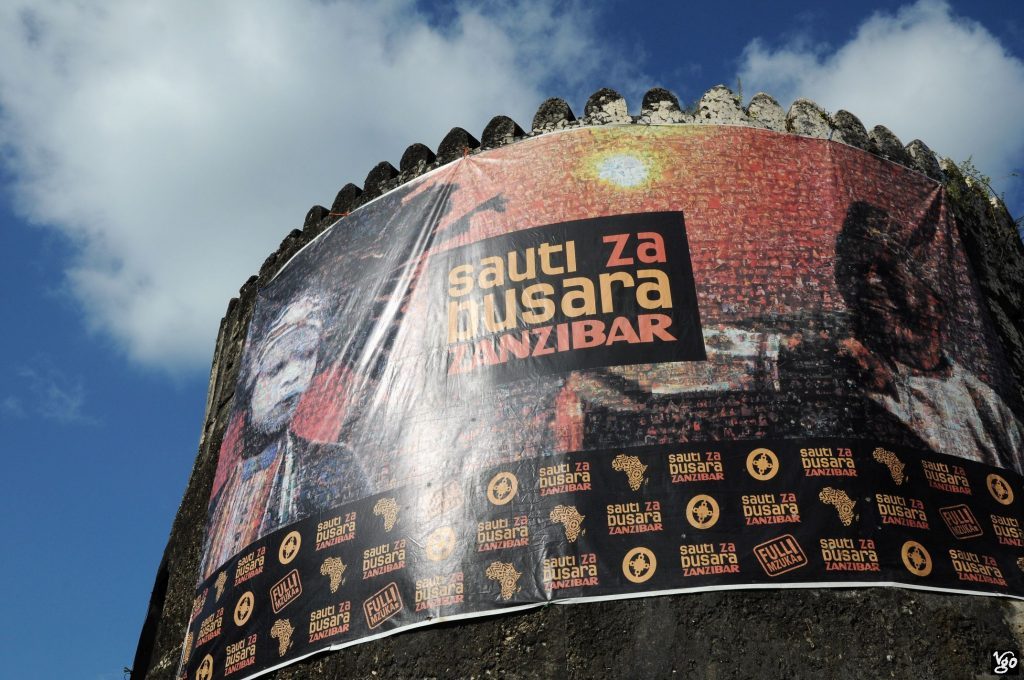 Zanzibar, with Stonetown its old capital and the location of Sauti za Busara, is a curious place of curious places. Located in the Indian Ocean just off the coast of eastern Africa, its climate is mostly hot, with breezes coming from the ocean. Its location made it the ideal meeting place of Indian, Arabic and African culture, and the modern cuisine gives you an idea of the richness of this encounter. I've chosen Zanzibar as my ideal place food-wise. The cultural mix, as elsewhere, is also noticeable in the architecture, mostly the old doors in Stonetown. Since it was my second stay here, some of what I wrote earlier still applies. Having read Stephen Taylor's Livingstone's Tribe, Zanzibar's role in the slave trade has become more prominent for me.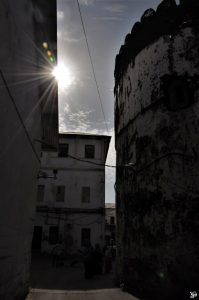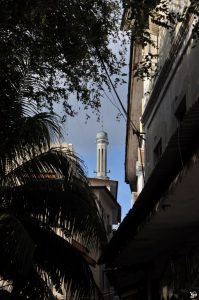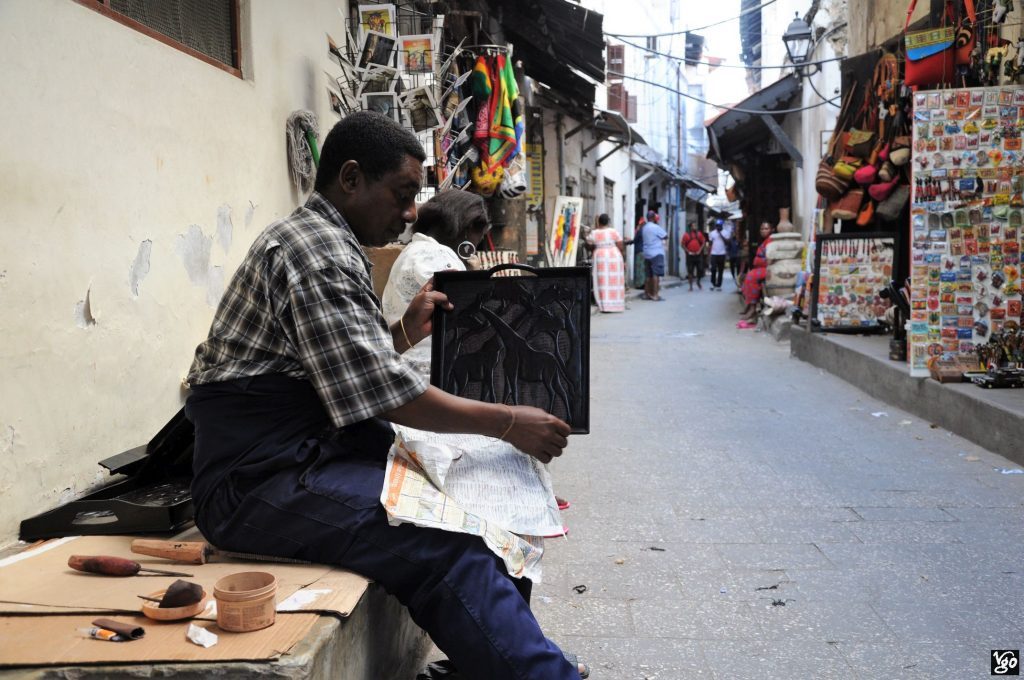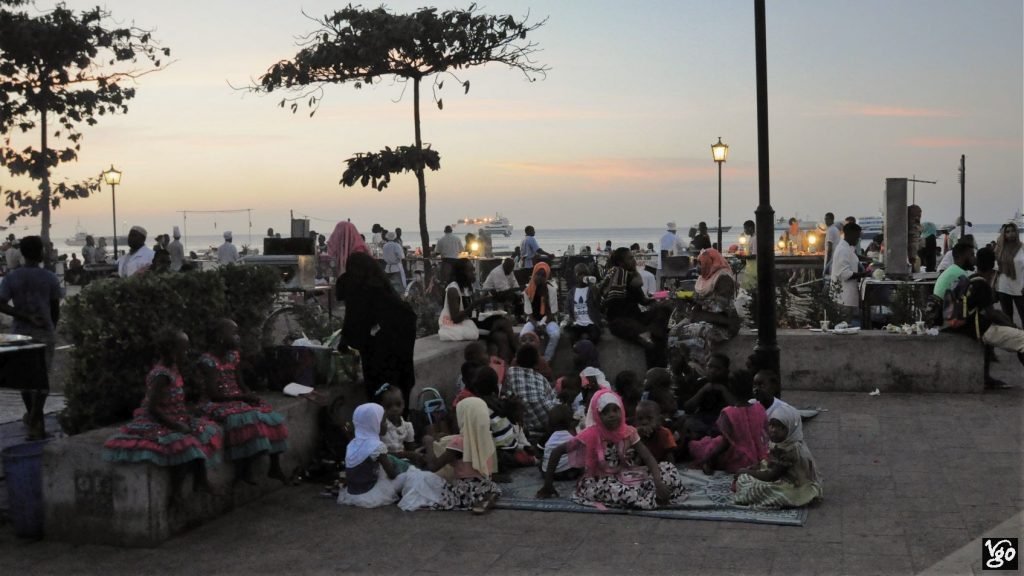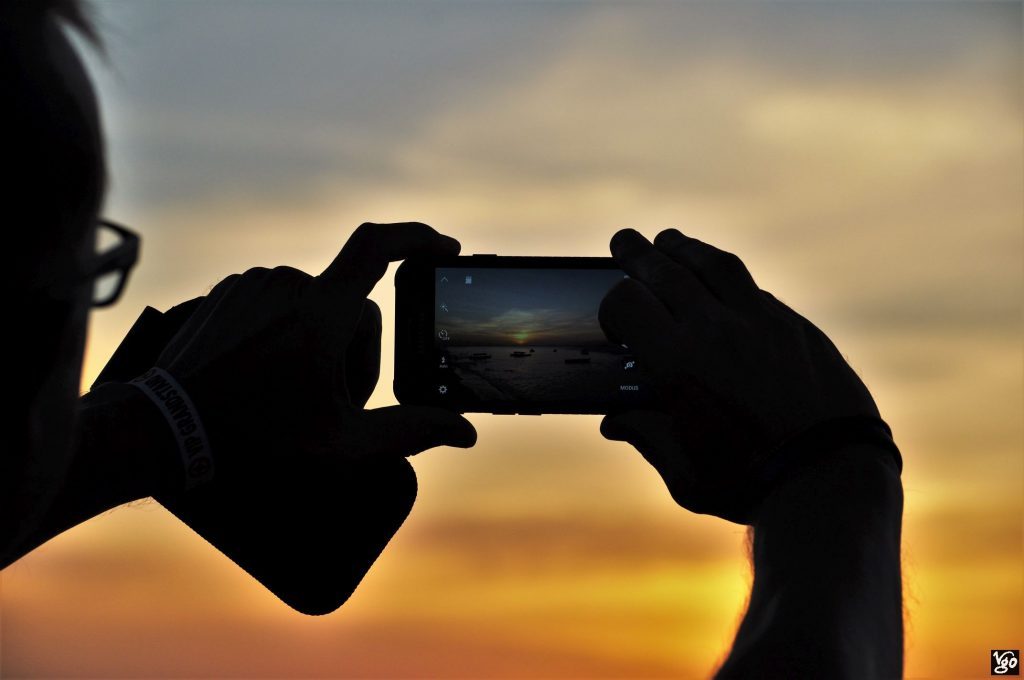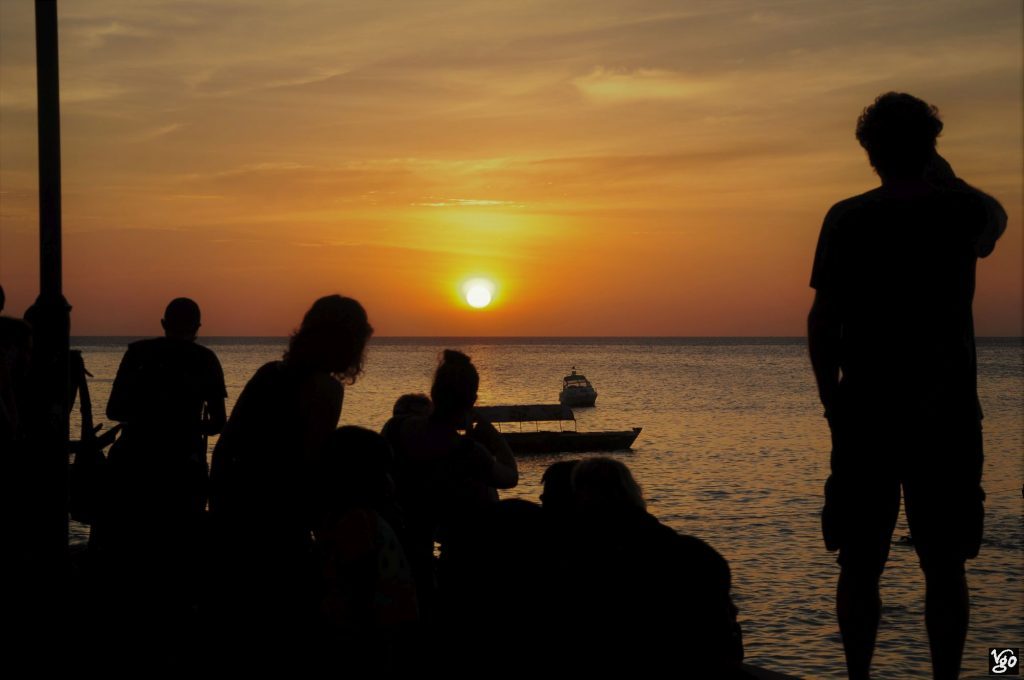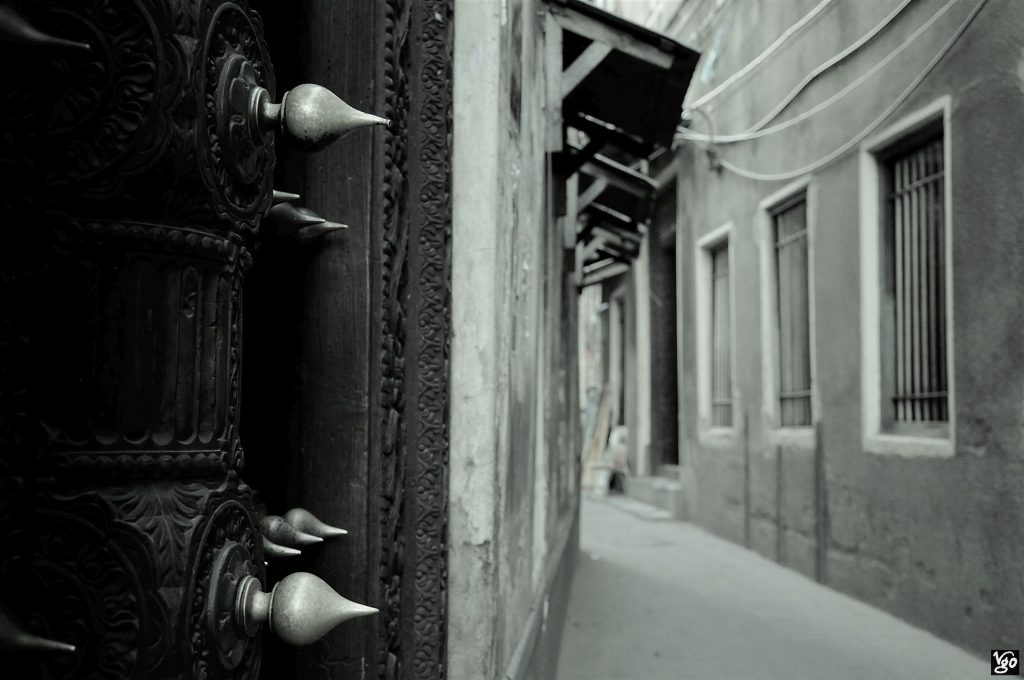 Coming from Johannesburg, even my arrival in Dar es-Salaam made me feel as if I had come to a truer version of Africa (of course, my romanticized version): it was hot, immigration took long, I quickly managed to bring the price down for the taxi, lots of laughter, and I met old acquaintances in The Slow Leopard. More so on Zanzibar: street markets instead of my local mall, what looks like general chaos to the untrained eye everywhere, but most importantly: I felt I could walk the streets freely, even at night. You don't do that in Jo'burg. It felt free.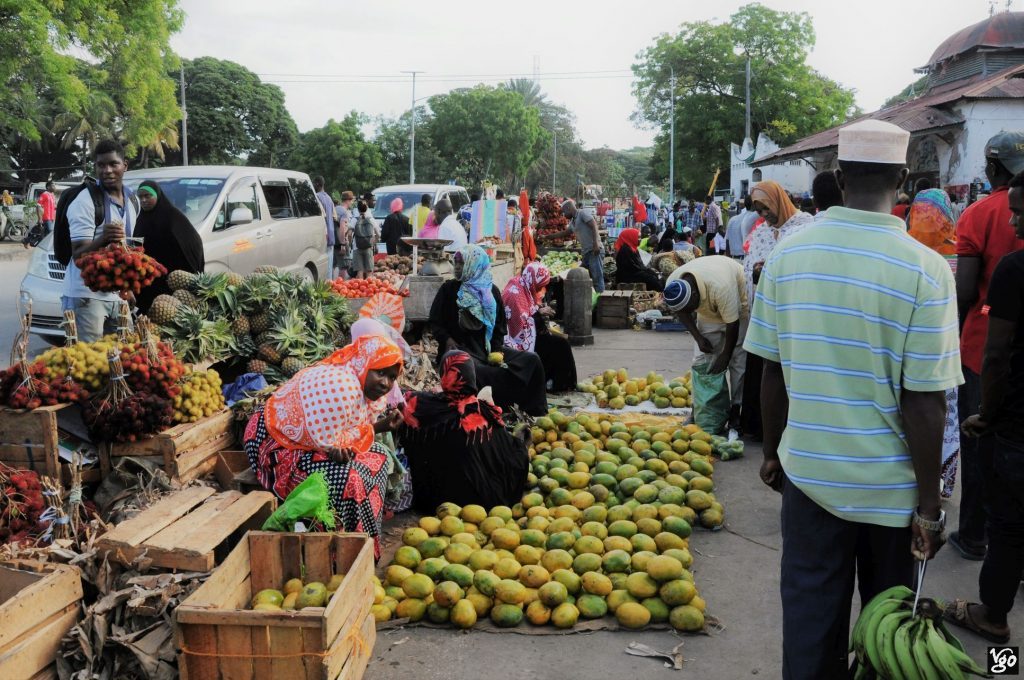 Sauti za Busara counts as one of the top five festivals in Africa, and it attracts a few thousand visitors from Africa and beyond. With an entrance fee of $ 120,- for the four days, it's not exactly cheap, and this is also true for food sold on the premises. If you have an African passport, you pay half for the ticket, Zanzibaris pay 10,000 Shilings per day,that is a bit under $ 5,-, which for many is unaffordable still. If you can, fill your stomach for instance in my favourite place, Luukman's, but reserve some space for the odd snack when inside the Old Fort or at one of the numerous make-shift stalls outside.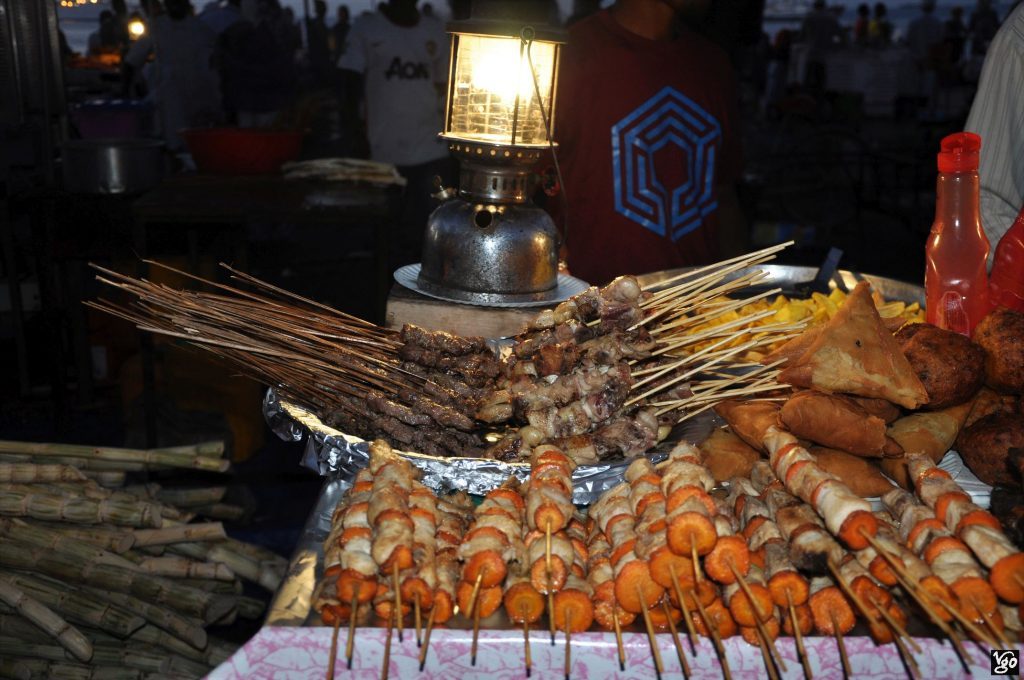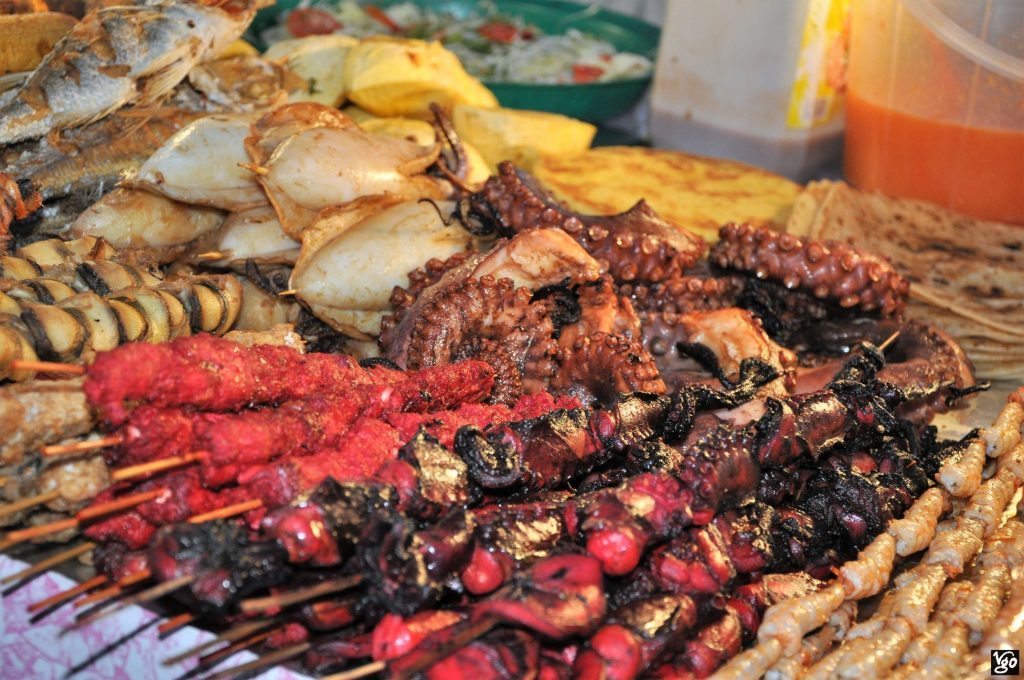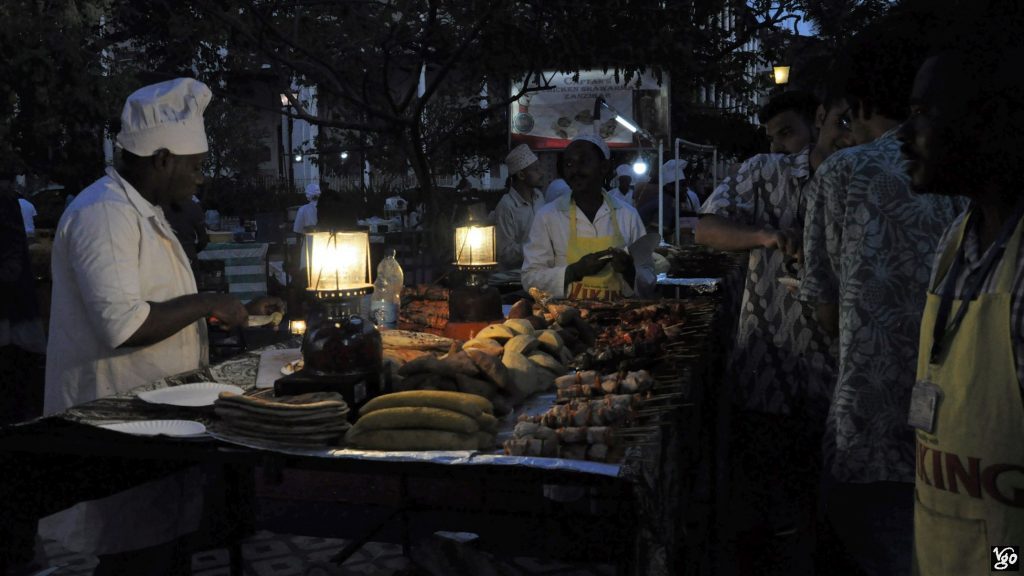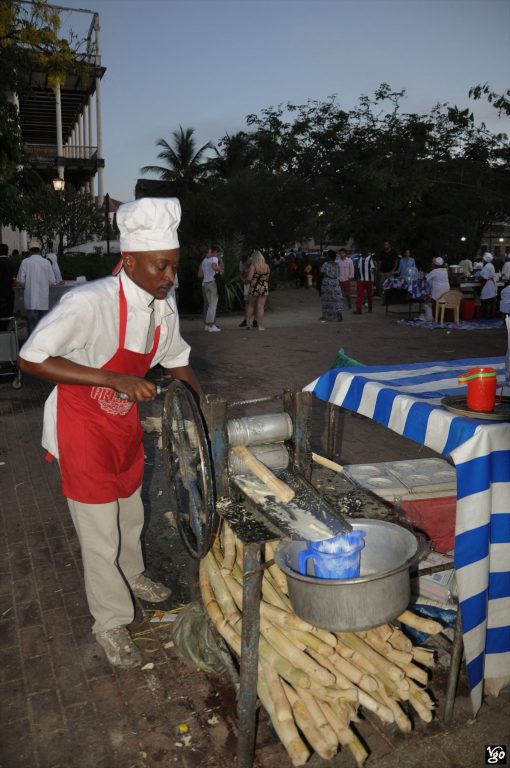 Since I could only travel to Dar on Thursday, I missed the first day and especially the big parade. Watch it here:
As for the music – and let's not forget: the dancing! – it was a real treat. You will find quite some photos of my favourite acts below. Let me just honour the performance of Saida Karoli, the main (local) star this year. She was the big magnet, which is very touching because she has had it very rough.
Saida Karoli
Saida started drumming in her village when she was eight, and soon also became a good singer. Her carrier kicked off in the nineties, but from what I gather she was screwed over by her management. Considering her popularity in Tanzania, she should be rich, but in recent years you would find her trying to make ends meet by travelling from village to village playing for weddings and such like (read more here and here). Not exactly a big star! Then, among other things, Platnumz Diamond covered her hit "Salome", which became a big hit again. There seems to have been some fuss over the royalties, money which Saida desperately needed. Without going into details, the announcer called upon every one to buy a CD to support her. Eish, quite touching. Her performance was fabulous, and the crowd – for once the Old Fort was packed! – had a really great time and honoured her with dancing, cheers and lots of applause. I still feel touched when I see her starting her performance as she's walking to the drums.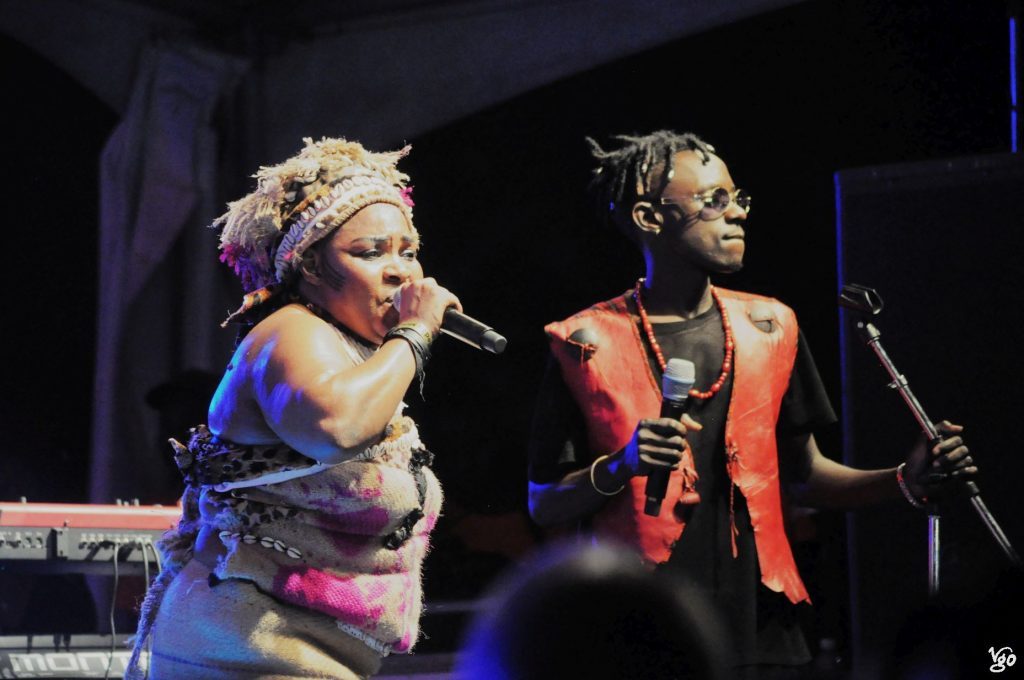 Inganzo Ngari (RW)
My other top favourites were Inganzo Ngari – oh, I love Rwandan traditional dancing. They're the best on the continent. The singing reminds me a lot of BaTwa or BaYaka song, but be that as it may – it's just beautiful. The most graceful movements and yet also powerful. Their performance at the harbour stage was one thing, the one on the main stage another. Besides, they're also good fun when you go out with them!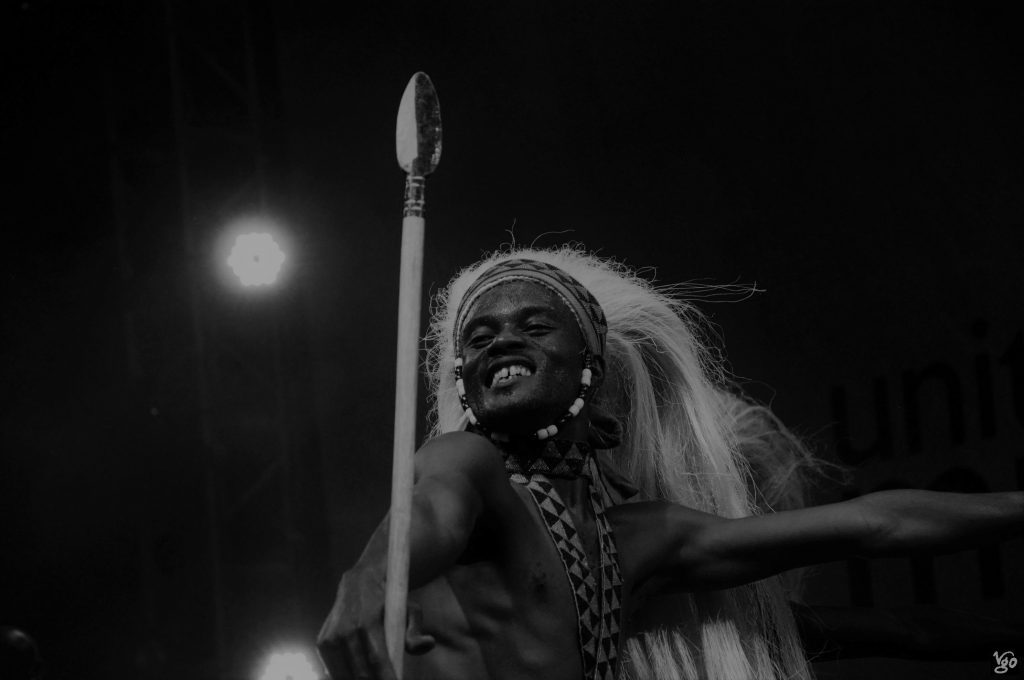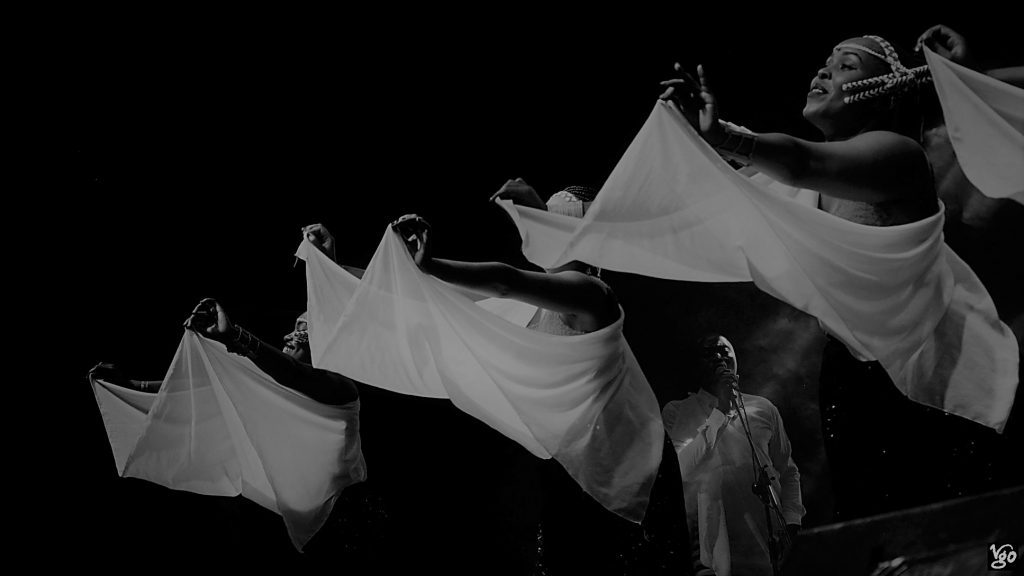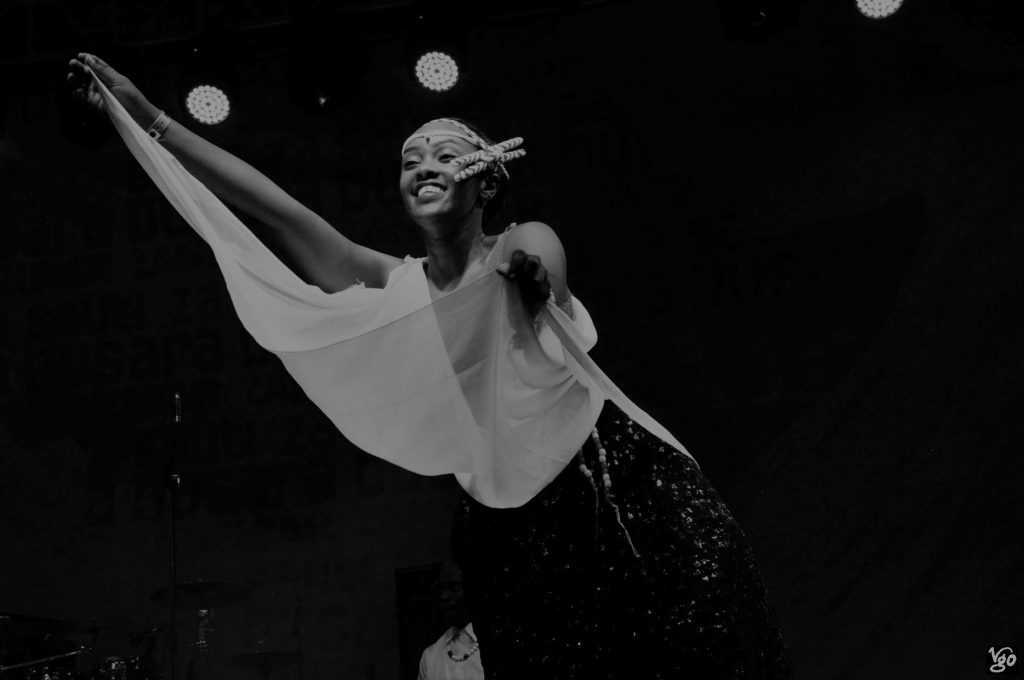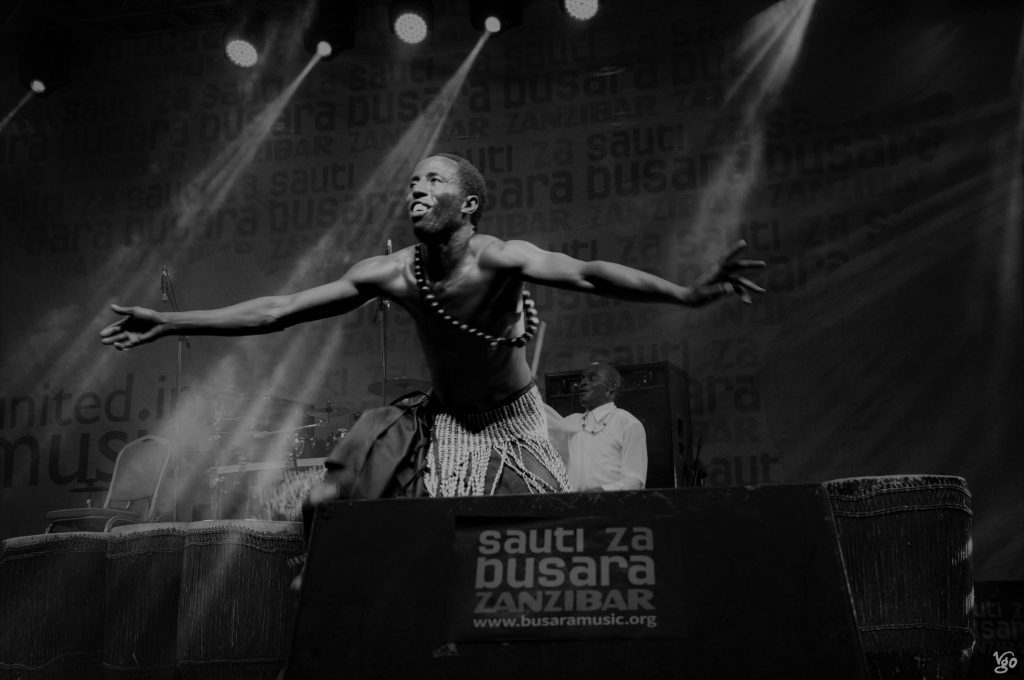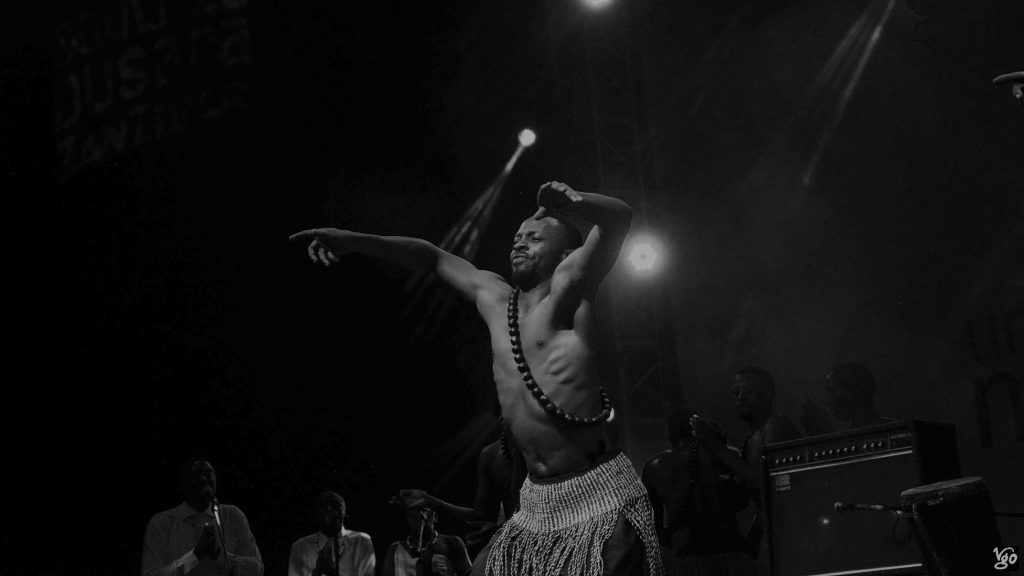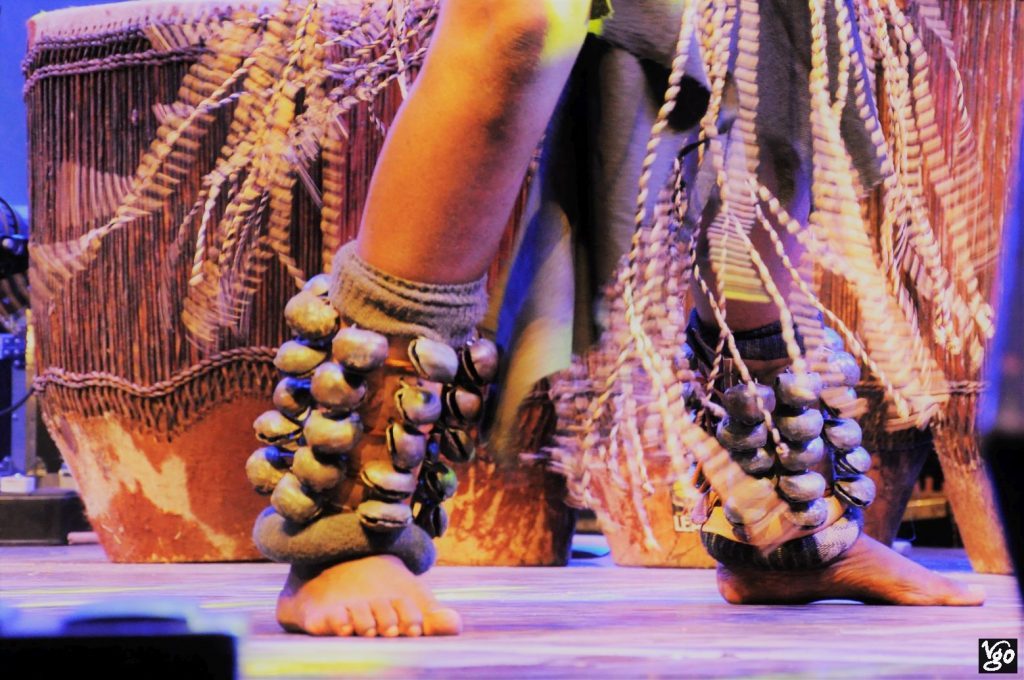 Kasai Allstars (DRC)
If you ever come across Kasai Allstars, go. Don't miss it. They are a lovely old couple with their band, beautiful to watch, and as for the music – it's from Congo, so you cannot go wrong. I've known their music for two years or so, but live it's another dimension. The highlight: At the end, he rides an imaginary motorbike (to the revving sound of the e-guitar), with her on the imaginary back seat. Sorry, no live video from Sauti za Busara …
Somi (UG/USA)
Powerful voice, one that lets you feel the pain of slavery and oppression of black people and women in the US and elsewhere.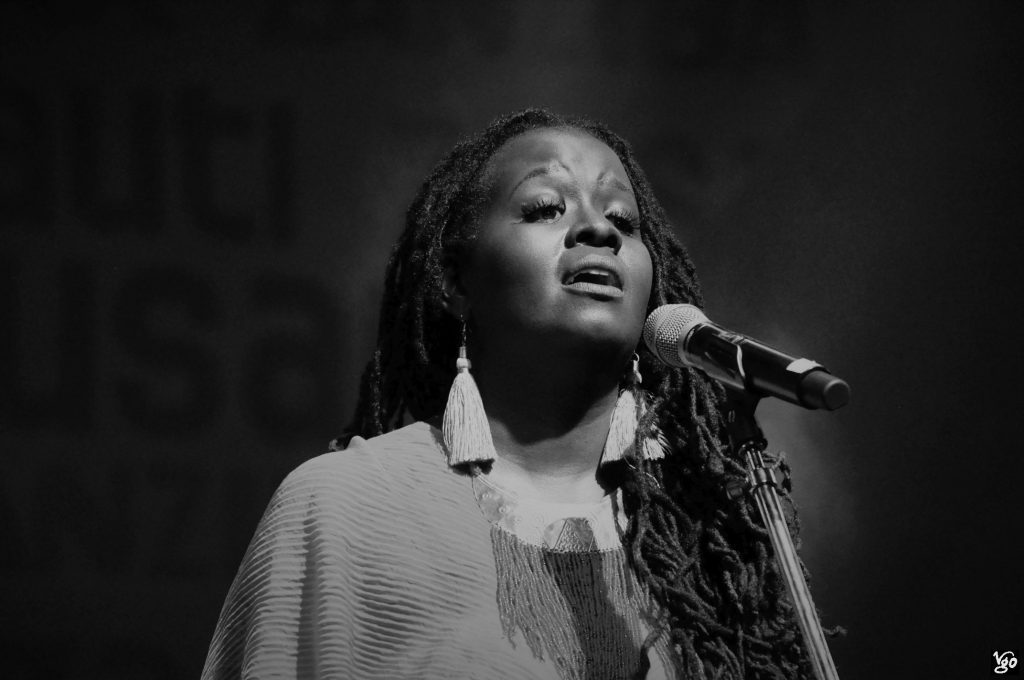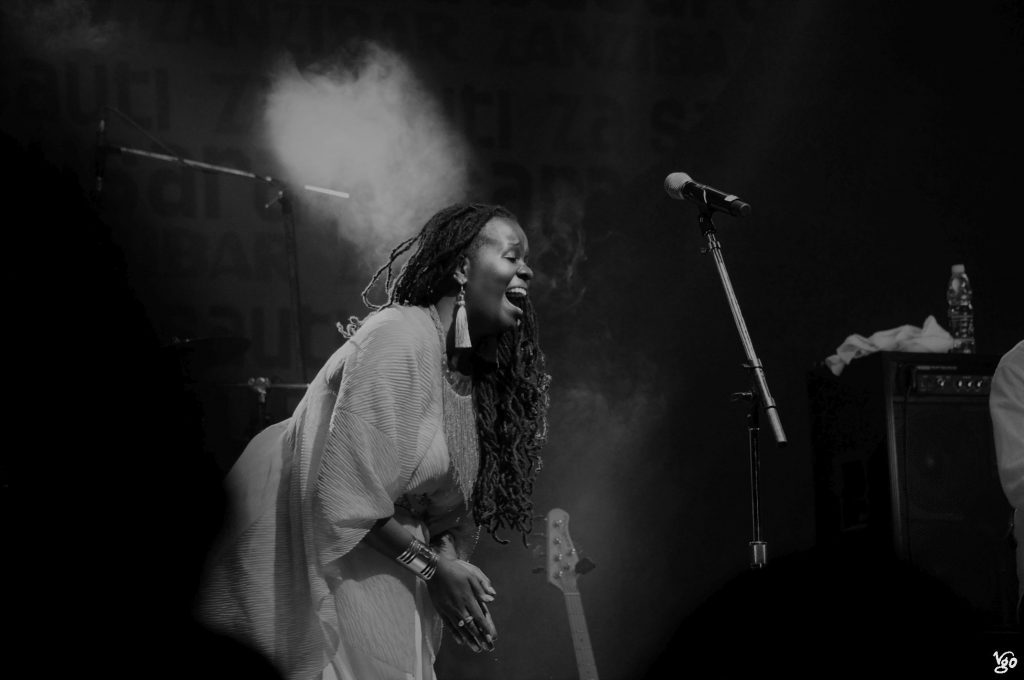 CAC Fusion – Cultural Arts Centre at Makumira (TZ)
Their mission is to preserve Tanzanian cultural dances and music – even at academic levels. These guys are fantastic. I have no pics (I went without my camera that night), and my mobile vids are crap. I haven't found any clip that does them justice either. Here's a clip from the previous year. And that one dancer on the left, eish, she be good, yall!
Msafiri Zawose (TZ)
Msafiri is on a similar mission, and combines traditional instruments, like marimba, with modern ones.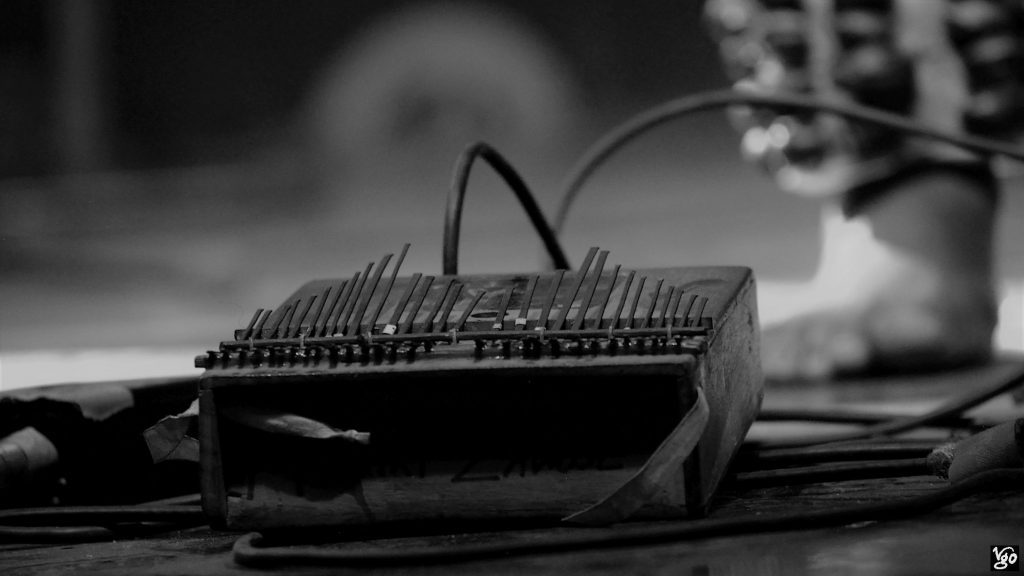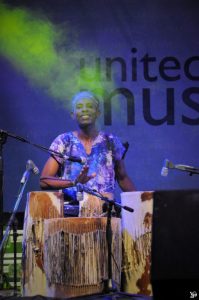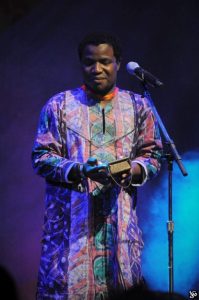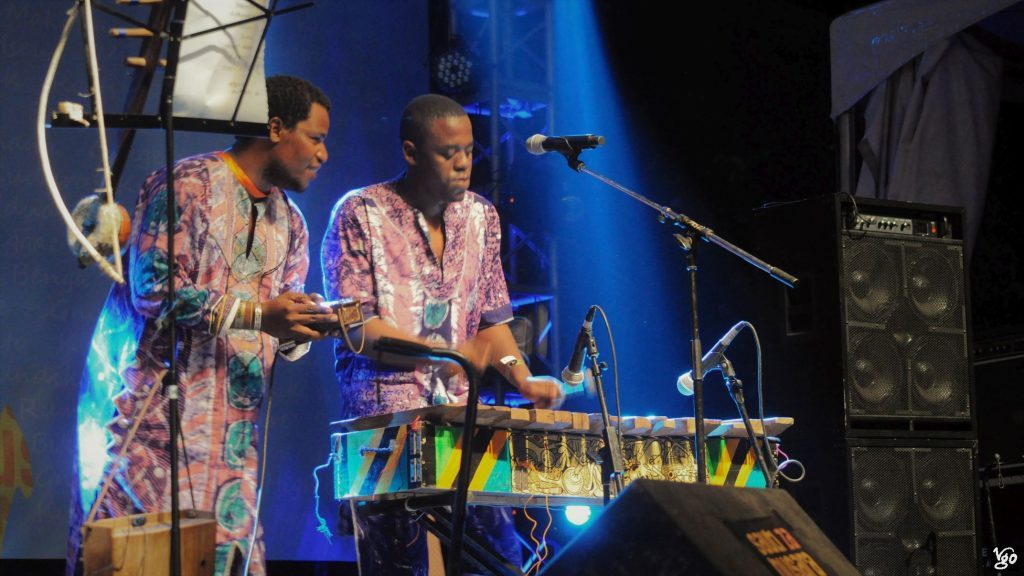 Segere Original (TZ)
Again I regret not having proper coverage, a video, oh a video, of their great performance! If you think you know crazy, enticing, hot music, but haven't been exposed to Segere Original, you ain't seen nothing yet. Forget punk, forget whatever, they're something else – live. The stuff you find on youtube doesn't do them justice at all. Live, it's madness, in the best possible way. Fast and hot hot hot. Dogo Elisha, if I'm not mistaken, was the young kid who turned up later and was totally amazing – a kind of cool that just blows your mind. See his video below and you get an idea.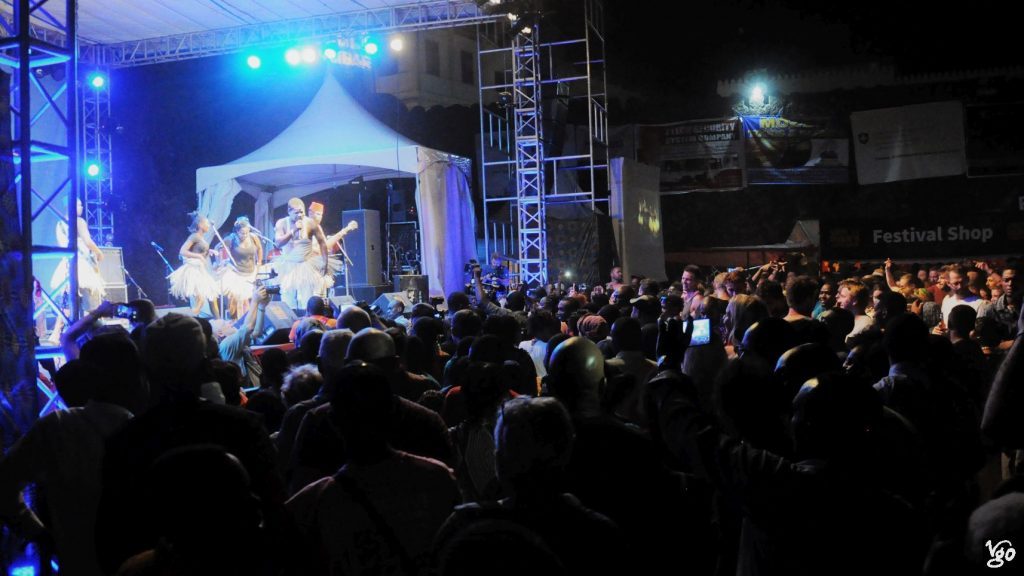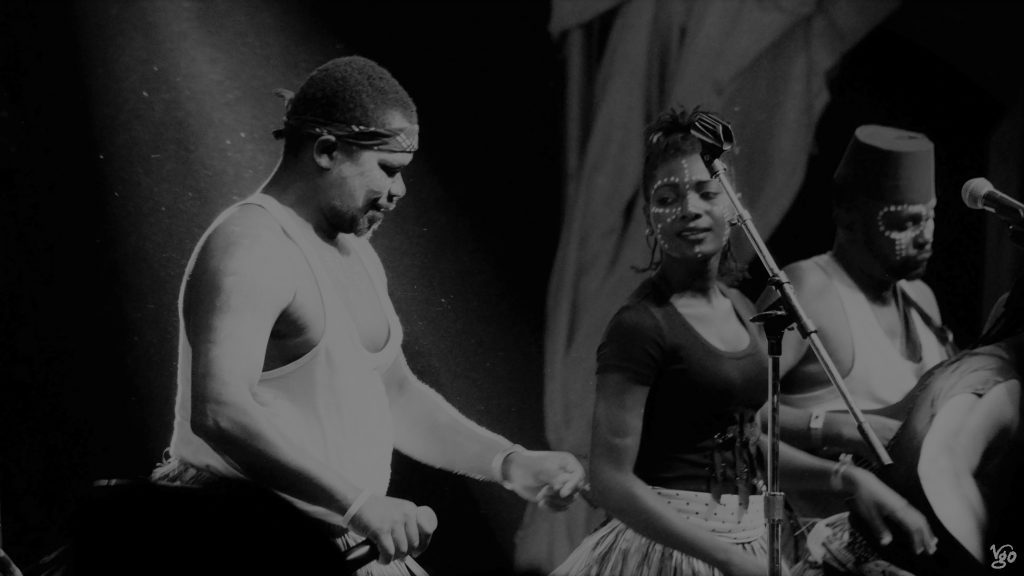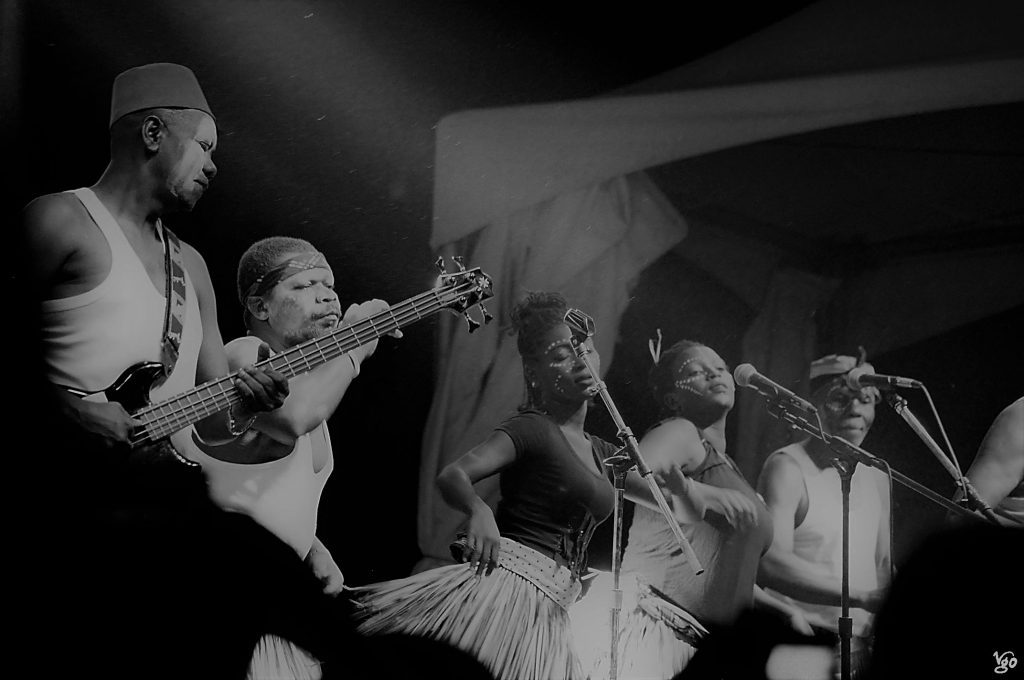 Siti & the Band (Zanzibar)
Siti and her band are accomplished musicians in the local Taarab tradition, with some modern extras. Where Segere Original present the crazy street version from the coastal regions of the mainland, Siti gives you the more classical one from Zanzibar.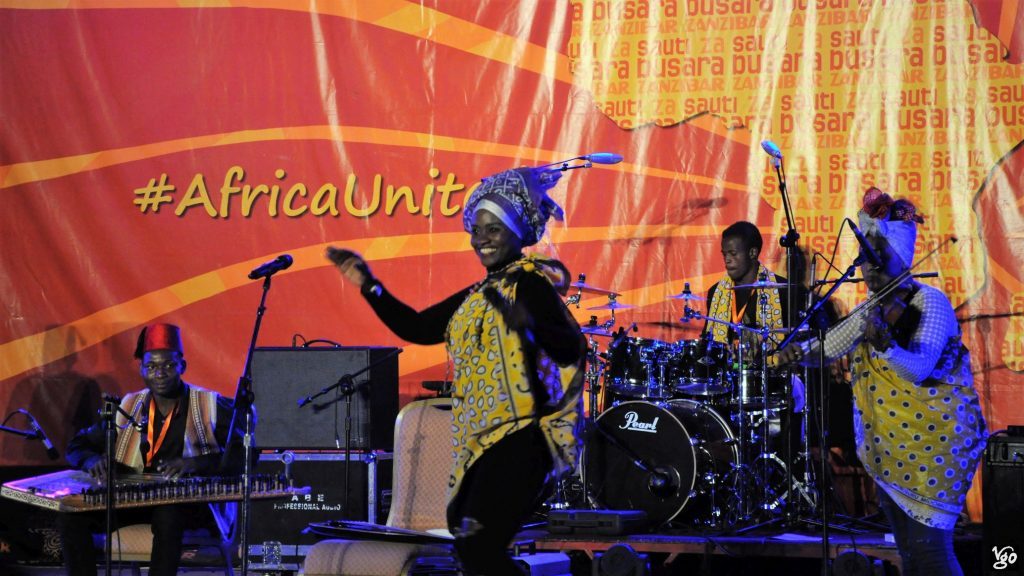 There were lots of other acts that made the trip worthwhile. And a lot of beautiful people!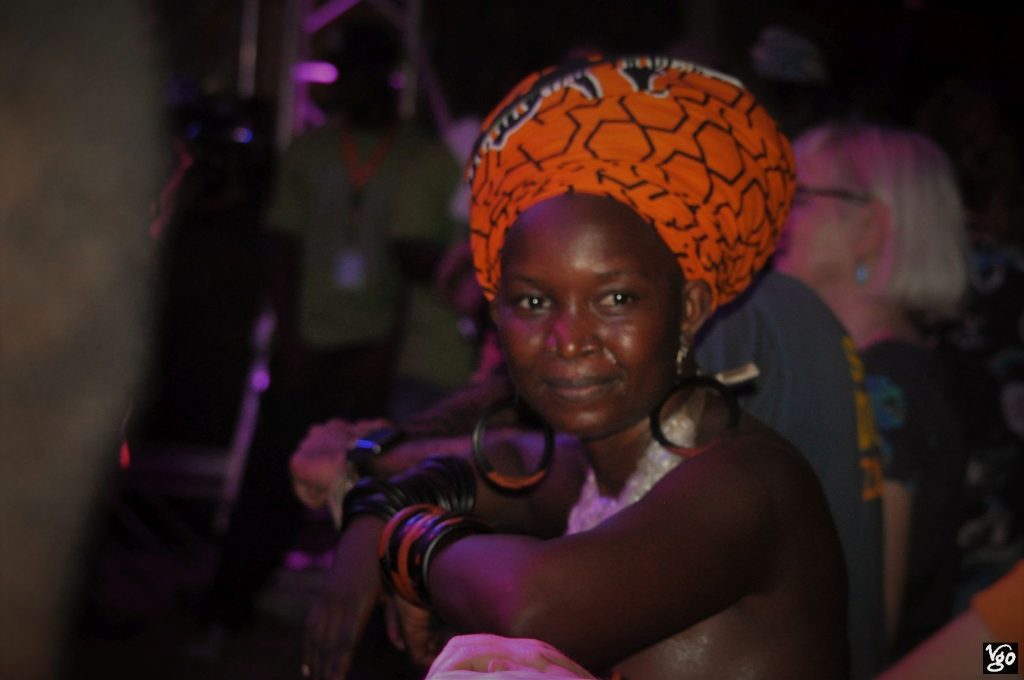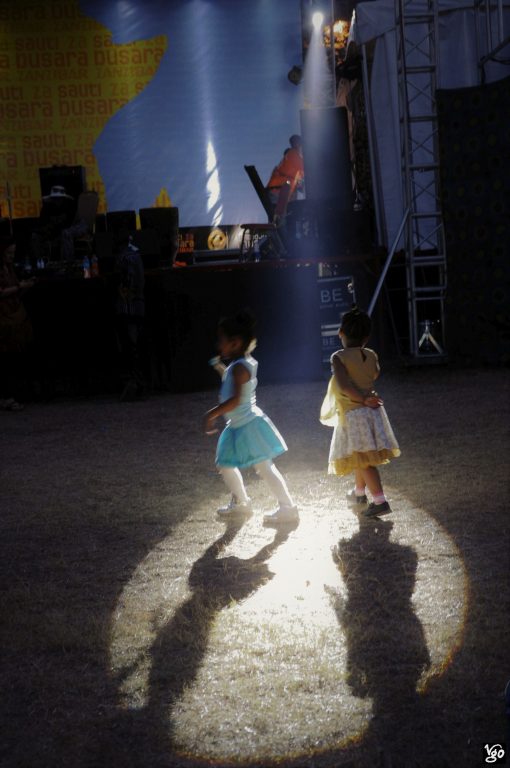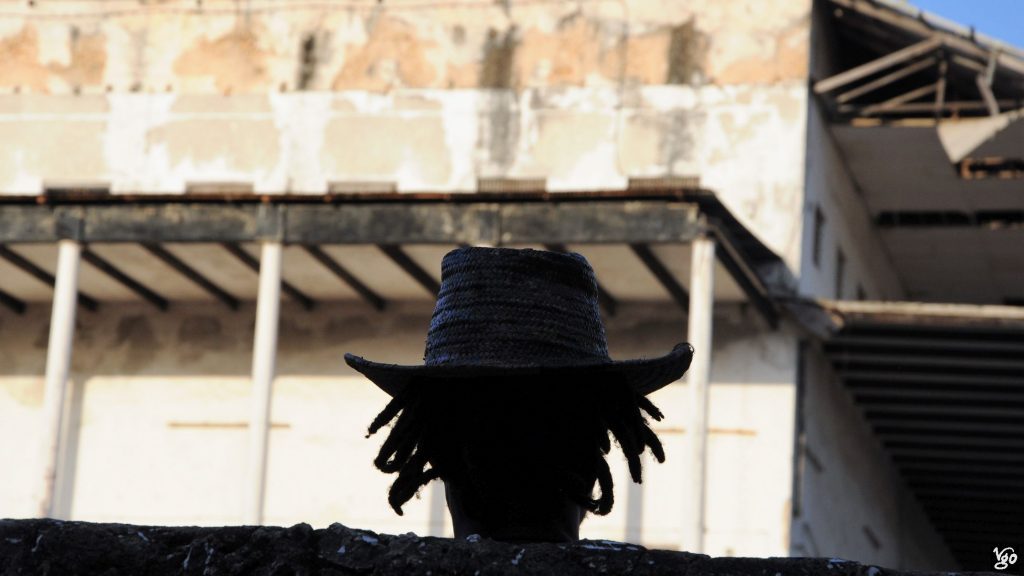 … and lots of great encounters. Among my most memorable ones was one with a group of Israelis, who were completely speechless at my knowledge of Hebrew/Ivrit, and of Israel. We had quite good conversations about the situation some 25 years ago, when I started travelling the country almost regularly, and now, and I had an intense talk with one of them who would come aup with the old argument that the land had been Jewish since Biblical times and virtually empty at the time of the first aliyah. It was a good moment for me to practice what I consider necessary in conversation: I paid respect to his argument as his, and told him it wasn't mine. For politics based on history will not go anywhere, my view. We understood each other as being of different opinions.
Another encounter was with a group of women, especially a lively conversation with one of them (whose name I forgot unfortunately). She said she'd never marry a mzungu. She has three children, and varying luck with three husbands, of whom the beloved first died years ago. Asked why not a mzungu, she said she's muslim, and wazungu … Anyway, it was really a good talk.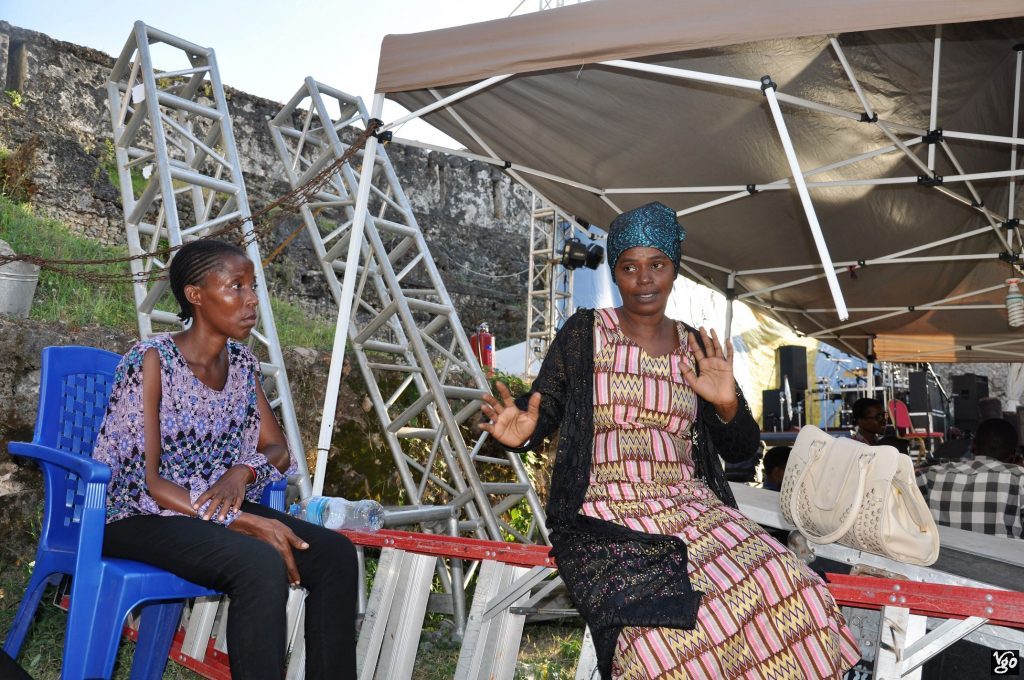 And there was Eliza and her friends. Eliza was (and is) very visibly pregnant, and that's another touching story which I shall keep to myself here (and no, I'm not the father!). That too was a nice meeting, and I'm sure we stay in touch – and let's see what the baby will be! One of her friends turned up with three kids. The boy, Yahir, became my mate during the festival. We played drums together and understood each other really well, without sharing a common (verbal) language. And then there was the little one, often sucking her thumb. Since the kids were mostly left to themselves, at some point I found them near the stage, and since the little one couldn't see anything, I lifted her up on to the railing and held her for about half an hour. It's something you can do in Africa, and I would hesitate to do back home. Here there's a prevailing sense that your child is my child, and we are all responsible. As I wrote on Facebook:
How is Africa different? Last weekend, at Sauti za Busara festival, I spent half an hour holding a little girl of perhaps 3 years on the barrier just before the stage so she could enjoy the show. Her name I don't know, nor that of her mother, who was not around. It was the right thing to do, no questions asked.
Stephen Taylor, SA-born journalist and author of Livingstone's Tribe: A journey from Zanzibar to the Cape (a very interesting book about the whites who stay(ed) in Africa) shares a similar experience, when he picks up a girl of four on a bus ride from Dar to Bagamoyo. The girl is about to fall every time the driver tries to stay clear of a pothole, so S.T. puts her on his lap, and the girl not so much as looks at him before she falls asleep for the next couple of hours. The mother is "several layers of body away" on the overcrowded bus, and when they reach their final destination, she smiles and thanks him, "Asante sana".
While I've experienced a lot of selfishness in Africa (especially in traffic), there is also this incredible sense of community according to which your child is also my child, and you just do what's necessary, like holding a child for some hours if that's the right thing to do.
There are lots of other things I could add, some horrible ones, but not now.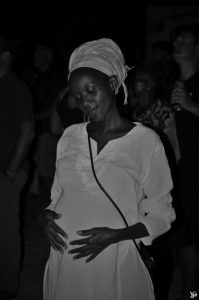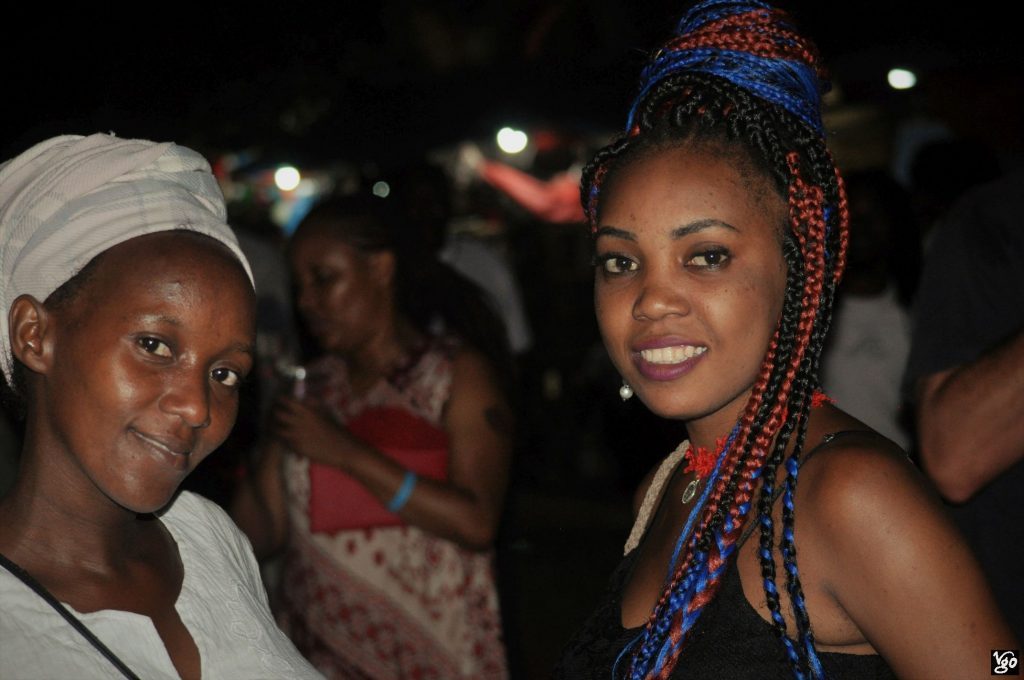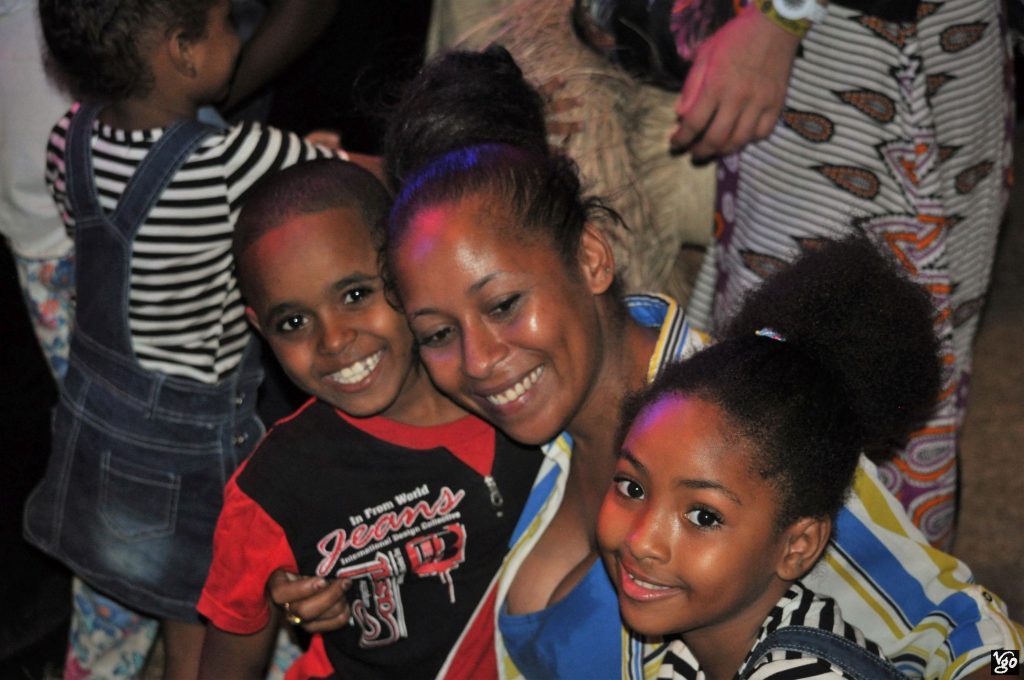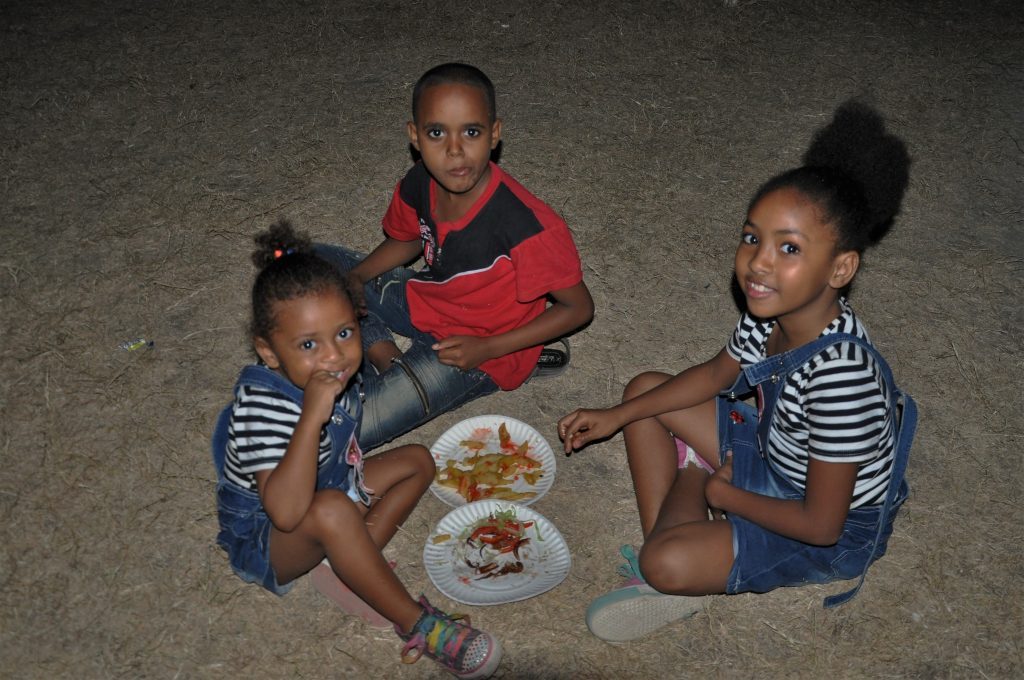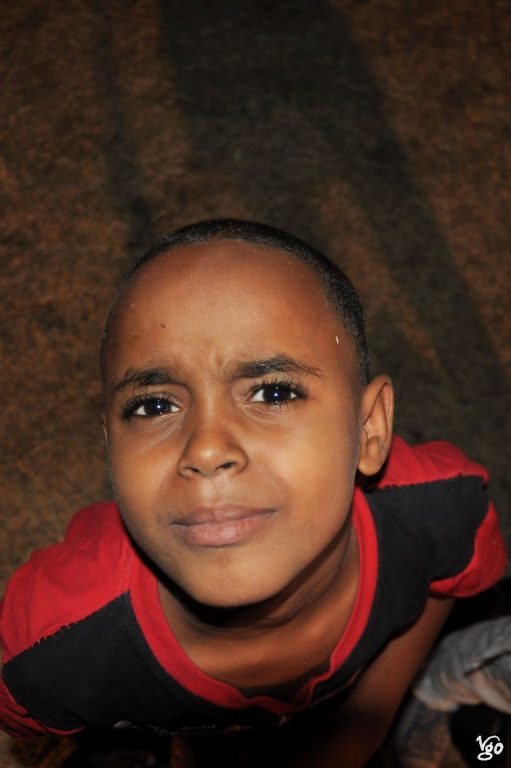 More pics on the official Flickr gallery.