A five-minute walk from my home, and you enter Melville. It's a beautiful suburb, many streets are lined with trees, there's artsy decoration in the streets even, you find small charity shops as well as up-market boutiques, galleries, restaurants and clubs. Especially around 7th street and 27 Boxes, nightlife is hot as it is a major attraction for students from the numerous nearby residences and for Jo'burg's gay community.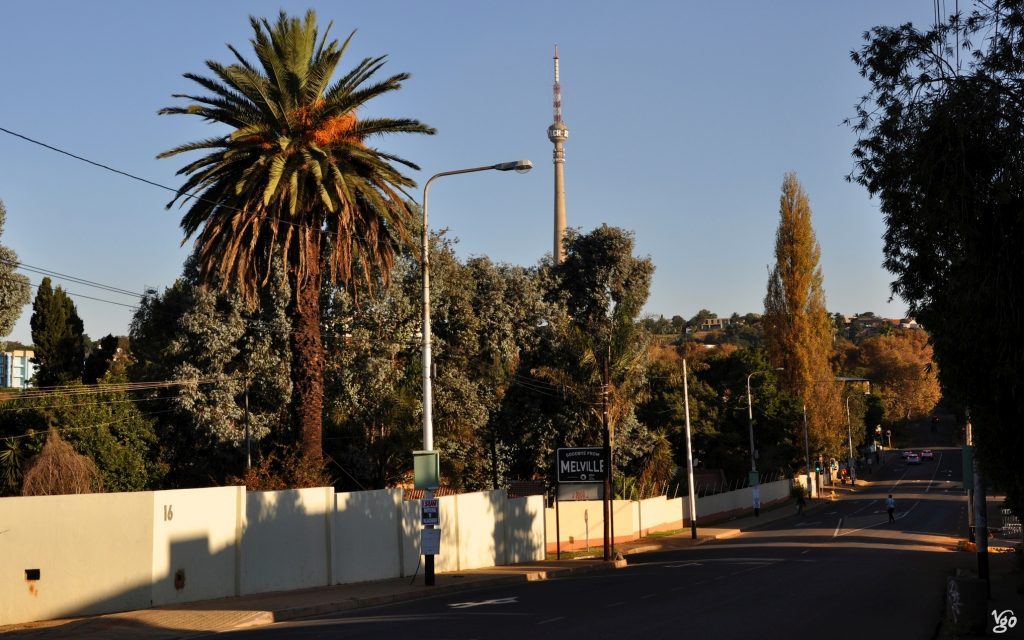 Hildegard's art exhibition
When I was threatened to pay twice as much rent, I almost moved into the small flat Hildegard and her family have in the back of the house. You can find them on AirBnB.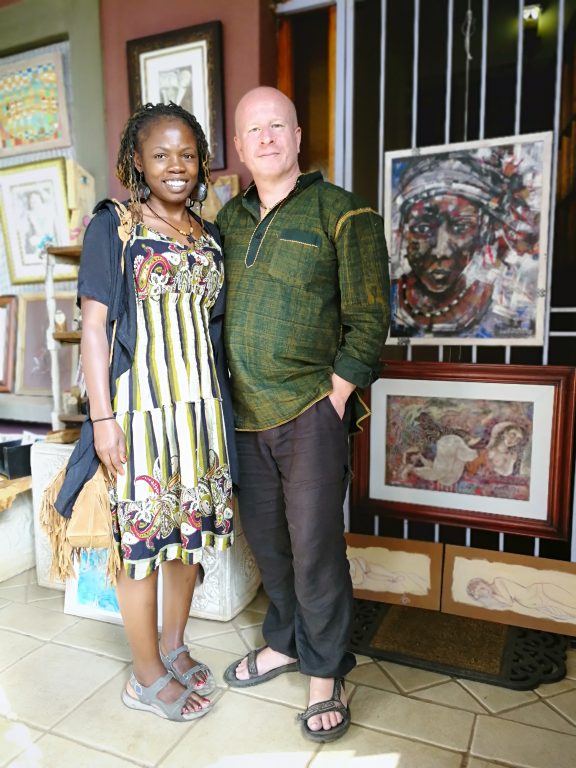 Homeless street musicians
I joined them, played the drum and also the guitar, much to the surprise of passers-by, who took videos and – more importantly – gave money! To be repeated.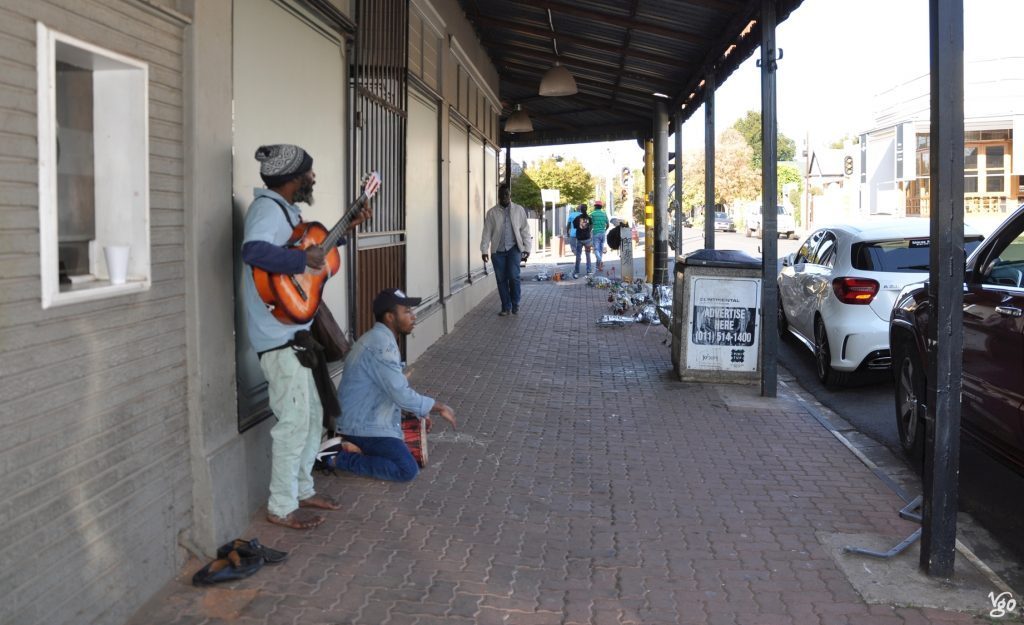 Gloria the Street Poet
Gloria, who grew up and still lives on the street, read me poem dedicated to her mom who was so strong, she decided against abortion.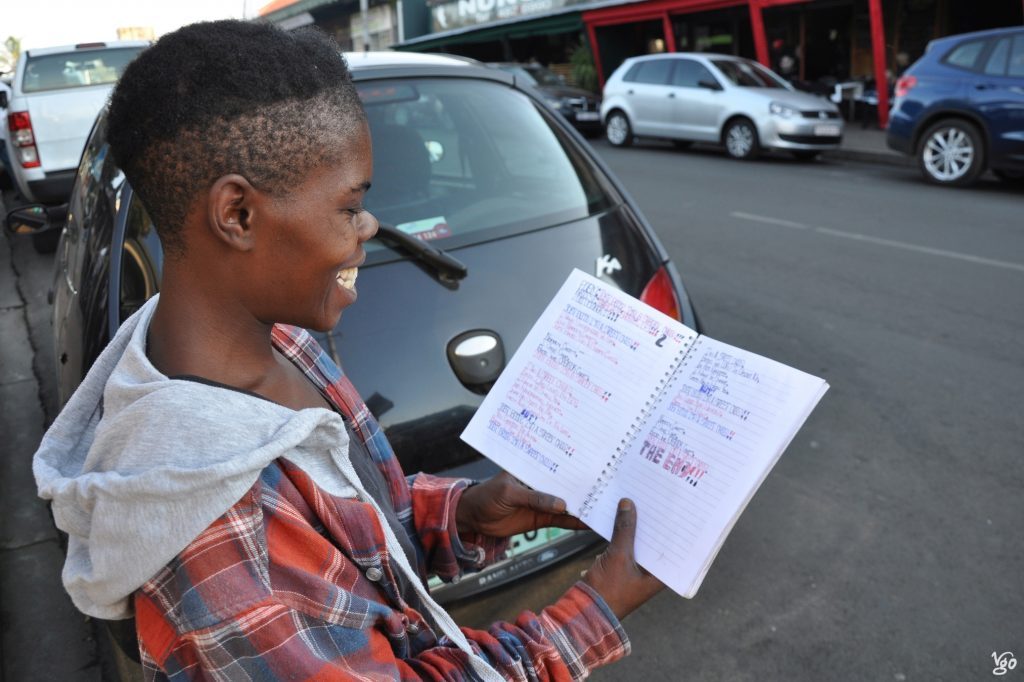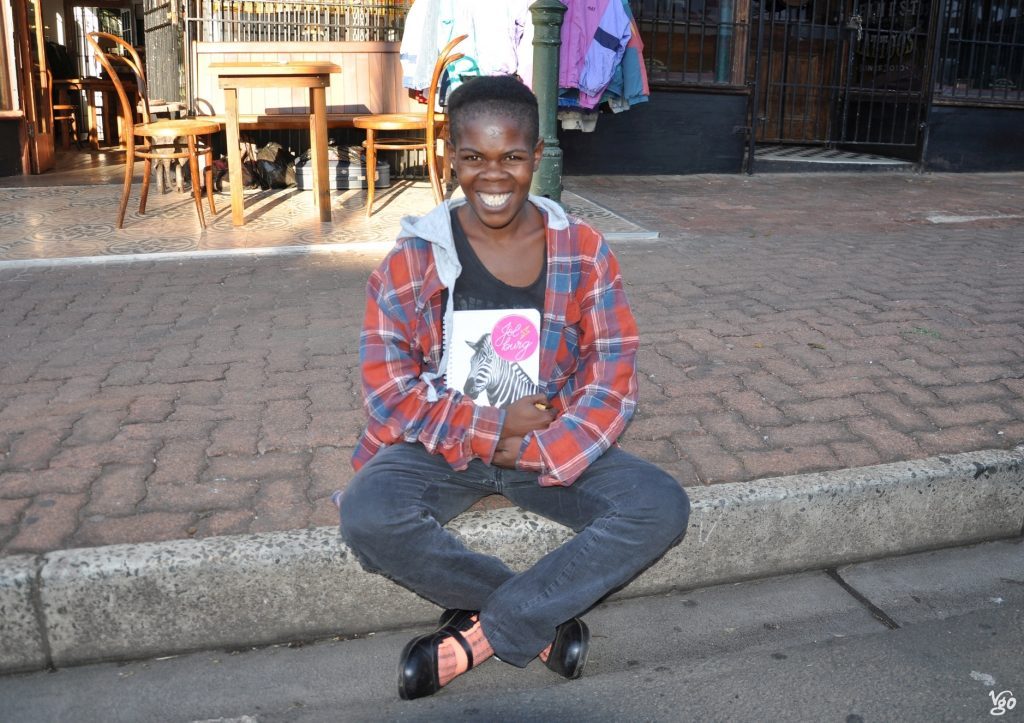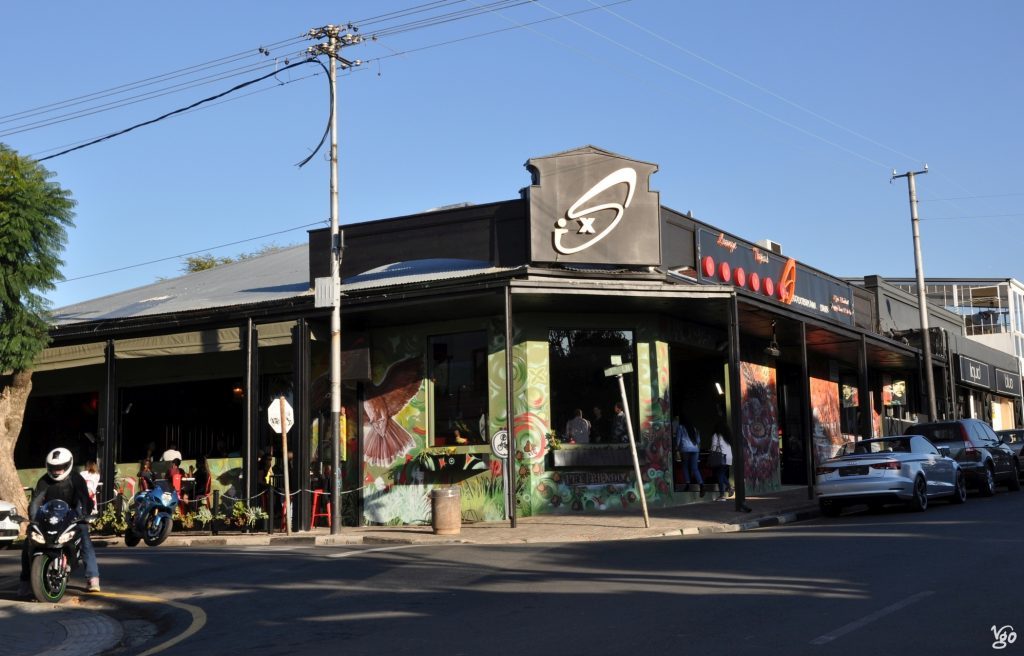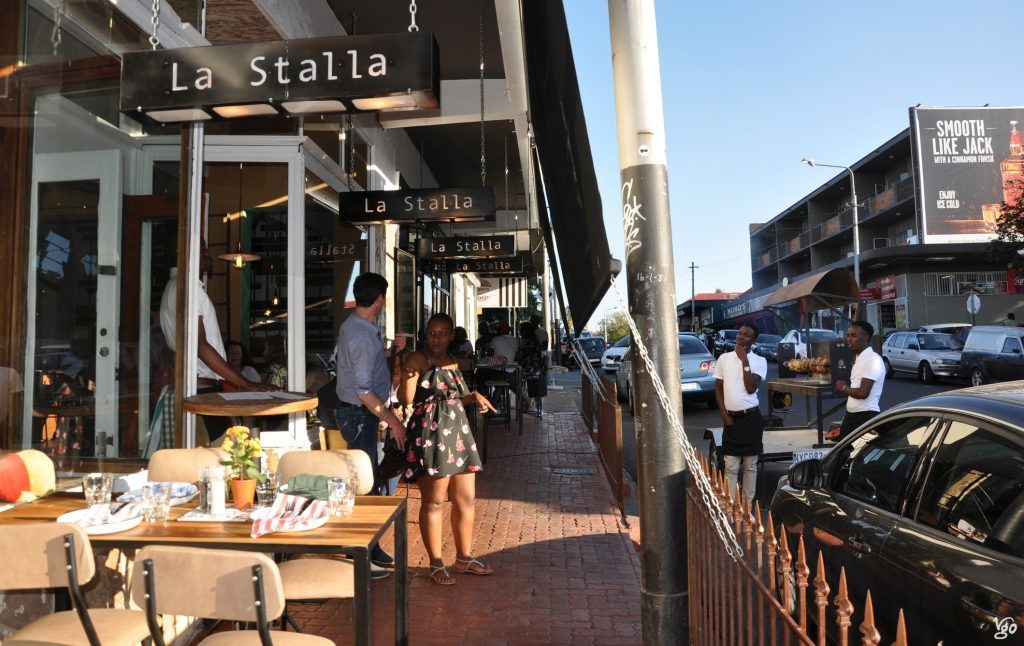 Nuno's Mozambican restaurant
Aww, they have a prawn curry that has become one of my favourite dishes here. Note the street vendor.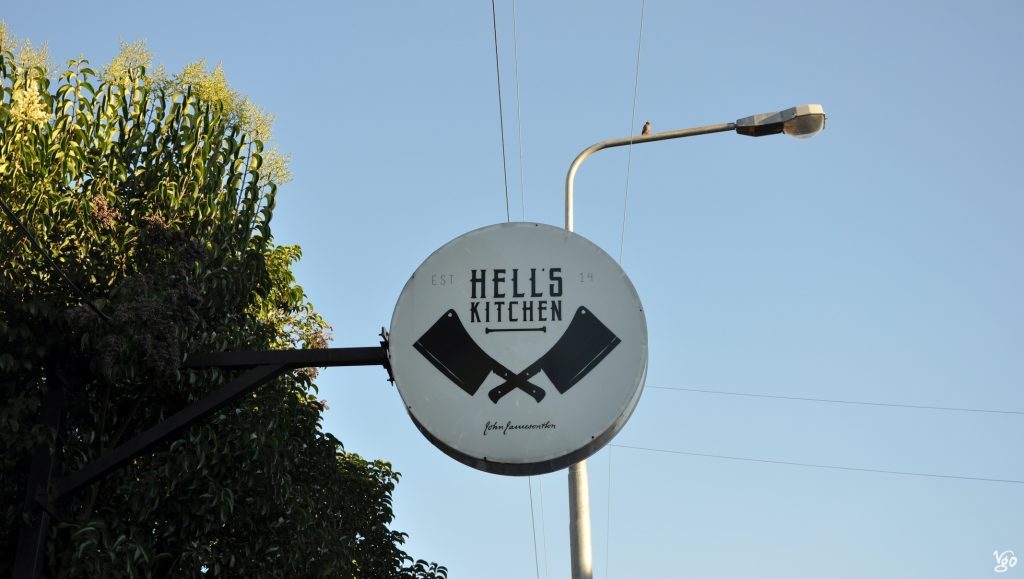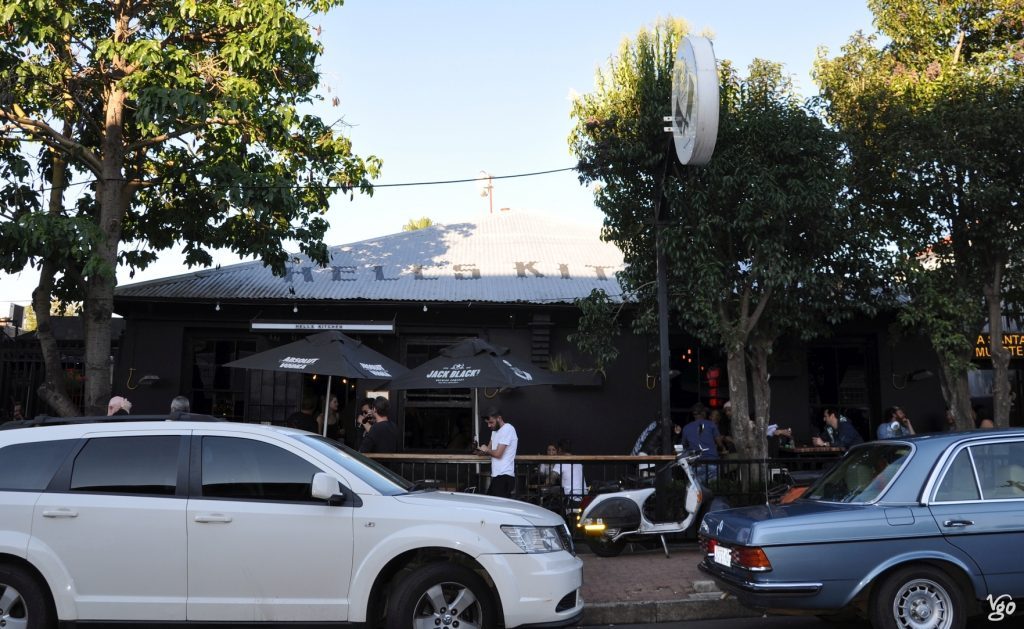 An assembly of cafes, shops and boutiques in 27 containers that lend the place its name.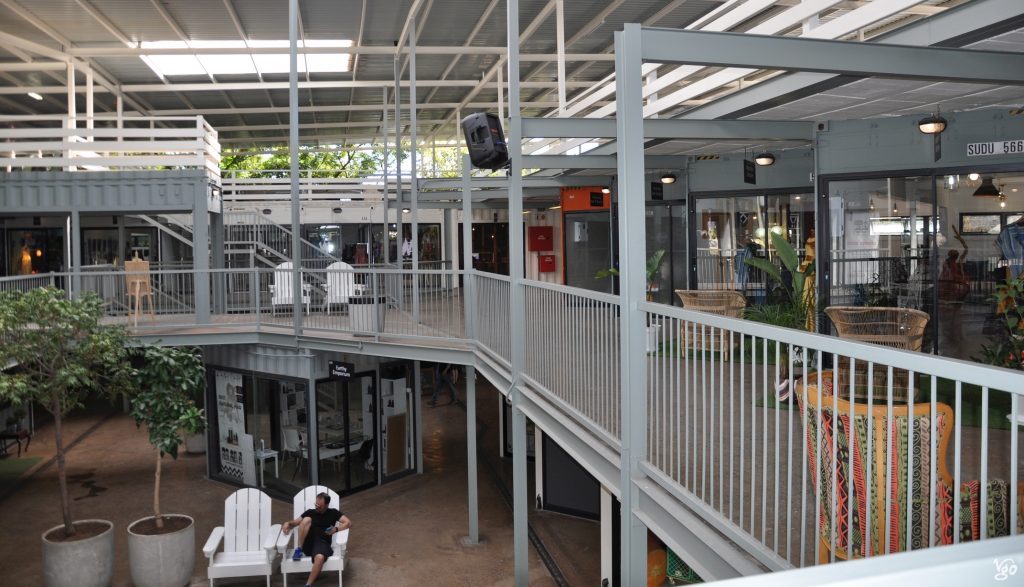 … including a proper bakery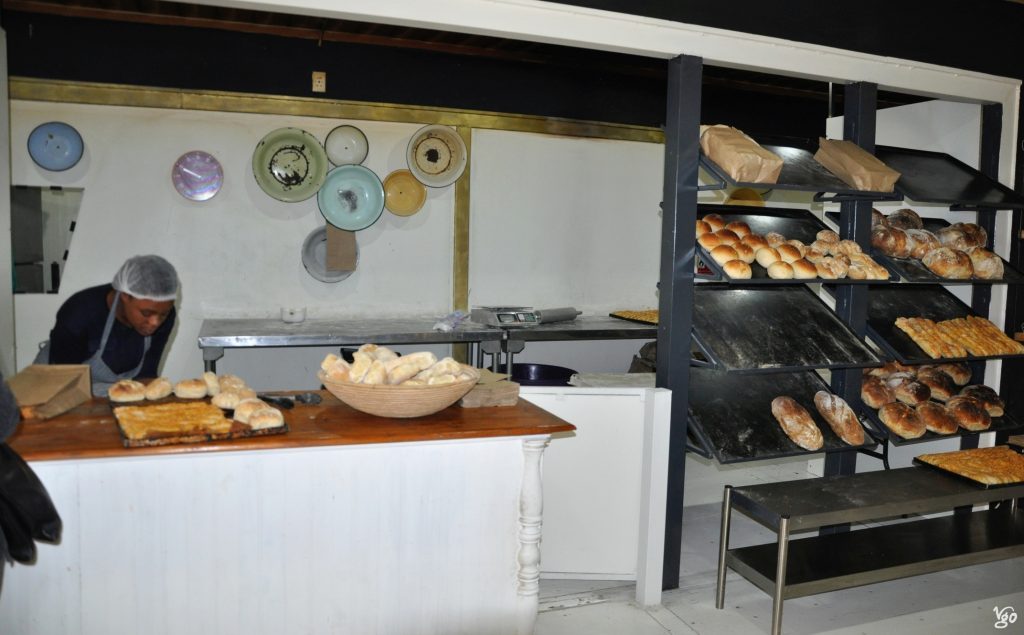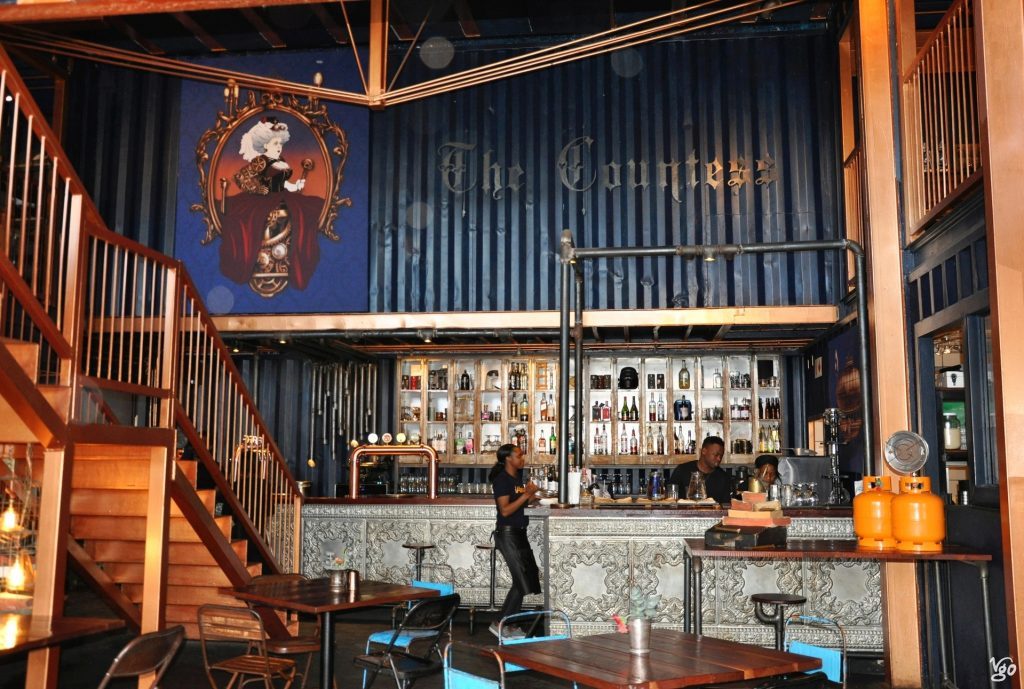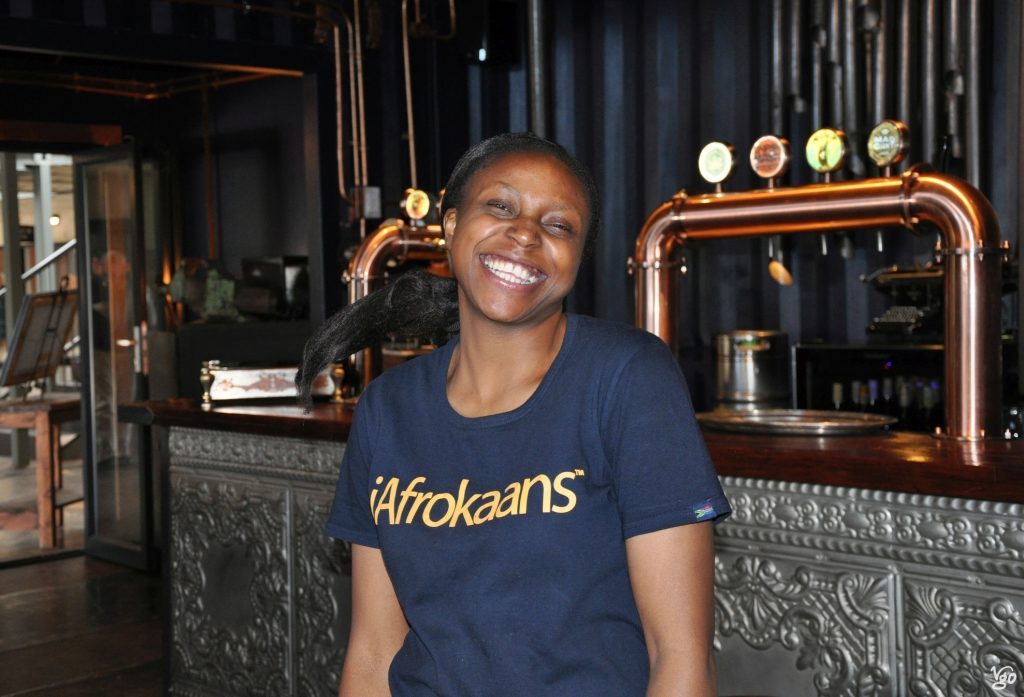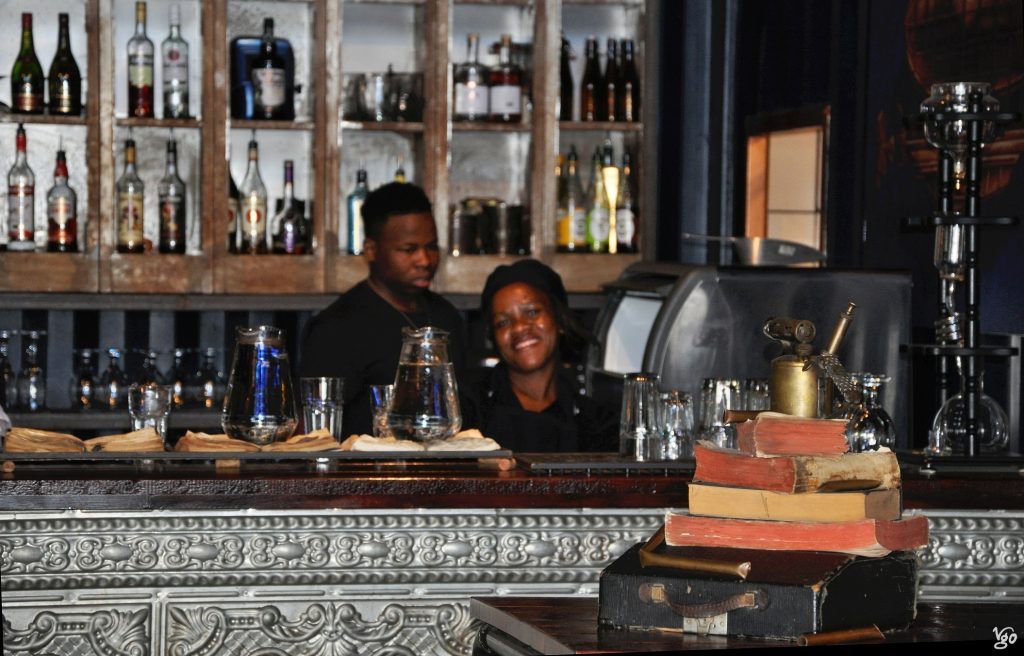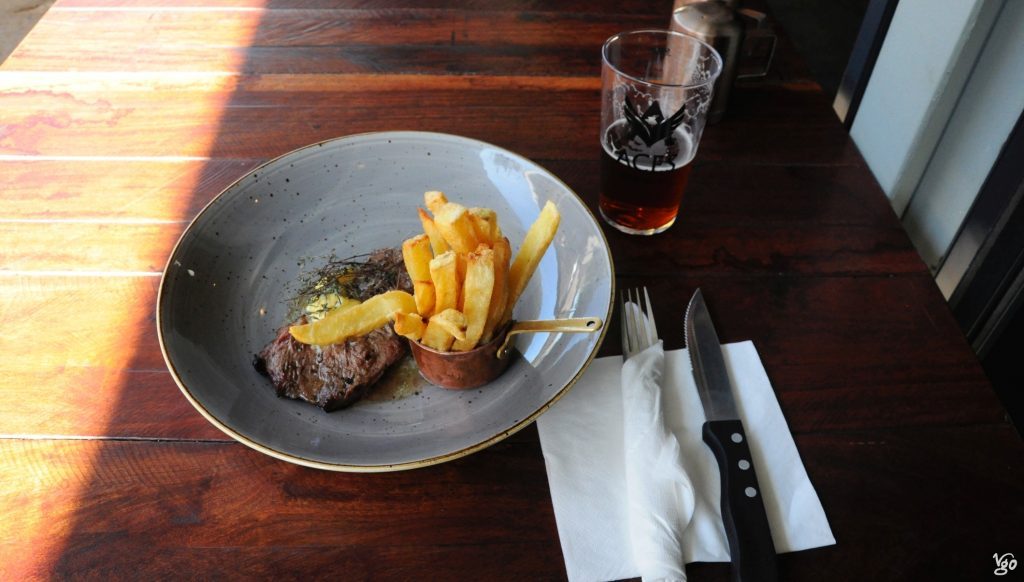 … a playground