Imagine a huge, beautiful garden, with lakes, amidst low rolling hills and some higher and rockier mountains lining the horizon – welcome to the Cradle of Humankind! Many of the earliest superlative superlative human fossils have been found here, and what a better place than this to create Nirox Sculpture Park along with a residence for artists. Well, you'd have to open it for concerts and mini-festivals, and they did for the Root Music Concert this past Sunday …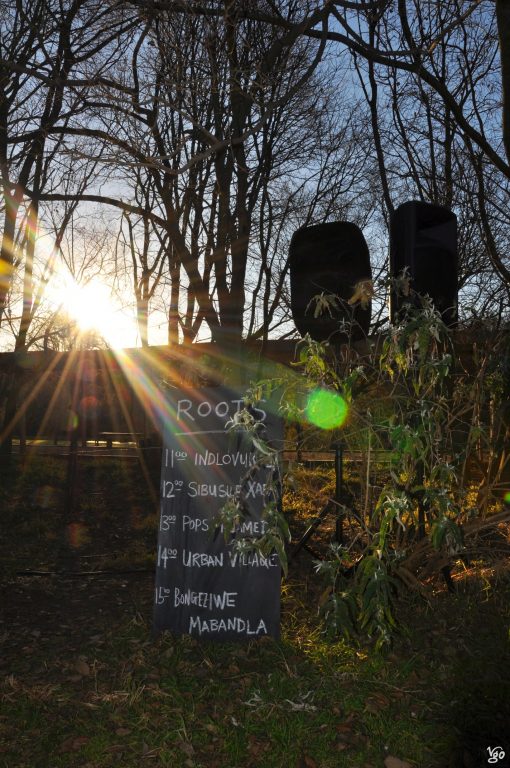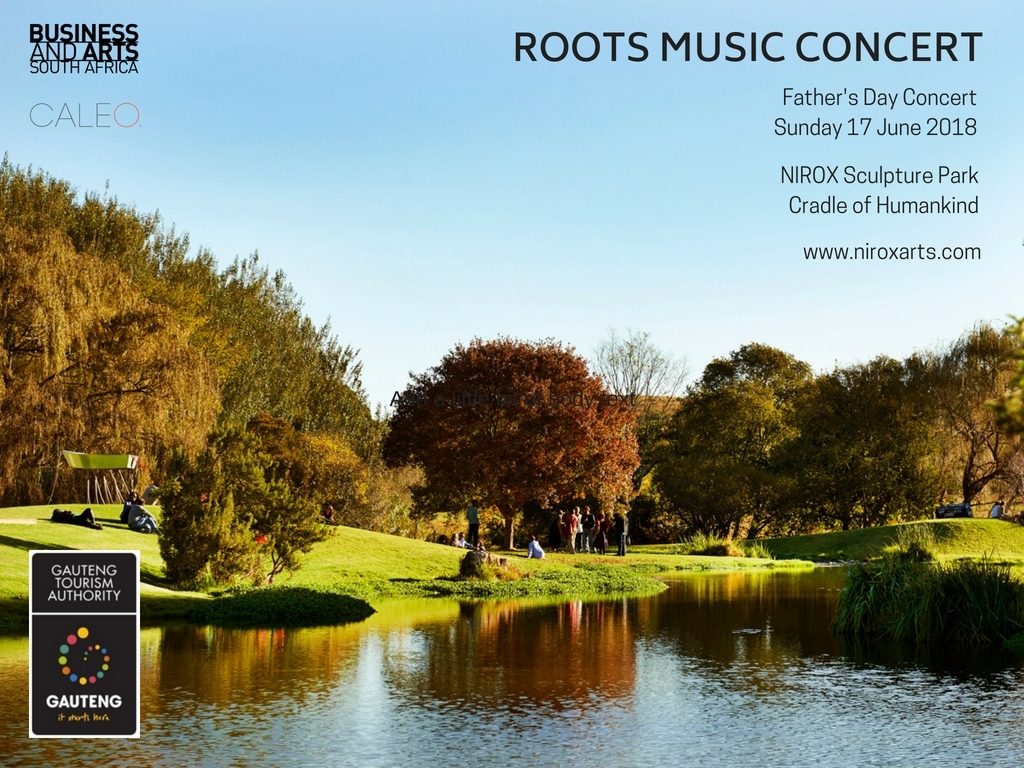 It was sunny and very warm for the season, so what could be better than hanging out in a beautiful spot like this, surrounded by nice people like yourself who are into music and arts and stuff, and who are an incredibly friendly bunch. Add some braai (bbq) snacks and drinks – well, you get the picture.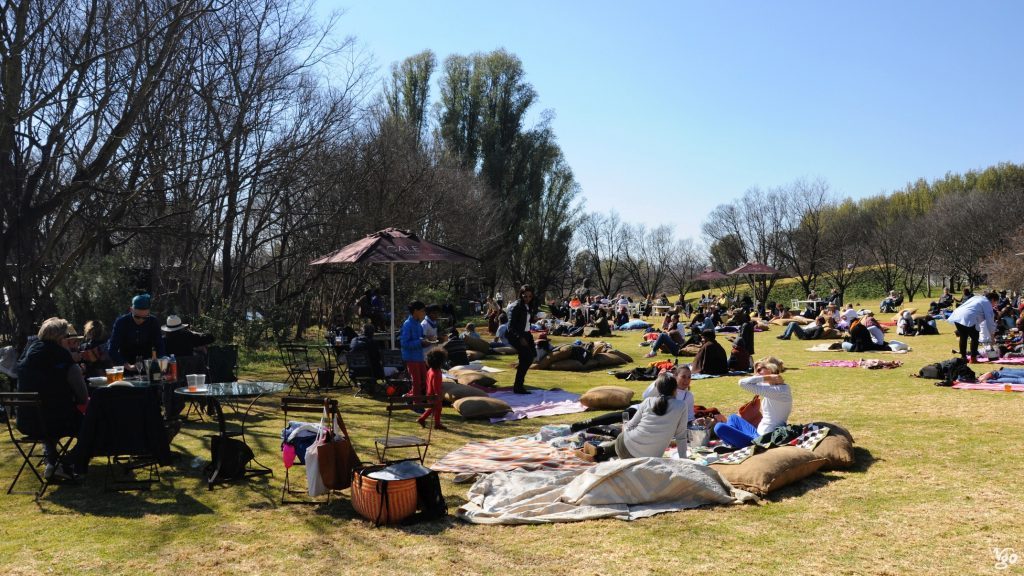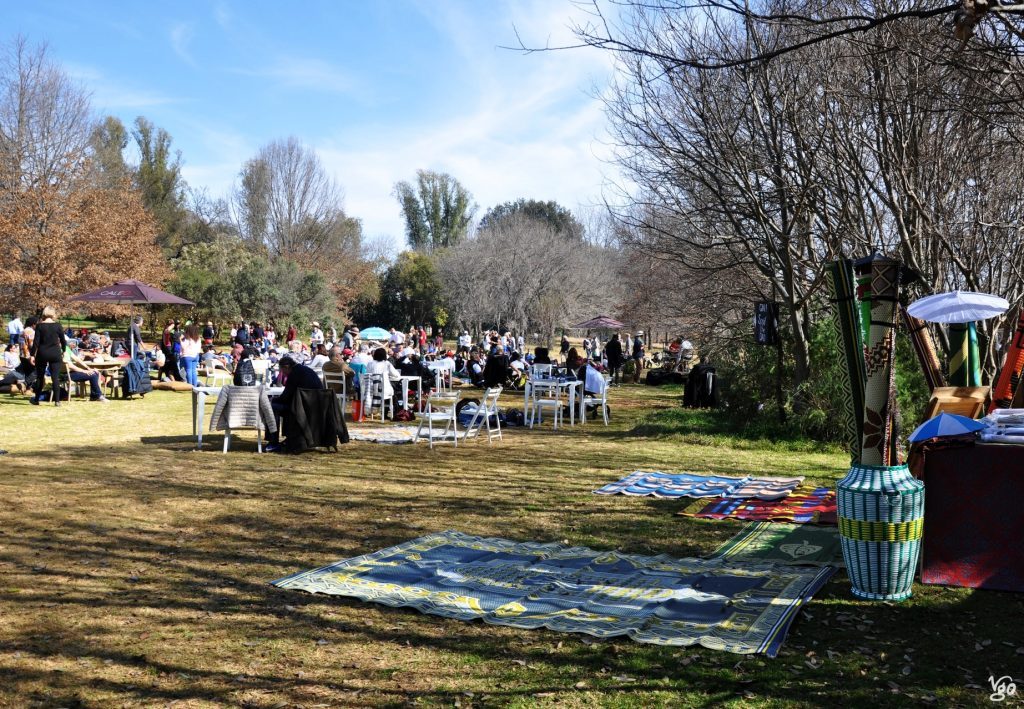 Over the last few weeks I've realized that South Africa does not only have a vast number of great musical talents, especially great voices, but also a huge crowd of people prepared to listen to music that is far from mainstream – jazz and folk crossovers and more experimental stuff of all sorts, or mostly just good music that defies simple categorization. Absolutely stunning, and Jo'burg surely is a vibrant centre for all kinds of music and the wonderful crowds it attracts. You've seen me write this before, so what follows is mostly in addition to a previous post on music in SA, but also a gallery-plus of a nice day.
Sibusile Xaba
Not the only musician I've encountered here who helps you understand the inflections, in isiZulu, of ingoma 'song', abangoma 'ancestors', and sangoma 'healer'. I do not know whether he is a sangoma, though.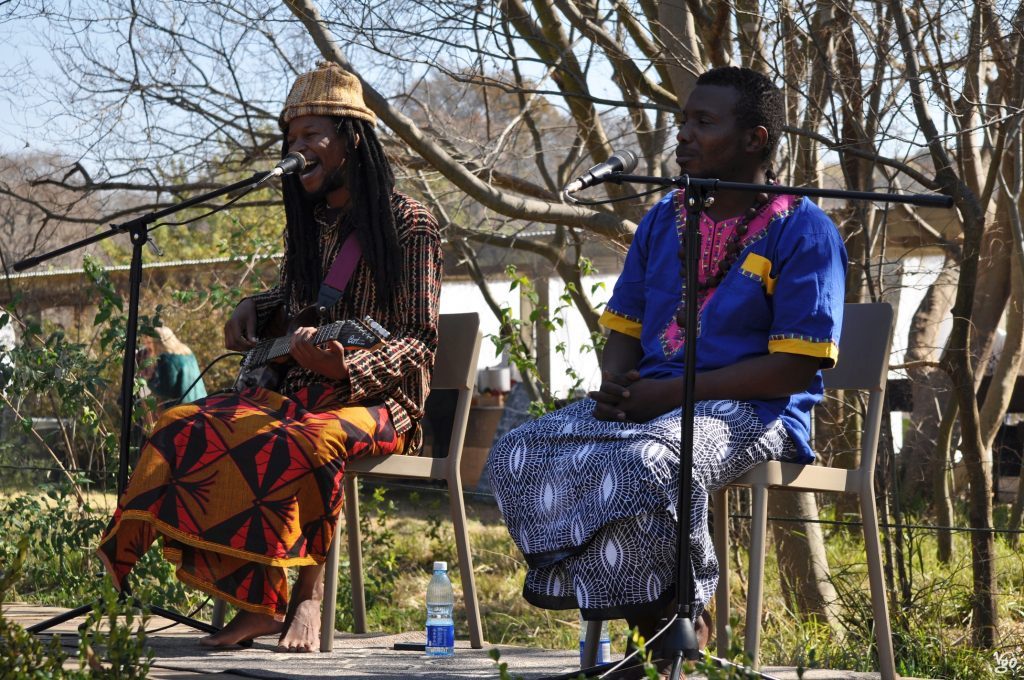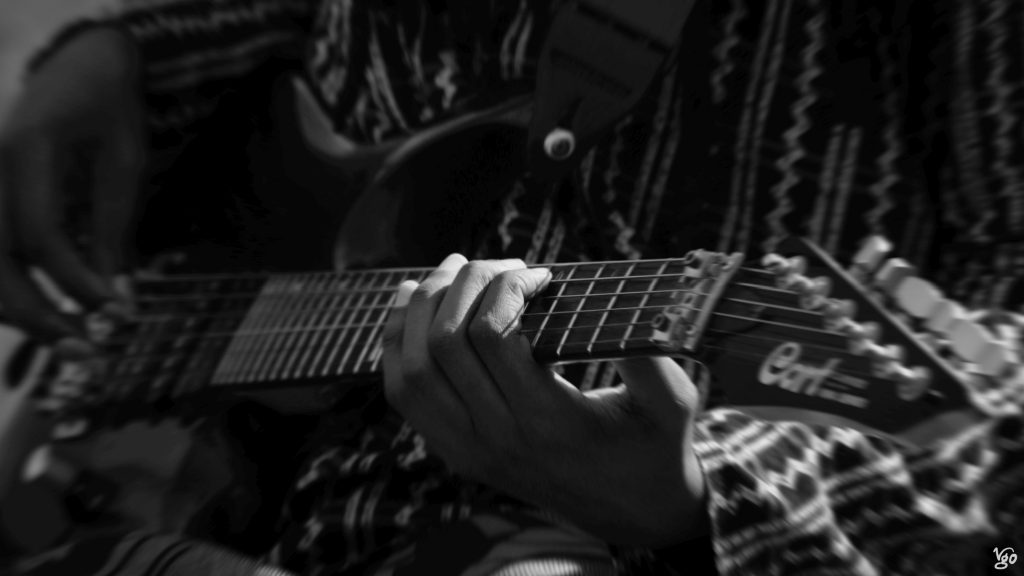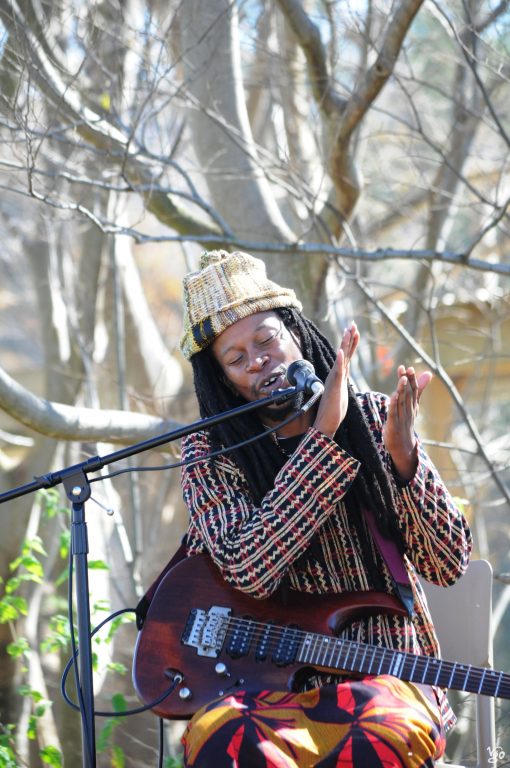 The park
… and its lakes reflect the area's earlier use for trout fishing.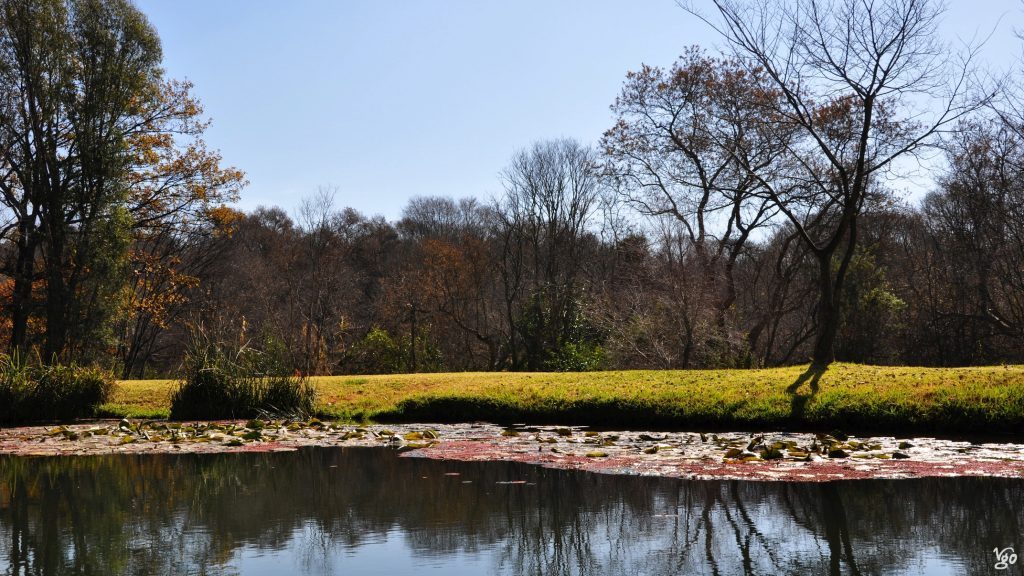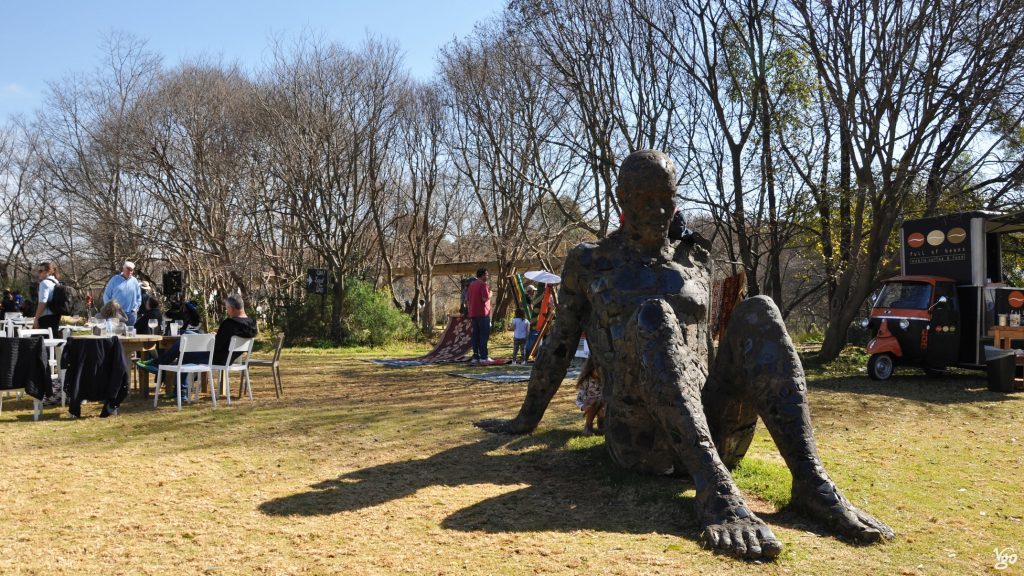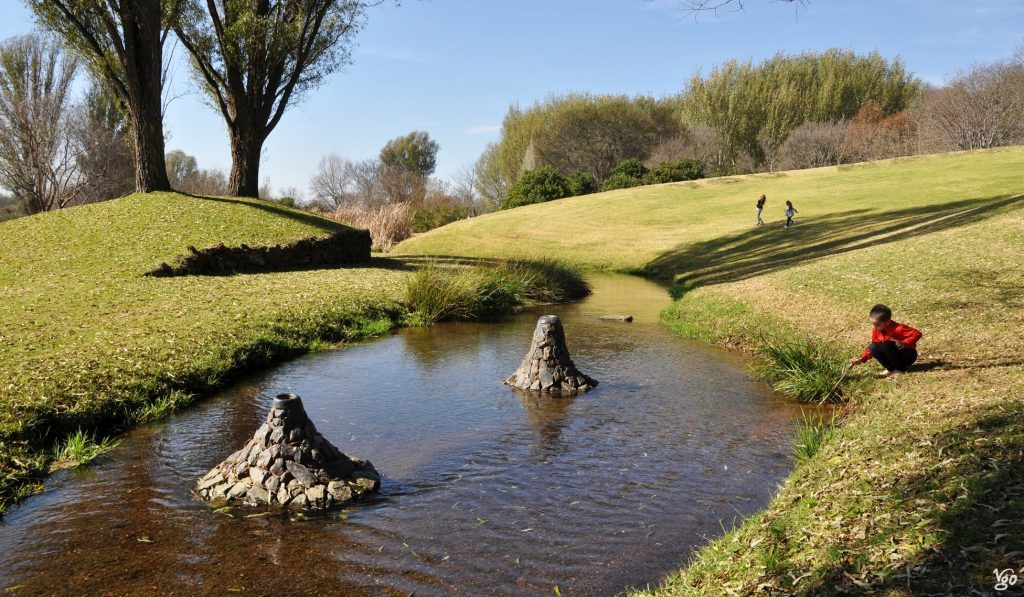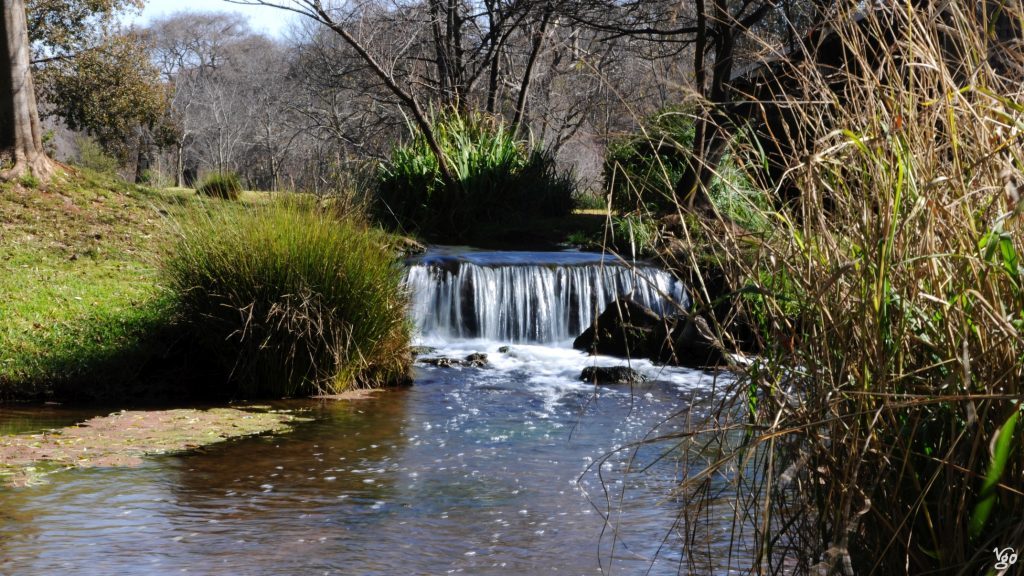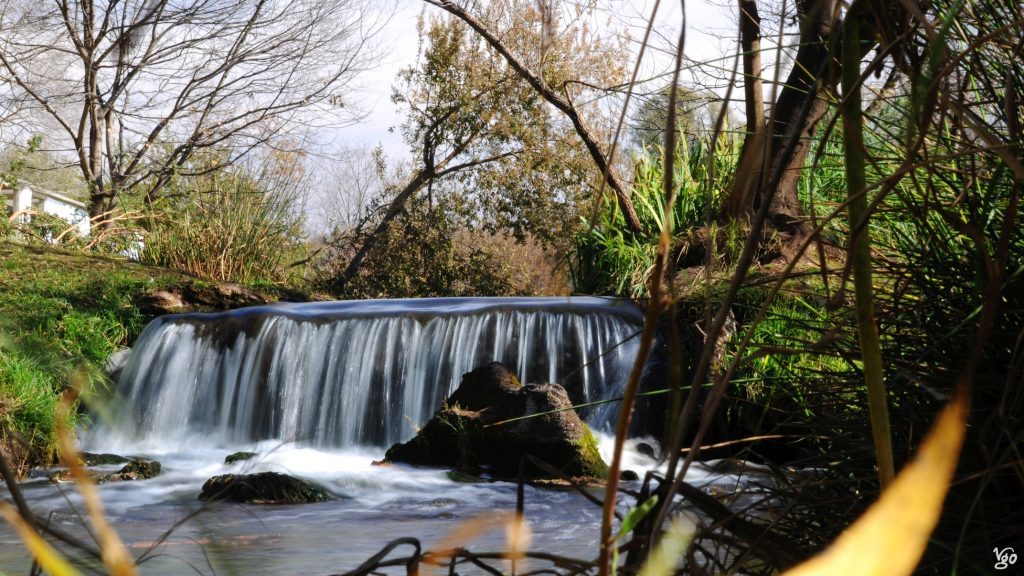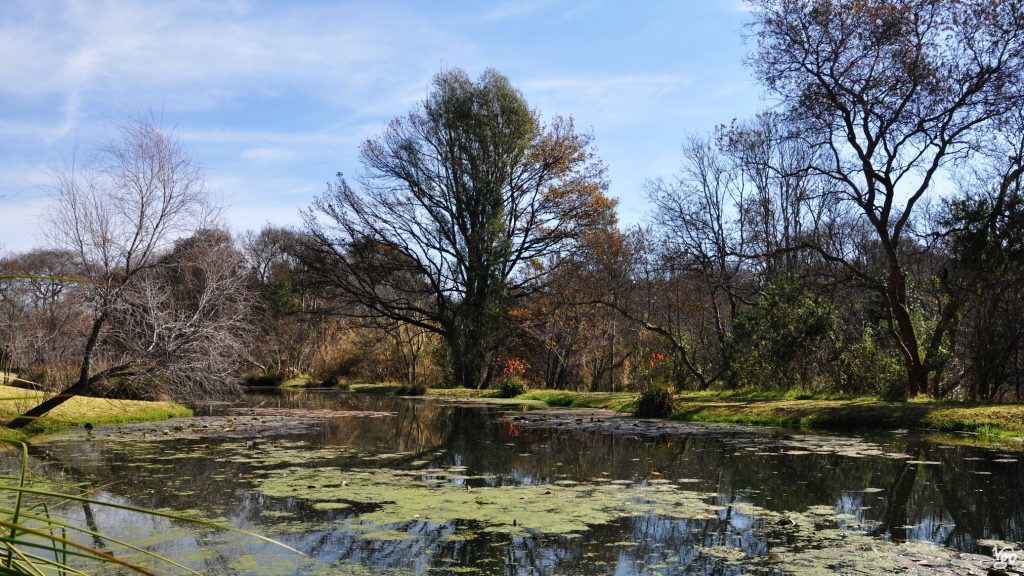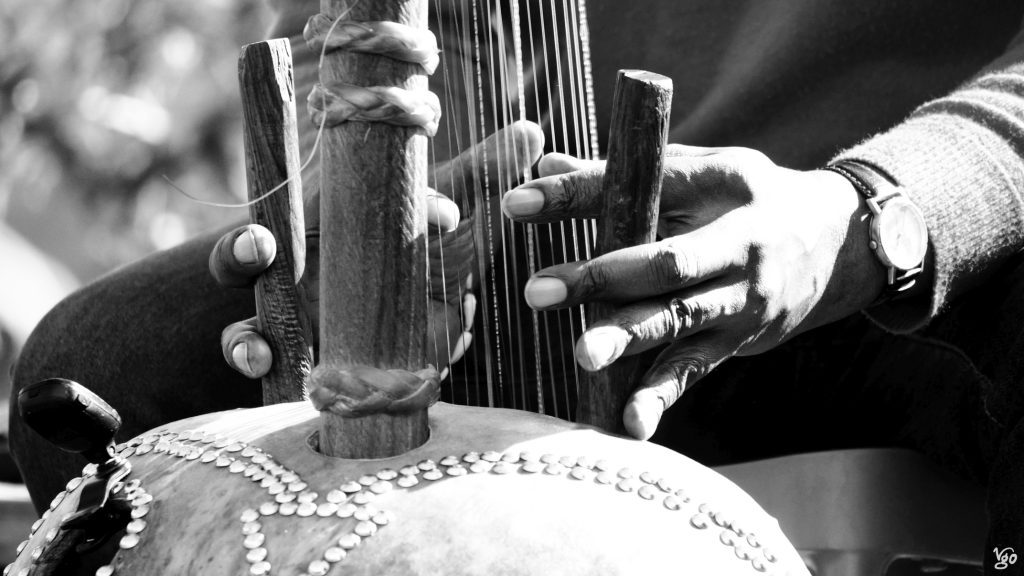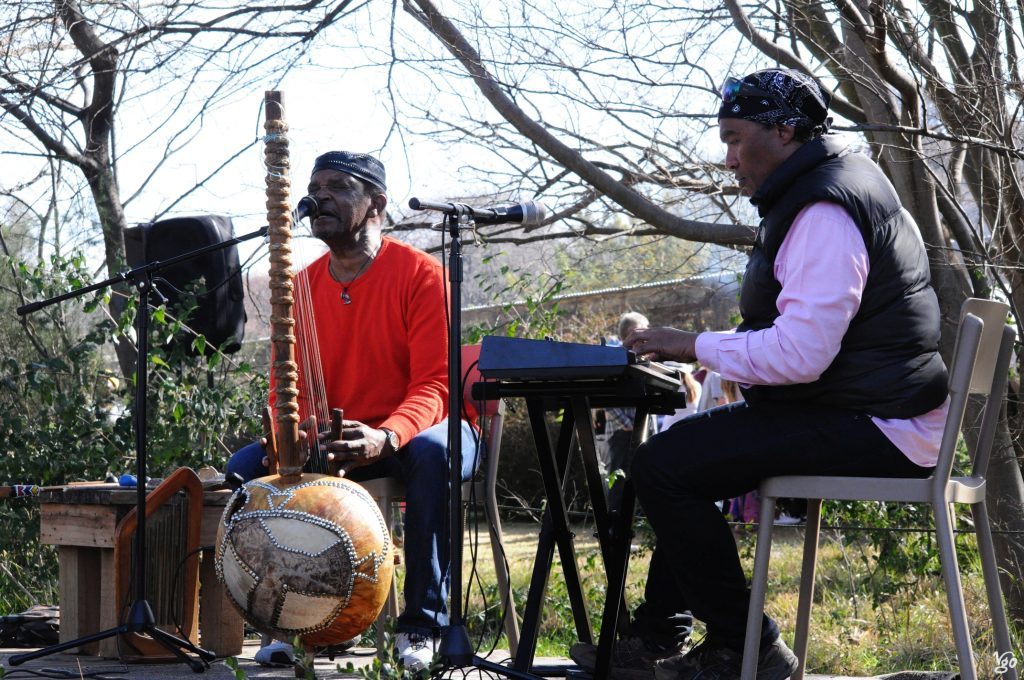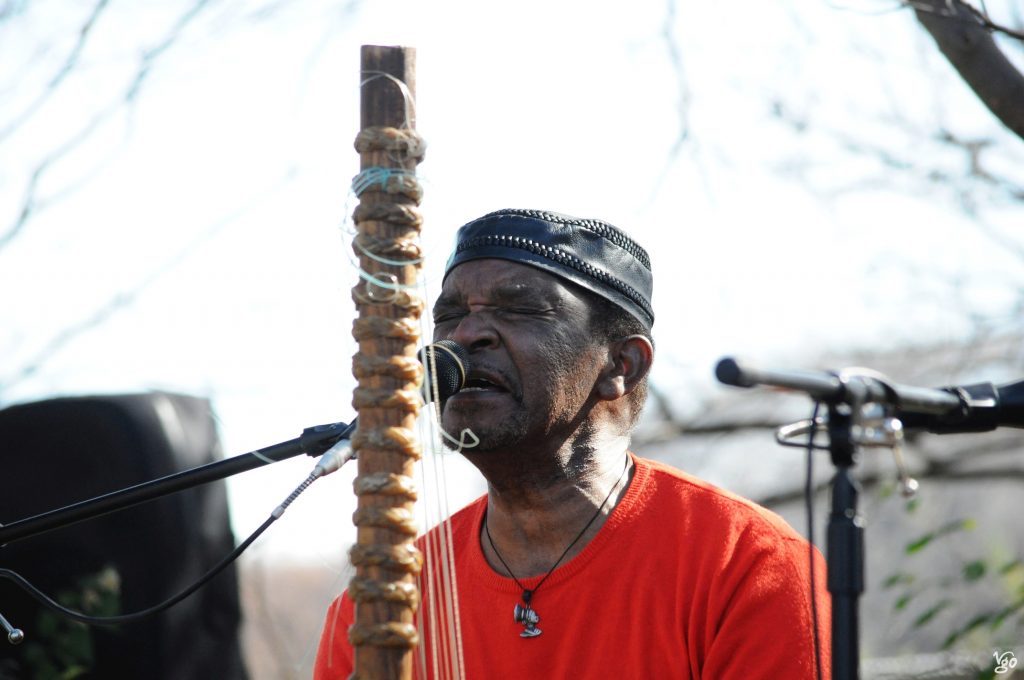 The Park … and Chimz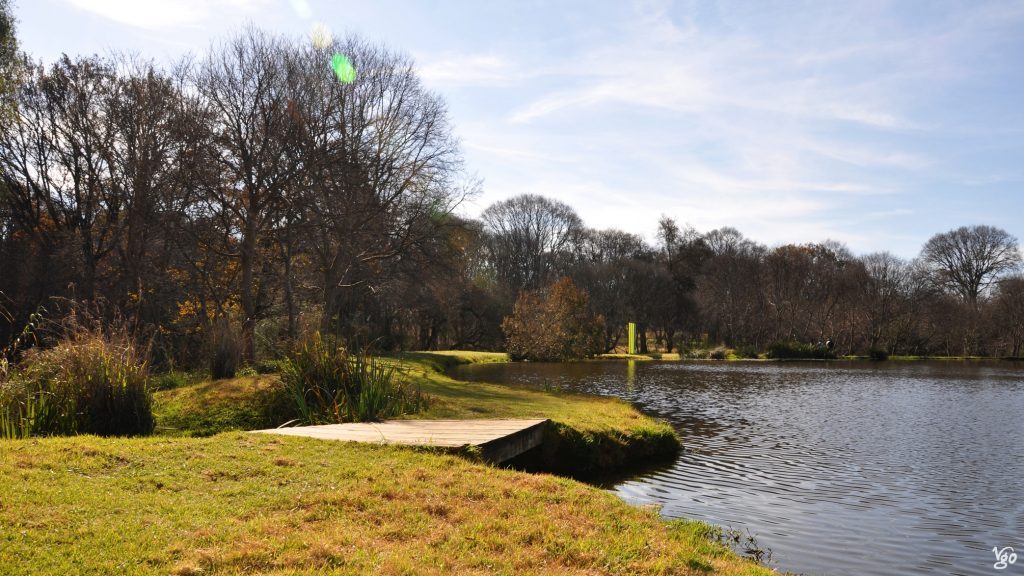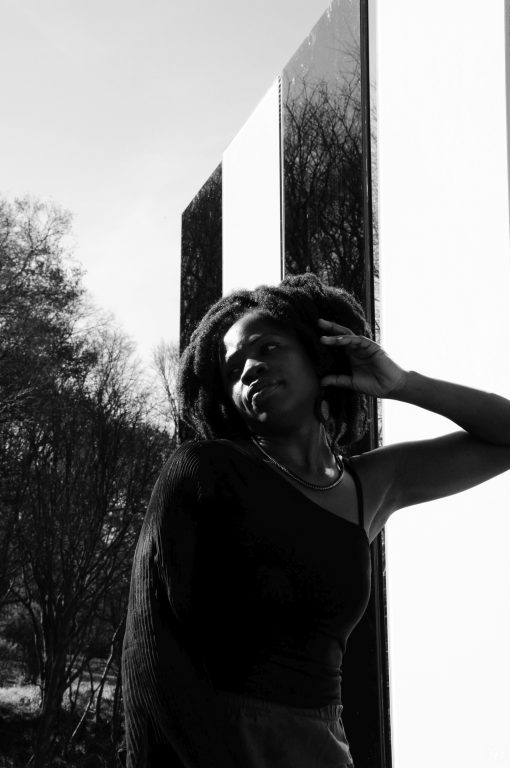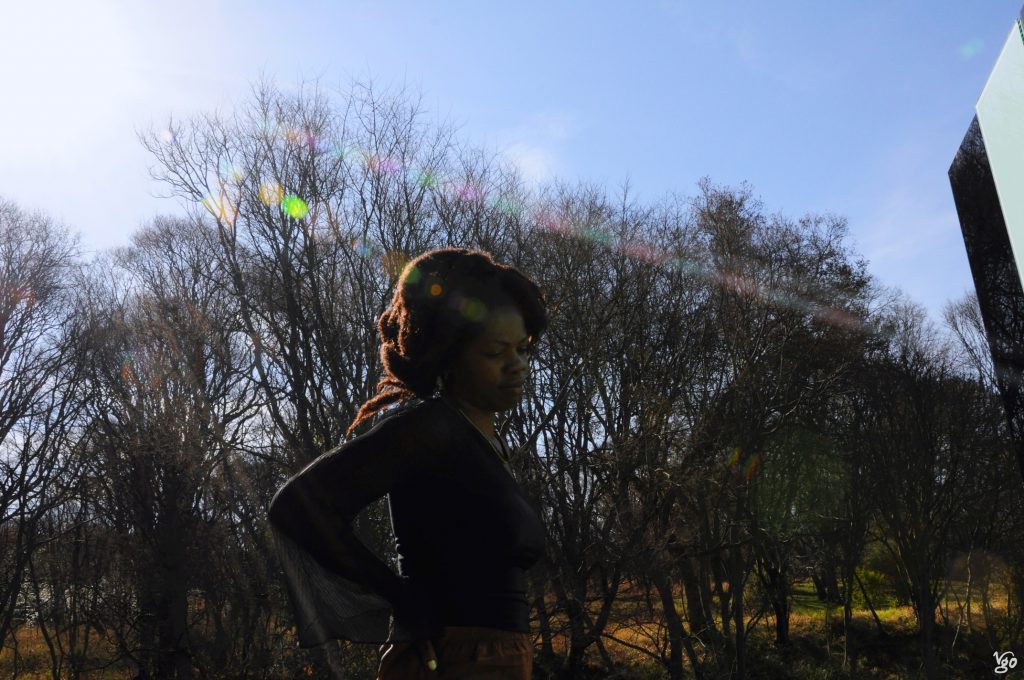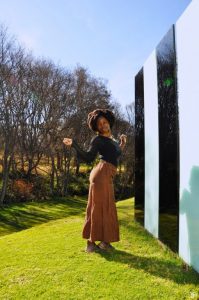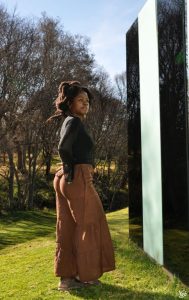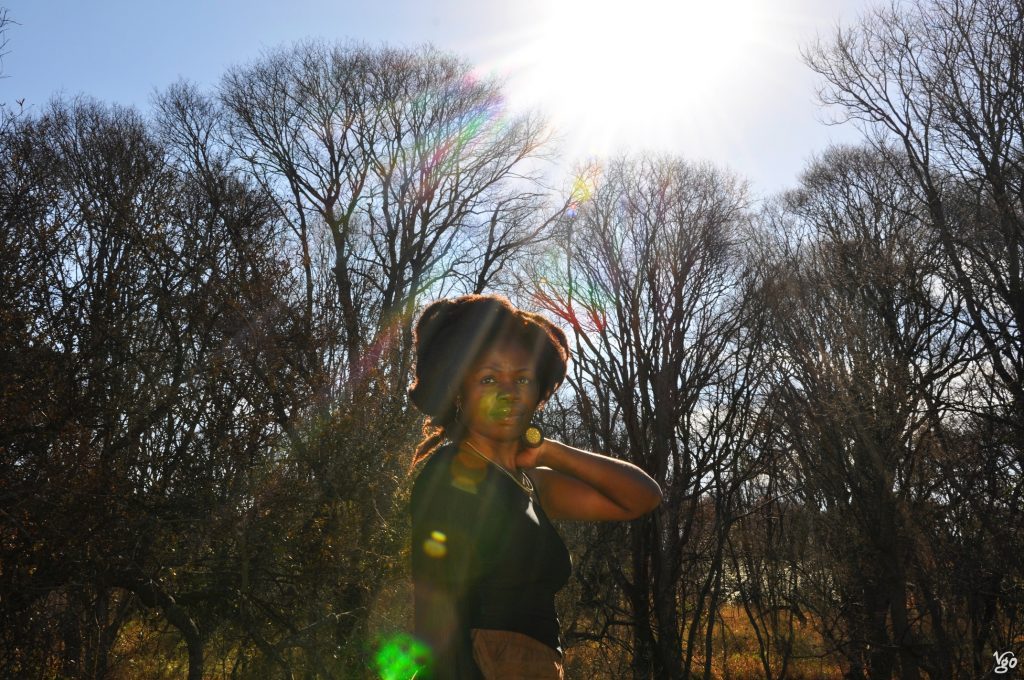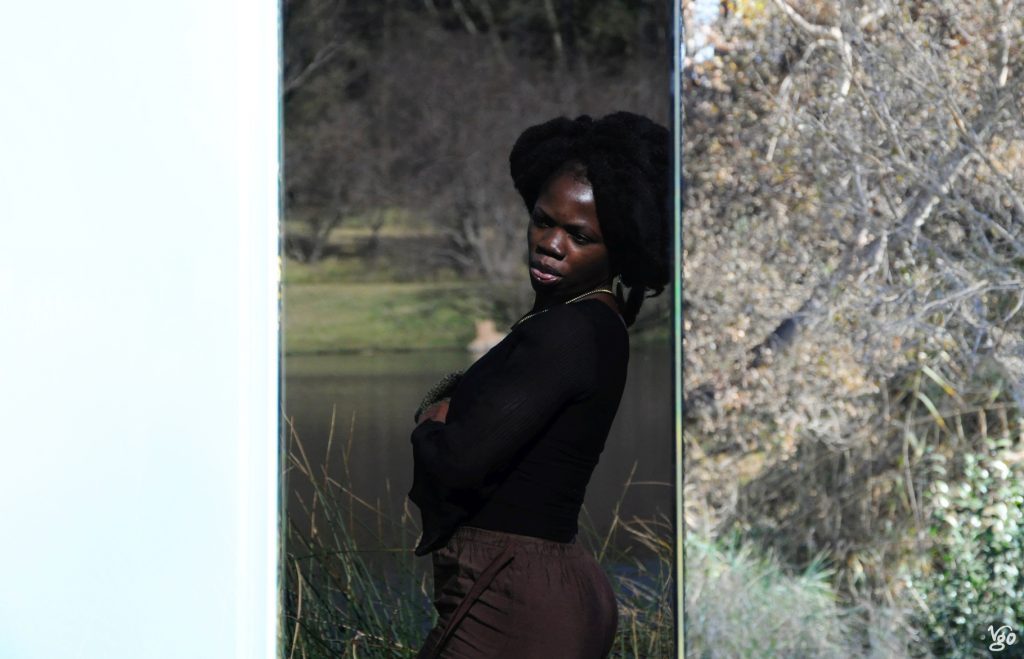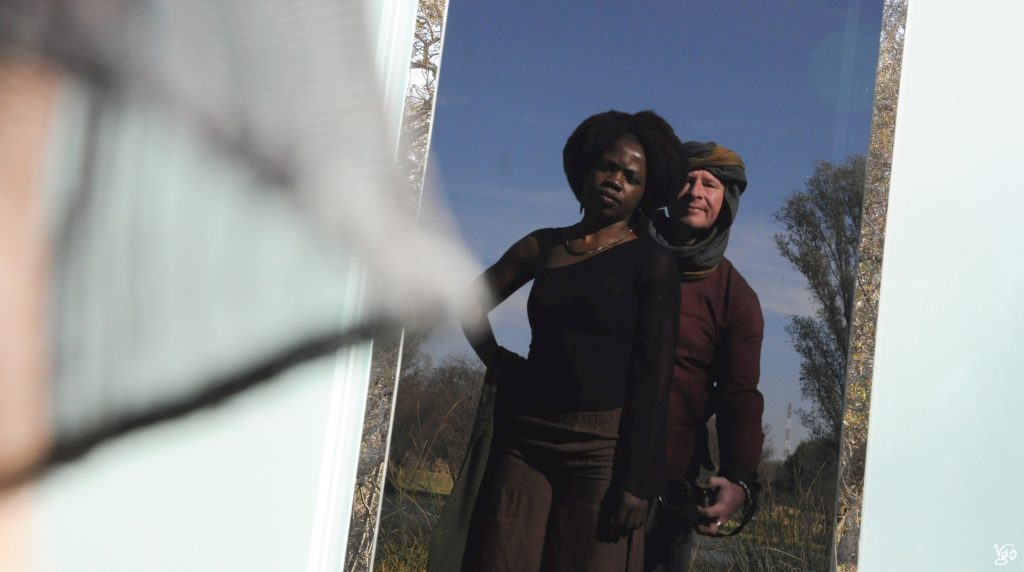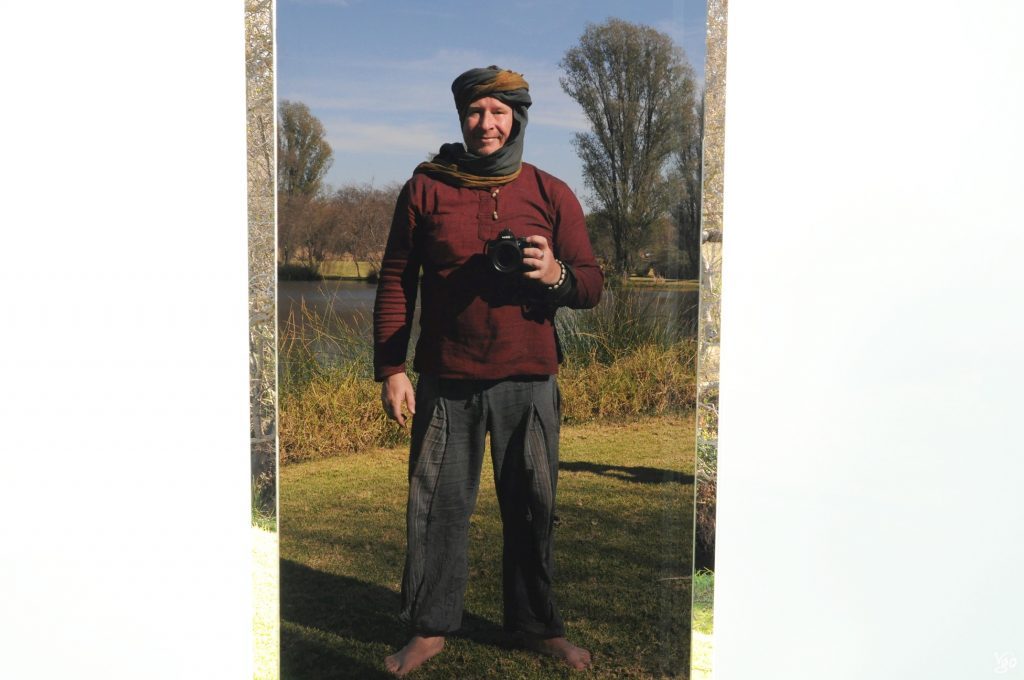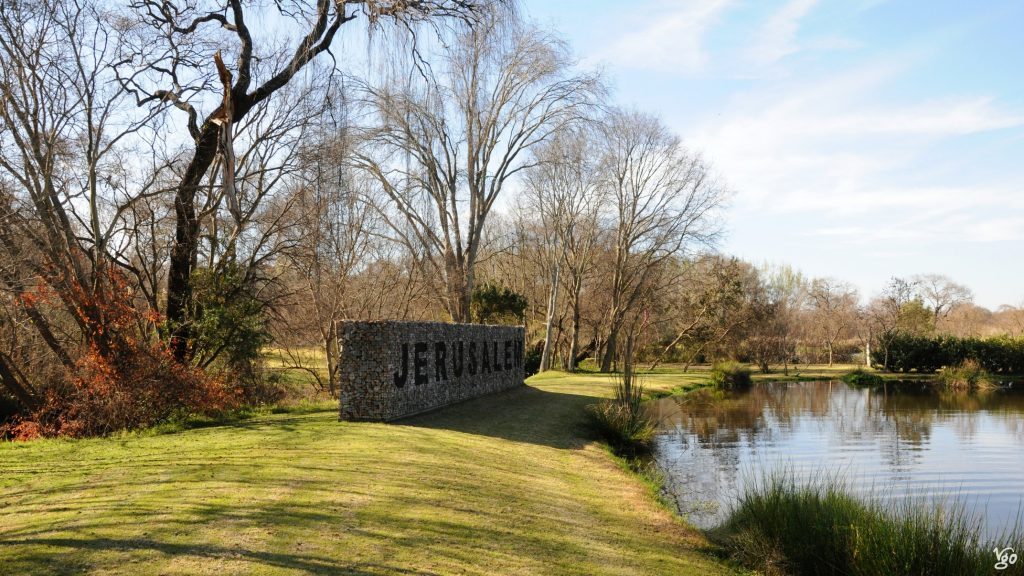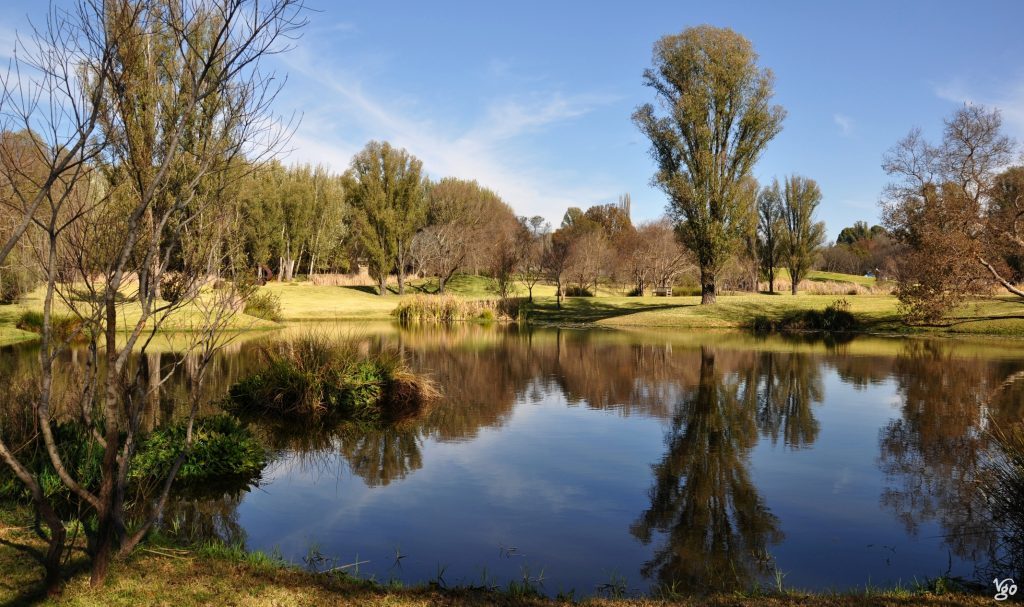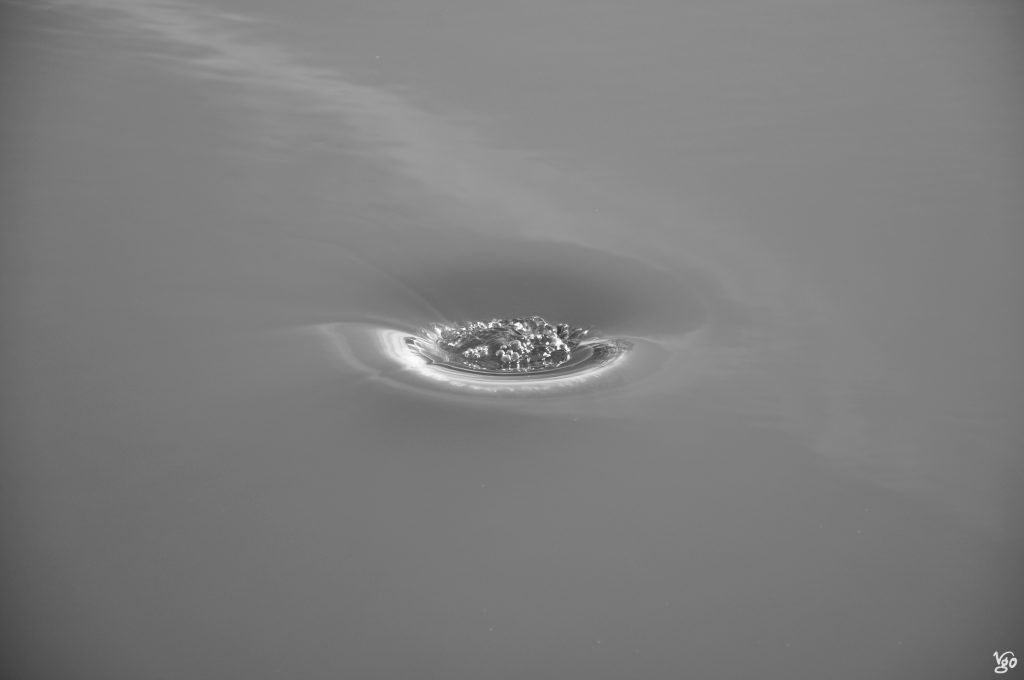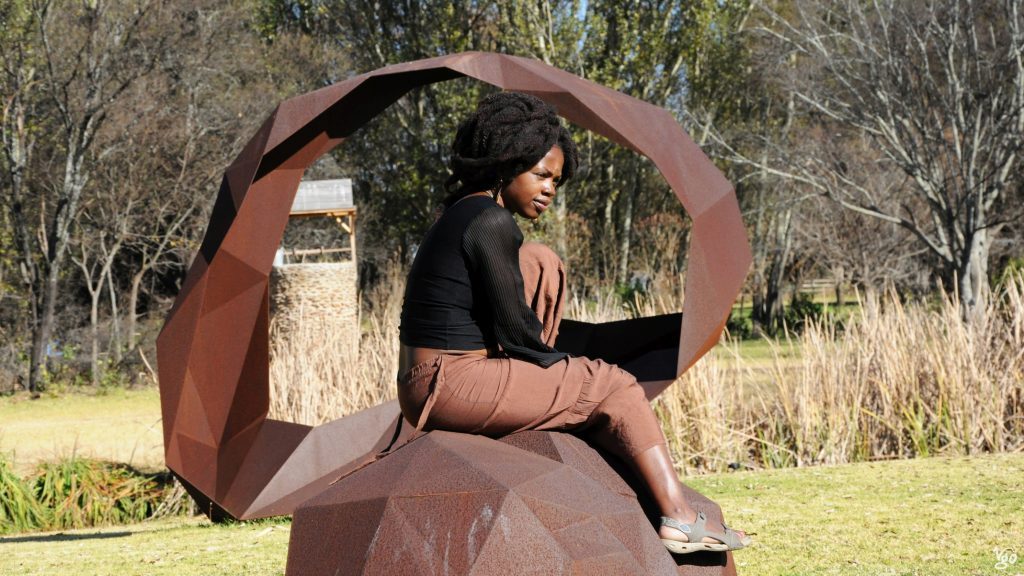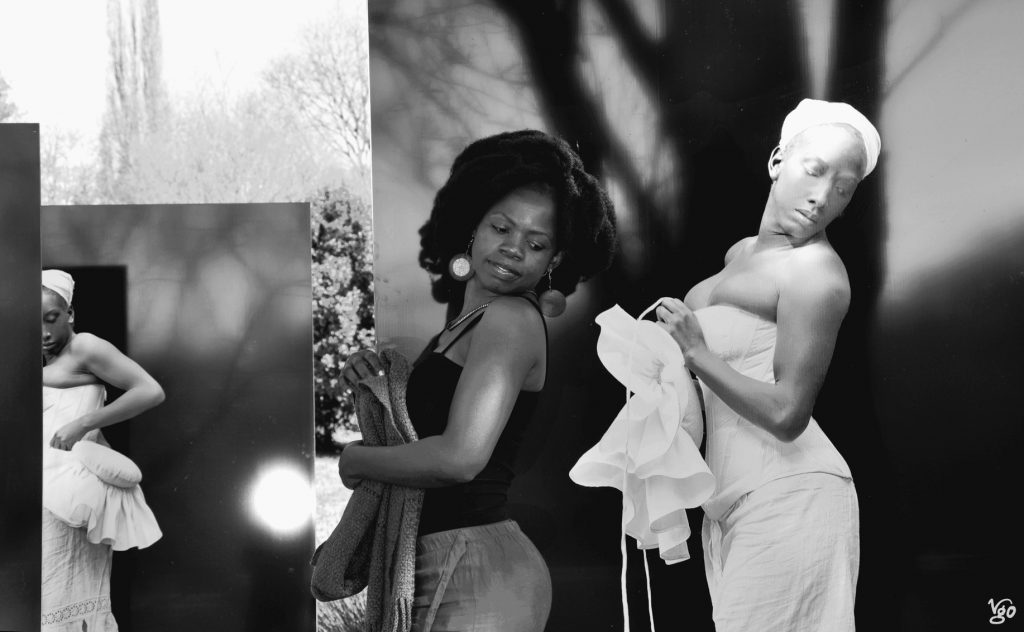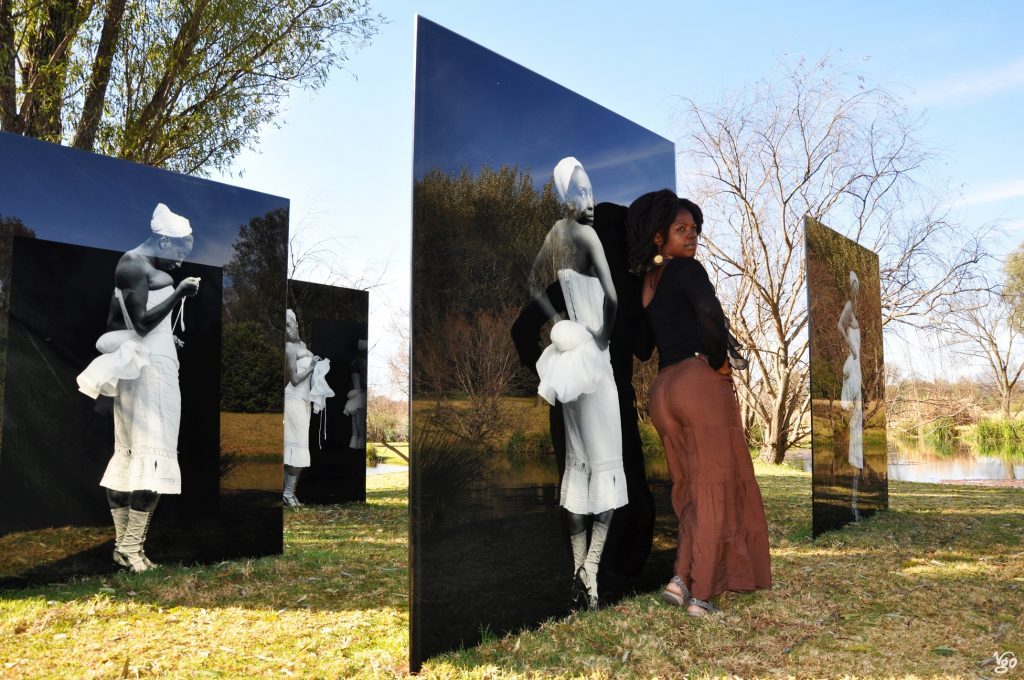 Urban Village
I had my first encounter with a larger formation of this collective of artists at Afropunk some months ago, and recently again at the Fête de la musique. I really like Lerato's guitar style, and hope to have a chance one day to jam with him and some of the others 😉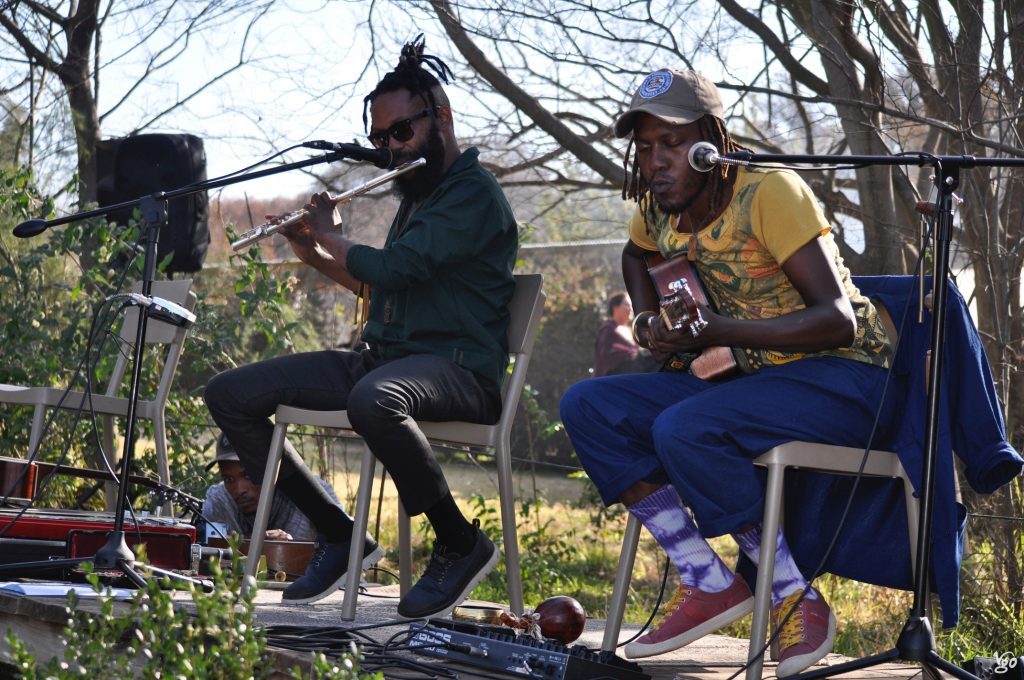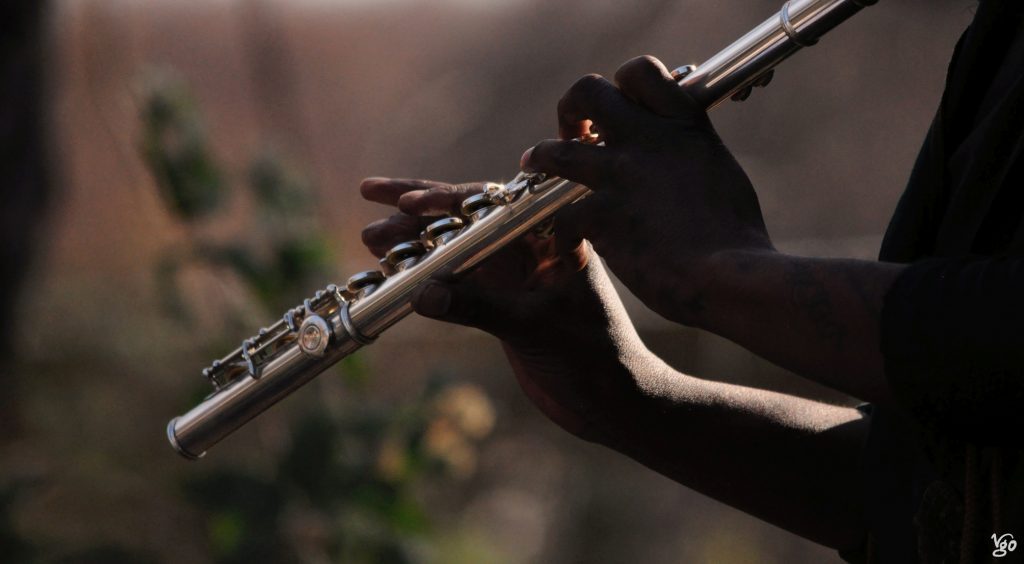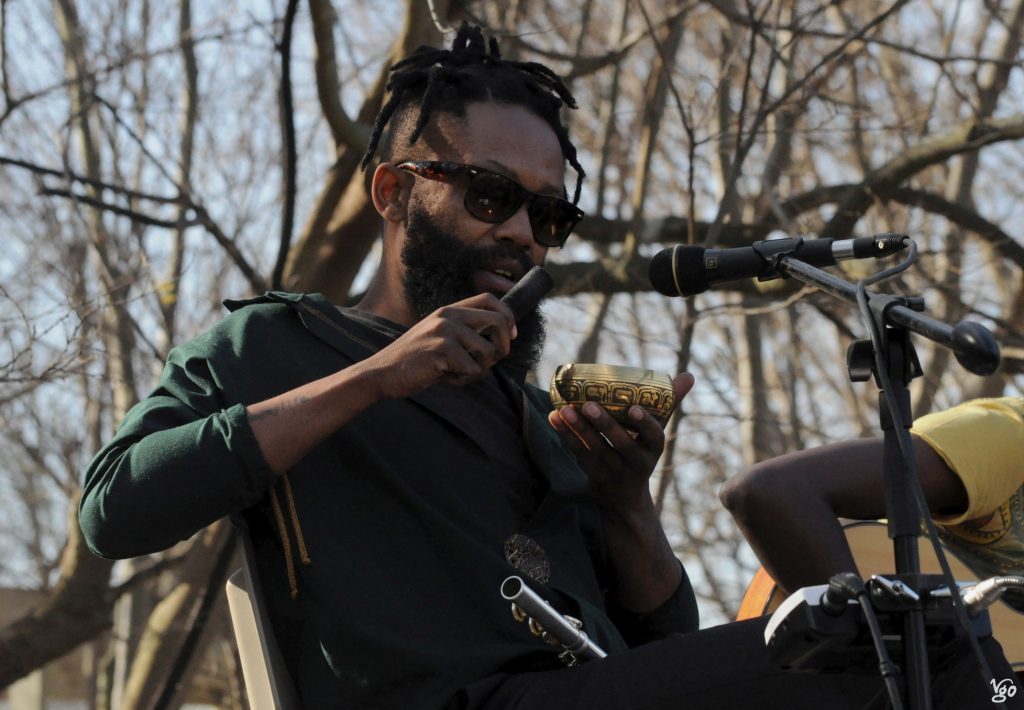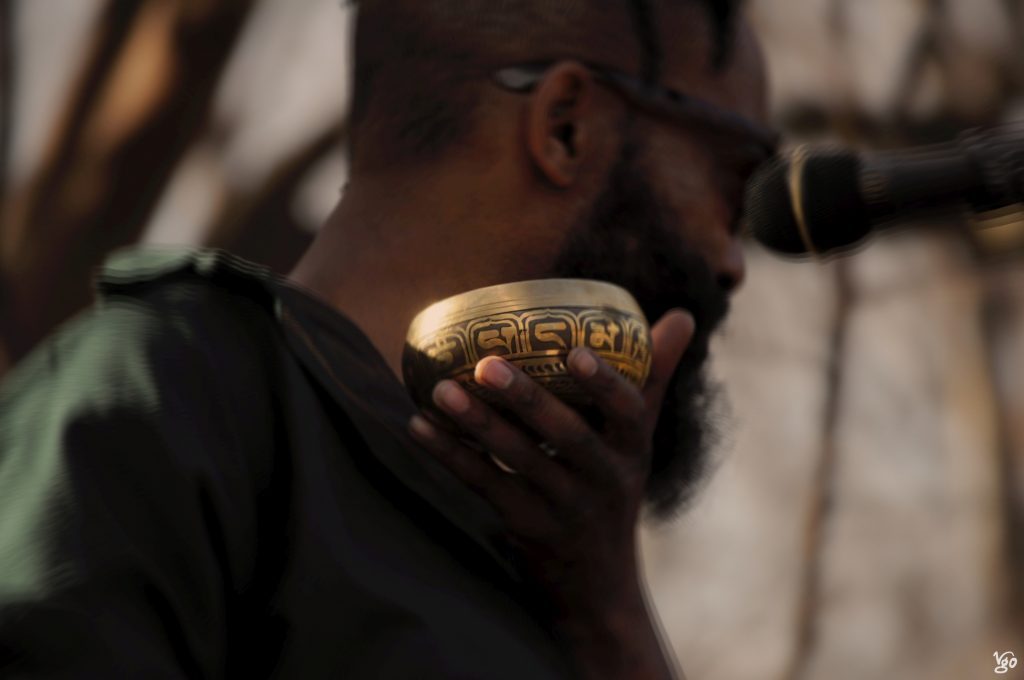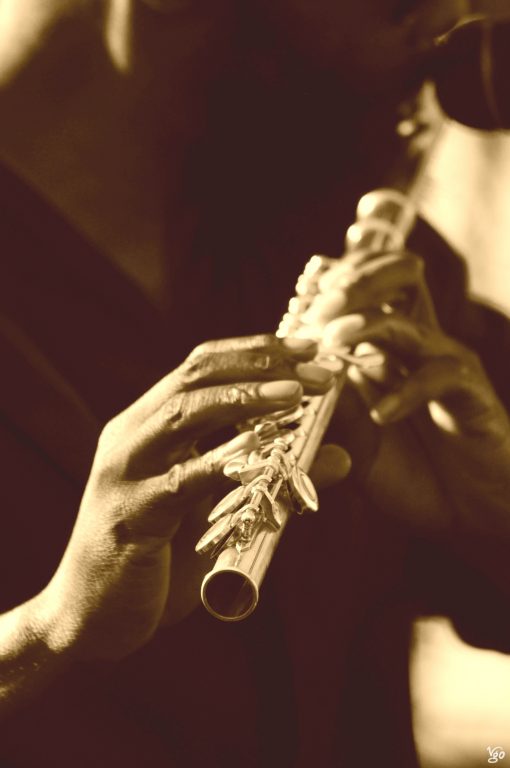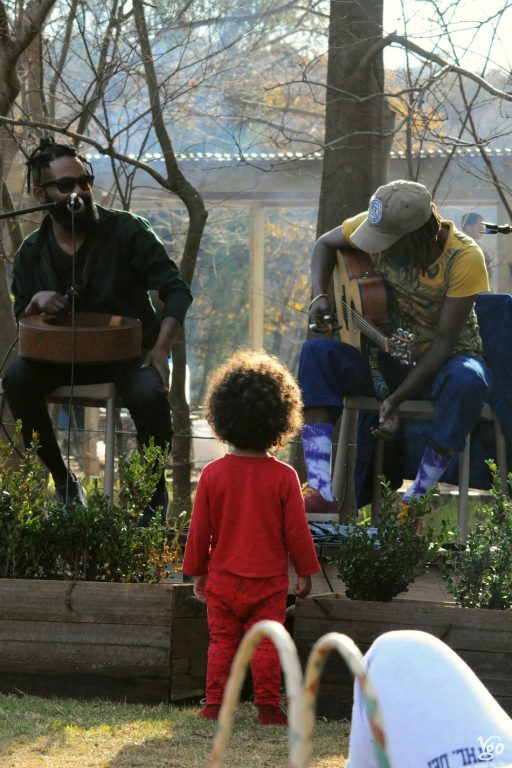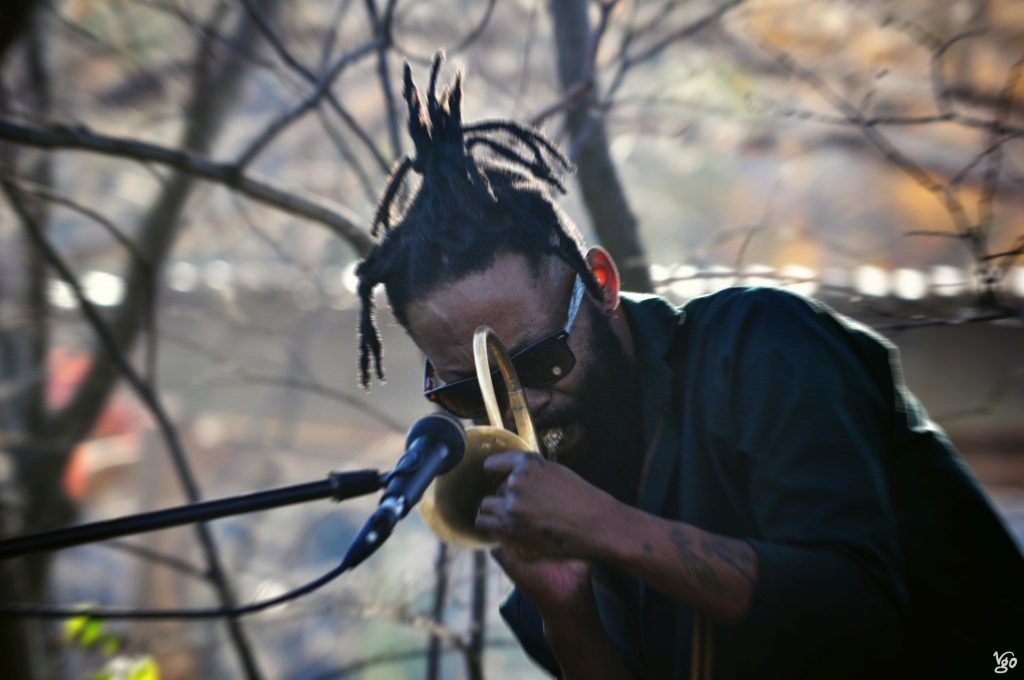 Bongeziwe Mabandla
This was my second time to hear him life, and I am a fan by now. Vuyi briefly introduced me to him – one of those things here that I love: I get to meet a lot of musicians in person.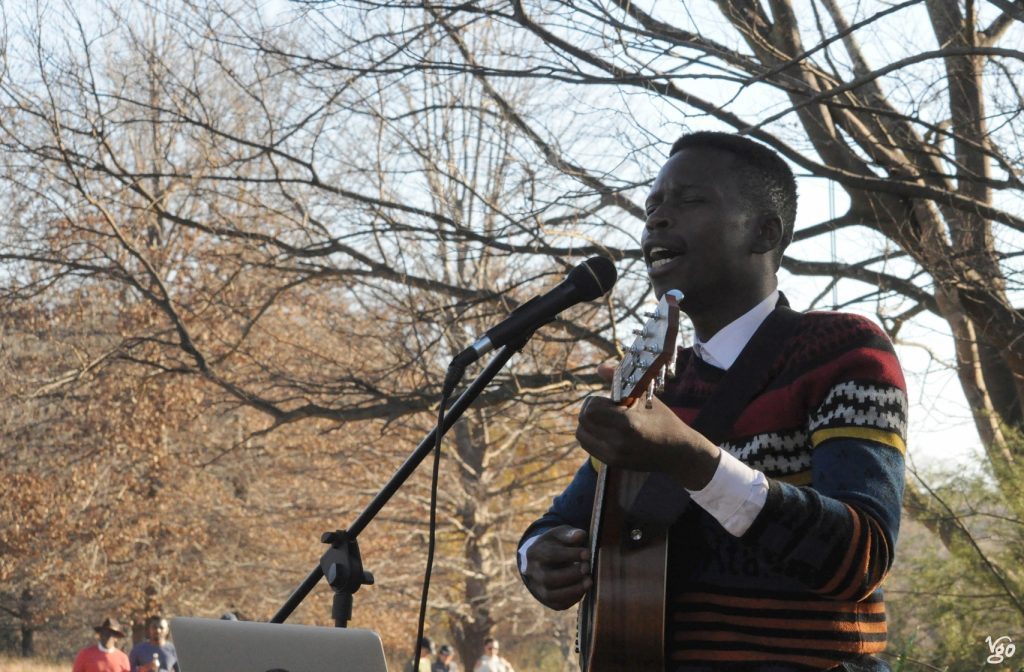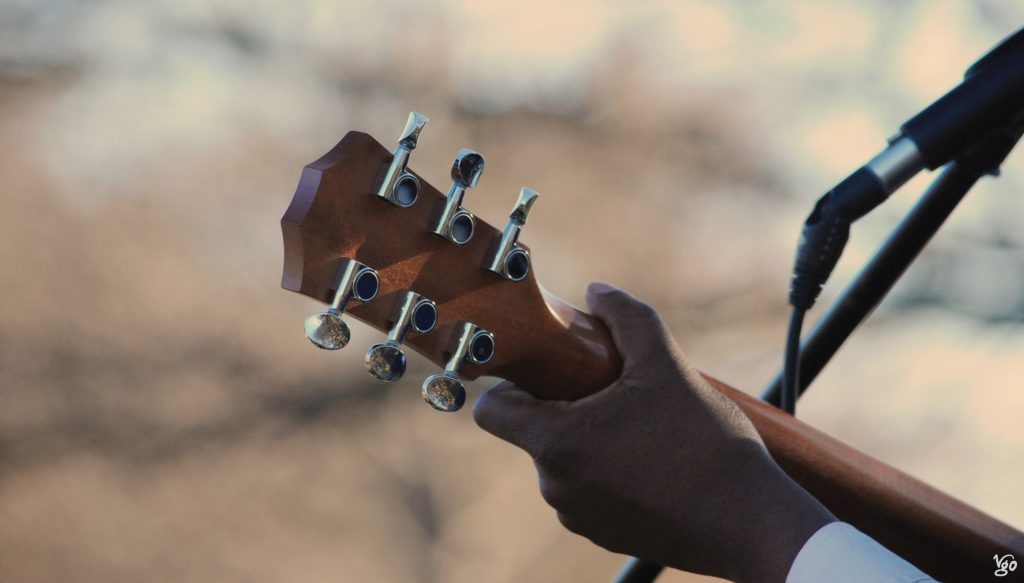 Chilling in the Cradle of Humankind