It must have been in 2007 when I first heard of the Fête de la musique, in my then hometown Greifswald. Since it traditionally takes place on 21 June, this is the longest day in the northern hemisphere – quite noticeably so down north in Greifswald. Now in Johannesburg things are different. For one, the FdlM was on 9 June, and of course here days are a bit shorter now, and especially the nights are chillingly cold. After all, we're 1.700 m above sea level. Thus it makes a lot of sense to have the FdlM during the day, ending rather early at around 9 pm or so (we didn't stay that long). Newtown Junction, the venue is quite a good choice with a layout that allows for 6 stages and is in a safe area of town. Although the line-up may have lacked big big names, there were some really interesting acts among the performances. My choice of pics gives you an idea.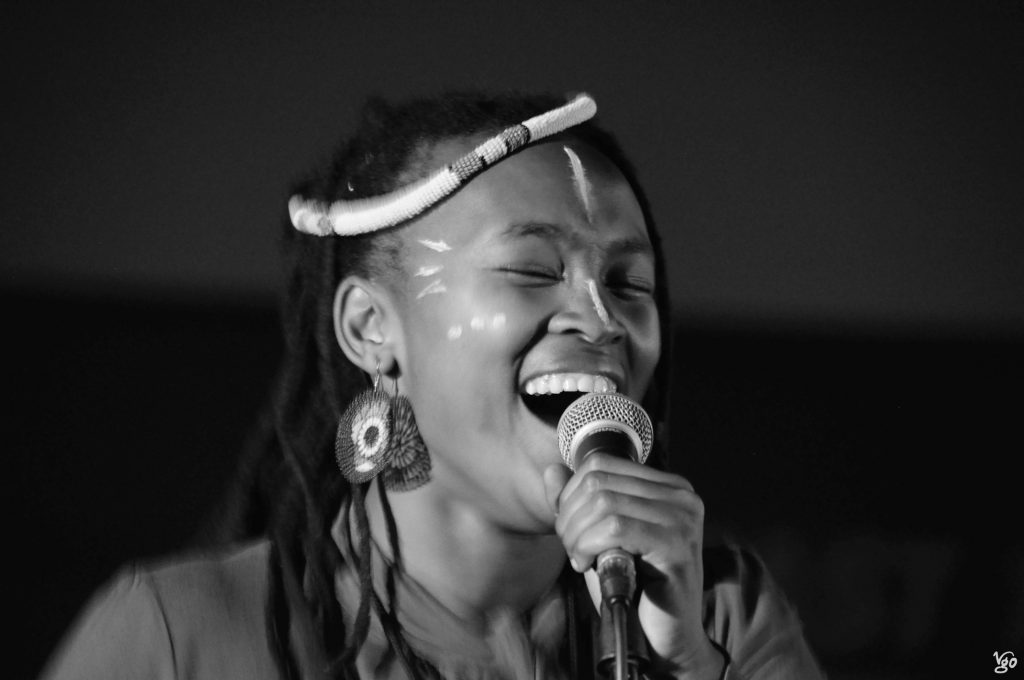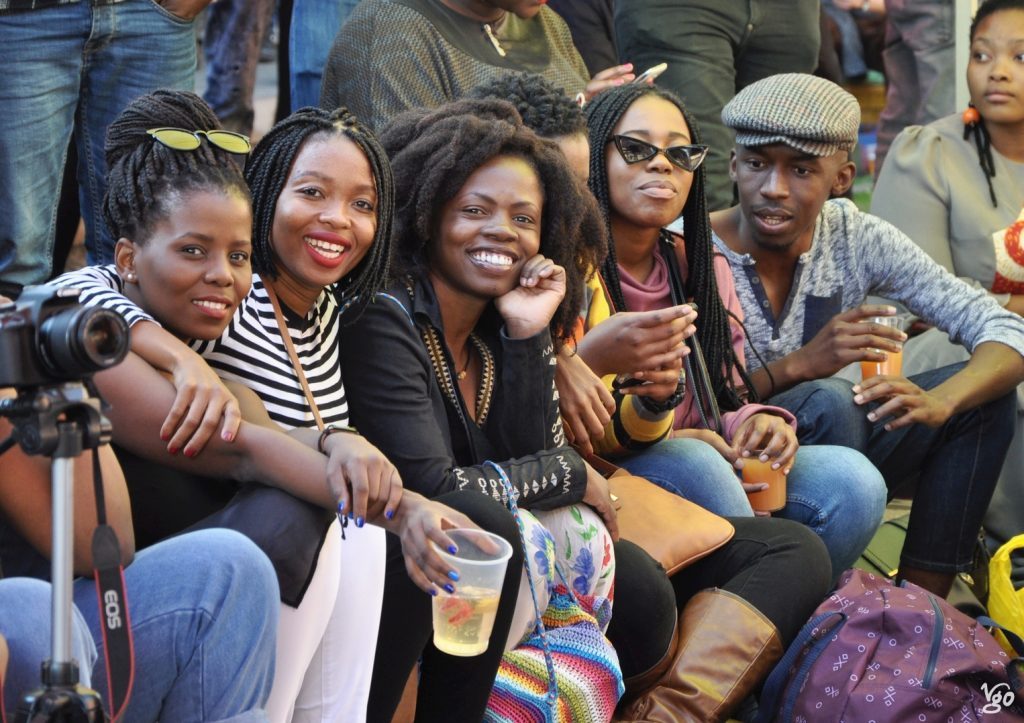 My highlights, and all of them first-time encounters, were Radio 123, Lerato Lichaba, Sun Xa Experiment and Femi Koya. It was also good fun to follow Bambanani Brass Band around Newtown Junction.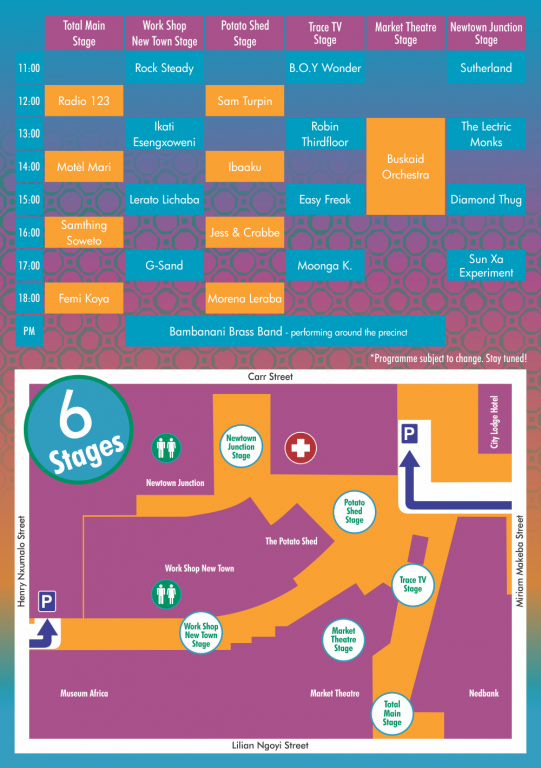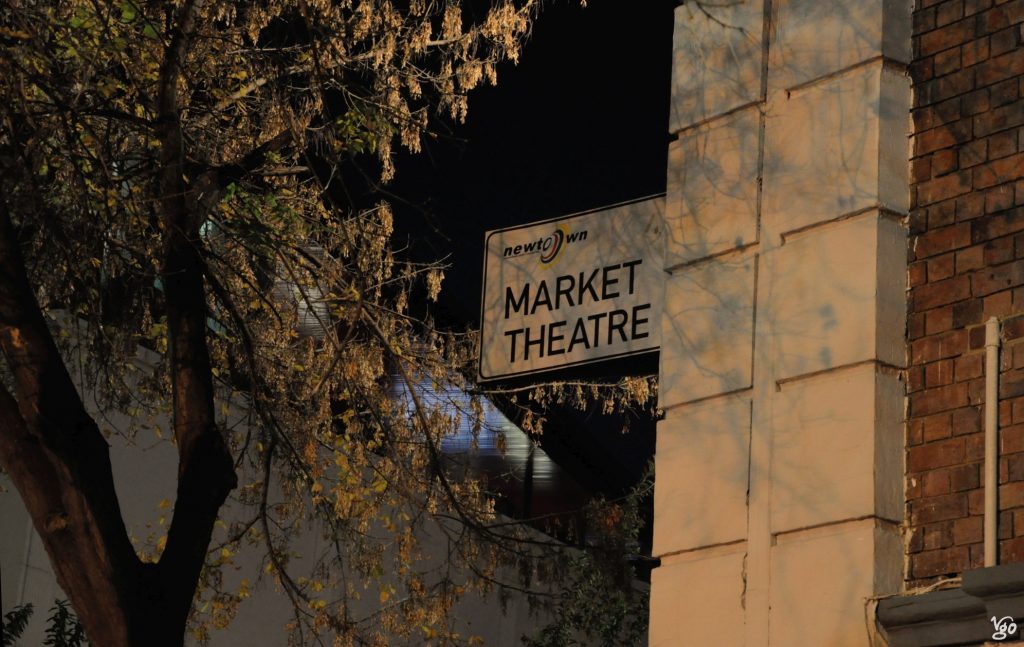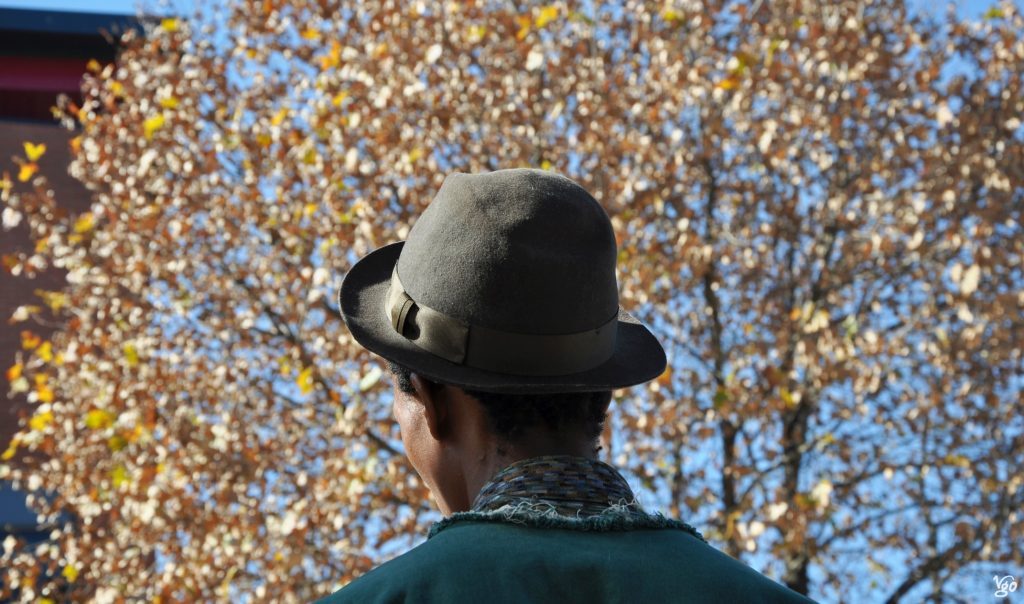 Radio 123
Fresh, with some township edginess – great fun. And that bro doing the step dance!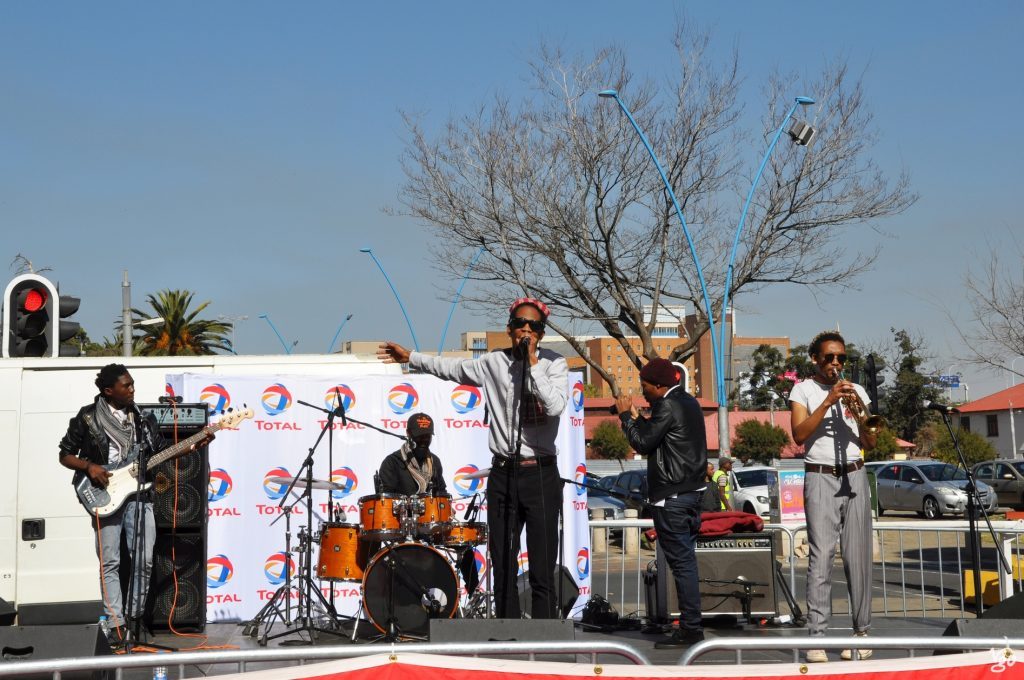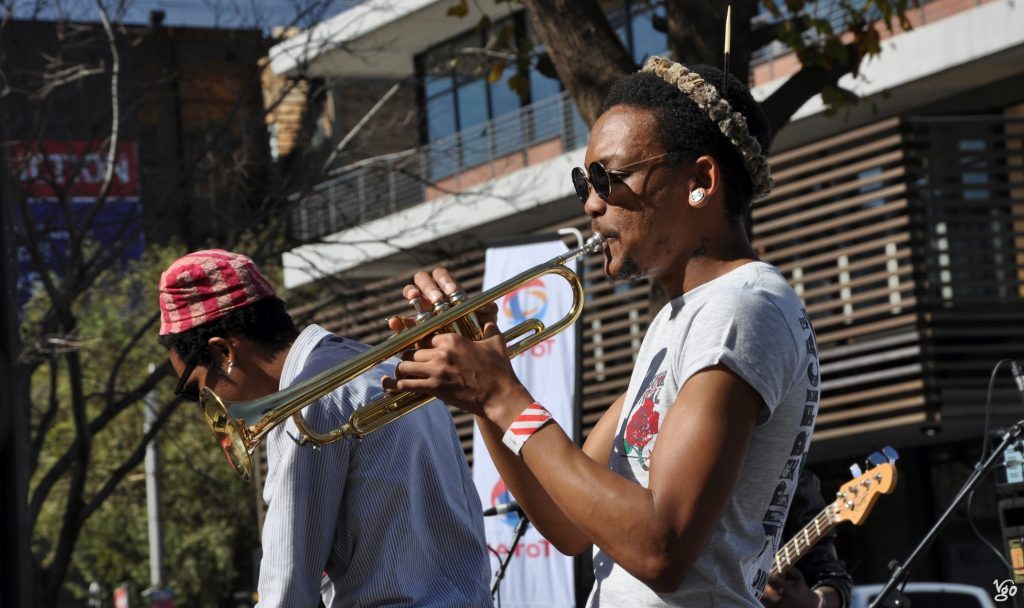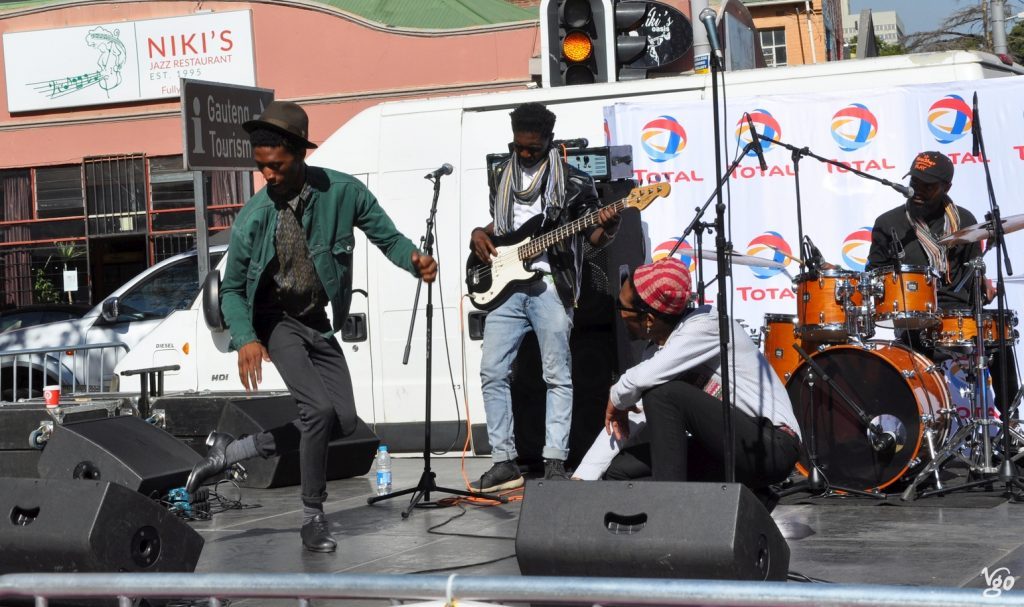 Bambanani Brass Band
Not usually my thing, but these guys are putting brass music on a new level. Great fun!
Ikati Esengxoweni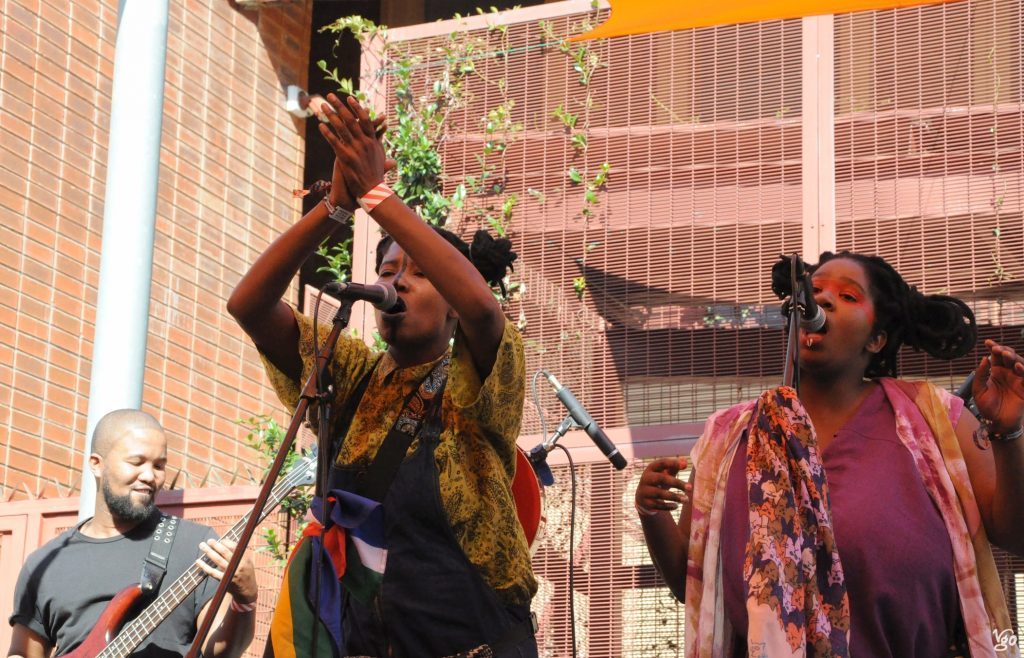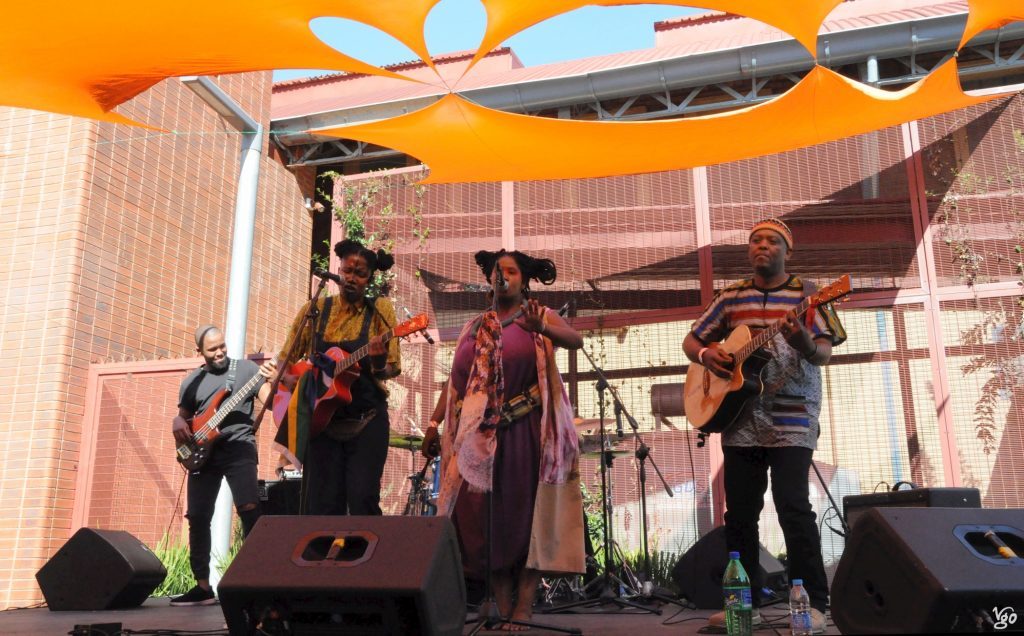 Lerato Lichaba & Musa Mashiane
The most spiritual act of the day, Urban Village guitarist Lerato Lichaba and Musa Mashiane captivated their audience with Musa's voice and the sheer magic of their presence.




A young star in South Africa with a great voice. I was happy I could make up for missing his performance at Bushfire, though he delivered a rather quiet set when I wished for something more upbeat …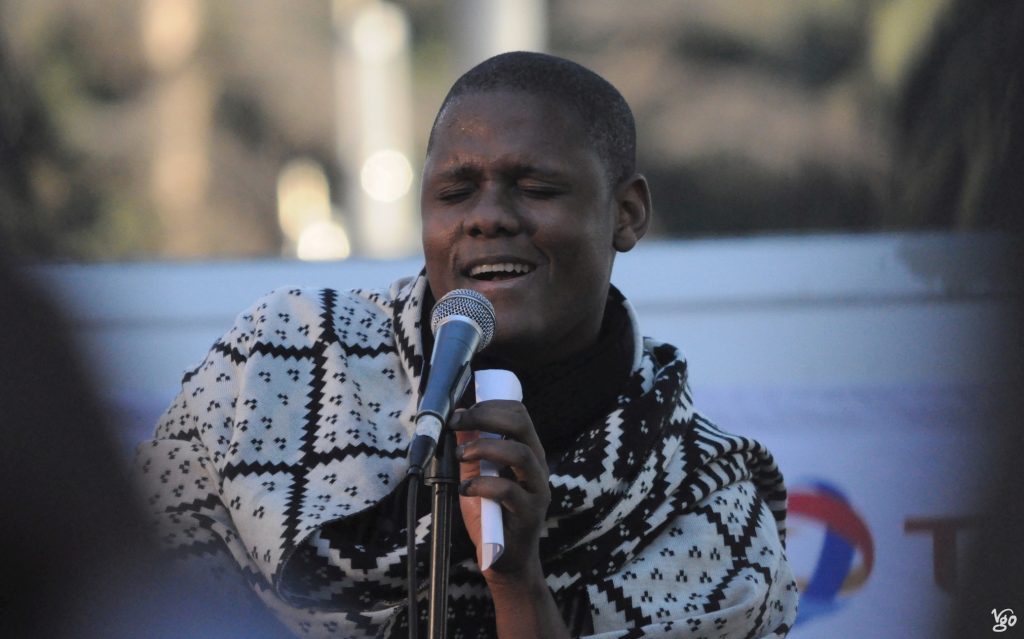 Sun Xa Experiment
A must-see-again band – and we shall, a few days from now. None of the videos below really capture their sound, which is quite enticing, musical magic for me – which translates, here, in the number of pics.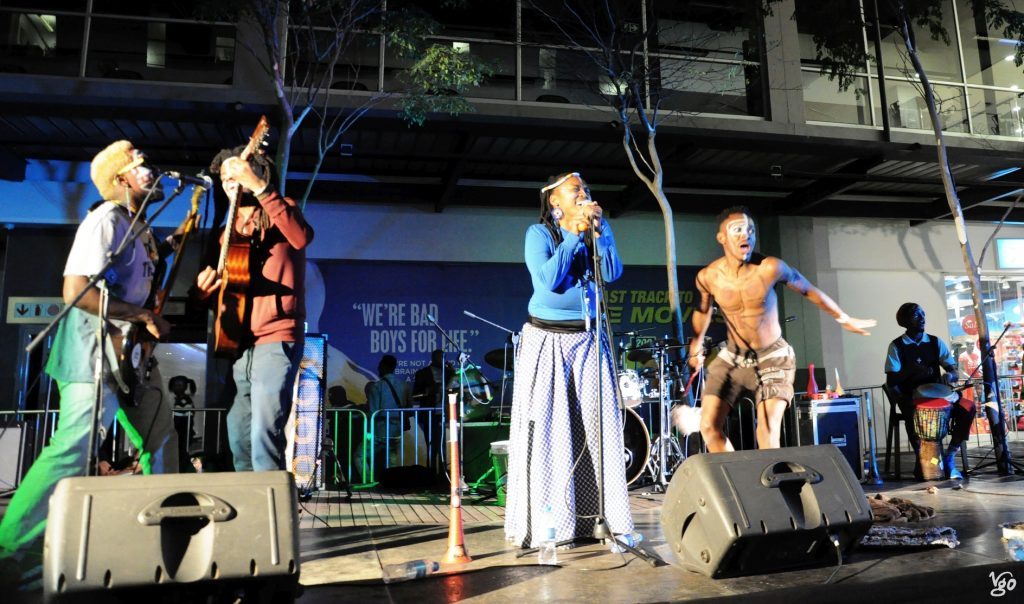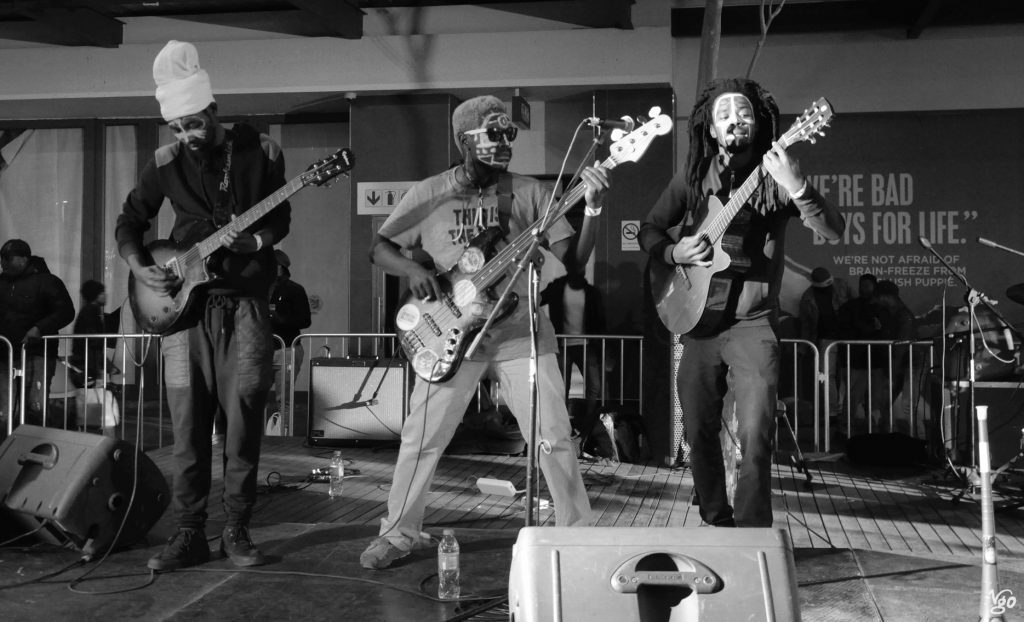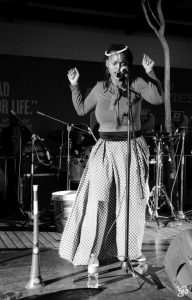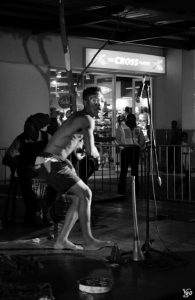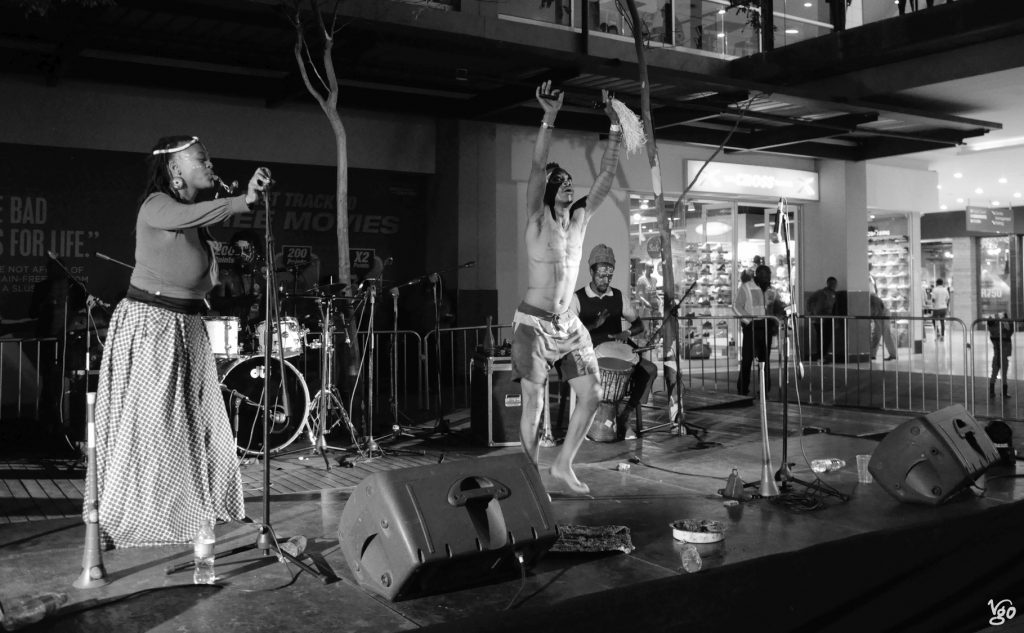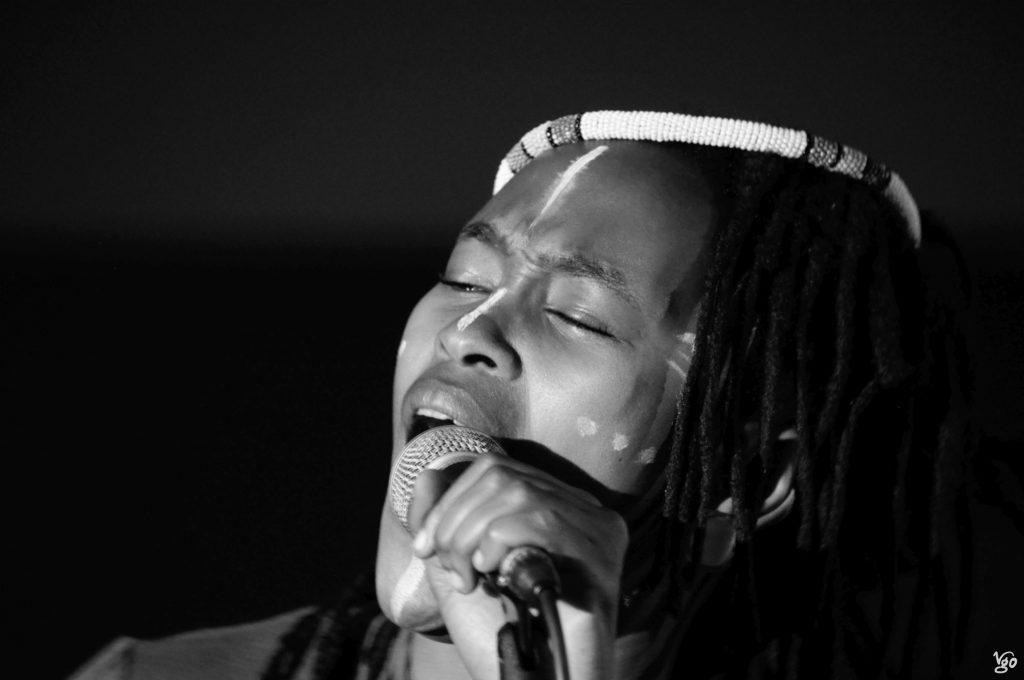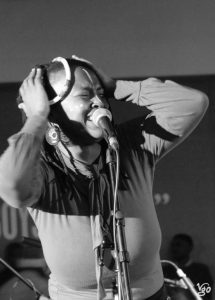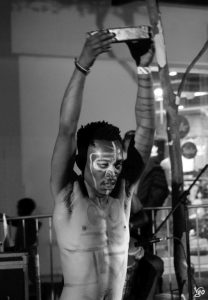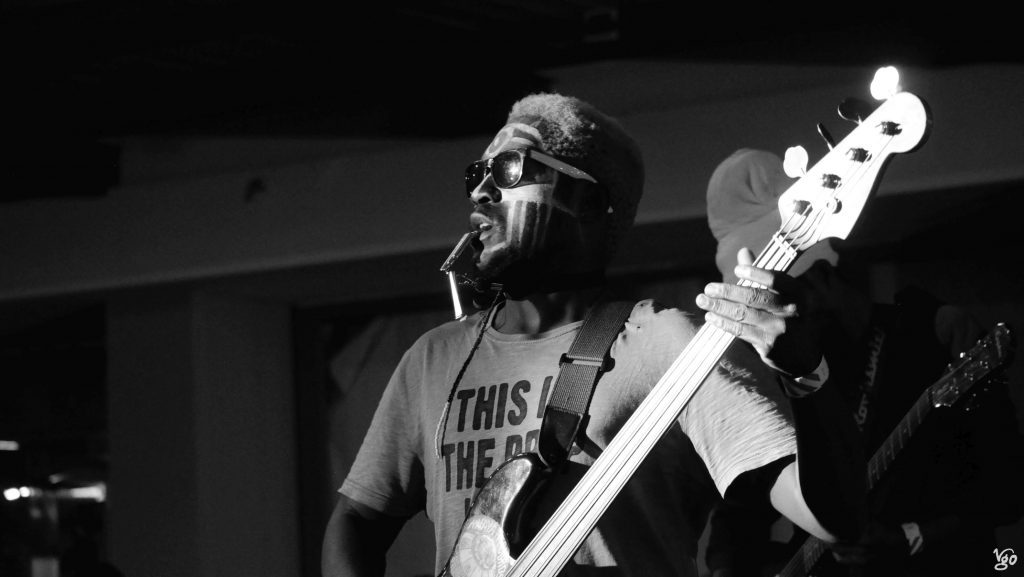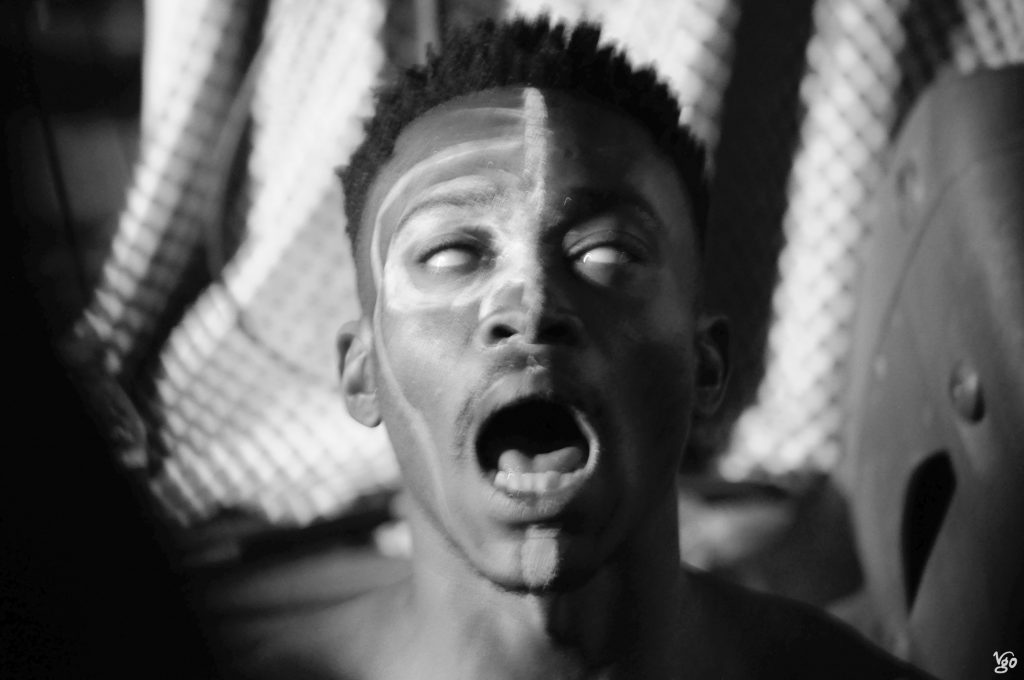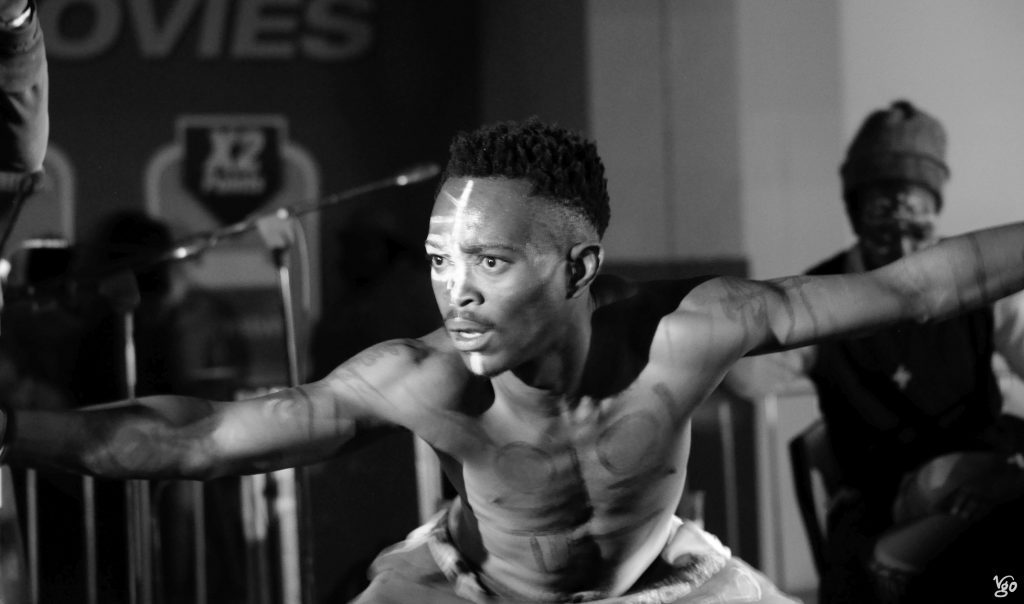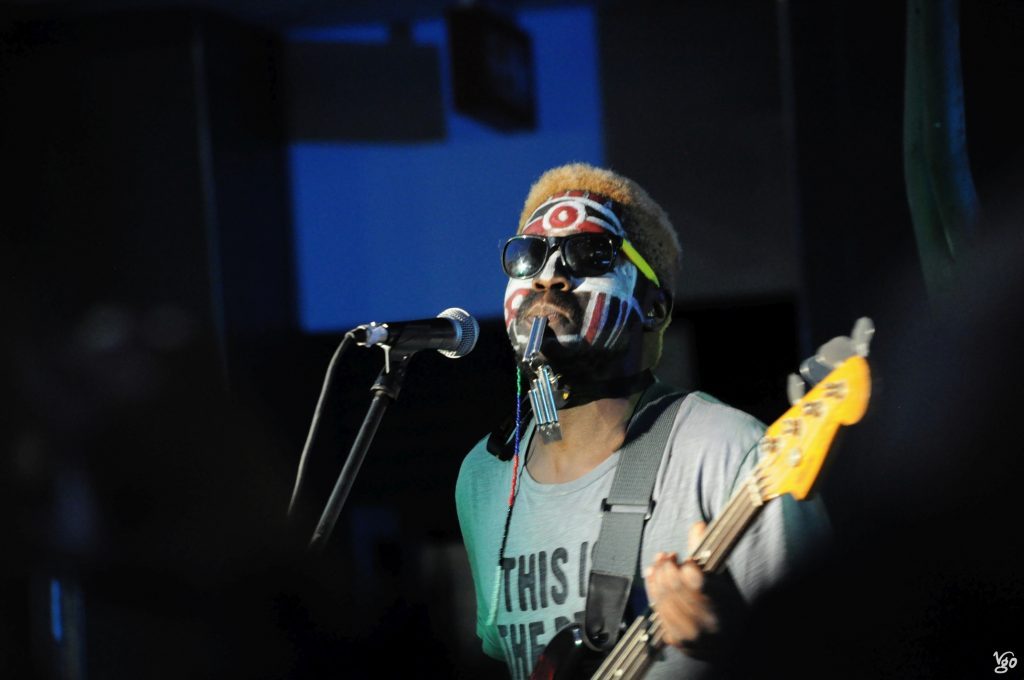 Femi Koya
Born in Nigeria, re-born in South Africa, Femi Koya gave us true Afrobeat in the spirit of Fela.