This is my second trip to Malawi this year. I arrive in a time of political unrest following the elections in May. Leaders of the opposition parties have alleged that there were massive irregularities and that Mutharika is the "tipp-ex president". Lilongwe, Blantyre and other places have been the scenes of massive demonstrations which sometimes turned violent, including lootings and mob violence, and as of late the police and army forces are using live ammunition. Driving through town wasn't always easy therefore, since you better avoid the demonstrations as the protestors do not always clearly discriminate between who to attack. Or would the police? Anyway, we stayed clear of them as best as we could.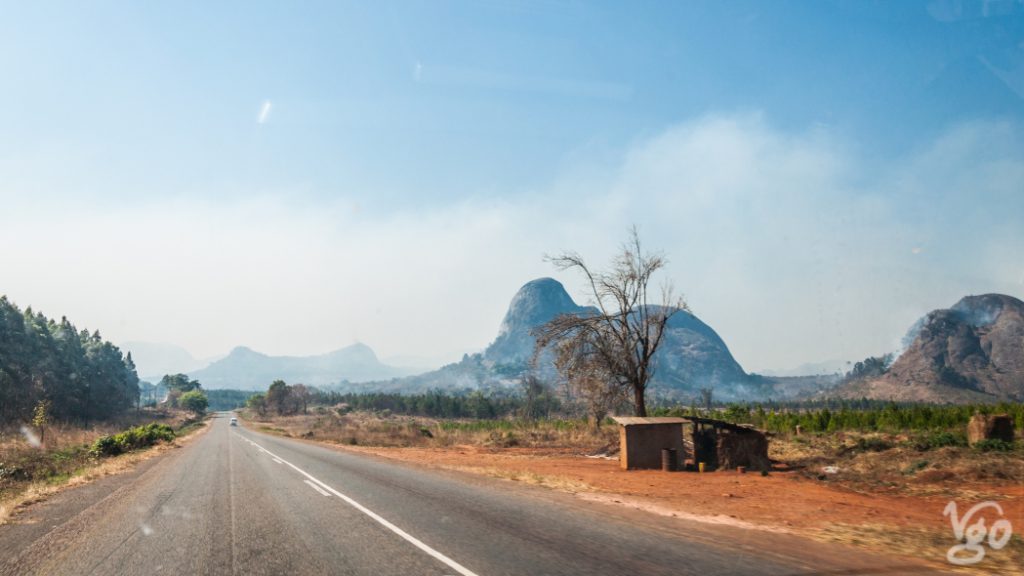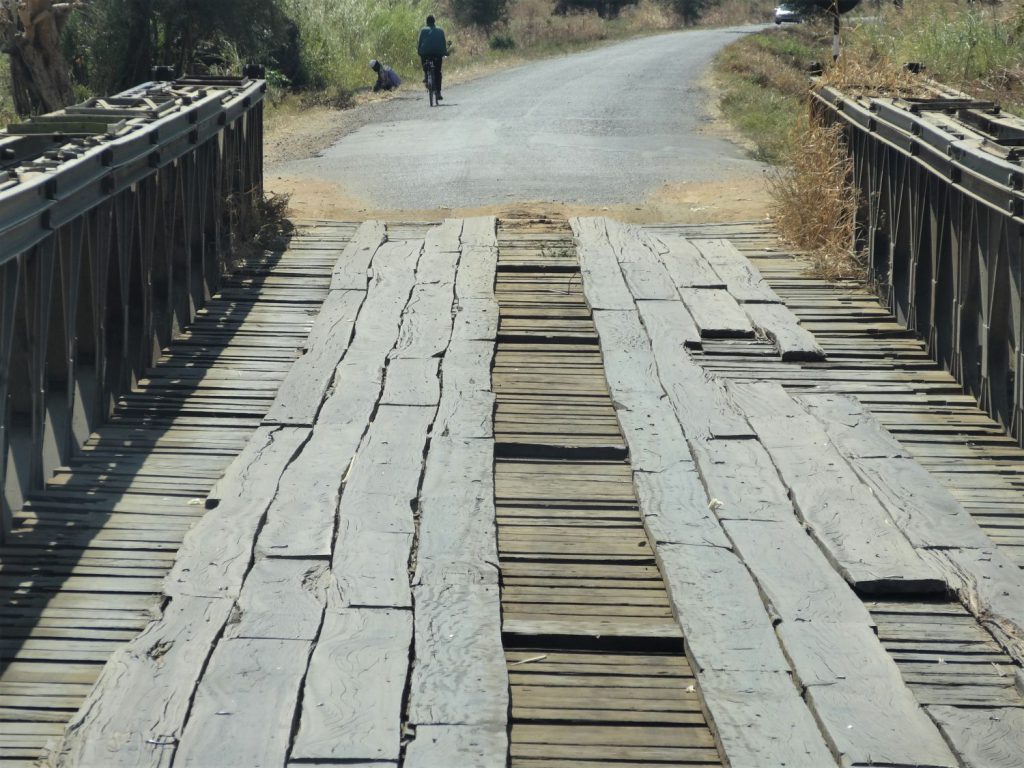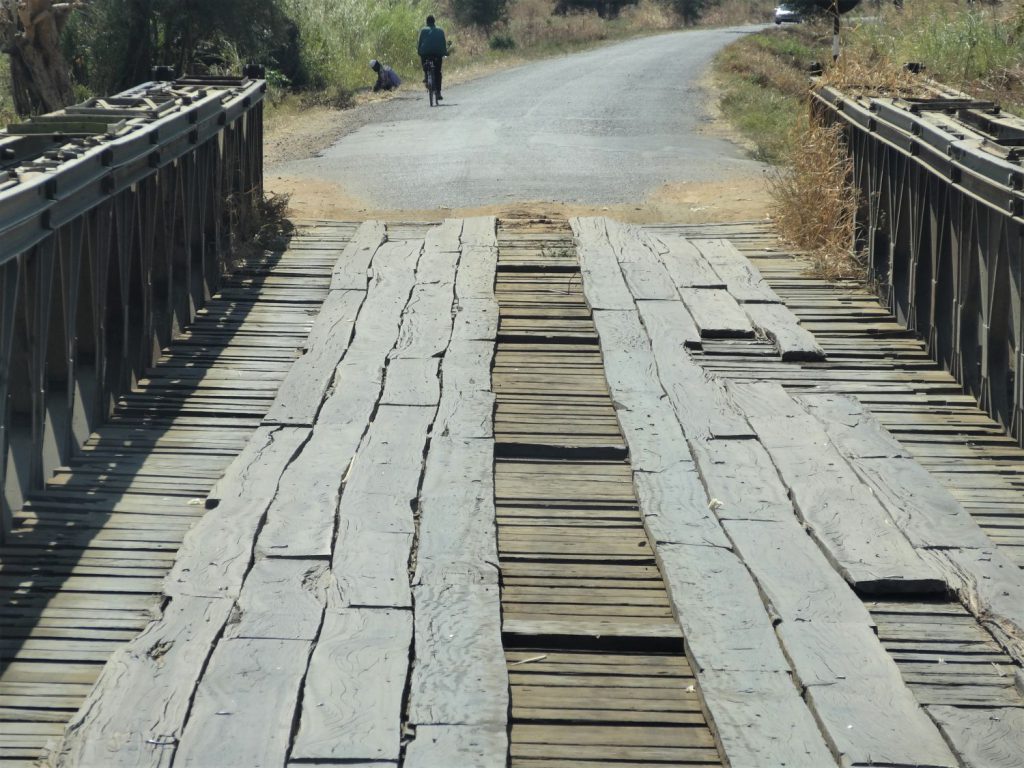 I've braaied on more continents than you have travelled! LOL!!!
After Chimz's birthday braai, we headed up north anyway. It's almost 600 km from Lilongwe to Karonga, and some stretches of the road are terrible, though others are quite good, but don't get too confident! (We did the southern circuit, down to Mulanje, in March)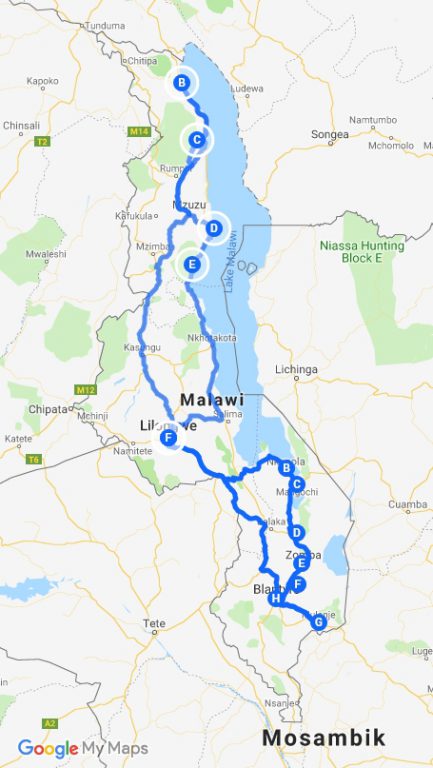 Our main destination was the Lake of Stars Festival near Nkhata Bay, and hence our time was rather limited. In other words, I need to go back to immerse myself more, especially in Tumbuka culture. Friedsen's 1996 book Dancing Prophets: Musical Experience in Tumbuka Healing still intrigues me.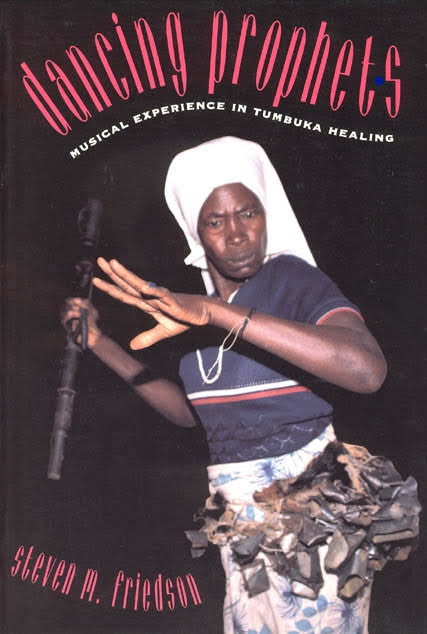 It was curious to come across some Ngoni placenames – all of a sudden it feels like you're in KwaZulu Natal!