This, my third trip to Lake of Stars, was going to be a great celebration – of an LoS-friends anniversary and naturally of the music. It became a rather mixed experience, unfortunately.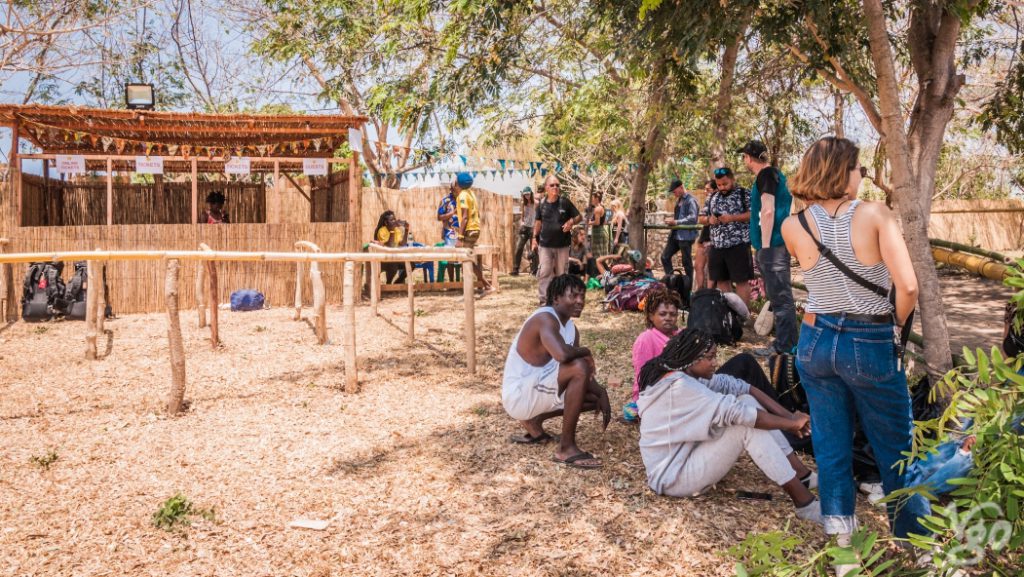 For starters, it wasn't Lake of Stars, it was Lake of Stars Discovery – a "boutique festival" as they call it. That sounds fancy, posh even, and it seems that's where organizers are steering the festival. LoS had gained a reputation as being one of the best festivals in Africa, and has always been named among the top-10 or top-5 even on the continent. But what the hell was going on this time? Here are some of the things I found troubling:
Dramatic rise in entrance fee: I paid almost EUR 170 (incl. compulsory camping fee) – that's a lot for a 3-day festival, even by European standards, and it creates huge expectations. And no, they were not fulfilled. Malawians had to pay MKW 66,000, i.e. around EUR 80.00 – a huge price, and unaffordable for most Malawians.
Add the travel expenses to the rather remote location at Kachere Kastle in the north.
Add the investment of time to get there – rather complicated for those who have the money to go to such a festival because they will have to have a job in one of the commercial centres, mostly in the south of the country where the festival used to be located.
The number of tickets, especially for Malawians was very limited. Hence, a rather small audience.
Small audiences means, a line-up missing out on the really big names. Mind you, there was very good music there, but the big names were missing. Why would you leave Blantyre or Lilongwe and pay a lot of money to see some Malawian stars that play in your town a few times a year?
Rules around the location were rather restrictive and often non-sensical. For instance, you'd not be allowed to use the main entrance on a camping ticket even if you wanted to get to a restaurant or the garden stage right next to that entrance. Instead you'd officially have to walk all around the location, across the campsite, only to turn up on the other side of the very same gate. What? I was able to convince most security guys that that's nonsense which I will not adhere to. They were usually forthcoming after some hectic discussion.
The parking situation was bad. People were asked to leave their cars kilometres away, near the main road, and carry all their stuff to the location. Since we arrived early we managed to break a deal with a local family and parked our car at their house.
The toilets were the worst I've seen at an African festival. Usually, I would praise them as far better (i.e. cleaner) than at European festivals. Not this time, and my judgment has nothing to do with their attempt at eco-friendliness. I appreciate that, and I'm familiar with sawdust toilets. No, that's not it. The campsite had only 4 men's toilets, of which one was damaged on day one, and two were in a rather remote corner. In general, toilets were far away from the action.
The restrictive access to the inner courtyard was ridiculous – the bar there was never crowded!
Worst of all: how they treated the local people. No more open-access on Sundays, and what little space there was near the water of the lake for locals to take a peek at that unaffordable but nevertheless very noisy event was closed meticulously. What for? This is your recipe for tensions! And allegedly, some tourists were attacked and/or robbed. A lot of us noticed that there's something wrong and sided with the locals by attending their bars and restaurants rather than the ones on location.
Unless LoS comes up with a different policy, that was it for me. I will not support such policies that turn this festival into yet another safari destination for azungu and some affluent local people. Dear LoS, I appreciate the attempts at eco-friendliness, the free water bottles, and also the workshops and discussions etc. But they are not happening in an isolated space, and you must demonstrate your ability of inclusiveness and diversity right where the festival is hapening. You failed miserably this time.
Here a few glances at some of the performances. Sorry for the bad sound quality of my videos – my camera doesn't handle loud sounds well. Since evening performances of big bands tend to be louder, I didn't even give it a try.
Some captions of previous LoS performances are found here and here. Some videos are on my Travelling for music in Africa-playlist
Amahoro Drummers (Burundi)
With the required permission by the Burundian government!
Chipasula Project
Only in Malawi! – these huge banjos are typical of some Malawian folk music. Despite the incredibly low attendance (it was very early after noontime and quite hot!), those who saw Chipasula Project had great fun.
Chilimika Dancers
This long and slow performance of a Tonga dance left me somewhere between amazed and clueless.
Making a scene
… especially Amanda Black, and one of my favourites this time: Faith Mussa. On his latest album he has modernized some folk songs, so a lot of people were able to sing along immediately.
M.A.P. – Music According to Percussion (Zimbabwe)
My discovery this time. I love their combination of traditional instruments and arrangements with modern vibes. Thanks to Othnell, who gave me all three CDs for free! Ngiyabonga kakhulu!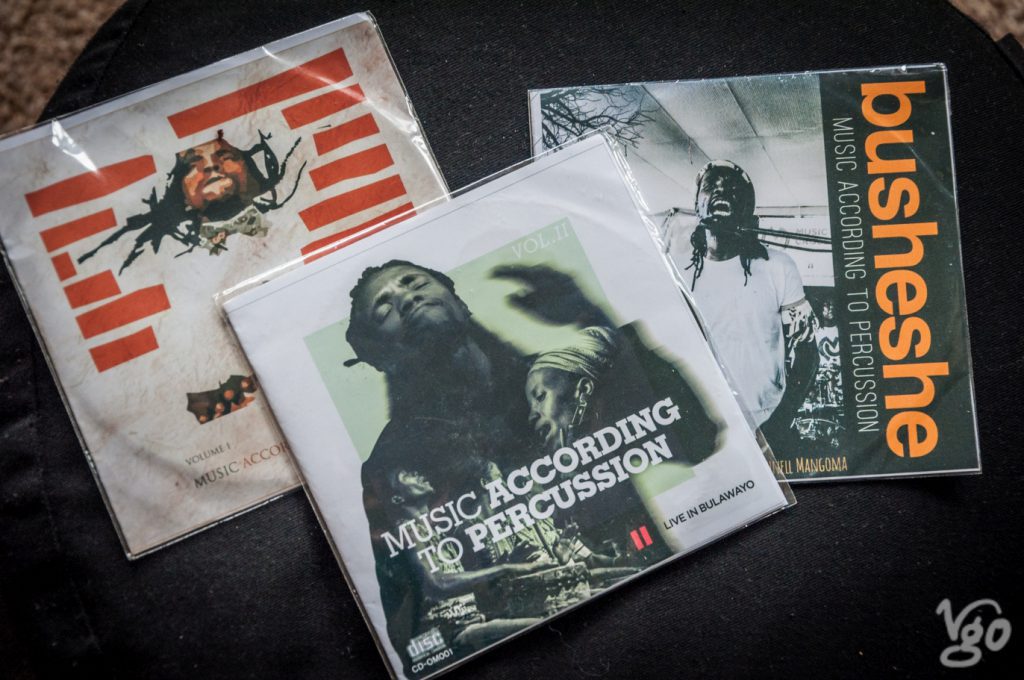 An freestyling competition turned out to be the most hilarious thing ever in the end. After some impressive acts, it was
Bongeziwe Mabandla
This was my third time seeing Bongeziwe live, after one performance – with band! – at The Orbit (R.I.P.!) in Jo'burg, and at The Roots Festival.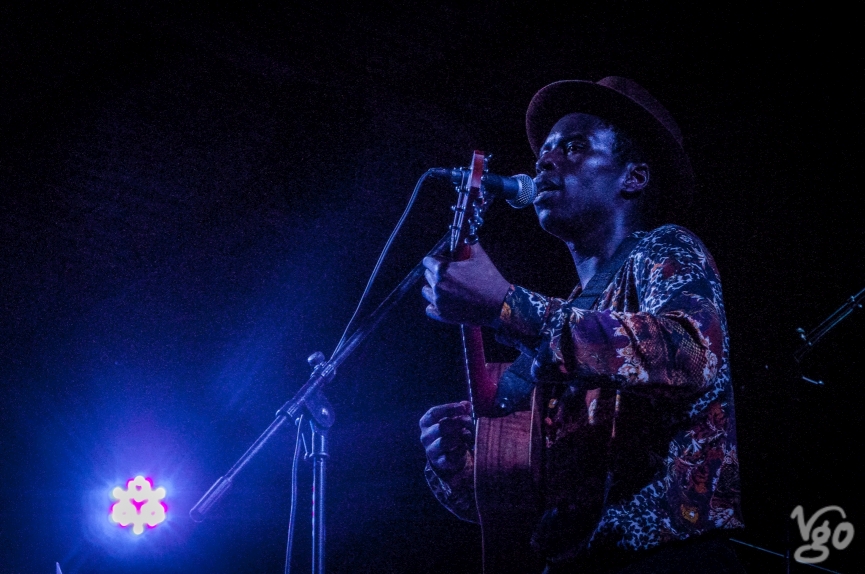 More pics here