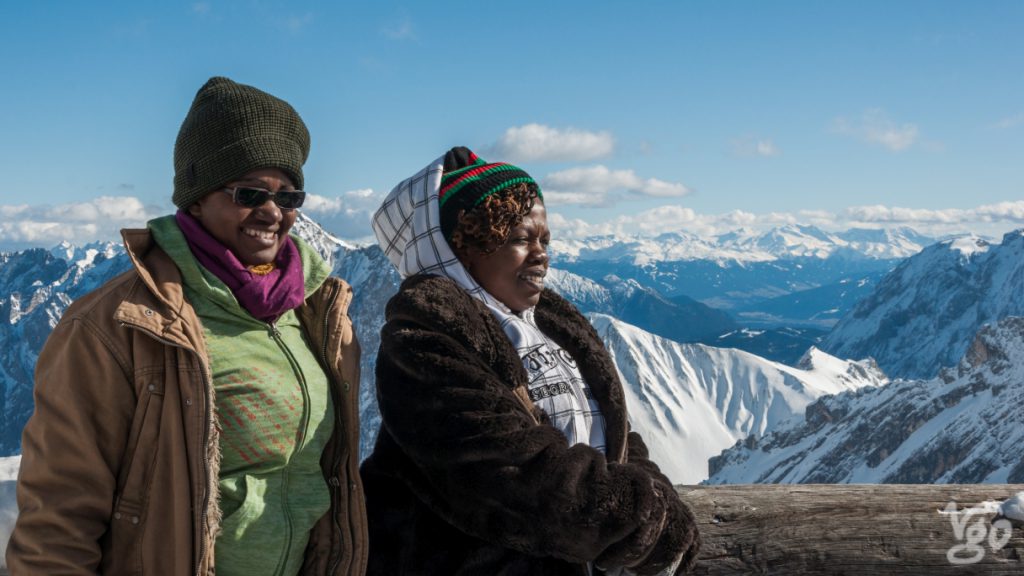 Yay!!!, Chimz' sister Dalitso eventually could come! Not only would she represent their family at our wedding, we would also have a few days to show her some places in Germanland on her first trip outside of Africa.
We had some trouble initially with the local foreign office where the only lady dealing with the compulsory Obligation Certificates simply failed to respond to any emails or phone calls despite the fact that a meeting is strictly by appointment. When time was seriously running out I almost forced myself into her office, we got things done quickly, and said that I felt sorry for her position – completely overworked and frustrated, it was written all over her face. That done, turns out the Norwegian embassy, responsible for the whole Schengen area had moved their visa business to Pretoria in South Africa. That meant a few extra days processing time and of course an additional fee – makes sense when things are slower, doesn't it?! That fee is on top of the processing fee because the embassy has outsorced the collection of the documents to an application centre. Folks there want money, too, obviously. In the end, it was just four days before she was meant to fly when the visa came through and I could actually book flight.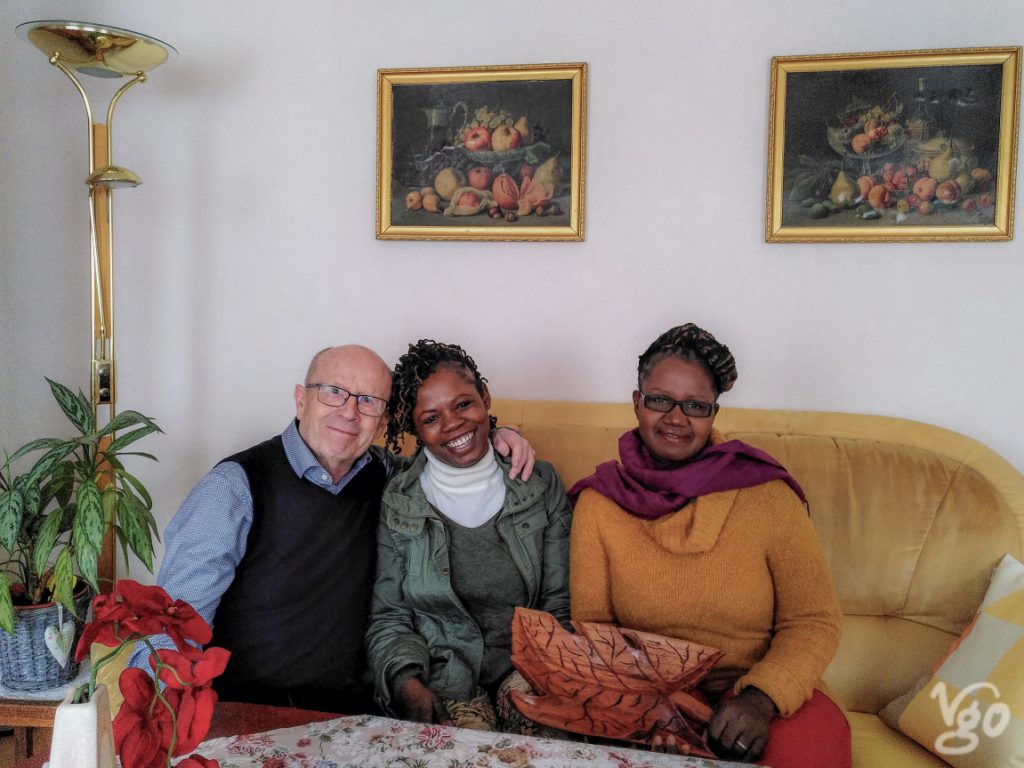 Long story short: she arrived safe and sound via Jo'burg, and after our wedding we had time to go to Magdeburg, my hometown, and to Munich from where we did a day trip to Zugspitze, Germany's highest summit (German pronunciation is difficult, so it usually came out as "shoe pizza").