Now her, after Bra Willie and Bra Hugh the third South African icon to die while I am here. I am not in the position to write much about "Mama Winnie", the Mother of the Nation, as Winnie Madikizela-Mandela is emphatically referred to. Her death has laid open the rifts that run through South African society – historical, racial, social, gender-related. Even in death, one might say, she polarizes, and thus her impressive legacy was not only praised but also denounced immediately after her passing, which is not just an act of highest indecency, it also echoes the rather tragic fate of a woman who found herself overshadowed by an iconic husband, belittled and vilified.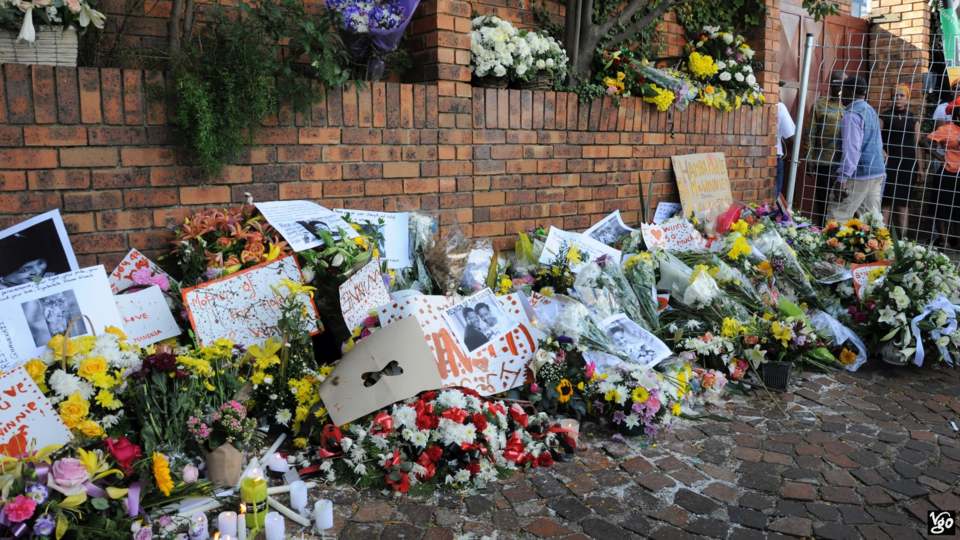 Yet her name and legacy will forever be remembered in every shouting of "Amandla – Ngawethu", repeated a thousandfold over the two weeks after her passing, just like the thousands of "Long live!", and most inspiringly in "She has not died, she multiplied".
I heard of her death whilst still in Zambia, and found myself shocked at the negative headlines. Especially the British yellow press was in competition over the most defamatory one: Daily Mail: "Winnie the Blood Soaked Bully Who Shamed the Name Mandela", Daily Telegraph: "Winnie Mandela, the shame of South Africa has died", and also Reuters: "Mother then Mugger of the New South Africa, Dead at 81". While most black South Africans seem to revere her, there were critical voices here too, like that of former president Thabo Mbeki, who immediately after her death had nothing better to do than to criticize the deceased (who had been a firm critic of his administration while alive).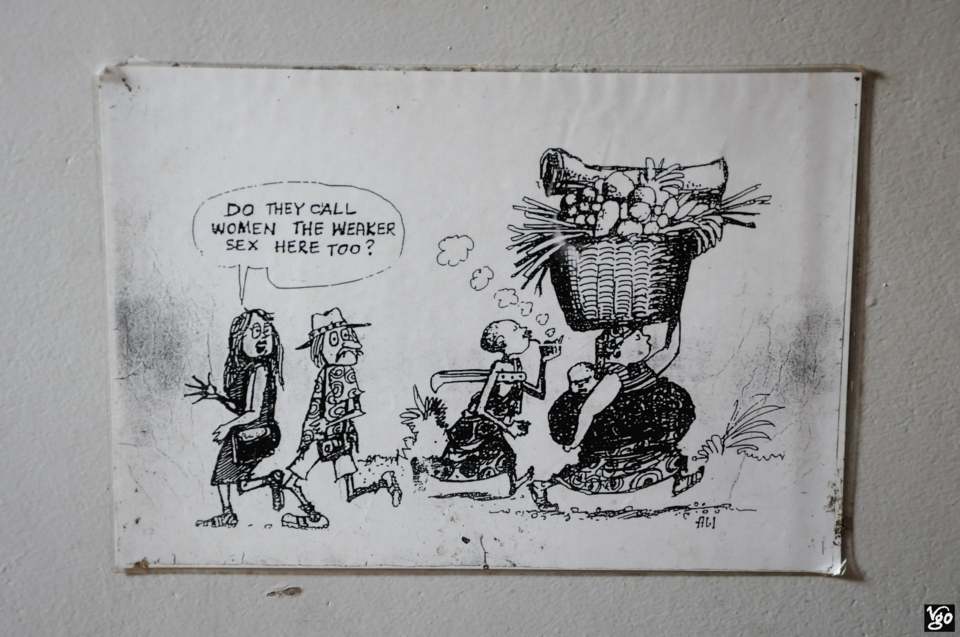 There seemed to blow a fresh wind through (black) South Africa in the wake of Winnie's passing. Inspired by the numerous memorials, people remembered "the Struggle" – the fight for freedom from a nazi-apartheid system. Winnie, unlike her sometime husband Nelson Mandela, was a stalwart in the fight for black liberation beyond the 1994 election victory. She had inspired the masses with her uncompromising devotion to the Struggle and for the role of women in society, which cost her dearly even after the official end of apartheid. She should have, quite some voices say, become president after Mandela. But party politics, Mandela's policy of forgiveness as well as gender issues denied her the honour she deserved.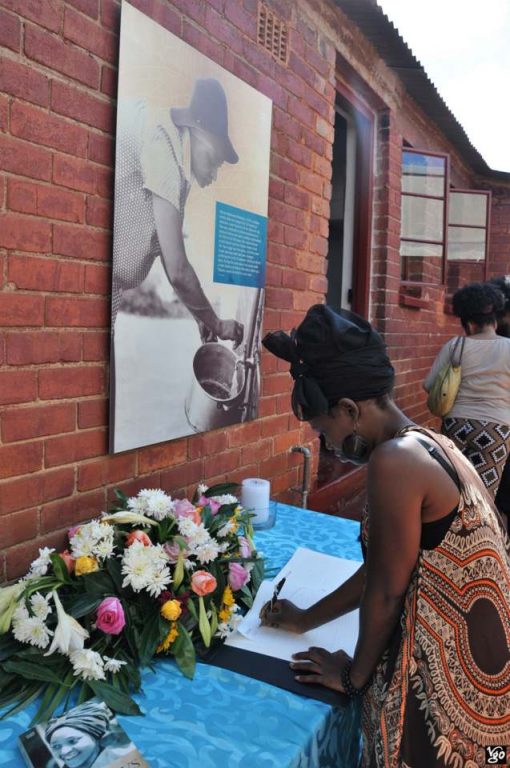 While books of condolences were laid out everywhere, from my local Pick'n'Pay supermarket to the lobby at O.R. Tambo Airport, the country was as united in mourning as it was divided. The EFF had to have their own memorial meeting; the ANC was almost banned from the funeral service in Orlando stadium, which service quickly became a platform for party politics and many EFF members left immediately after Julius Malema had delivered his aggressive-as-usual speech. … When the hearse left the stadium, rain had set in, as if the heavens cried over a tremendous loss.
It was touching and impressive to see the ANC women and others celebrate Winnie outside of her house in Soweto, where Mama Winnie stayed, amongst her people, even when she could have moved to a more affluent suburb.
The Constitution Hill five-day memorial and #IAmWinnieMandela
Hear more on #IAmWinnieMandela:
The five-day musical memorial held at Constitution Hill showed the great spirit and high esteem in which especially many South African women hold Mama Winnie, and from which hopefully new energy springs in a society in which men seem to be at war with women: She did not die, she multiplied! And oh, was there energy! Great musicians and poets paid their tributes, and dear me, does South Africa have great voices! – such as Napo Masheane's at the end of this clip:
Nelisiwe Phaith Sibya sang her "Azania" (for many the alternative name for South Africa – here a recording from elsewhere):
Impressions from Constitution Hill: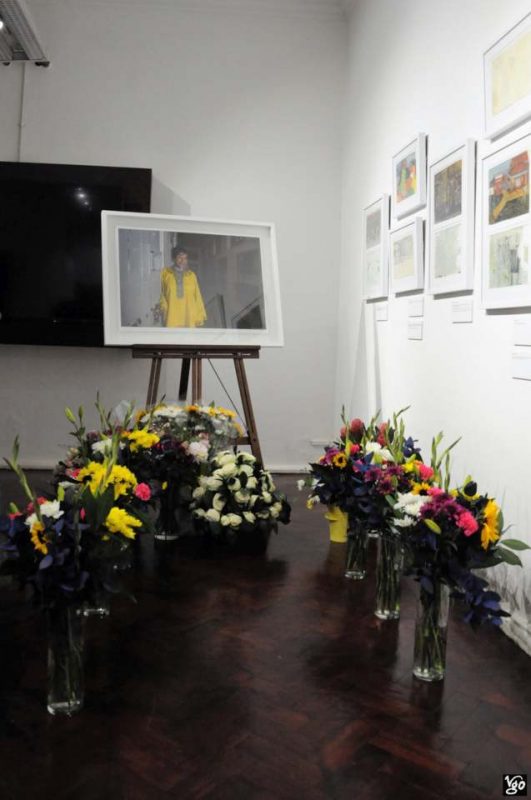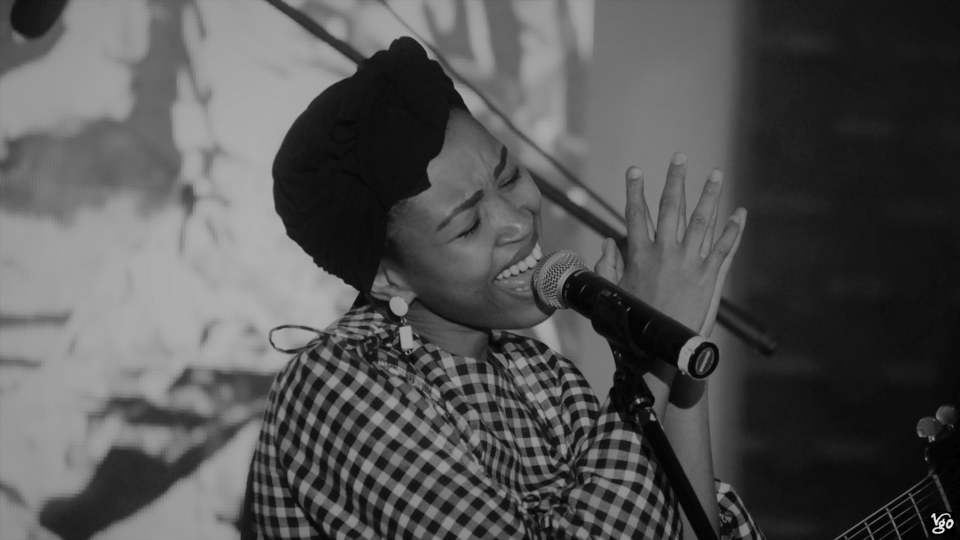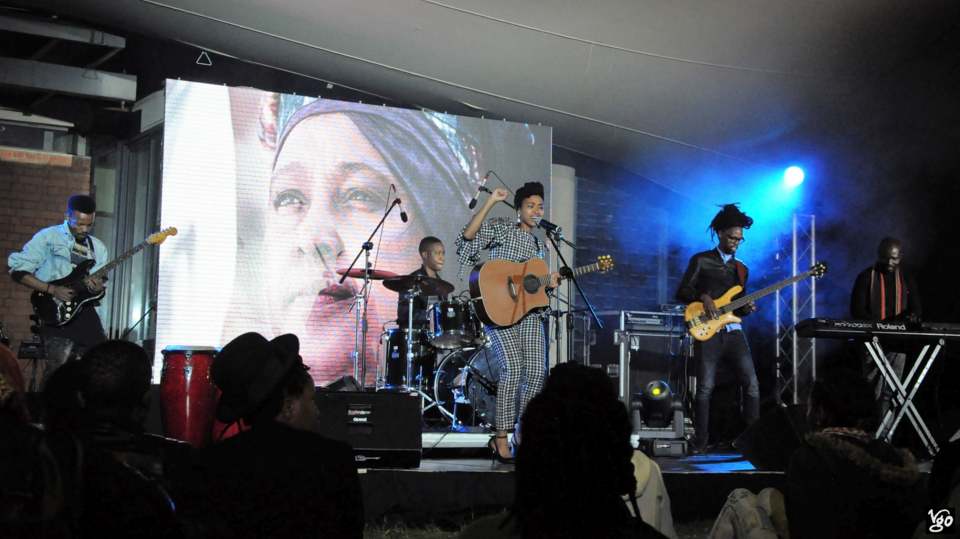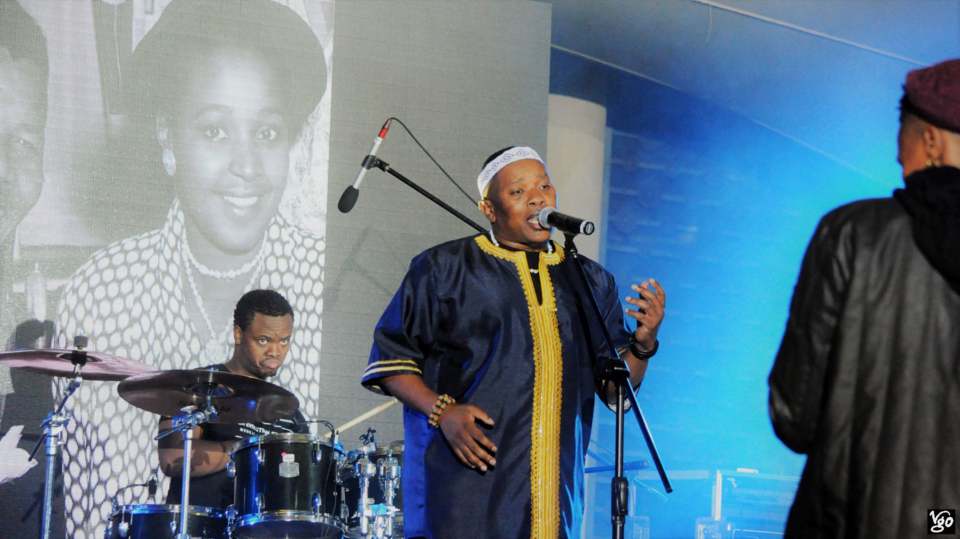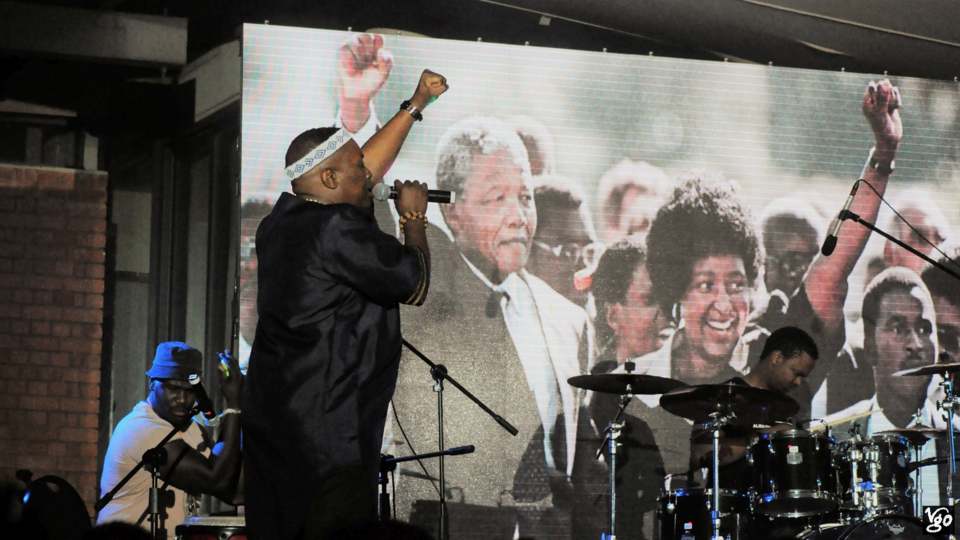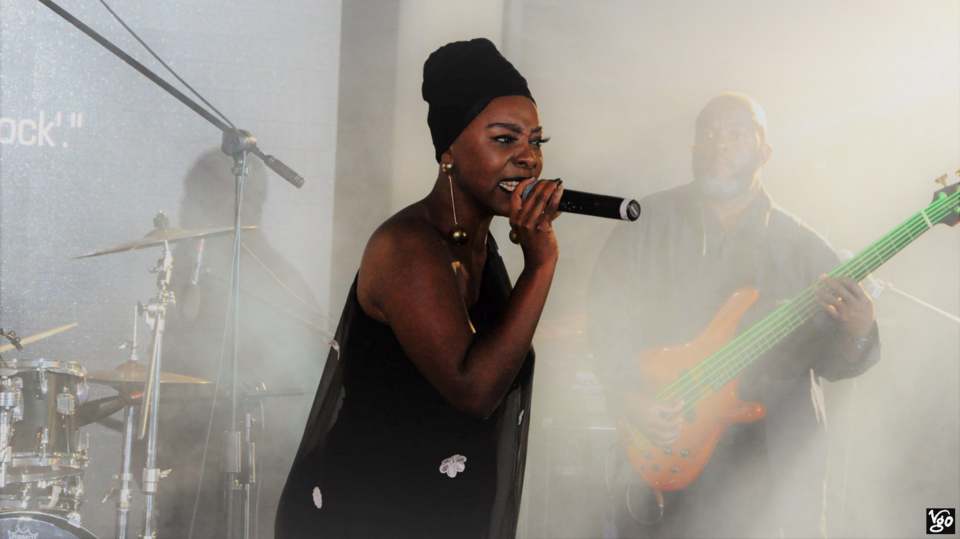 A very short performance by Mafikizolo: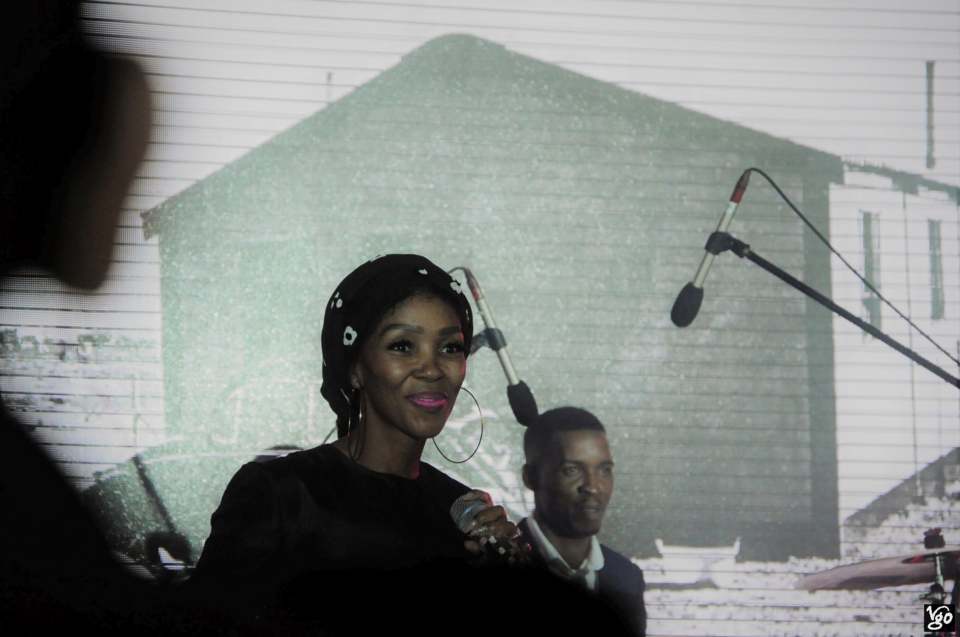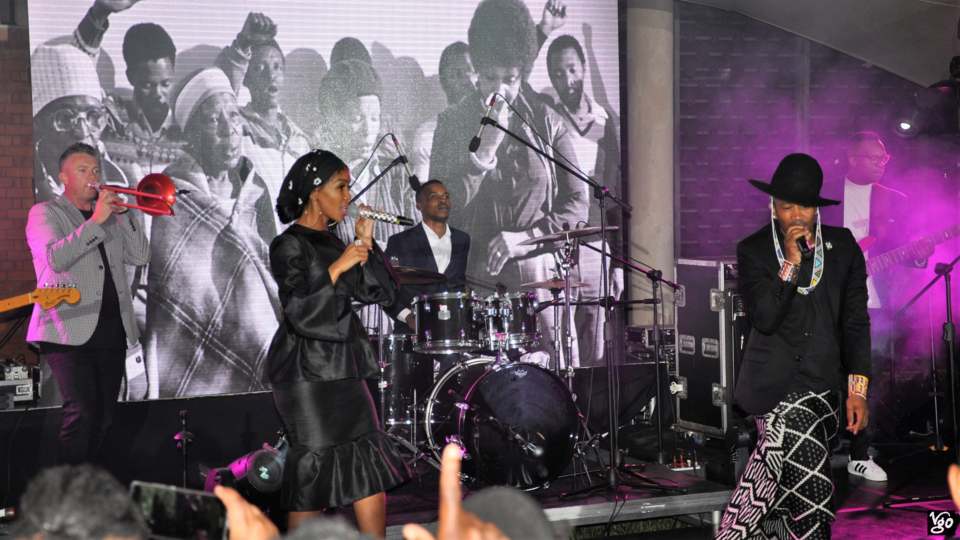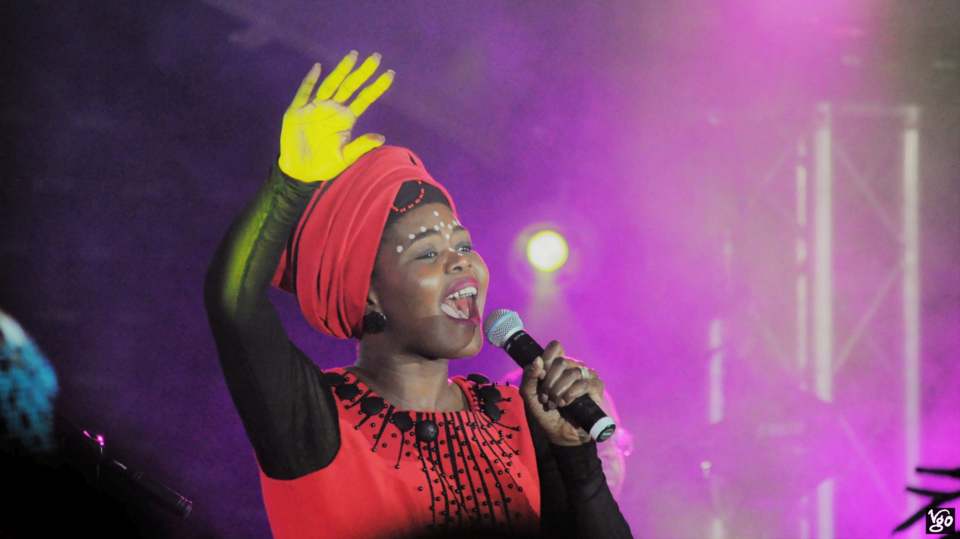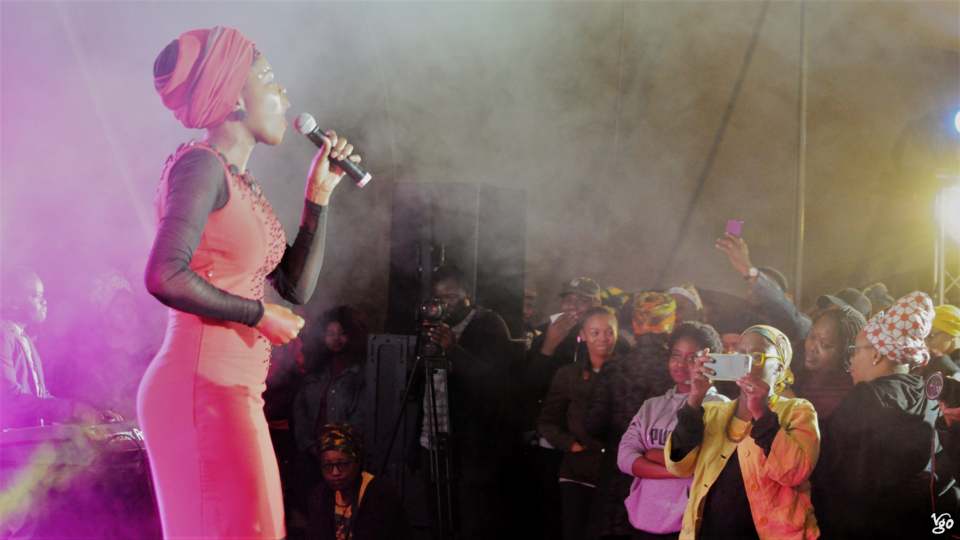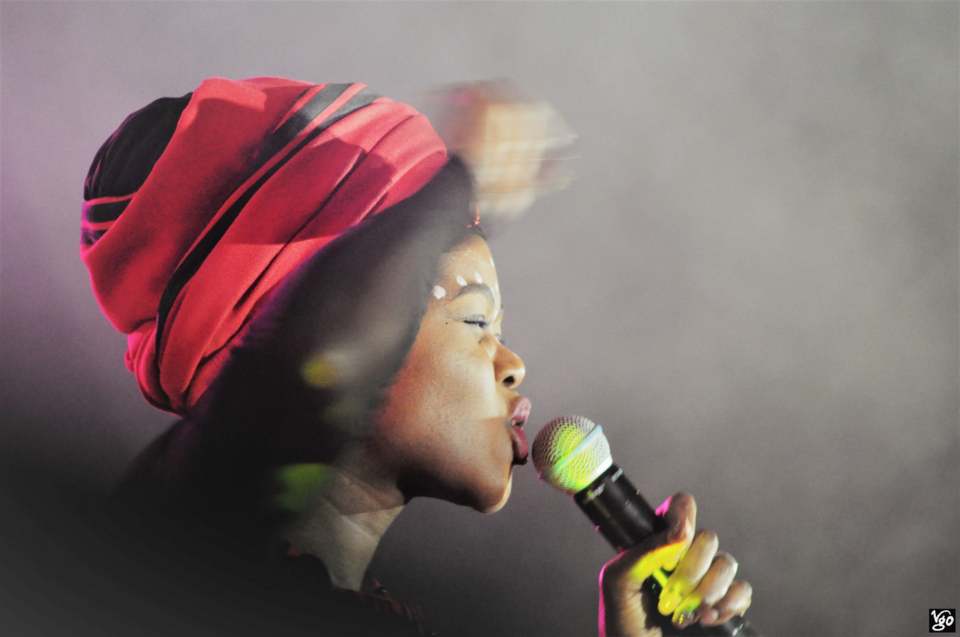 Here is more material: