Yay! We made it happen. At the end of October, Chimz arrived in Germany. We had two months ahead of us, with German classes to attend, music festivals to enjoy, with some trips to Hamburg, Berlin, Munich and the Alps. With Christmas markest and family get-togethers in Magdeburg and Munich.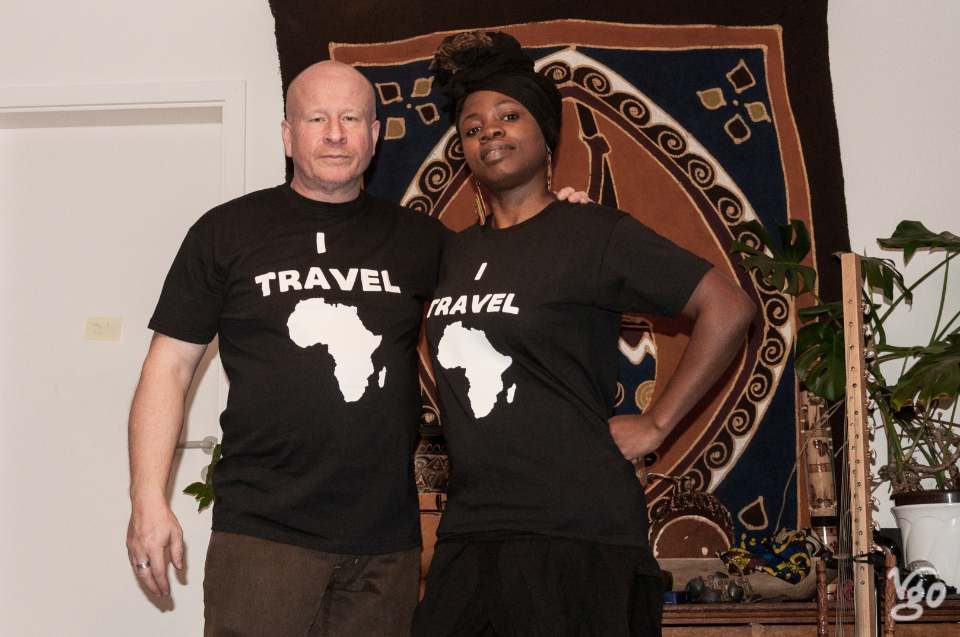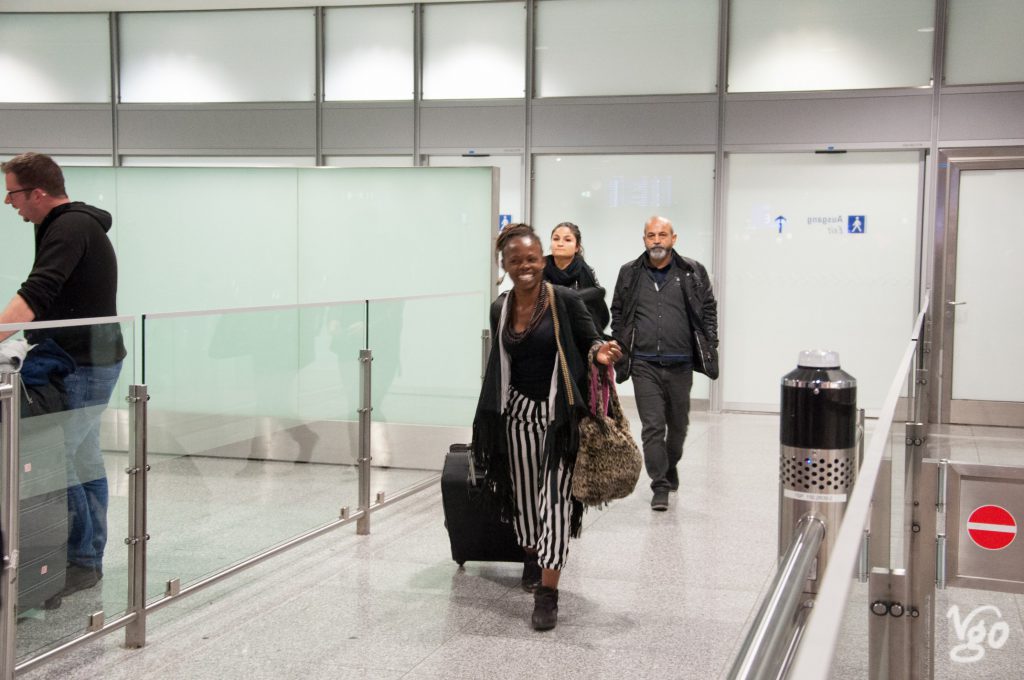 What it took: paperwork. And patience. A lot. And money.
Warranty form by local council: I forfeit my income and guarantee not only housing and supplies for my guest, but will also take care of whatever is necessary to send her back home. Should my guest apply for asylum, I will have to take care of her for the years it takes German authorities to make a decision. Cost: EUR 29,-
Health and liability insurance. EUR 85,-
German class, 5 weeks à 5x5hrs (A1). EUR 495,-
DHL the paperwork. EUR 73,-
covering letter and documentation of our relationship, pics and all
application centre in Lilongwe. EUR 30,-
visa (issued by Norwegian Embassy for all of Schengen area). EUR 60,-
flight (Ethiopian Airlines) Lilongwe > Nairobi > Dubai > Frankfurt, Frankfurt > Addis Ababa > Lilo. expensive enough
The paperwork alone cost EUR 278,- and took four weeks to be processed. Still there was trouble in Nairobi, and thankfully I had told Chimz to have to return ticket with her. That helped. Since the process is largely unpredictable, it is rather nerve-wrecking. My opinion about this racist bullshit? I guess you have an idea already …
Now compare what it takes me to go and see her: No-one would stop me from etering the airplane for no good reason. When I get off in Lilongwe, it costs me USD 50,- and some 10 minutes, and I'm in. Talk about efficiency.
It was only four days before her departure, that Chimz eventually sent me a voice message: "I am full of my name!"(chimwemwe means 'happiness' in chiChewa). We'd made it!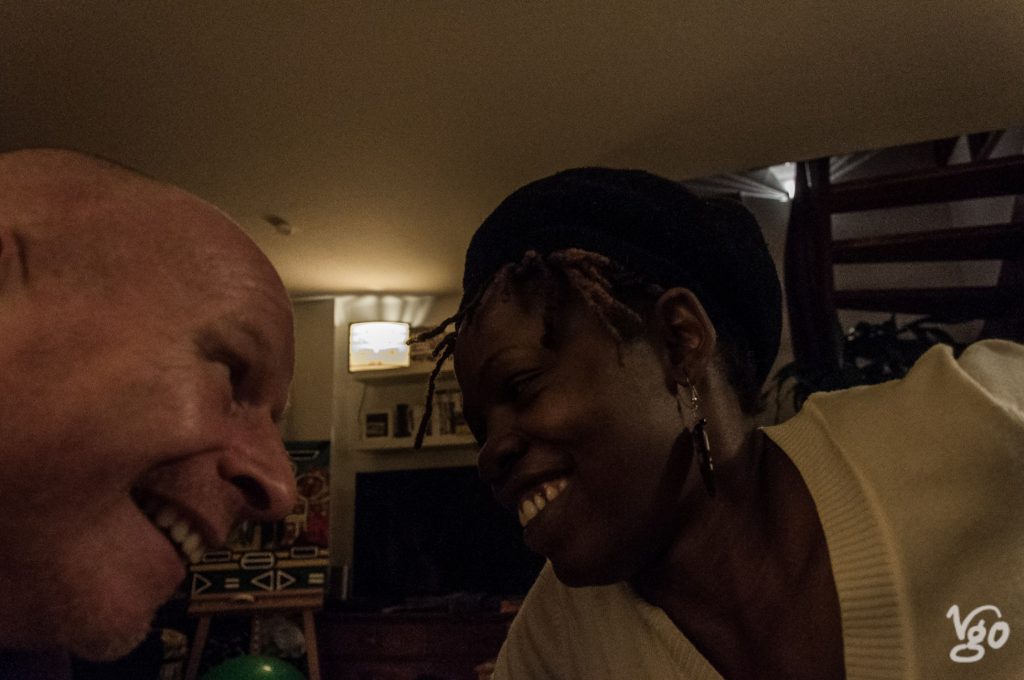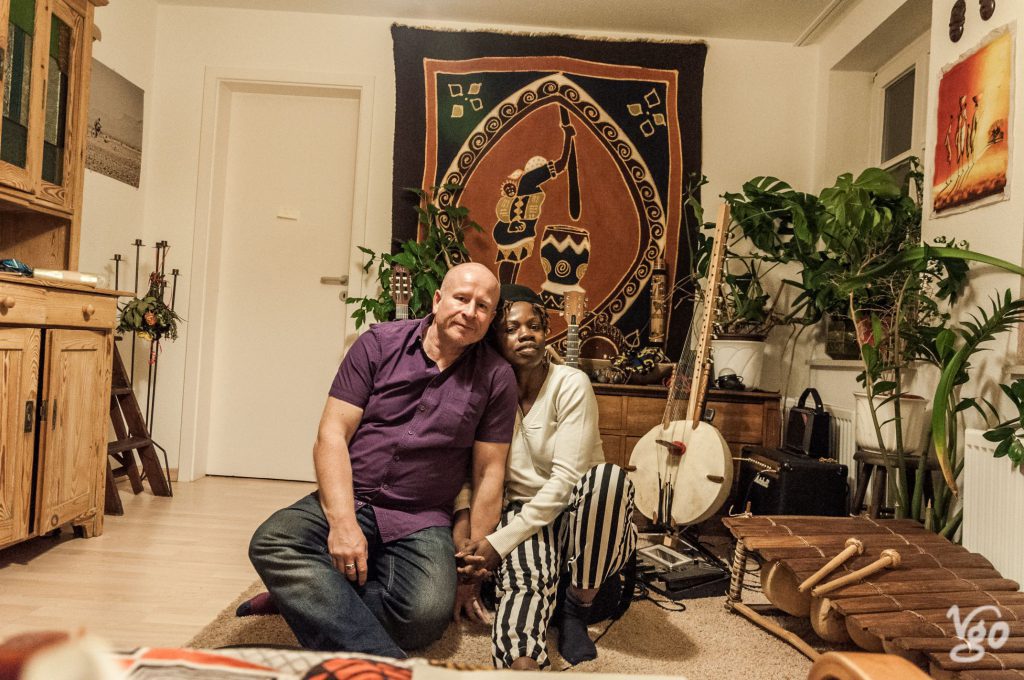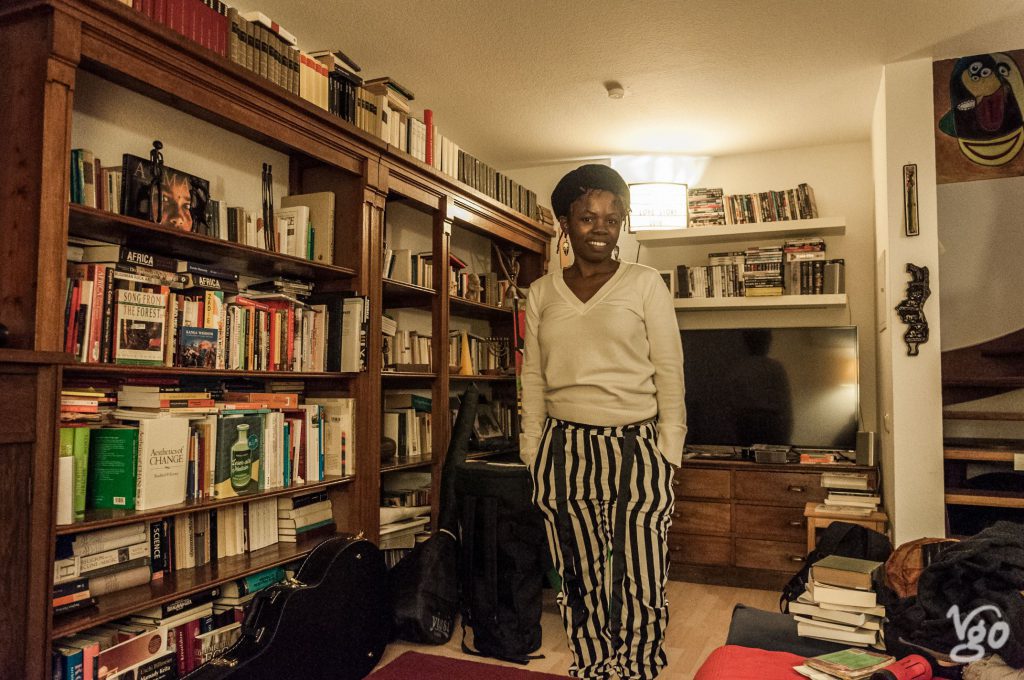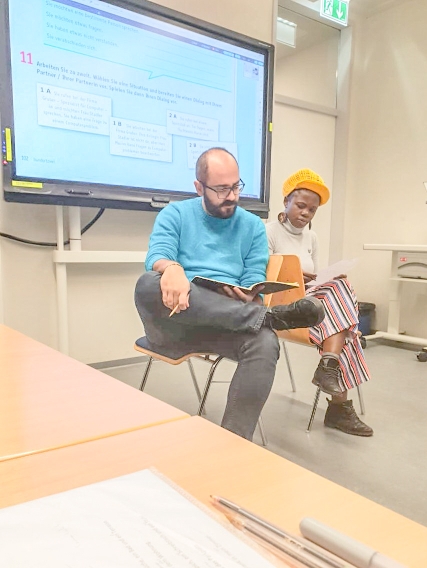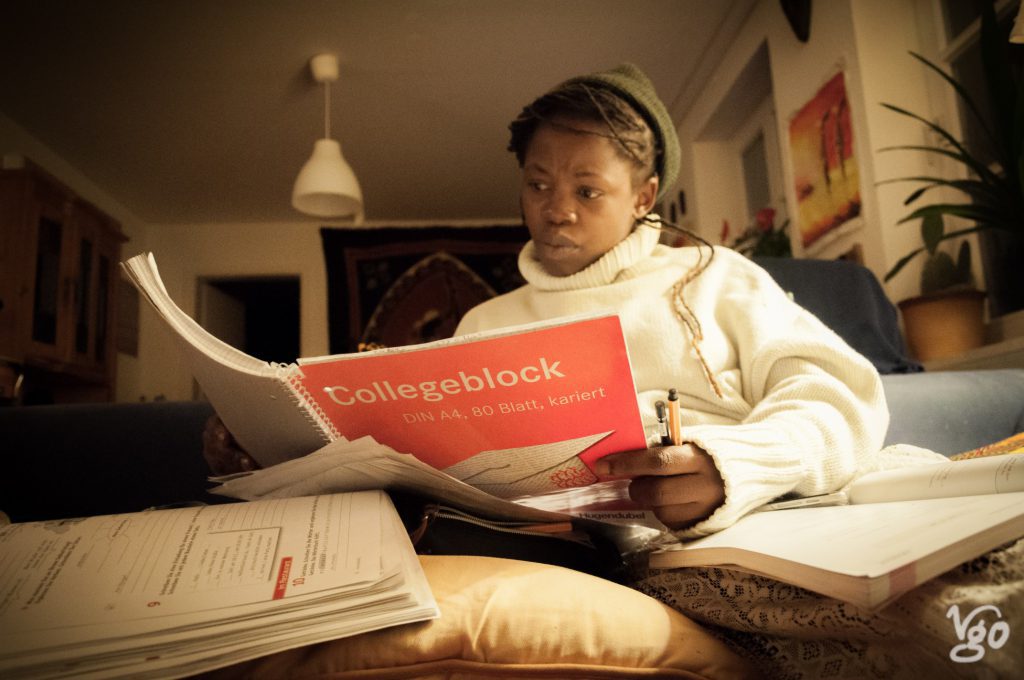 Magdeburg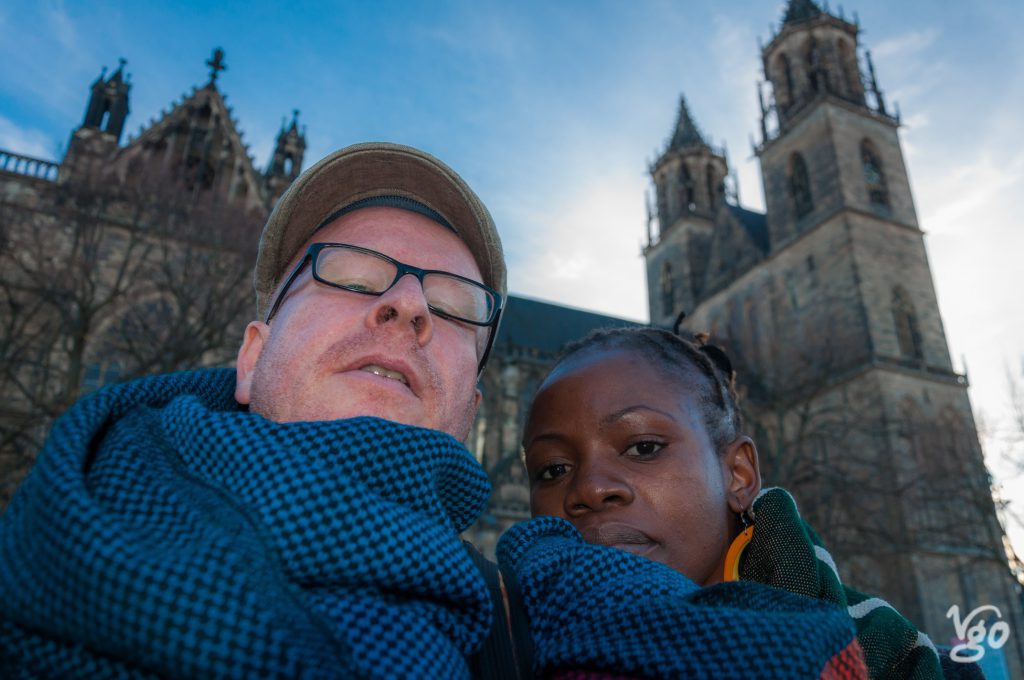 Hamburg
B.C.U.C. were playing at a jazz festival (jazz?), which was a good-enough reason to do a weekend trip to Hamburg. B.C.U.C. were great, and when I stayed on after they had finished they remembered me from Jabulani just a few months earlier.
The next day we did some shopping – warm shoes, a coat, after all winter was near! Thus well equipped we were ready for a big harbour tour. Although the air was a bit chilly, the sky was blue and the sun very generous. Fab!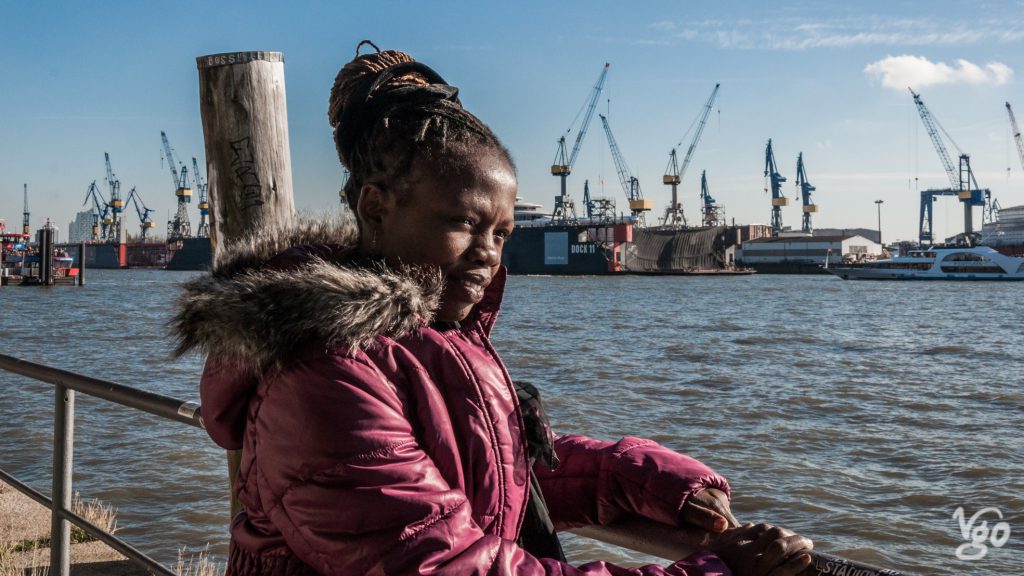 Göttingen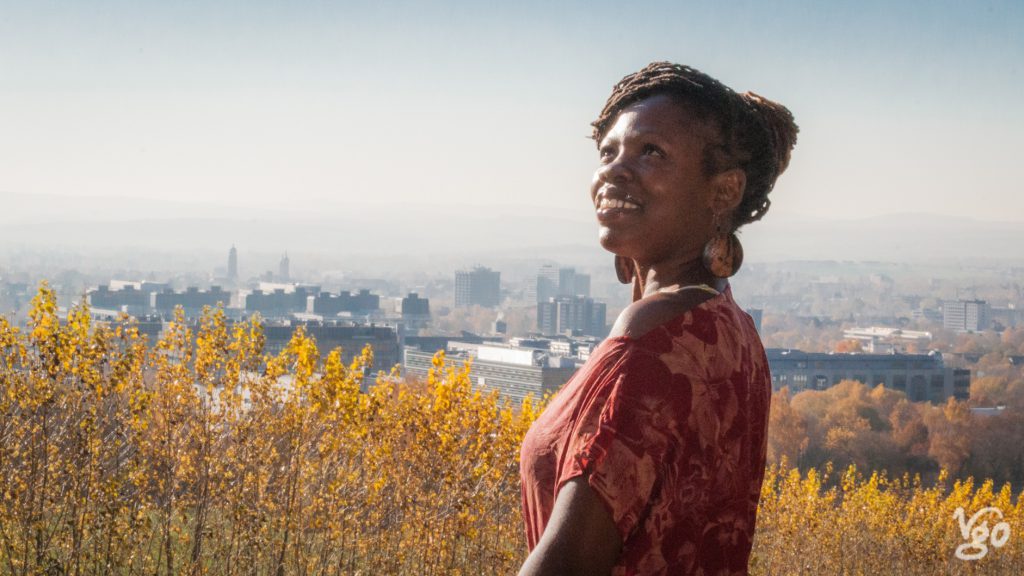 Berlin
Berlin had the Wall, TV tower at the Alexanderplatz, a Christmas market with ice skating, and Neues Museum, Brandenburg Gate and the Reichstag, the German parliament, in store for us.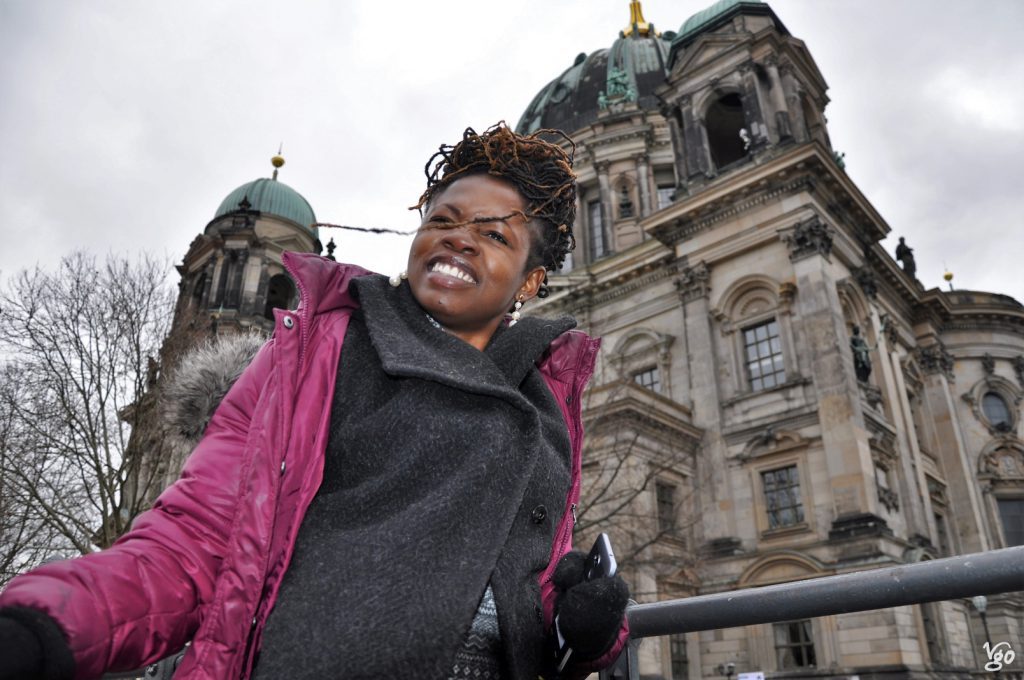 Christmas in Magdeburg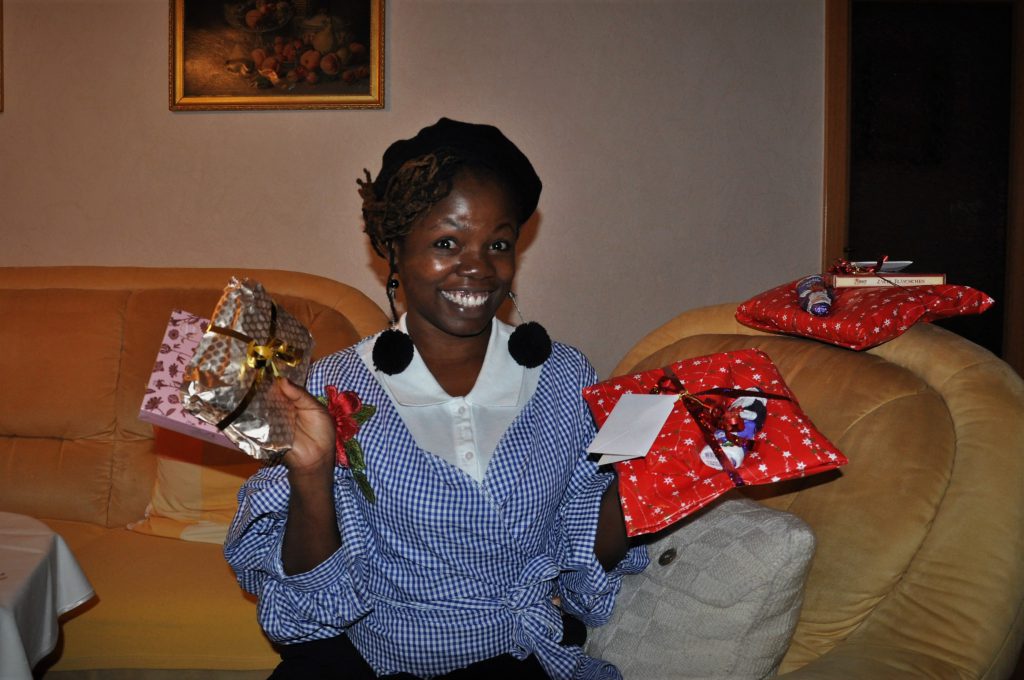 Munich
From FC Bayern Munich's Allianz Arena, to my sister's birthing centre, to Viktualienmarkt, Hofbräuhaus, Munich's famous beer hall, posh posh Maximilianstraße, and finally the BMW headquarters.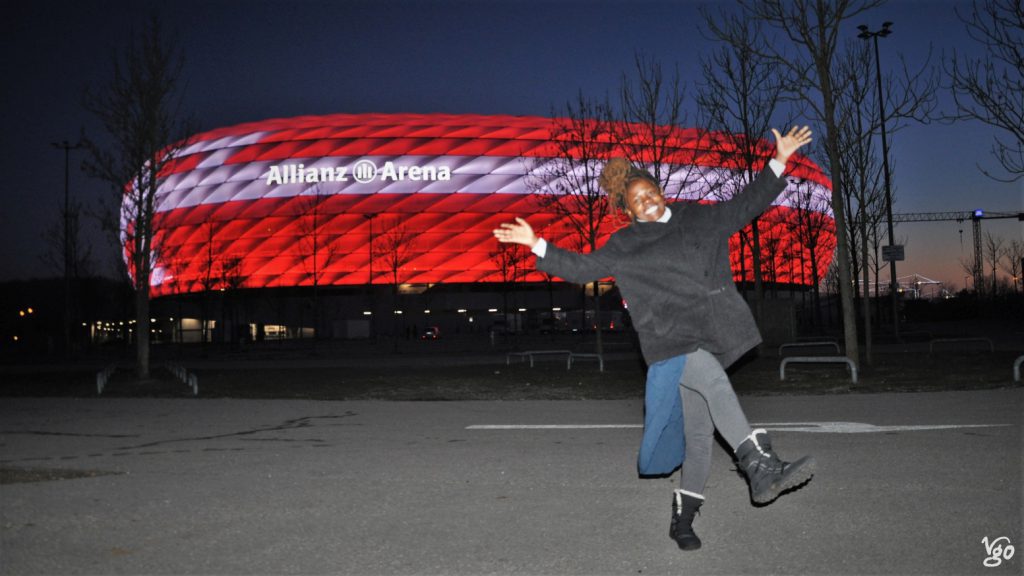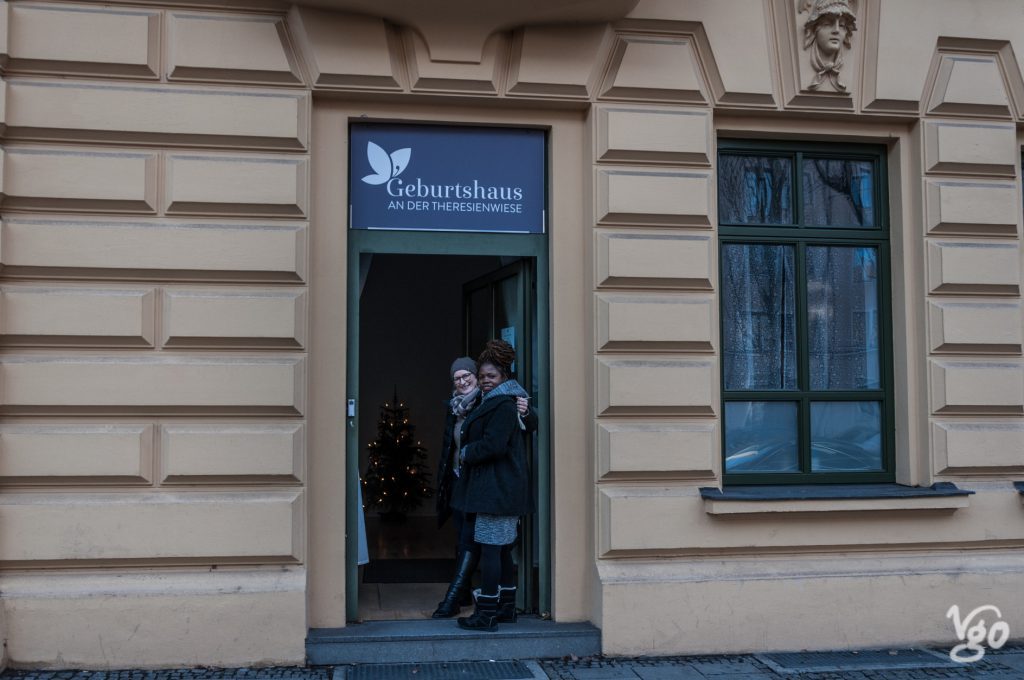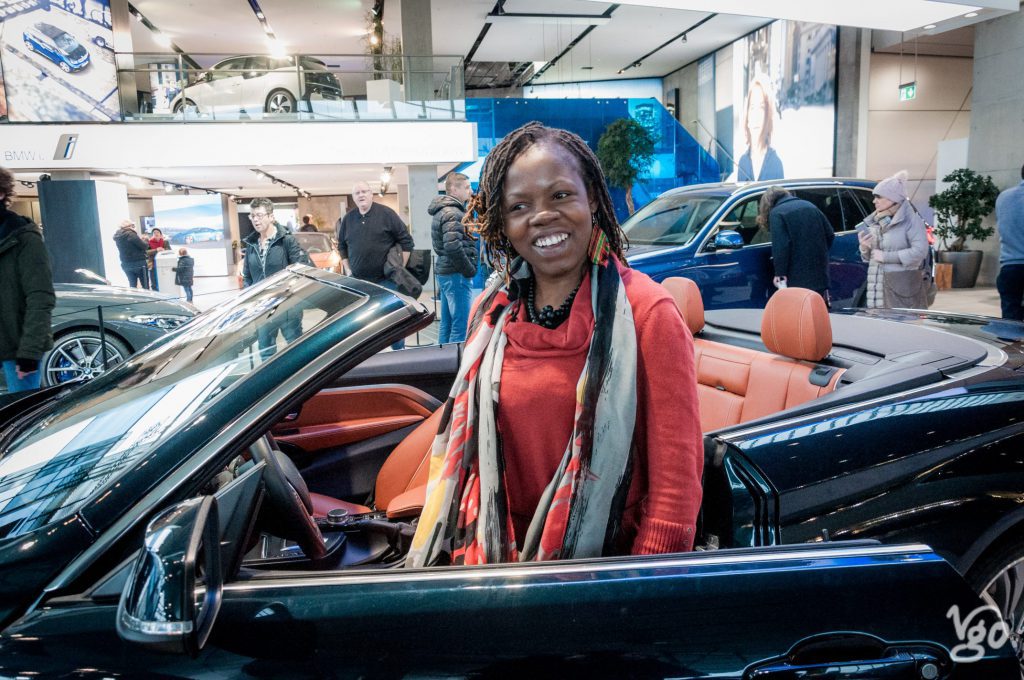 Zugspitze
Germany's highest mountain, the Zugspitze, stands at 2,962 m above sealevel. From Munich, it's under an hour's ride to Garmisch-Partenkirchen, from where you can take a train all the way up to near the summit. The last few hundred metres are done by cable car. The new Eibsee cable car also connects the summit with a lake station 2,000 m below – with pylons up to 190m high this is a breathtaking ride!
On her first day in what even I would call snow, Chimz developed the urge to go skiing, and was hard to convince that it takes learning and practice. The Zugspitze summit might nt be an ideal place to start! Next winter …