On January 23 this year, I was reminded of how on this day a year earlier the great South African musician Hugh Masekela had passed on. I was there, last year, and went to the musical memorial in Soweto a few days after Bra Hugh's passing. It was there that I saw Tuku live for the second time. Now on this 23 January, I went home from work listening in my car to "Tapera", the last piece Bra Hugh and Tuku produced together. At home, I made some tea, sat down, opened my phone and a friend had texted me. Tuku had died. On the same day as Bra Hugh.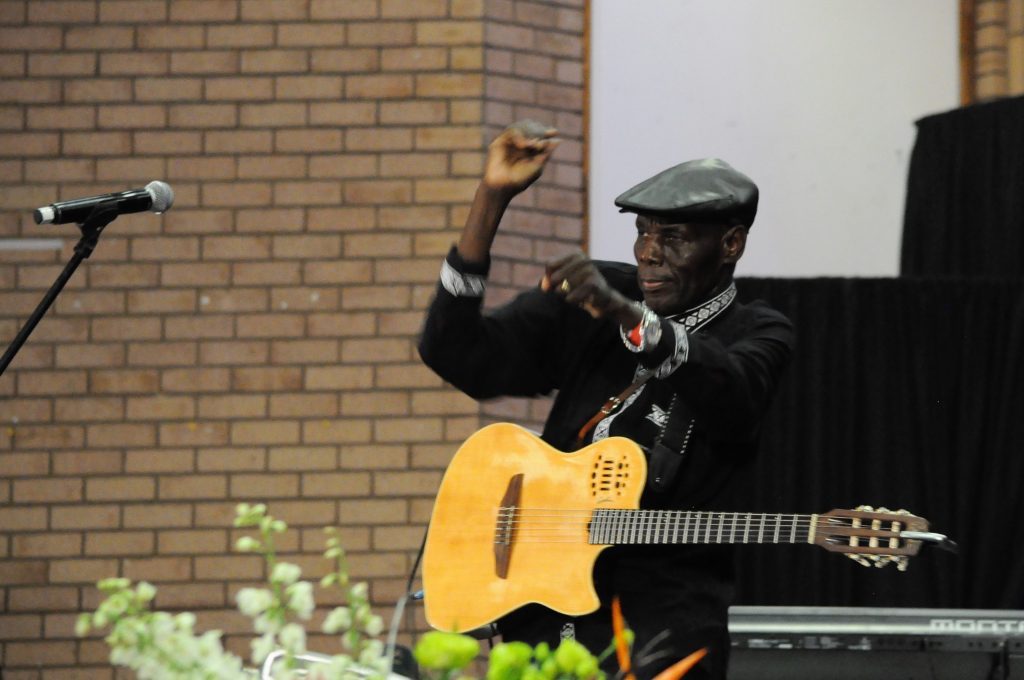 In spite of rumours that suggested the relationship between Tuku and Mukanya alias Thomas Mapfumo was rather hostile, last year's return of Mapfumo to Zimbabwe showed otherwise. See Tuku and Mukanya on stage together
Tuku's fame outside of ZImbabwe is mainly connected to Neria, the title song of the movie.
Tuku was a fervent advocate of the fight against HIV. Famously through Todii:
to be continued
I have tried my hand on a few Tuku songs myself. Here are some results, recordings made a few years ago, with a lot of room for improvement. Regardless, I just like his guitar style, and hope to learn playing it better and better – by doing it.
https://soundcloud.com/dirk-schultze/oliver-mtukudzi-handiende-cover
https://soundcloud.com/dirk-schultze/neria-1
https://soundcloud.com/dirk-schultze/oliver-mtukudzi-cover-neria-band-version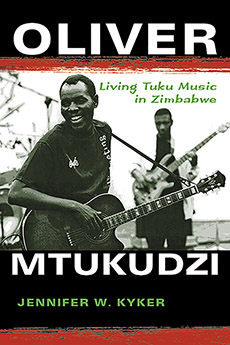 Memorial and funeral